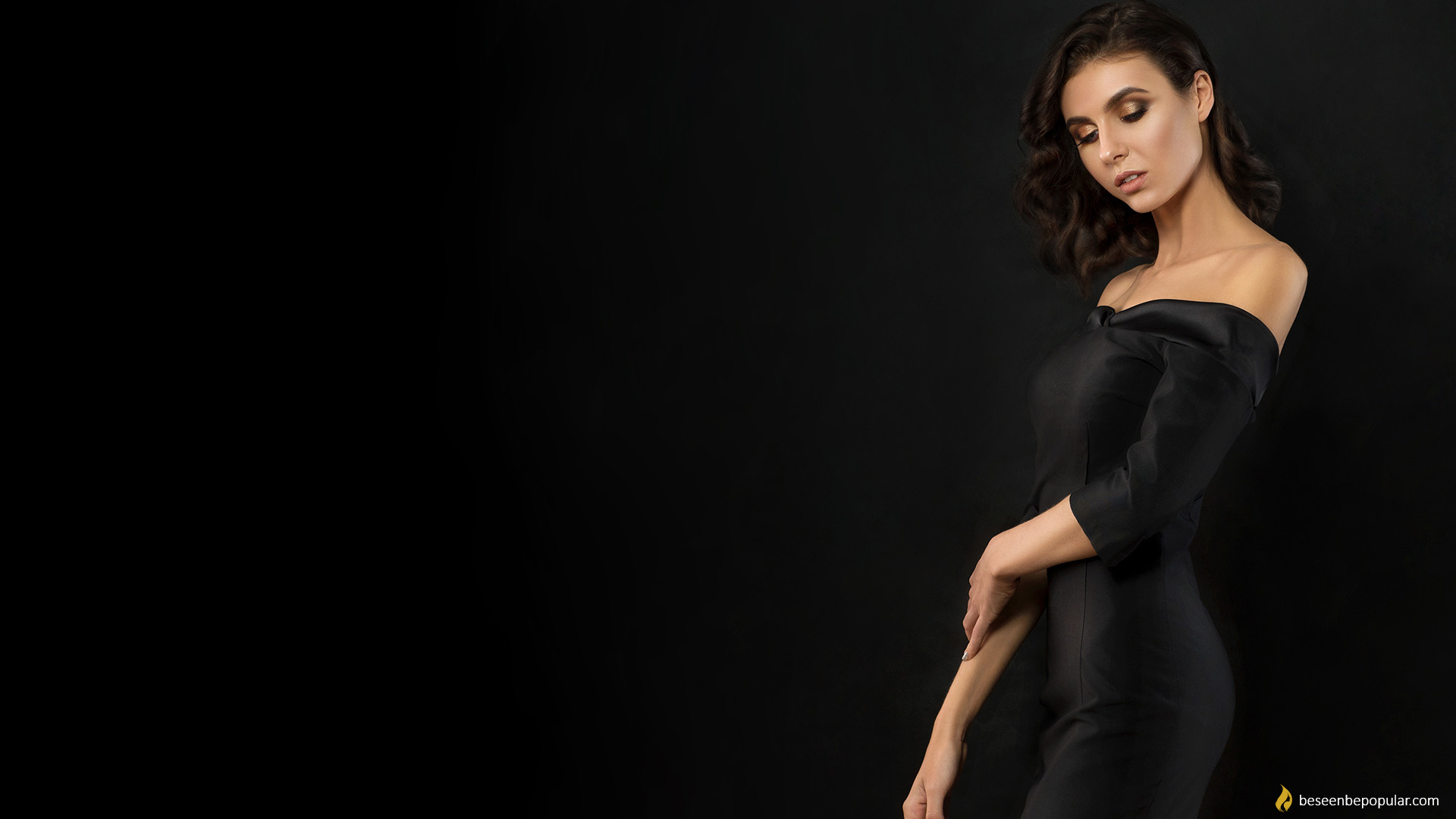 Inspiration: Black as the lead role in combinations
Do you like to wear black? We do not condemn you because we love all black combinations. Black is a color you will never go wrong with. This timeless queen certainly looks good on all types of clothes.
Black can be worn in the summer too, while black can make you visually thinner, and you won't be overwhelmed with a touch of charm and elegance.
There are a few rules to keep in mind when combining black to black pieces:
Combine different fabrics and textures – If you are wearing an all black combination, combine different materials such as a wide linen shirt and black jeans.
Play with accessories – Emphasize the outfit with well-chosen color details.
Combine different cuts – Except for different materials, not everything has to have the same cut, combine wide and narrow, asymmetrical elements with straight elements …
Fashion Ideas: How to Wear Black?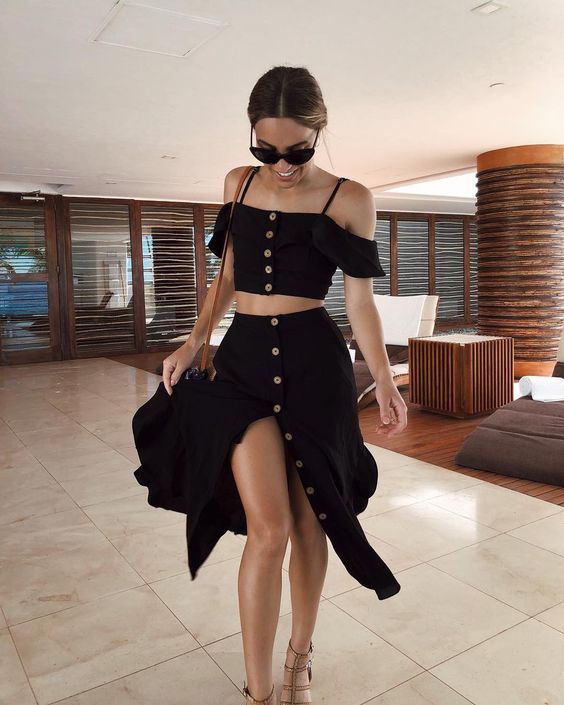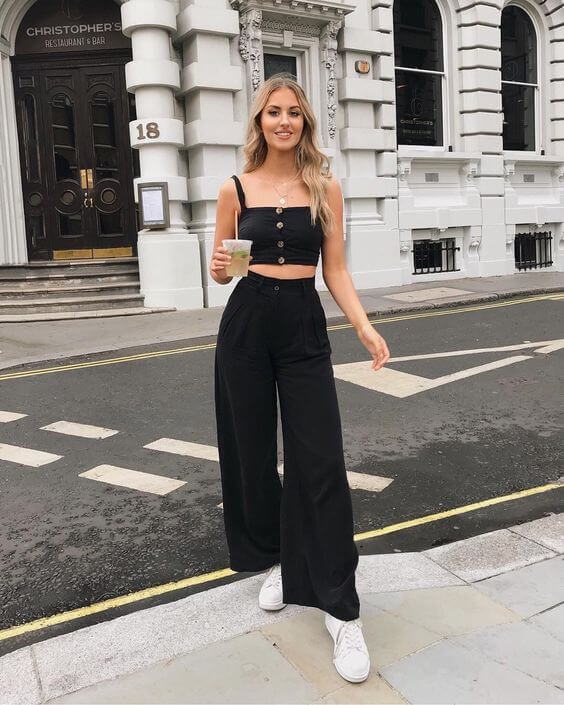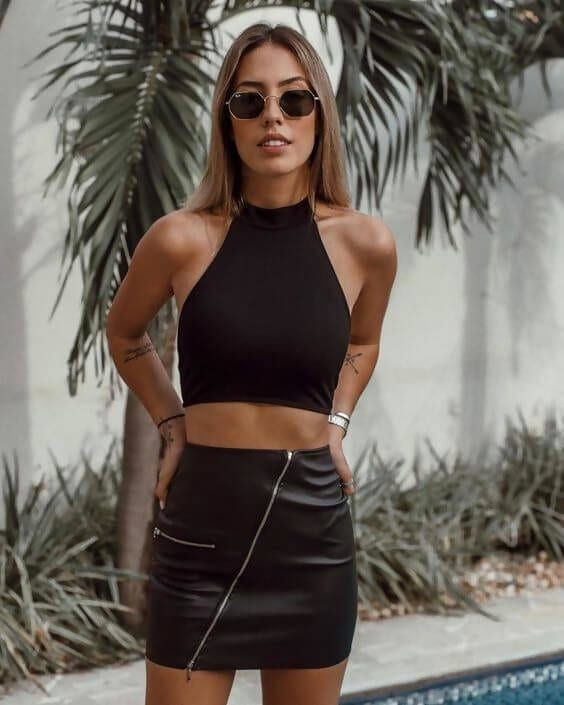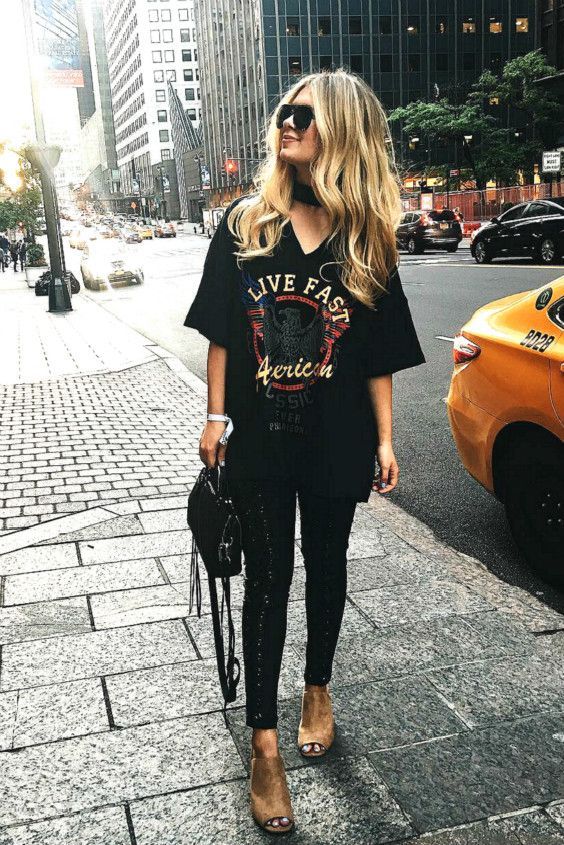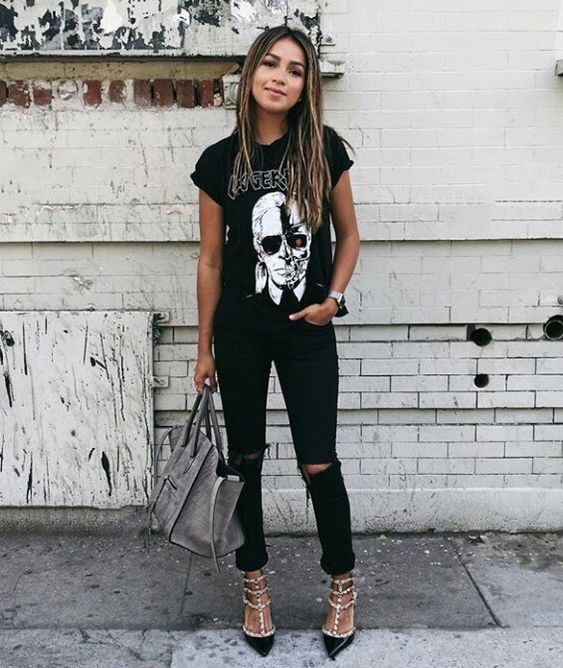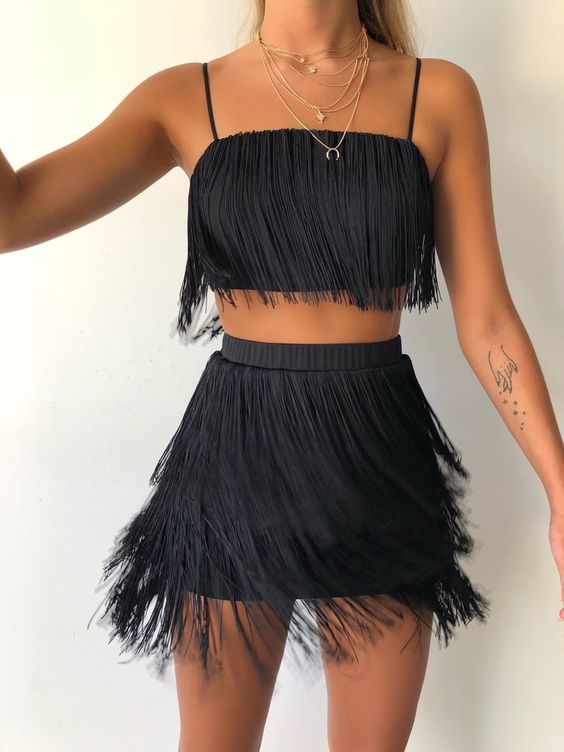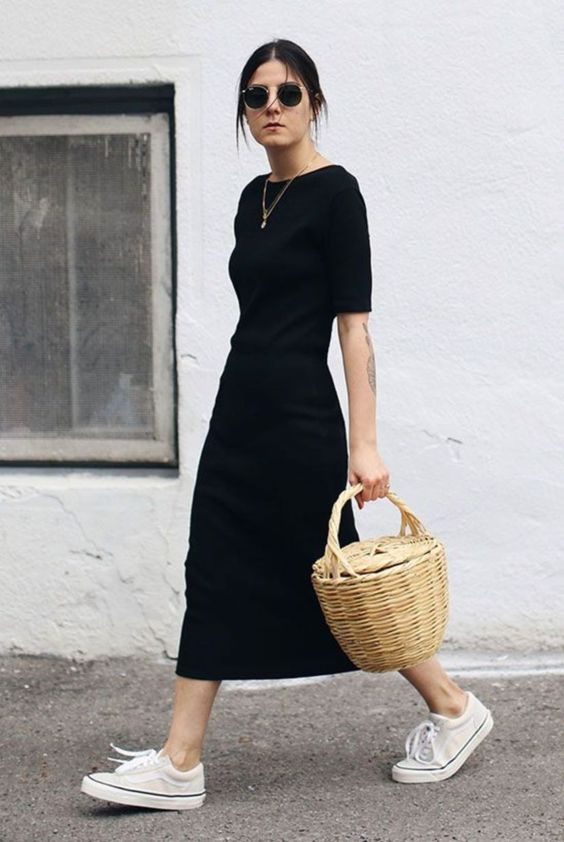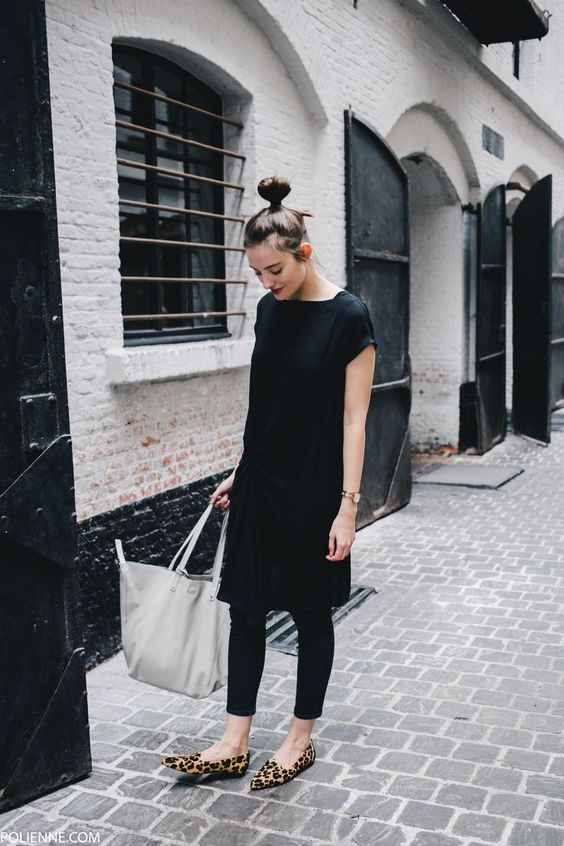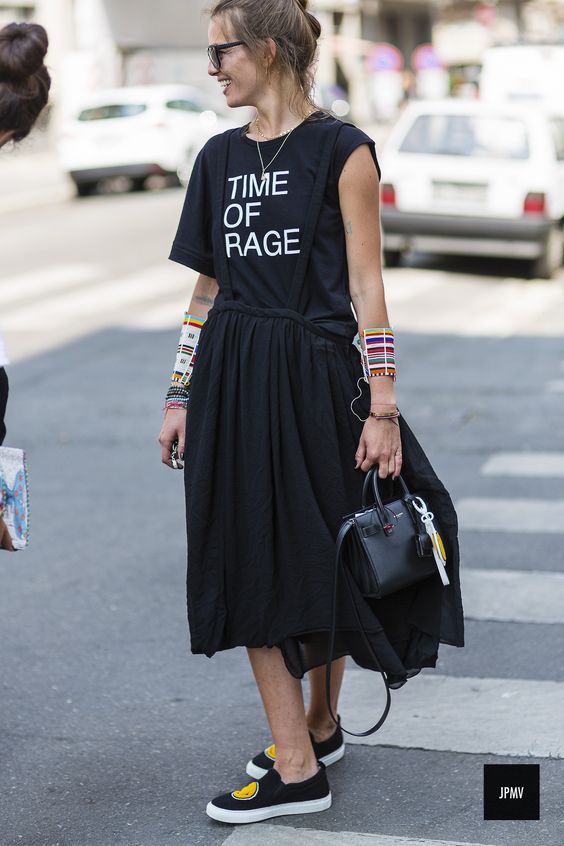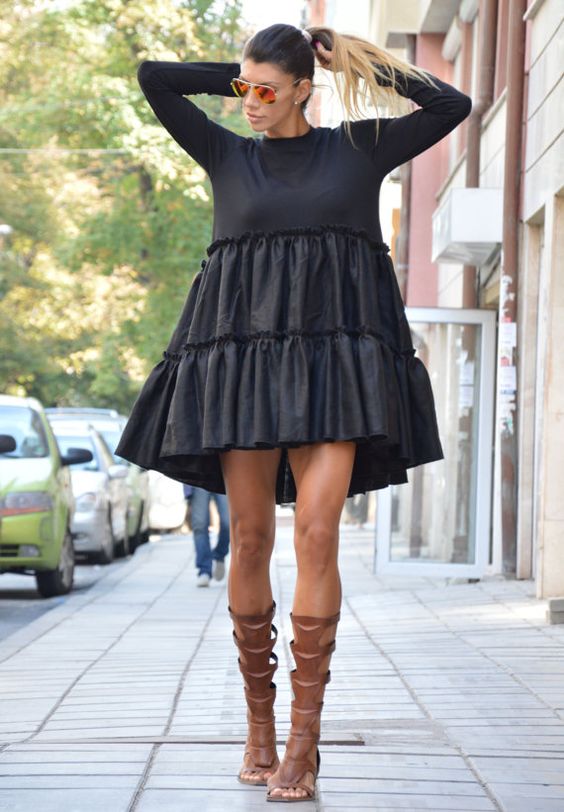 These are some ideas for how to style black combinations. Play around with materials and shapes and don't forget – smile is the most beautiful fashion accessory.
Photos: Pinterest.com