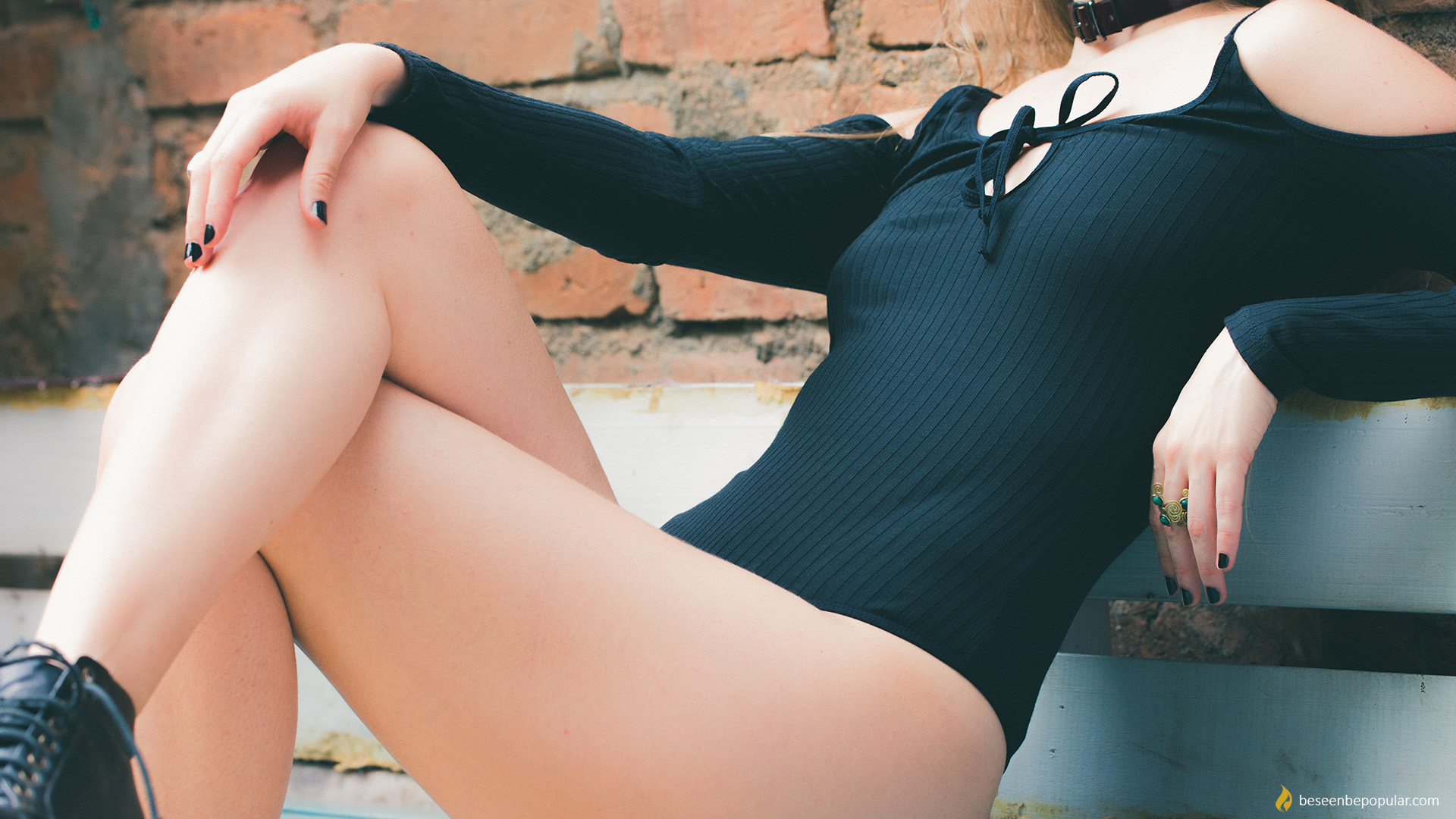 What type of body shape am I and what does it mean for me
You've probably heard of phrases such as a triangular body shape, sand clock, round shape, and so on, but you're not sure what it is and what shape your body is. Each body is differently beautiful, and to know which type of cut looks good on you, it is universally defined shapes of a woman's body.
It's very easy, you know what pear looks like. The upper part of the pear is narrow and long, and the lower round, so compare the shape of pear with female body and you will get a definition of figures. This figure refers to ladies with wide-width and narrow shoulders.
To begin with, we are going to define the types of figures, that is the shape of the female body.
What type of body shape am I?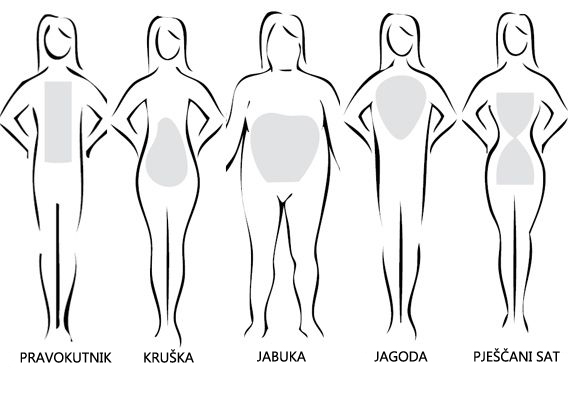 Rectangle – Women with rectangular figure have no curves, they are very thin and have long legs. For example, rectangular figure have Cara Delevingne or Cameron Diaz. They are slim and high with very small curves. If you are this type you need to wear anything that highlights the well-shaped shoulders and creates the illusion of the curves.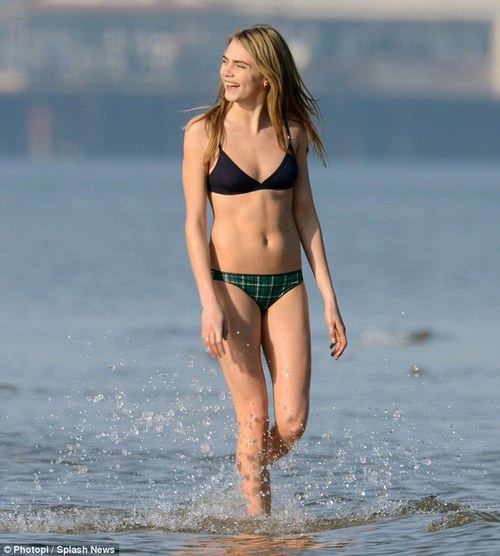 Pear – If you are made as a pear it means that the lower part of your body is wider than the upper ones ie the hips are wider than your shoulders. For instance, we will take Jennifer Lopez and Alice Keys for the pear-shaped figure. In this type of body you need to emphasize the waist and arms, and add the volume to the shoulders and upper part and cover the hips. Wear the skirt of lightweight A-shape or pen-skirt to cover the hips.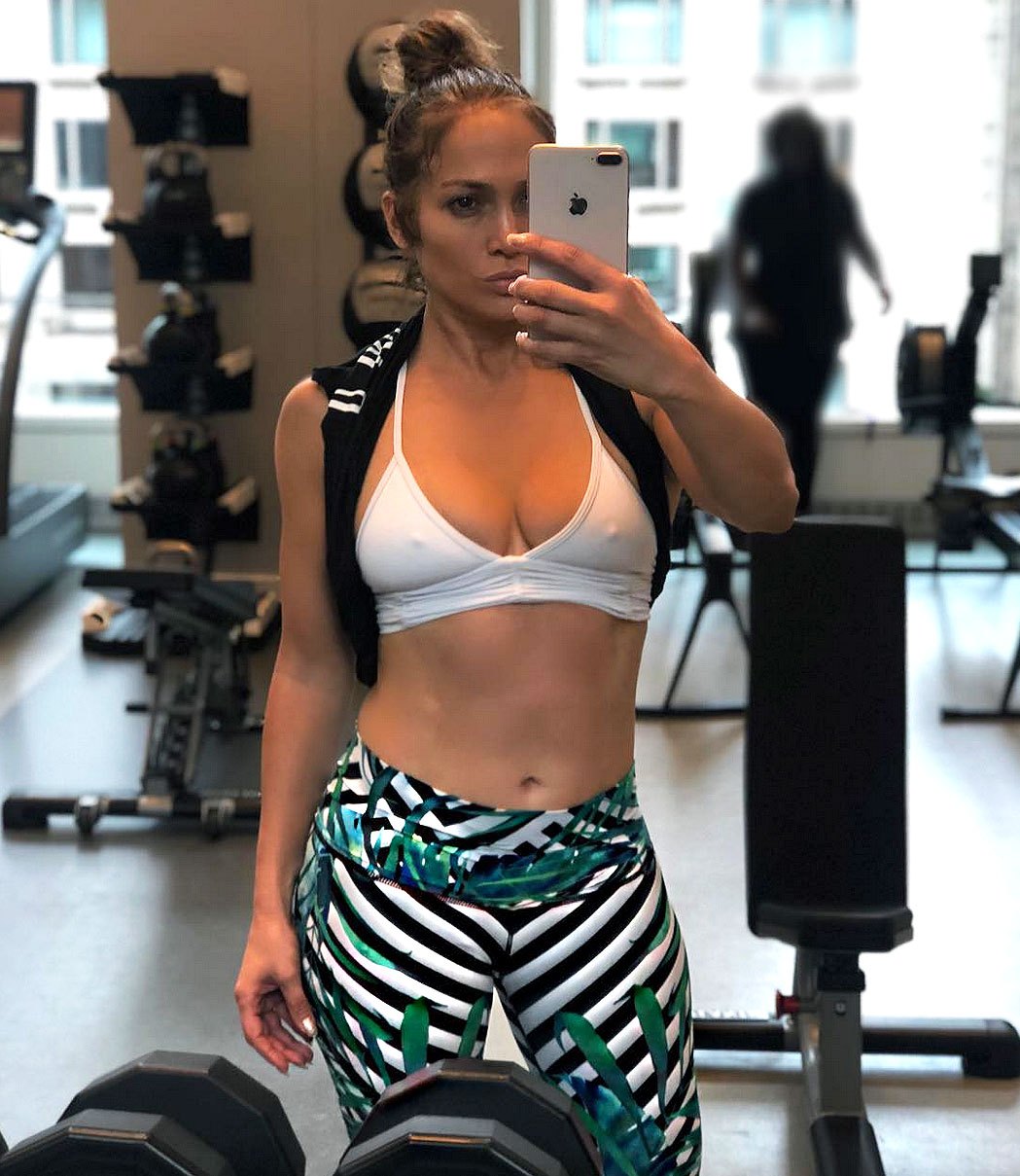 Apple – If you are a form of apple it means that most body mass accumulates in the area of ​​your stomach and the hips are narrow to you. For instance, apple figure has actress Lena Dunham. If you have this type of figure you should wear clothes that cover your stomach and emphasize your arms and legs. Extinguish the torso with V-shaped clothing, the best are tunics or blouses that cover the belly.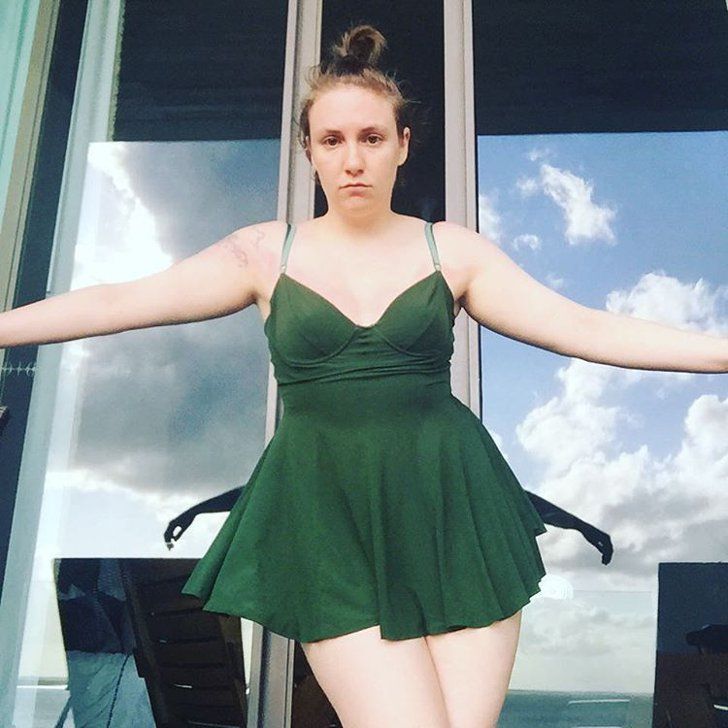 Strawberry – these are women with pointed shoulders and a very small waist. Women of this type are often athletic. It is a body figure that requires effort on the waist. For instance strawberries figure has Jillian Michaels, a well-known trainer. If you are this type wear mini skirt with A cut because it will highlight your legs and the upper part of the body will be great with the short sweaters and the larger U necklines.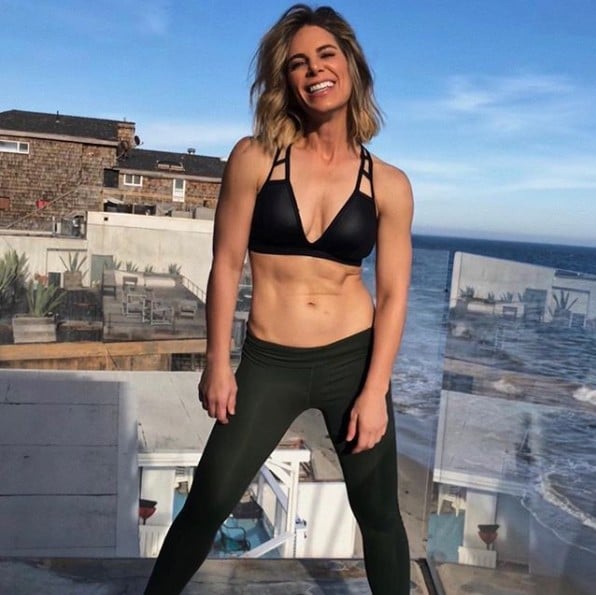 Sand hour – with this type your shoulders are in line with your hips and your waistline is small and skinny. This is so-called the perfect shape of body figure. For example, Beyonce has this type of figure. If you are this type you should wear dresses with a belt around your waist or one color suits.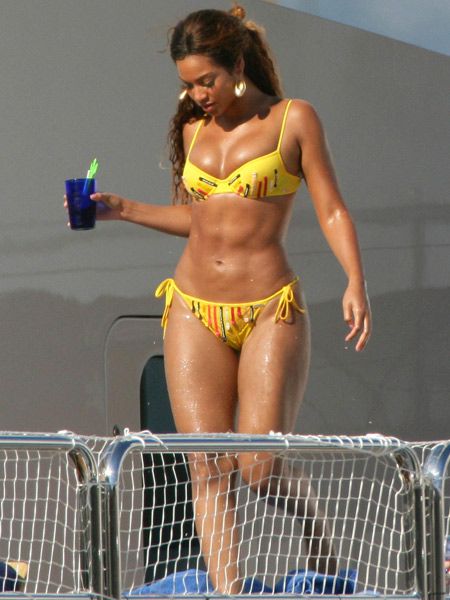 How do I determine which shape is my body?
If you still do not know which category is your body shape, then you can easily calculate it with the Body Shape Calculator.
All you need is to take the meter and measure the volume of your breasts, hips, and stomach and enter the numbers you get into the calculator.
The calculator is HERE.