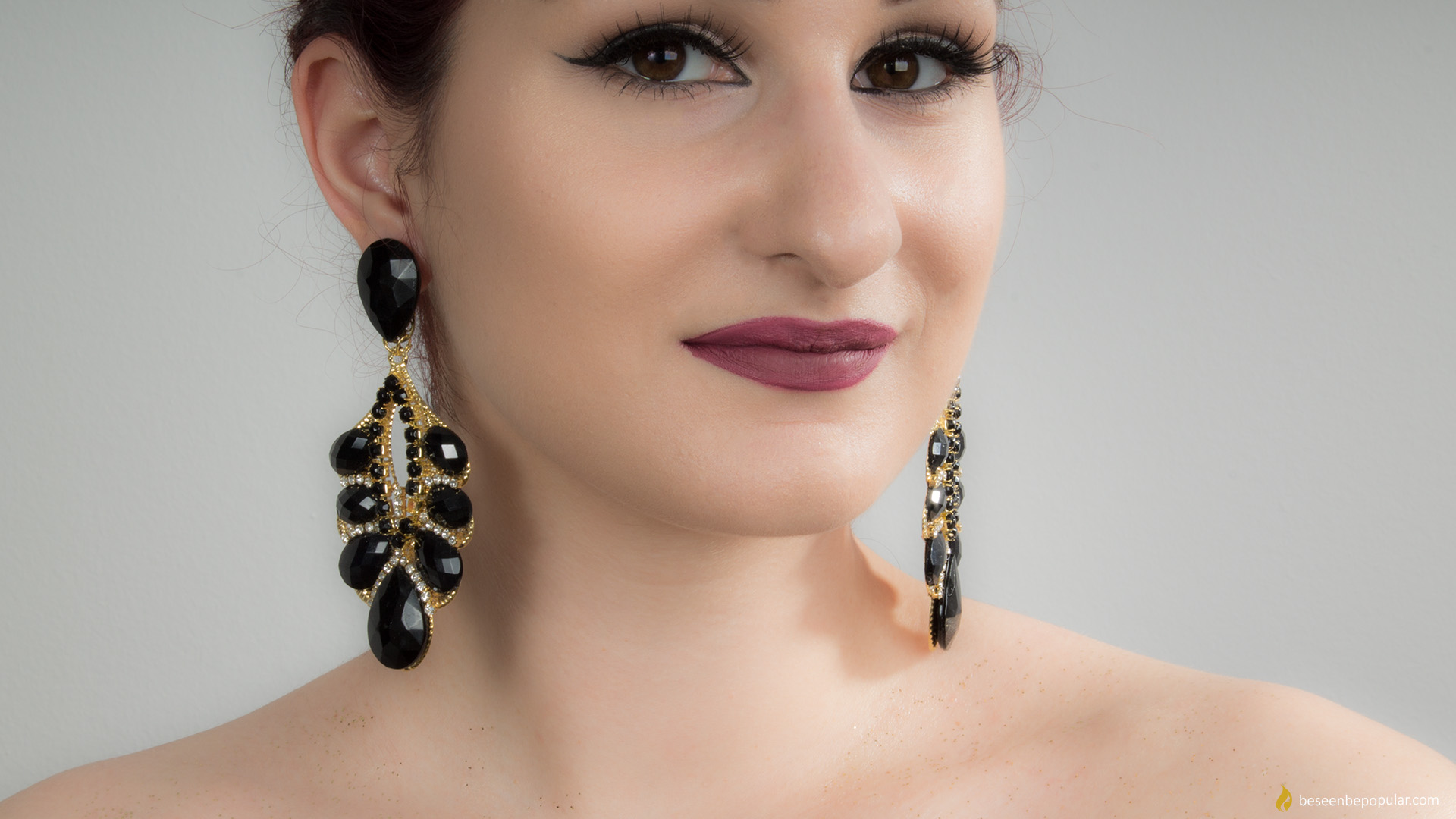 Get to know brand "Majine duminice"
Young designer are more and more popular with their unique designs. So we found this young lady which creations took our breath away. Who is she?
Maja is a kindergarten teacher that has a dream job but a dream hobby too, and that is jewelry making. But, she's not doing any kind of jewelry, she is doing a jewelry enriched with flowers, zircons, fringes and braides. It's hard not to notice a jewelry like that, so she made it her own brand – Duminice. Everyday, Maja comes up and makes a different jewelry and a different design, so you will hardly find two pieces that are exactly the same. With her little helper Jakov (her son),  her jewelry is ready to be given to its new owners.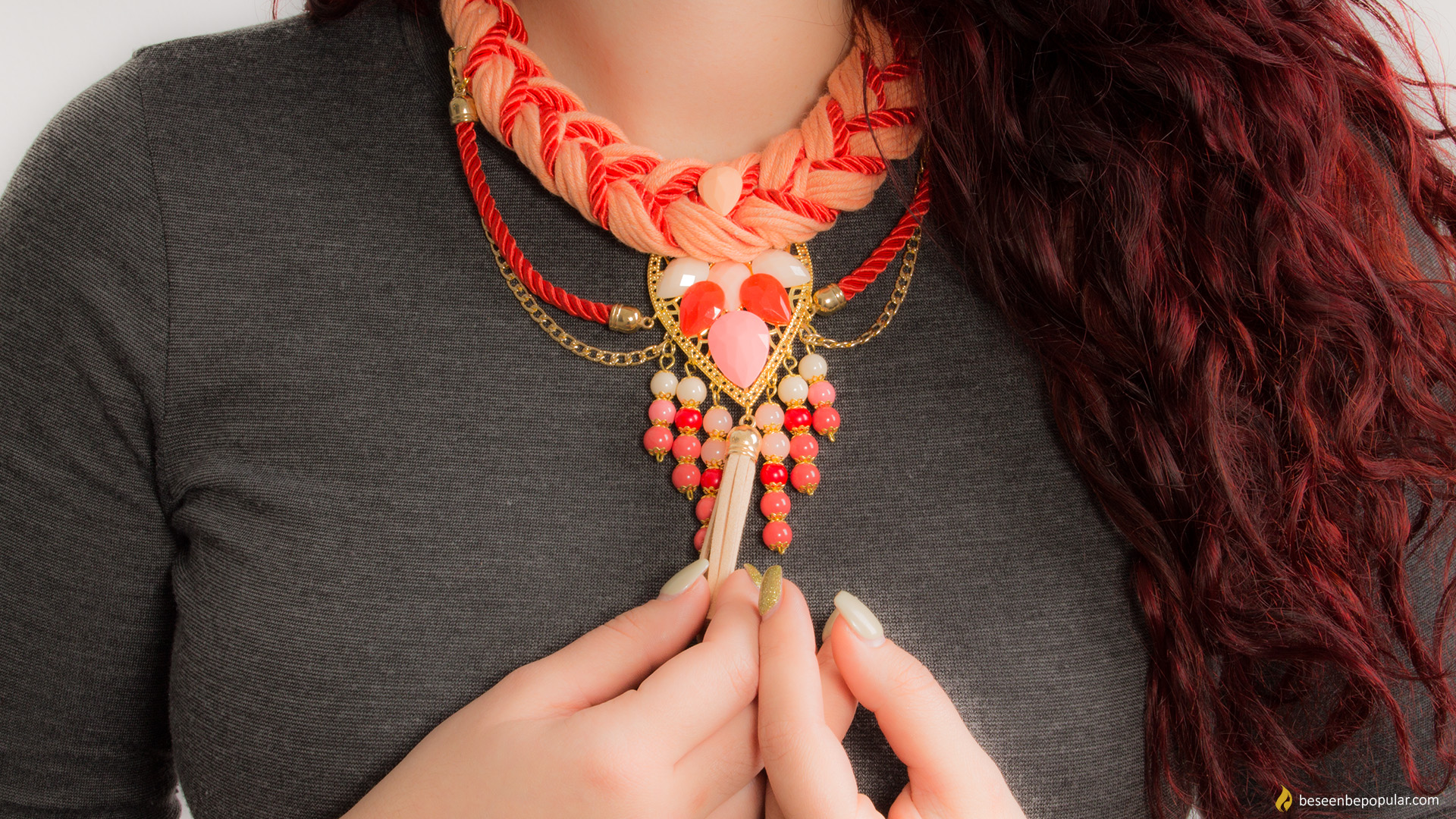 After she comes home from work , where she is surrounded by kids and their cute little smiles, she continues her day in her little creative corner. In our gallery you can see some of her beautiful work that we had the honor to wear. If you like some of these jewelry, go to her page and order yourself a nice little special piece. Also, you can all see how generous Maja is by going to our Instagram page, where we prepared a special giveaway for all of you. You can find it HERE. We can only wish her even more succes in her further work, and to all of you – goodbye until the next post!
Duminice INSTAGRAM
Dumnice FACEBOOK
If you wanna read some similar articles click here.