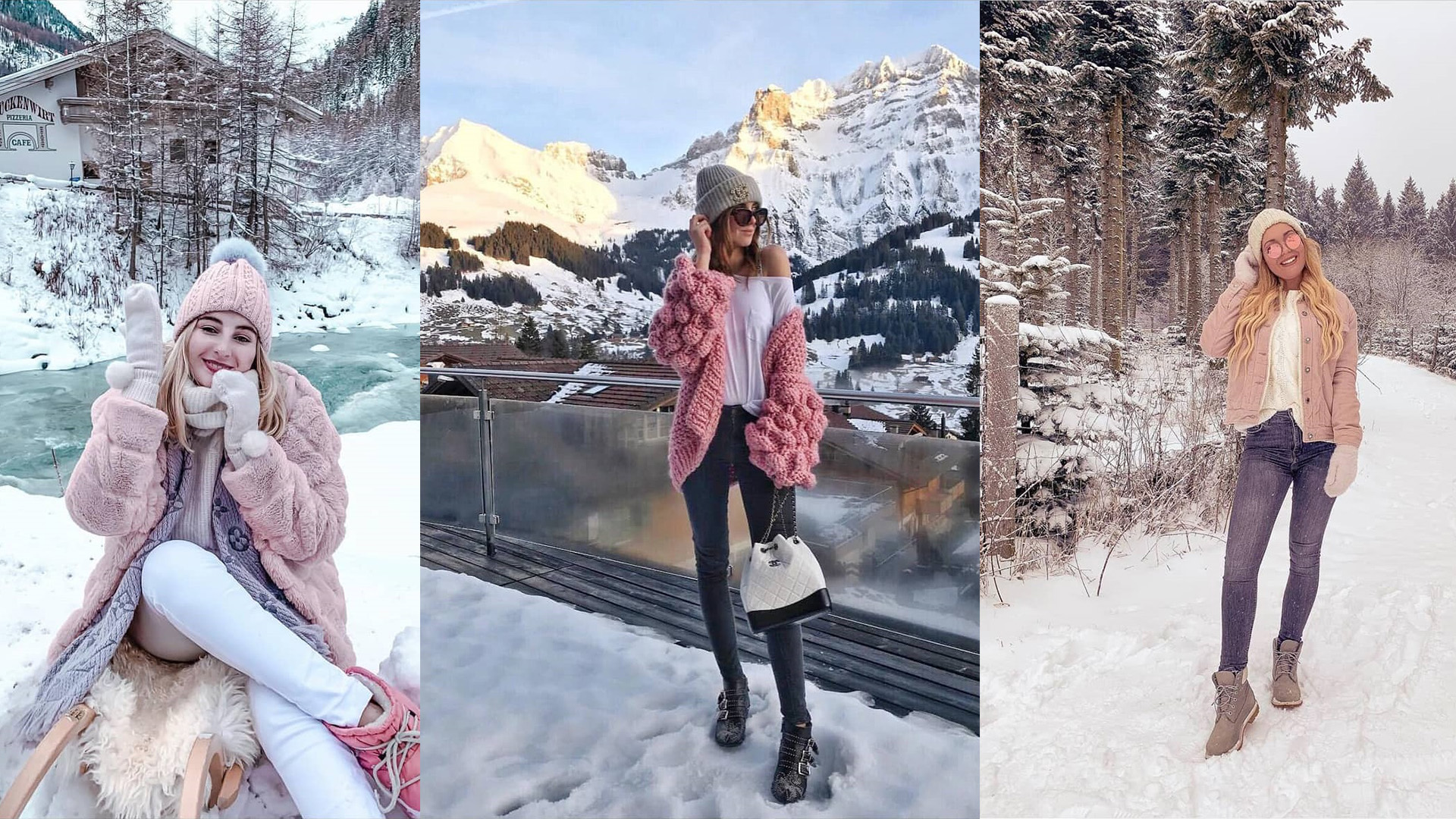 What are influencers wearing during winter?
Although for many people winter is the worst season for dressing up, this winter fashion inspiration was not lacking. Our favorite influencers inspired us with so many winter outfits, and what were they wearing, see below.
What are influencers wearing during Winter?
We got our first fashion inspiration from @annchristiiiin. She combined simple blue jeans with neutral tones. White t-shirt goes perfect with this pink jacket and grey boots. Pink lens sunglasses are ideal to round up this casual chic combination.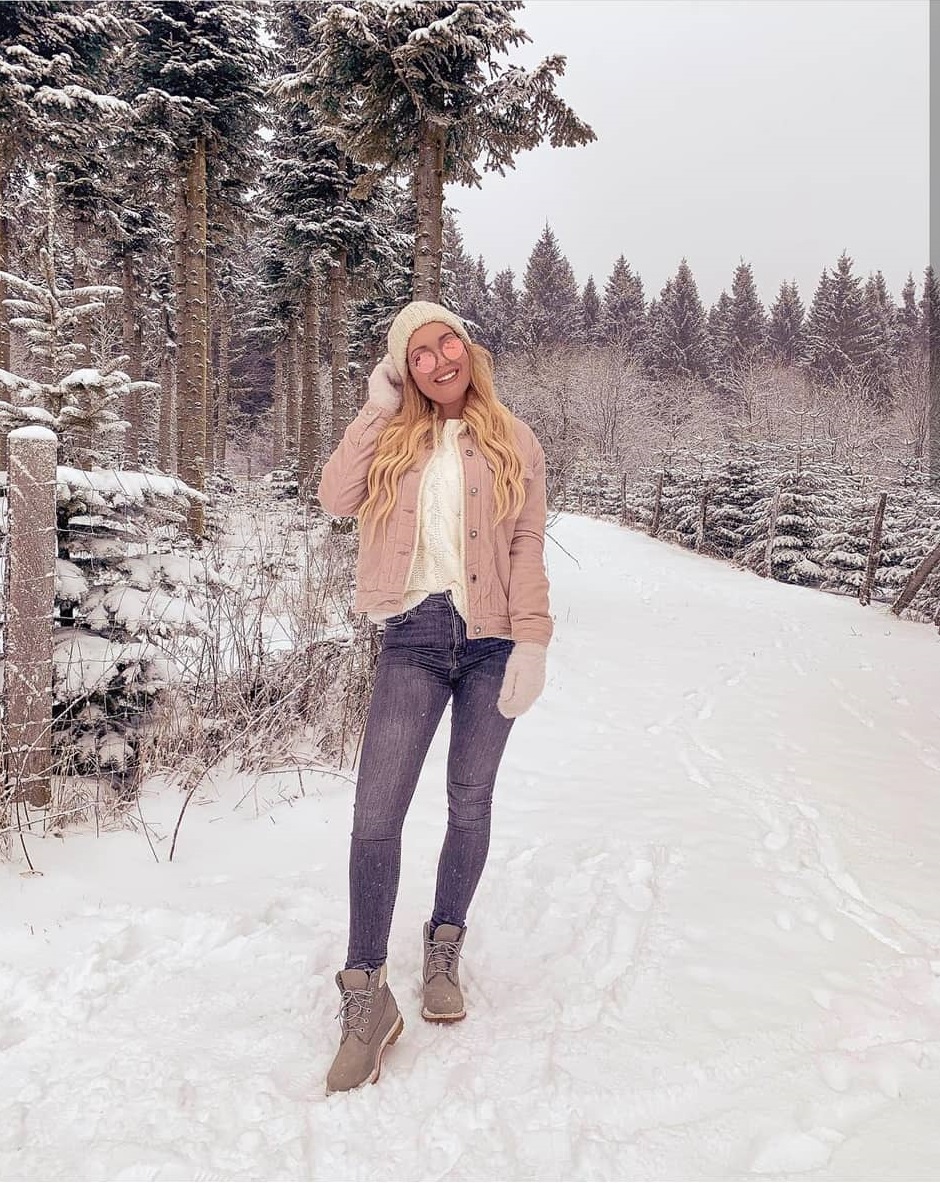 Our eternal lifestyle inspiration is @fashioninmysoul and she has left us breathless with her Switzerland outfit. Black, leather boots are a huge trend this season and she paired them with simple jeans, white t-shirt and an oversized sweater. An ideal accessory to this combination is white Chanel bag and a hat with sunglasses.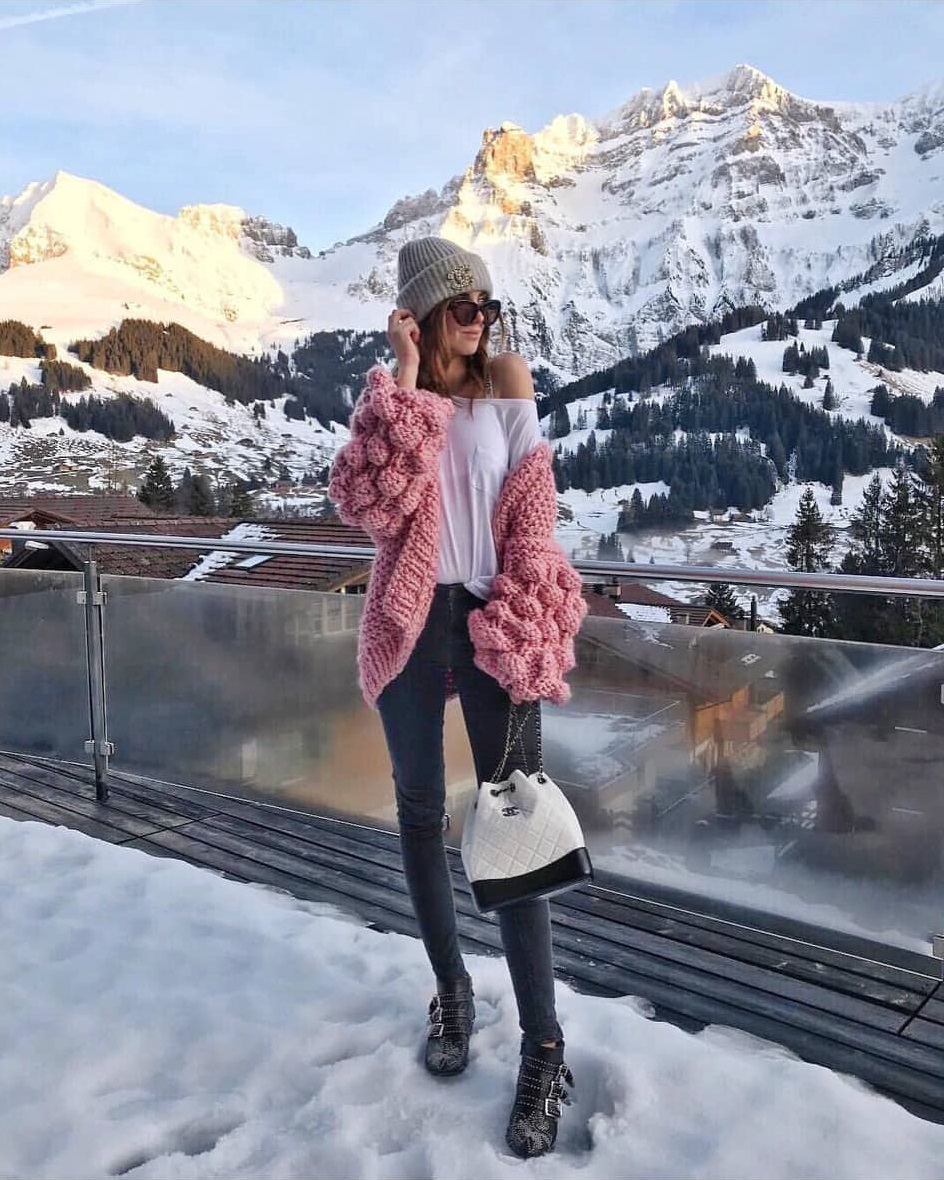 @linnodman  was shining in darker tones. This black and white combination is perfect for winter days. She paired black pants with white t-shirt and black Zara teddy coat. Isabel Marant boots are perfect for cold winter days and Dior bag goes perfect with this whole outfit. We can't forget this Acne Studios beanie which connects all of the elements of this look.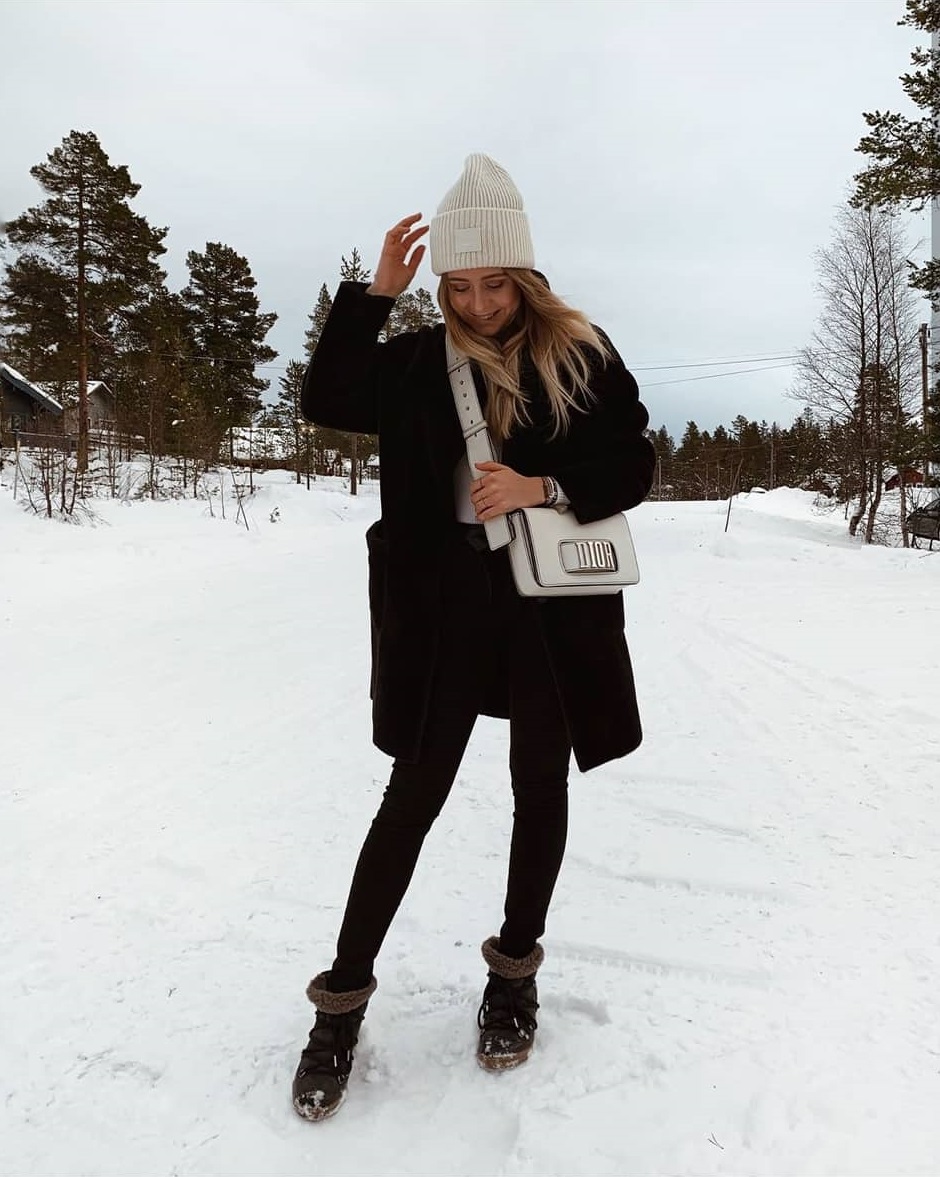 Another pink and white combination is totally Stephanie's style, also known as @theblondmacaron. This combination looks warm and comfortable but also beautiful. White pants paired with pink sweater, fur coat and a beanie are perfectly combined with Louis Vuitton scarf and Golden Goose pink boots.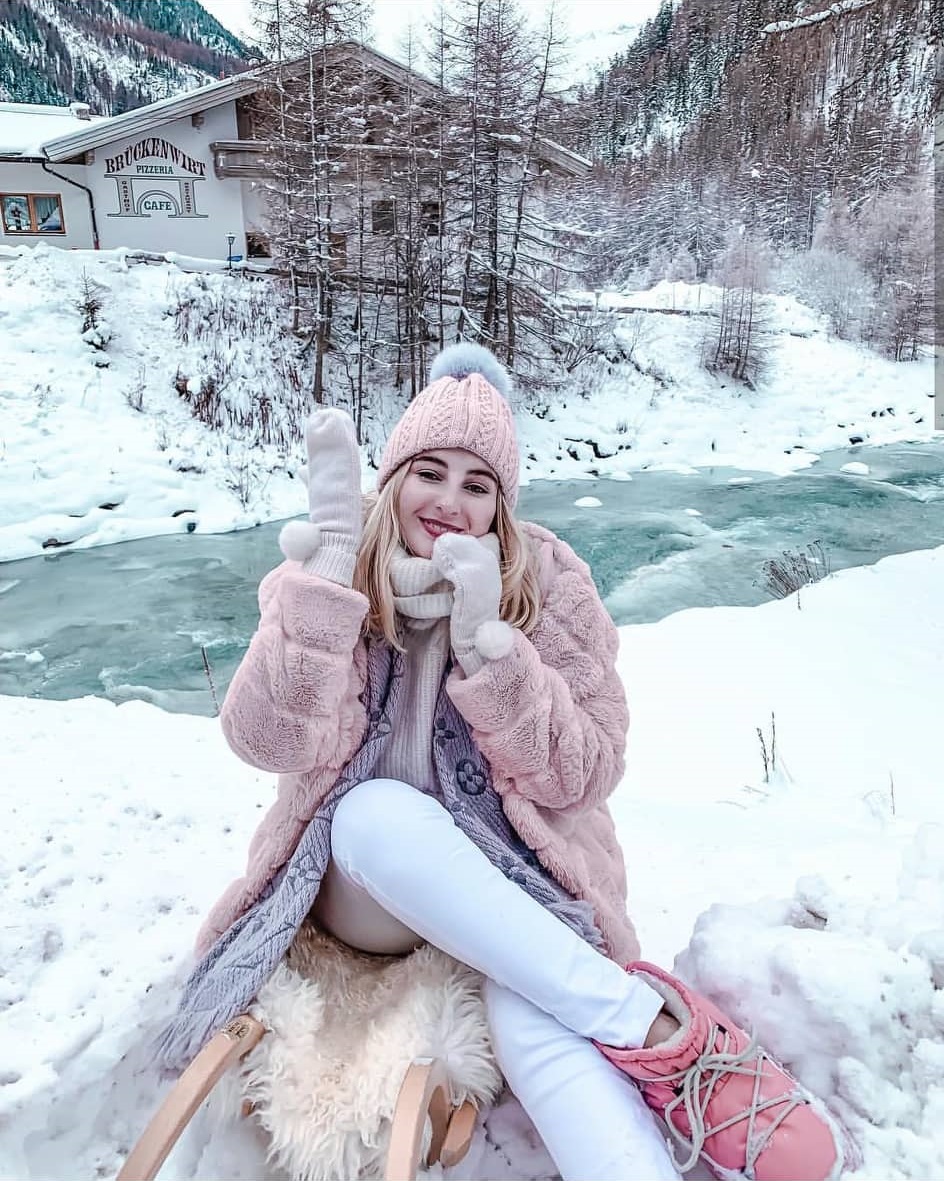 The best for last is @lifeofbeti. This white monochromatic combination goes excellent with this white Switzerland snow. Moon Boot boots are perfect for this outfit and this long fur vest raises this look on a whole another level. This fashion combination for sure left the whole Grindelwald breathless.