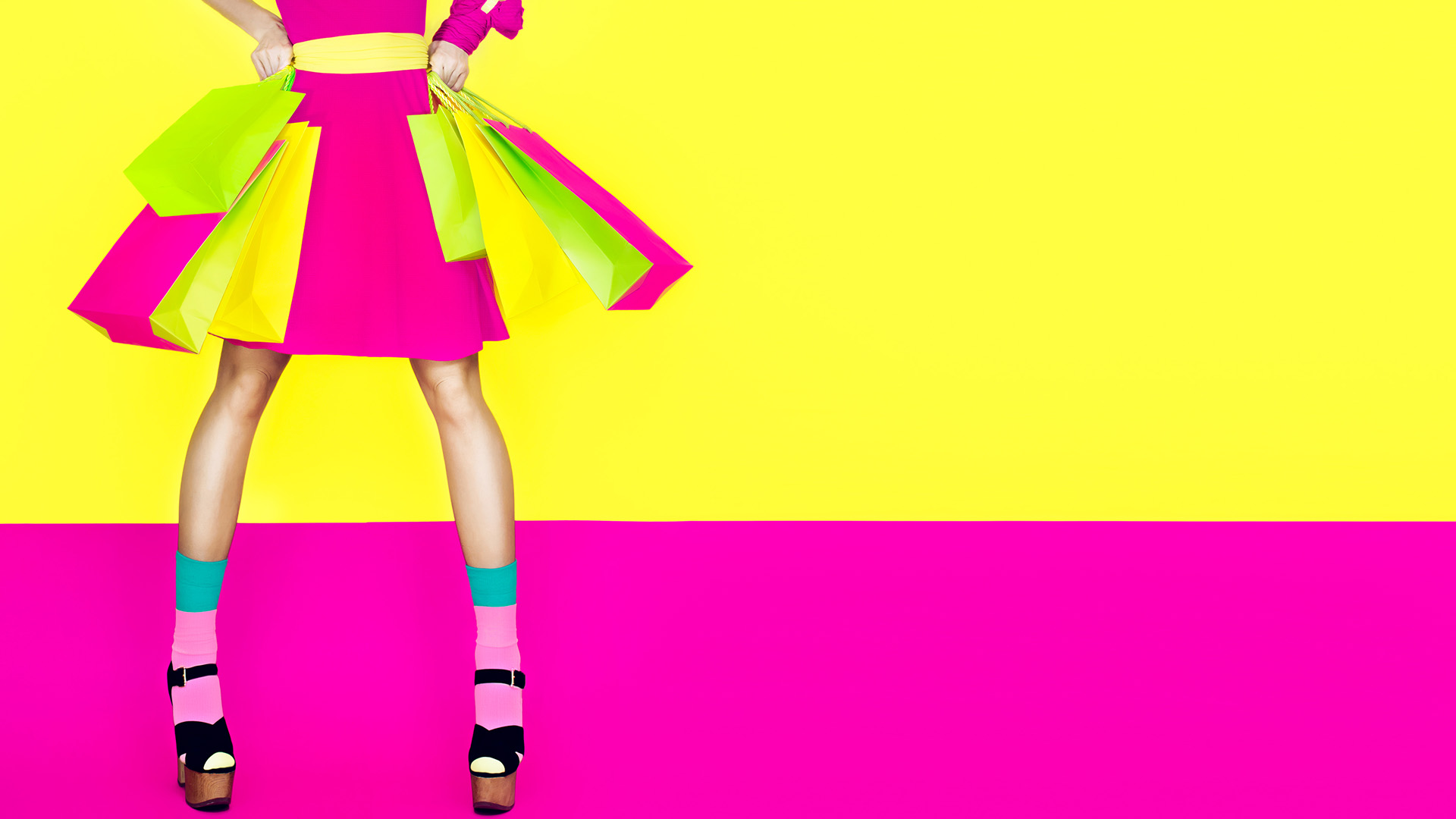 Lijepa.hr will prepare you to look great on your vacation
Lijepa.hr has prepared hot summer discounts only for you. In one place you can find all of the preparative and decorative cosmetics while using a great discount of as much as 80%.
Summer sale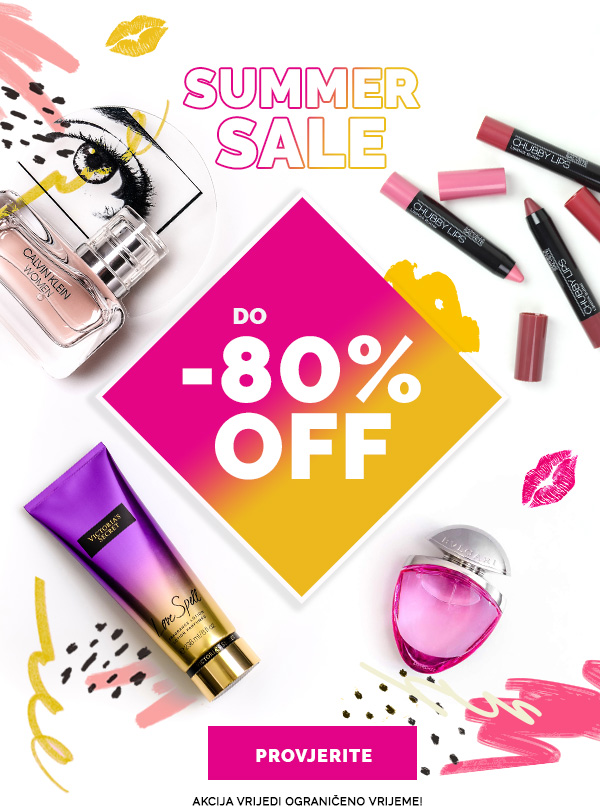 On Lijepa.hr page is a big summer sale. Prepare yourself for a vacation and shine on.
Jill Sander Sun, Guess, Lacoste, Bvlgari Omnia and many others have a great fragrance to leave behind. Without fear of how your foundation will look on you in summer, with 40% discount you will get the waterproof and exceptionally covered Dermacol powder.
For a 23% lower price you will get a glamorous look with Max Factor Mascara, and you can have a seductive red lipstick in a pencil – Elizabeth Arden.
Our recommendation for dry and damaged hair is definitely the Kallos Cosmetics shampoo on sale for 11% lower price, so you can get it for only 23 kn. After exposing your hair to sea water, do not forget to nurture it with the associated hair masks. Our recommendation is Kallos Cosmetics Banana mask for dry and damaged hair.
For a wonderful tanned and moisturizing skin, on sale is a magical dry oil from Nuxe, and yours is for 35% lower price.
After sunbathing for night skin care routine, try the body lotion Escada Agua del Sol.
Do not forget about the care of your lips, Lijepa.hr has lowered 2K Lip Balm Lipstick so you can buy it at 59% lower price during the sale.
These and many other discounts are available at Lijepa.hr, on orders above 500 HRK delivery is free. Get your friends and go shopping!