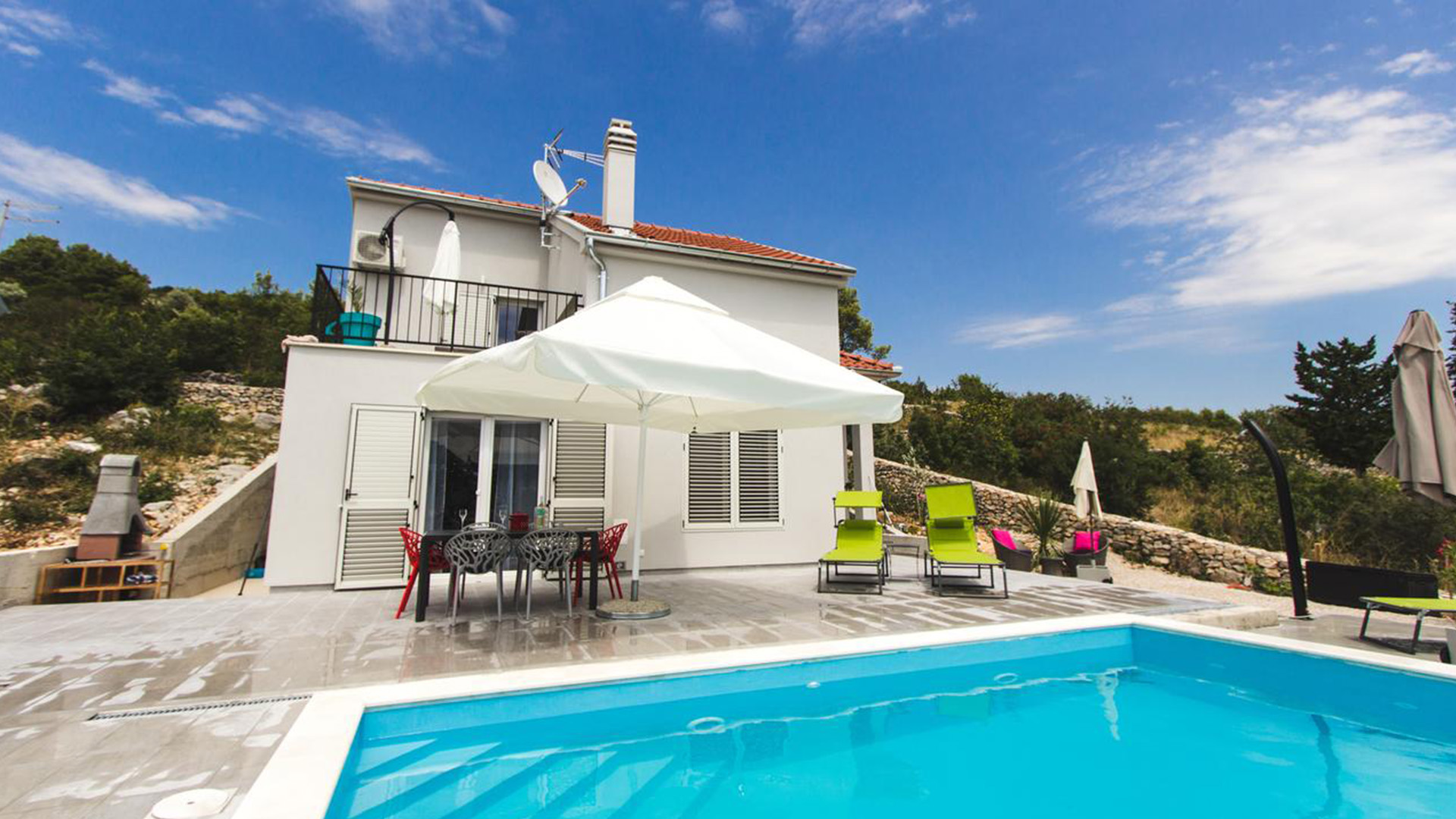 Beautiful villa in Šibenik that you have to visit
In Bilice area, to be more precise Vrulje near Šibenik there is a beautiful small holiday home Dolce VIta. Dolce Vita was finished in 2018, so this summer was the first summer that it was opened to tourists. You can easily set your arrival date in this villa through booking.hr page, and why you have to visit this beautiful villa, read below.
Accommodation
Villa Dolce Vita is located in the village of Vrulje, municipality of Bilice in Šibenik-Knin County. From the town hall, as well as from the fortress of St. Mihovil is 6 km away. The nearest airport is in Split, 43 km away from the villa.This villa has 1 bedroom, living room and fully equipped kitchen with dishwasher and oven. The accommodation also has a bathroom with a shower and a double bedroom.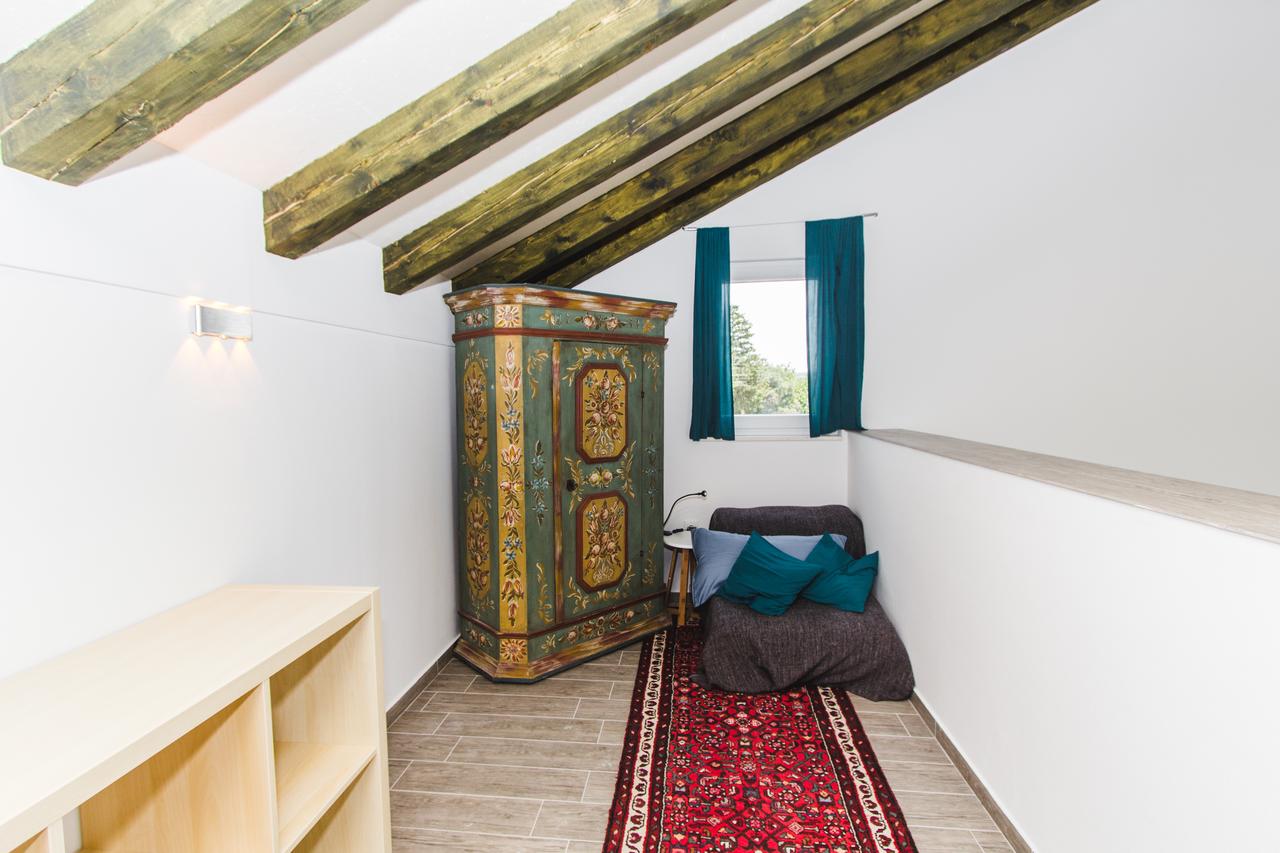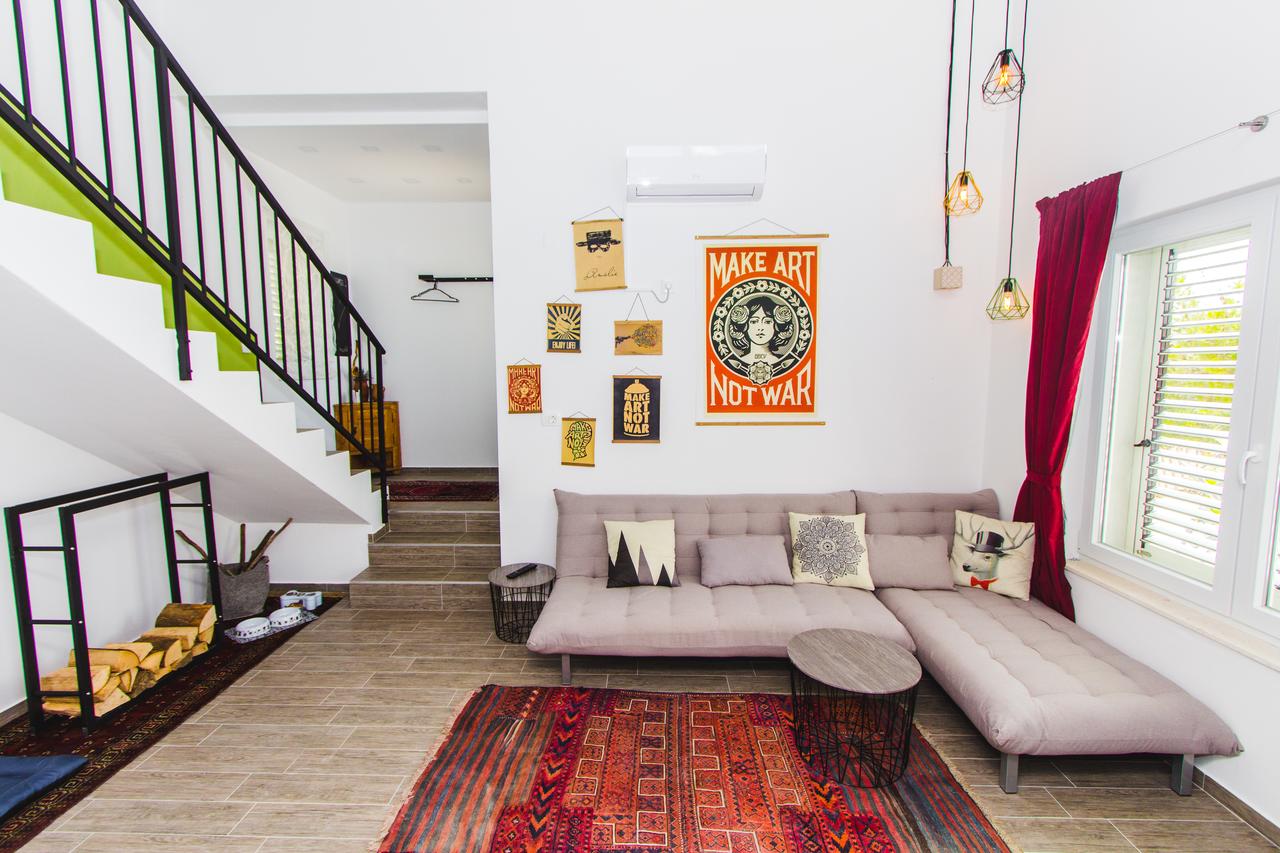 Object specification
This villa offers an outdoor pool with a wonderful view of the Prokljan Lake and the Adriatic Sea. The villa permits pets, has its own wi-fi and free parking. Just 100 meters away from the villa there is a lake, and as a special attraction the hosts point out is the Krka waterfalls, which are 5 kilometers from the accommodation. The nearest landmarks are:
Sv. Michael
Fortress Šubićevac
Monastery of St. Lawrence
City Hall in Šibenik
Sv. Jakova in Sibenik
Church of Sv. Barbare Šibenik
Aquarium Sibenik
This house is perfect for those who prefer a holiday in nature, away from city noise and want peace and quiet. It is fully equipped and does not require you to carry household necessities, which only occupy your car seat. More photos you can find on booking site.
If you want to see more about this house, watch our house tour video or travel vlog.
For more similar topics, click here.