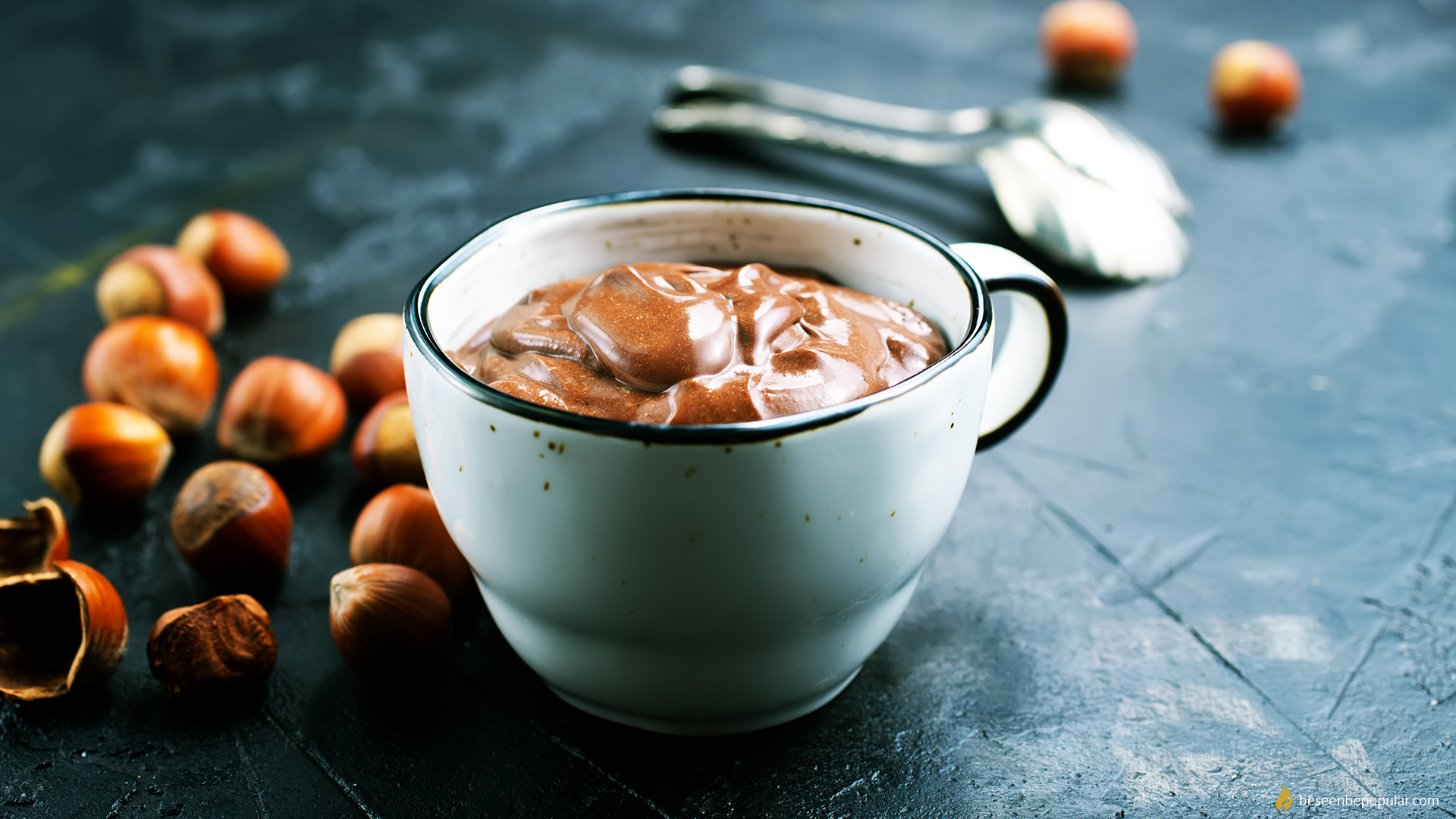 Try it out and fall in love with this vegan nutella
We all like to treat ourselves with nutella sometimes. Some love it on bread, some on pancakes, and we like to eat it with a spoon. This sweet sin does not have some good caloric value and therefore is not a desirable food.
We have always been guided by the saying: "Everything is healthy in normal quantities", but it is really difficult to just eat one tablespoon of nutella.
In order to enjoy the sweet nutella without any restriction, we came across a healthier option. A vegan nutella with better quality food choices is definitely an option to try.
Vegan nutella
Ingredients
1 1/2 cups plain unsalted hazelnuts
1/2 cup 70% dark chocolate
1/2 cup full-fat coconut milk
1/4 cup maple syrup
1/4 tsp salt
Instructions
Preheat the oven to 350 degrees F. Place the hazelnuts on a baking sheet and toast for 10 minutes, or until lightly colored.
Remove from oven and let cool.
Place the hazelnuts in the center of a kitchen hand towel and close all 4 edges to make a pouch. Use your hands to rub the hazelnuts in the towel to remove the skins.
Once the skins are removed, place the hazelnuts in a high-speed blender or food processor until they are finely ground.
Next melt the dark chocolate in a bowl with the coconut milk, maple syrup, and salt.
Pour the chocolate mixture into the blender with the hazelnuts and blend until smooth and creamy.
Store in a jar in the fridge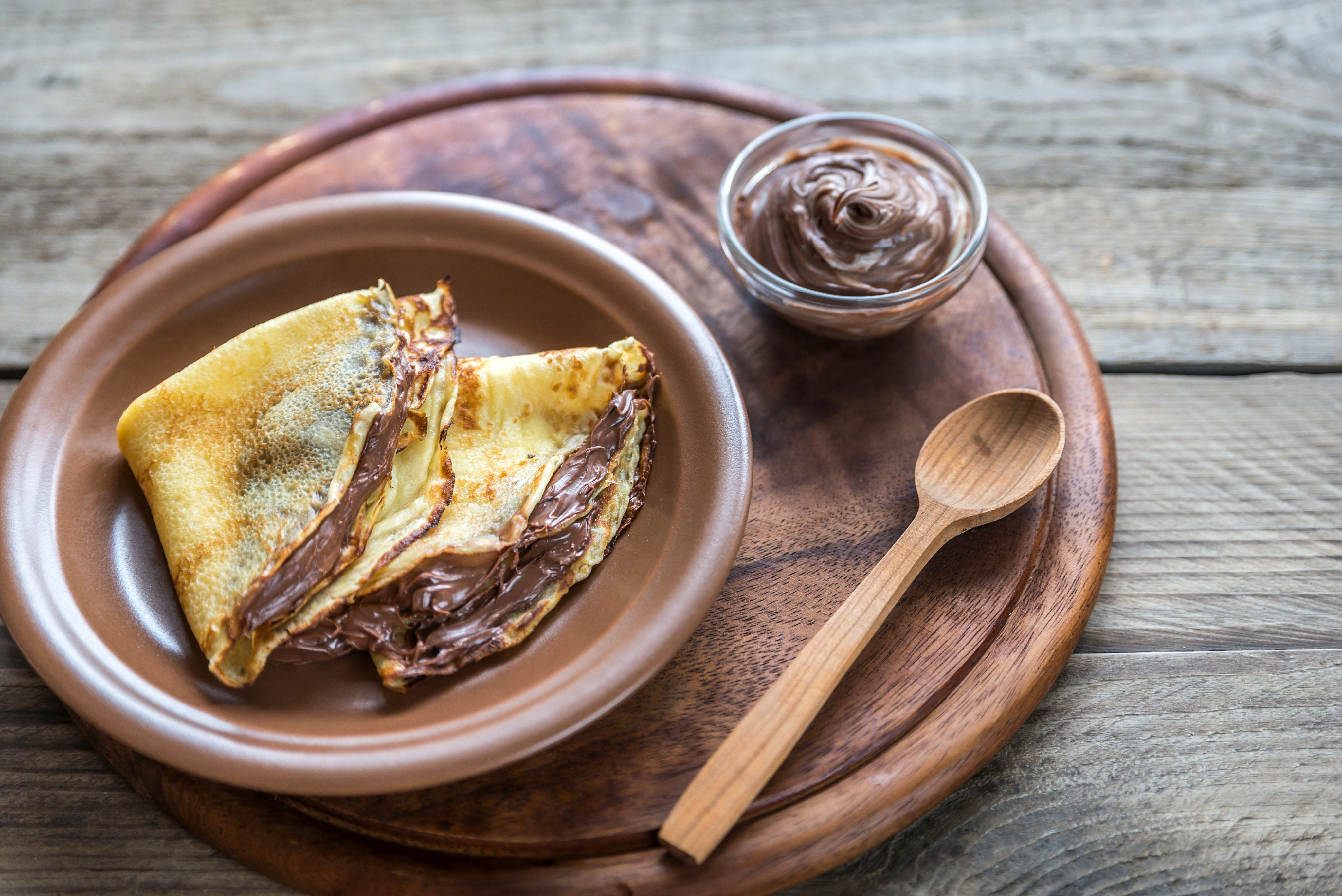 Bon apetit!
Nutrition:
Serving Size: 1 tbsp
Calories: 51
Sugar: 2.6 g
Fat: 3.8 g