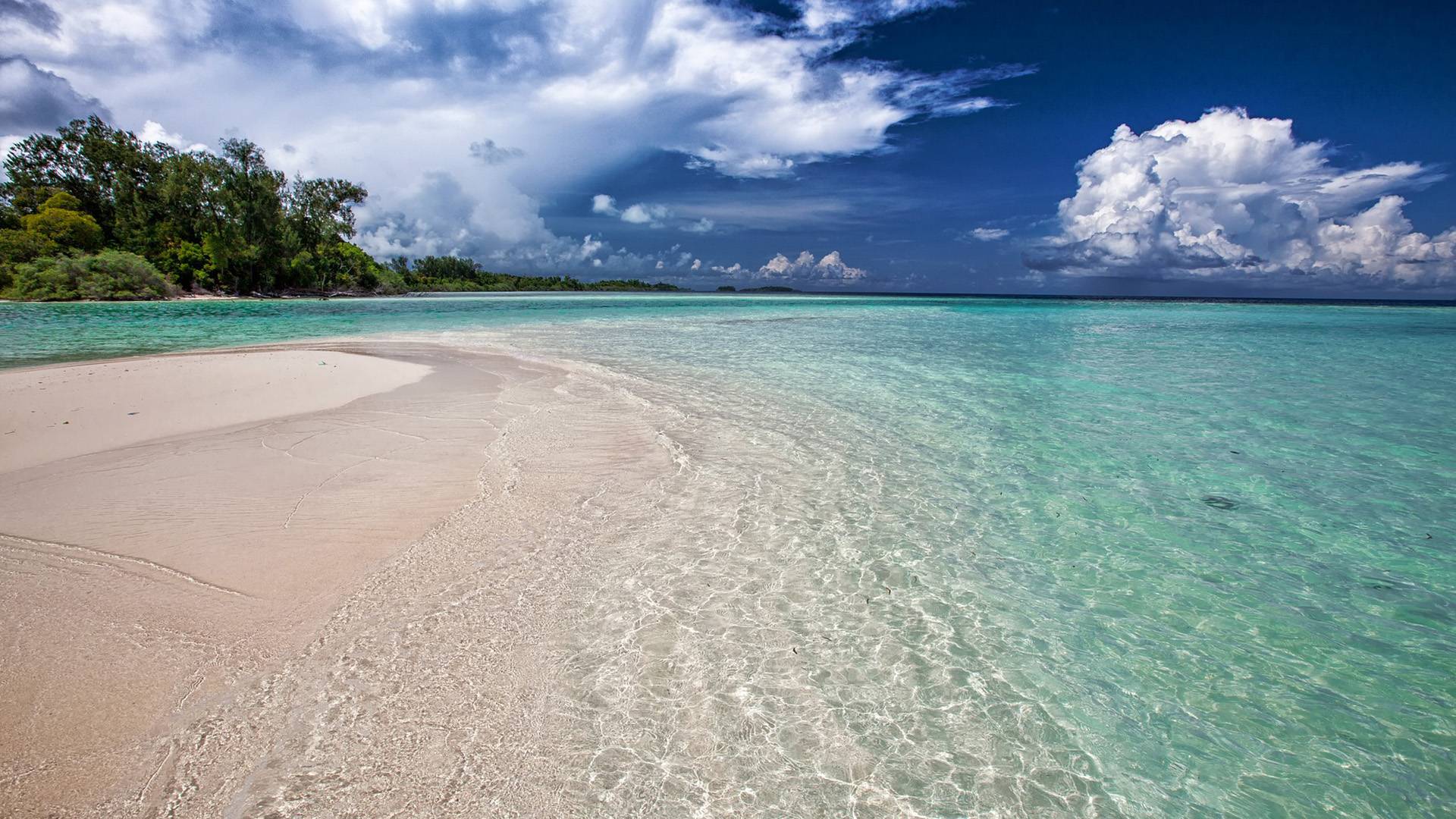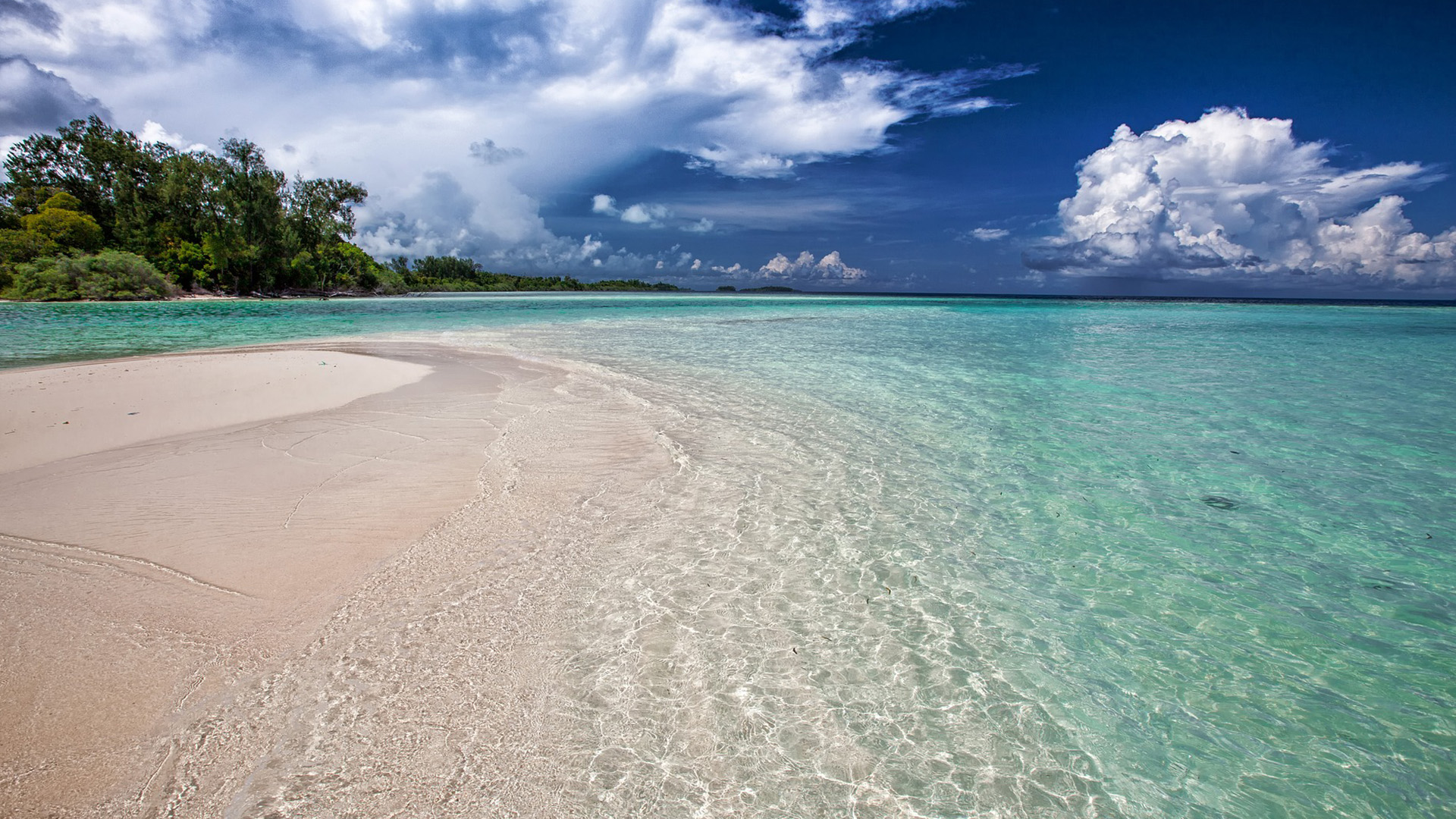 TOP 5: The Most Beautiful Croatian Beaches
Summer is on our doorstep and high temperatures makes us think about the sea and beautiful beaches. If you are in Croatia, there are so many beaches you can visit, but the most beautiful croatian beaches find below.
The Most Beautiful Croatian Beaches
Everyone have a different taste. Some might like gravel beaches more, and some sand one, so it is very difficult to choose only top 5. But, for you, we tried to chose those who are breathtaking. We are moving from 5th to 1st place, but for us all are the most beautiful ones.
5th place: Divna beach
If you are wandering on the winding road leading to Dub, when you see the sea again after vineyards, you will find yourself in front of one of the most beautiful Peljesac beaches – whose name – Divna – speaks of its longstanding beauty. This sandy – gravel beach attracts tourists from Trpnja daily, as well as other, more remote Peljesac tourist places.
source: Trpanj, Pelješac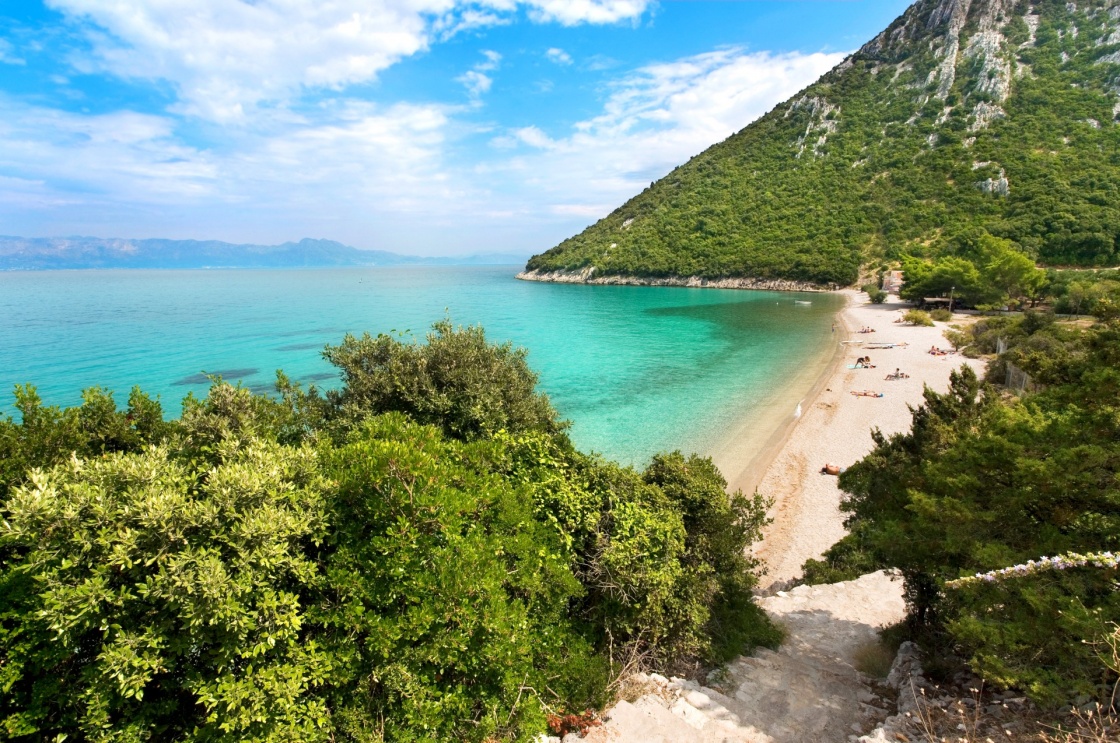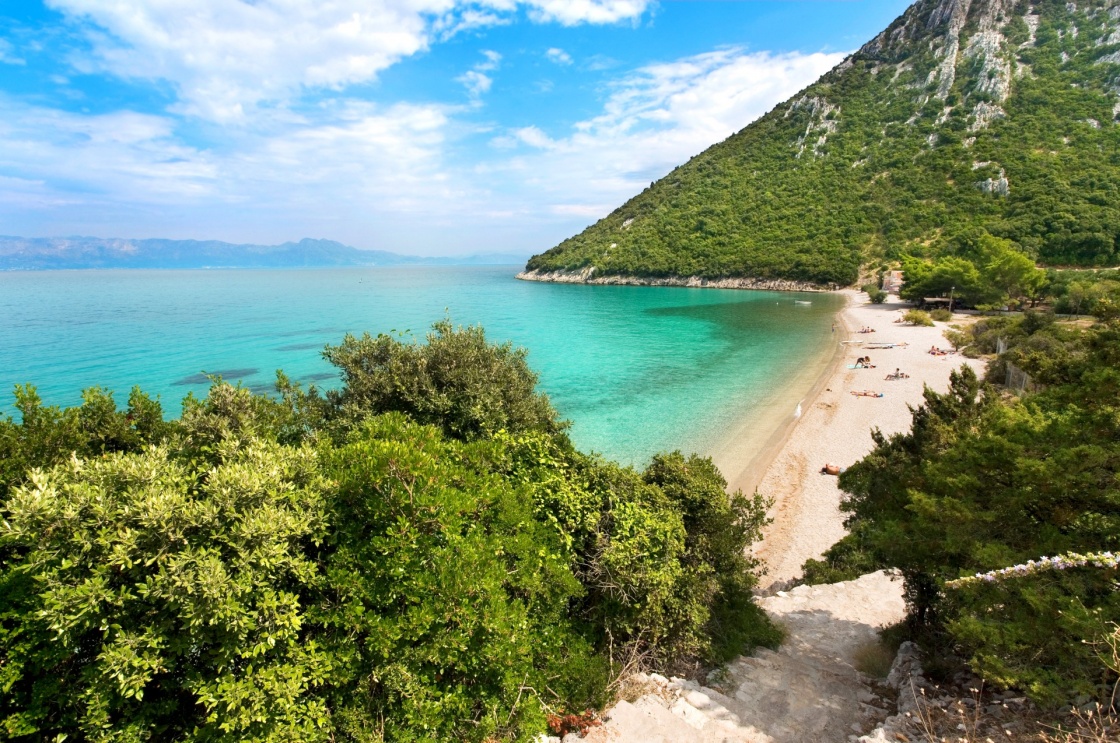 4th place: Beli beach
The beach is located in Beli, right next to the harbor. It is beautifully decorated, and is rich in gravel and clean sea. On one side the beach is in contact with natural rocks while on the other side continues the reef portion of the harbor. The beach is really special and one of the most beautiful on the island. The sea is enclosed for bathing, and there is a changing cabin on the beach. There are also complementary facilities in the form of catering facilities, sanitary fixtures, diving bases, car camps, shops, car parks, transportation to the old village core, kayak rental and stand ups for paddling, sun loungers and parasols, and zip- line. It is suitable for families with children and everyone looking for a rest.
source: Beli, Cres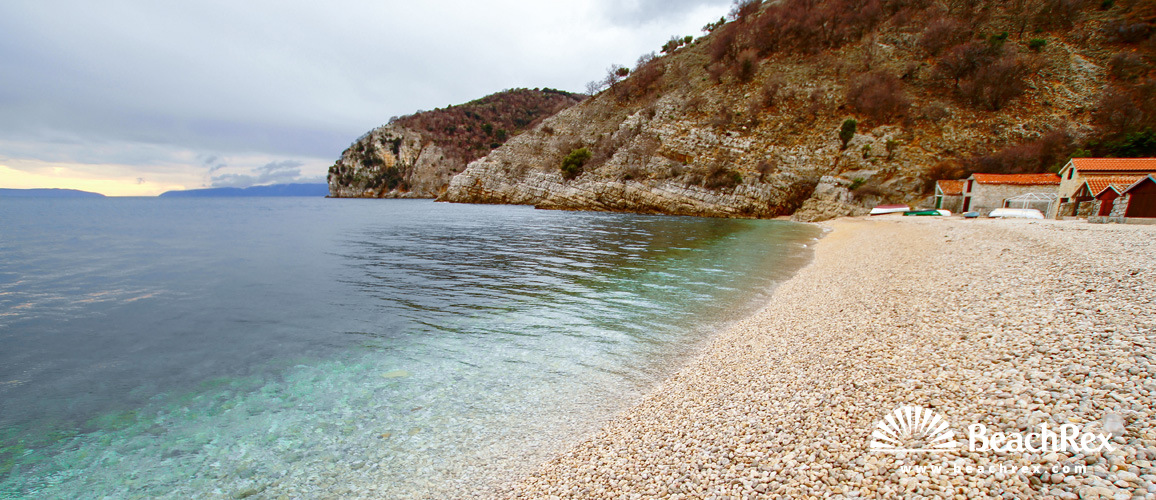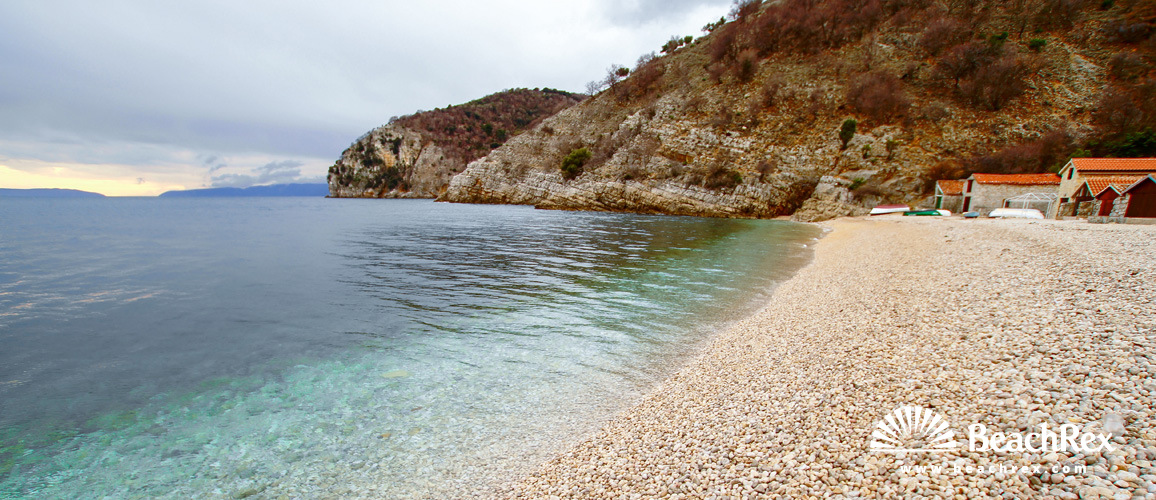 3rd place: Bijeca beach
The sandy Bijeca beach is one of the most popular beaches in Medulin. It is about 1 kilometer, but because of slight entry into the sea, sand and a thick pine forest, the beach is recommended for families with small children and non-swimmers. Additional safety is provided by the rescue service and enclosed swimming area. Part of the beach is equipped for disabled people. However, due to its beauty and the availability of numerous entertainment facilities, the beach is often overcrowded and parking spots are filled.
source: Bijeca, Medulin
2nd place: Mekićevica beach
The picturesque cove near Hvar can be reached by boat from Hvar harbor or walking along the coast line from Pokonji dol. There are two pebble beaches ideal for those who love the scents of Mediterranean plants, and the sounds and smells of sea waves especially in the afternoon. The beaches are partly naturist.
source: Otok Hvar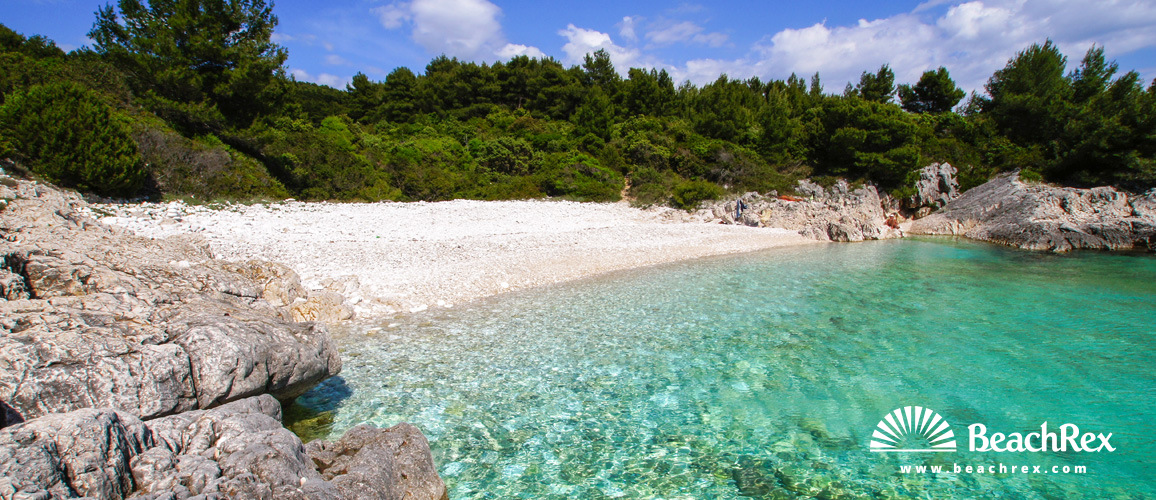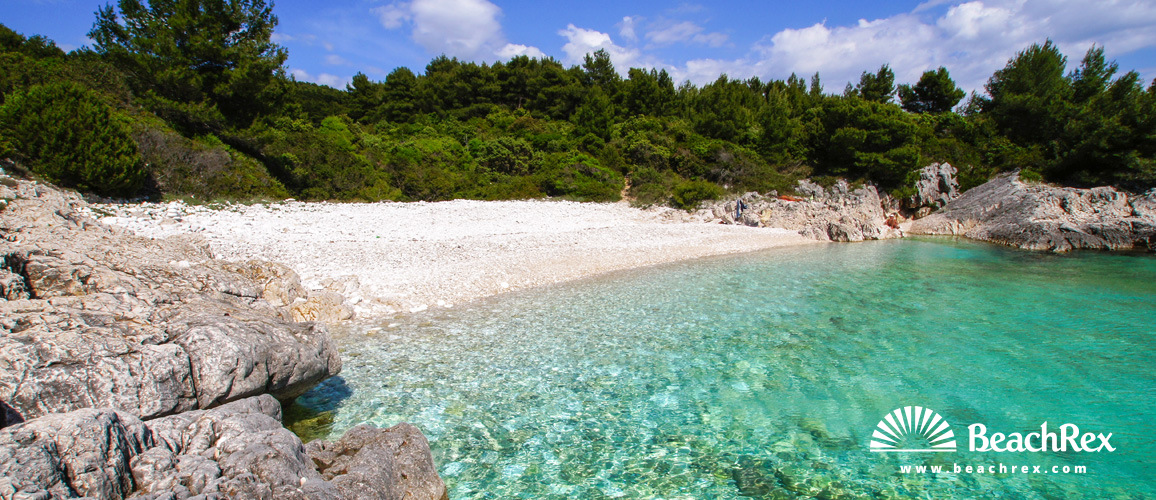 1st place: Vela Beach
One of the most famous Croatian beaches is Vela Beach in Baška. It's over 1800 meters long. It is made of a combination of pebbles and sand. In the background of the beach is a promenade with restaurants, cafes, bars, pastries and souvenir shops. During July and August on this beach there is a very high probability of crowding.
source: Aurea, Krk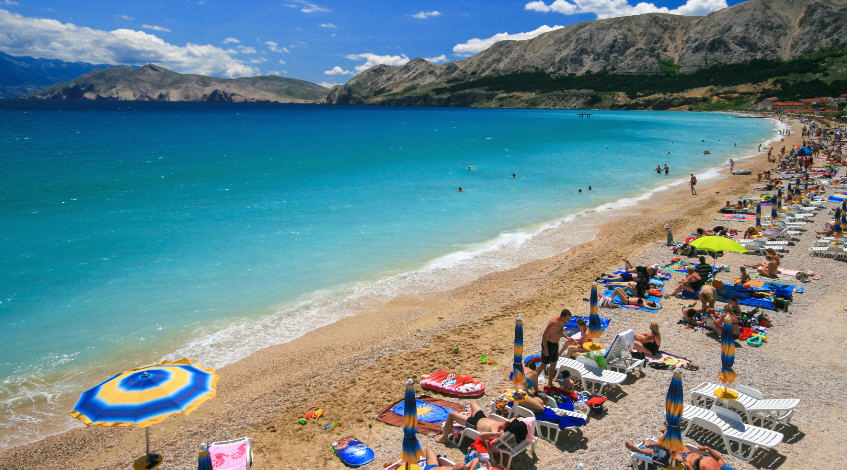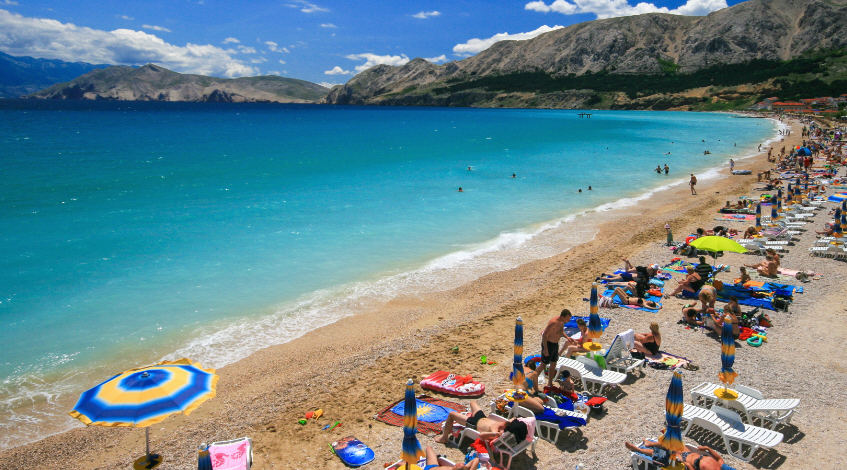 All you need to know about preparing your skin and body for summer