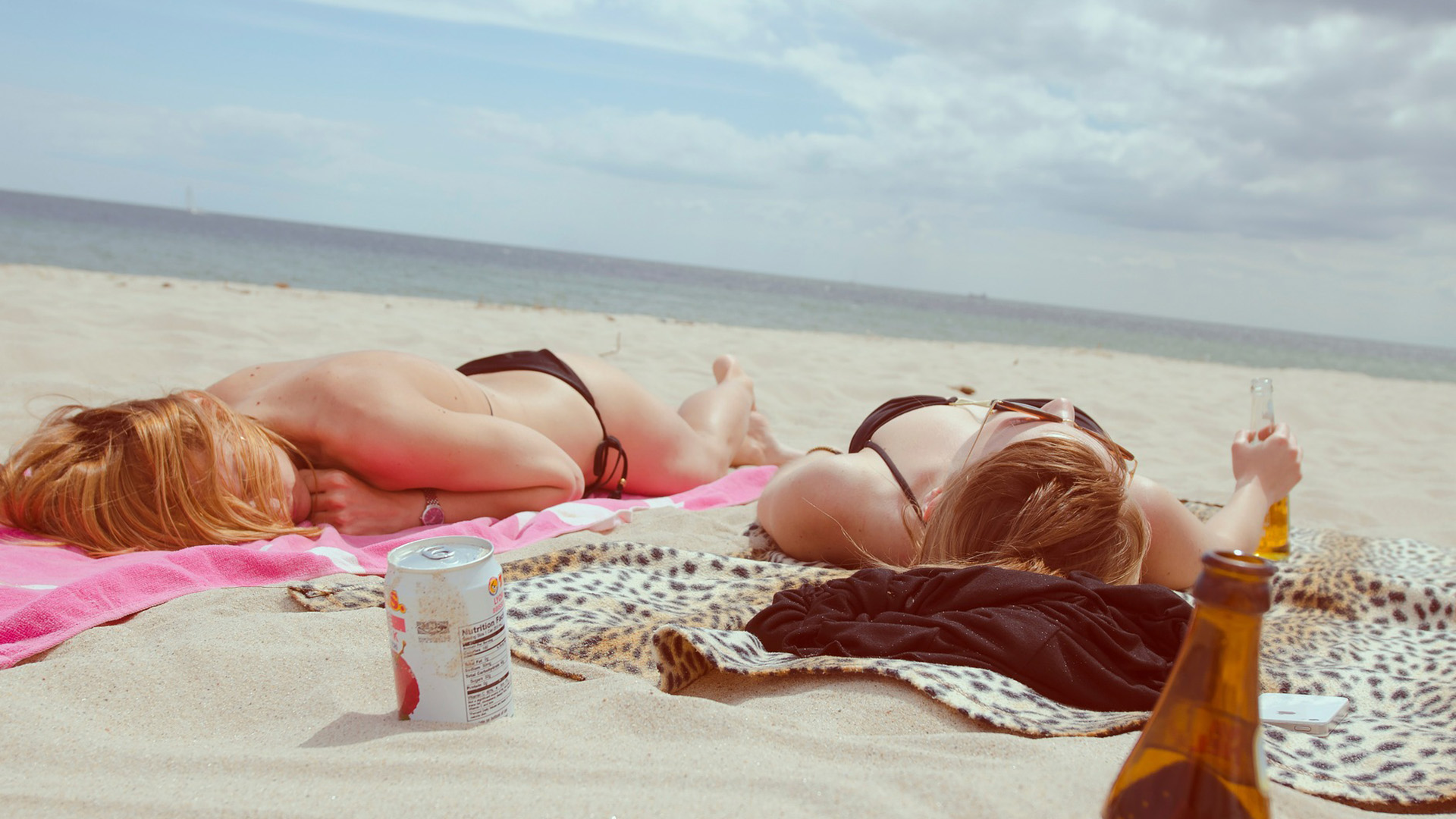 All you need to know about preparing your skin and body for summer
Judging by weather forecasts summer seems miles away but a long-term forecasts announce a long summer sun-swept. What do you need to know about preparing your skin and body for the coming summer and the sea?
Preparing for summer
By the arrival of summer and summer months, in most cases your biggest organ is often exposed to numerous external influences such as sun, sweat, sea, etc. Skin needs to be properly nourished and protected, ie. prepare for the upcoming carefree lining in the sun. To get ready in time, you should definitely look at a few things that can determine the health of your skin.
UV protection agents
To begin with, it is a basic, protective factor. In order to prepare for the upcoming summer on time, one of the items that need to be provided is surely a cream for sun, as well as complements such as skin care products after sun exposing. Direct exposure of the skin to the sun may result in an increased risk of possible melanoma, skin dryness, burns and skin peeling. Due to this, dermatologists recommend the use of cream with protective factors and before it begins to sunbathe, in order to prepare the skin in time for the stress that awaits her during sunbathing.
Lotions for skin hydration
Preparation of the skin by applying protective cream is not the only way that is available. There is a lot of lotions and milk for the body, using which the skin is hydrated, which is of utmost importance not only for direct sunbathing, but also for every exposure to the sun. The sun drains the skin that can result in its cracking and damage. However, it should not be overestimated with the use of them because excessive use may have the opposite effects of the desired ones as a consequence. Do not forget to bring in enough water, as well as to regularly clean the face.
Proper dietetics
Except for high-quality diet to affect your body, diet has a significant effect on the skin itself. Nutritionists recommend the introduction of foods that are rich in antioxidants and foods that are rich whit beta-carotene. It is recommended to use some of the food supplements that are rich in vitamin A, but all the other vitamins that will have a beneficial effect on the body.
Hair removal
Deplication is something without which it can not be. However, depilation can result in a number of effects on the skin since different preparations are used during depilation, which is mostly based on chemical compounds that have a questionable health impact. It is certainly necessary to consider depilation based exclusively on natural preparations as well as application of a preparation that will restore the skin from possible damage that can be caused by depilation.
Diet, weight loss and cellulite
The inevitable step is to form and carve the body for the beach. After winter months and spring months that are marked by rain and bad weather, the accumulation of excess pounds is nothing new. Certainly it is recommended to pay attention to dietetics in order to eliminate excess pounds without much effort. However, it is necessary to ignite as recommended and anti-cellulite massage for which there is a range of preparations available on the market.