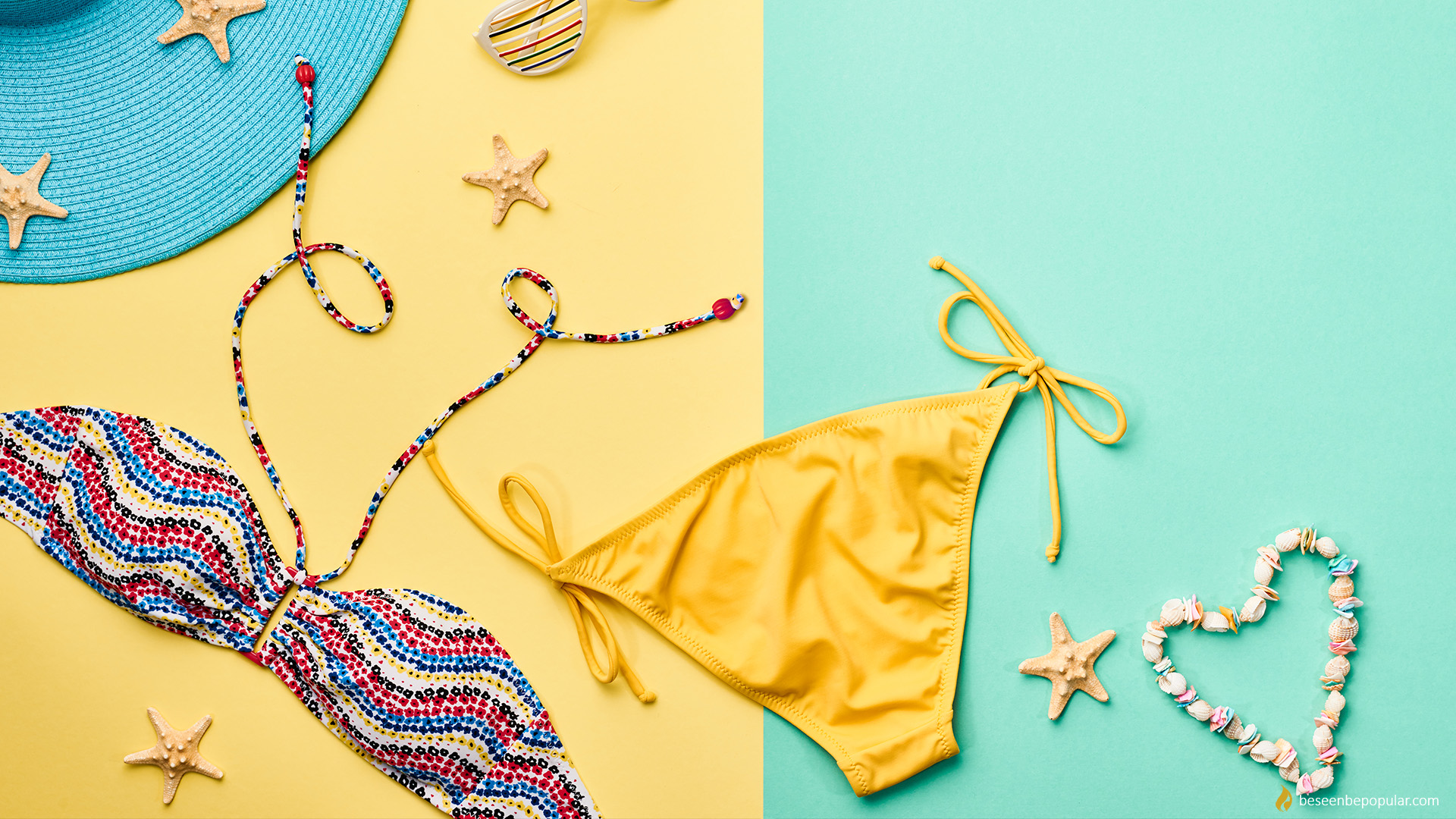 Top 5 must have bikinis
You must have noticed on beach bikinis of different patterns, colors, asymmetrical elements etc. This summer more than ever two-piece bikinis are popular, and the rule for wearing them is stranger the better.
This year's choice is really colorful: from leopard patterns, asymmetries, flywheels, neon colors … This season's all allowed.
A good swimsuit is the fashion key to perfect vacation and it does not necessarily have to be ultra expensive. H & M, New Yorker, Bershka are some of the stores that offer great bikini at an affordable price.
To make sure your bikini stand out as perfect as possible, be sure to find out what type of body you have. If you do not know it you can find it HERE.
Here are the top 5 bikinis that will everyone leave speechless. Here's top 5 must have bikinis.
Top 5 must have bikinis