Top 5 Advent Locations
Advent is one of the most beautiful and most romantic times of the year. Cities around the world are filled with various events and content that delight visitors. That is why we have listed the top 5 best European advent locations. Read more below.
1. Prag
Prague is the main and largest city of Czech Republic, known for its medieval city core. During Advent, cities set up Christmas lights, and in Prague they can be found in the Old Town Square. Below the trees are often found boxes for fundraising for charitable purposes. Around the town's historic quarter is a Christmas market where traditional Christmas items and ornaments can be found. In that area there is also demonstrations of traditional folk crafts – blacksmiths, glass makers, woodcuts and creators of holiday decorations etc. are also held in this area.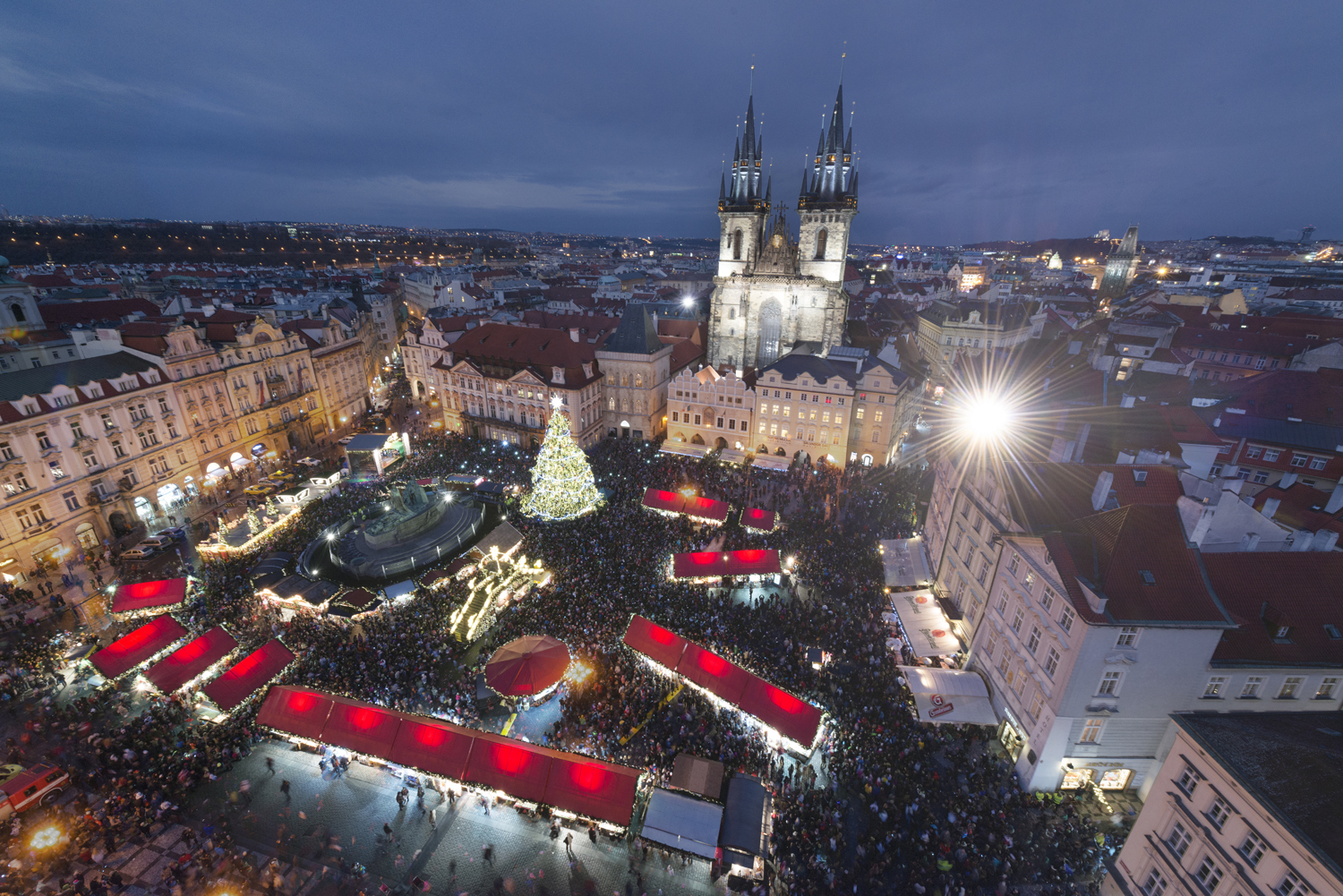 2. Budimpešta
There are two fair in the city, one bigger and one smaller. The most beautiful, oldest and internationally acclaimed Christmas fair is on Vorosmarty Square in the heart of the city. The specialty of the Advent Fair in Budapest is the focus on preserving authentic Hungarian folk art, traditions and offering of quality handicrafts. With so many activities, it is also possible to ride a boat with a romantic dinner and dance.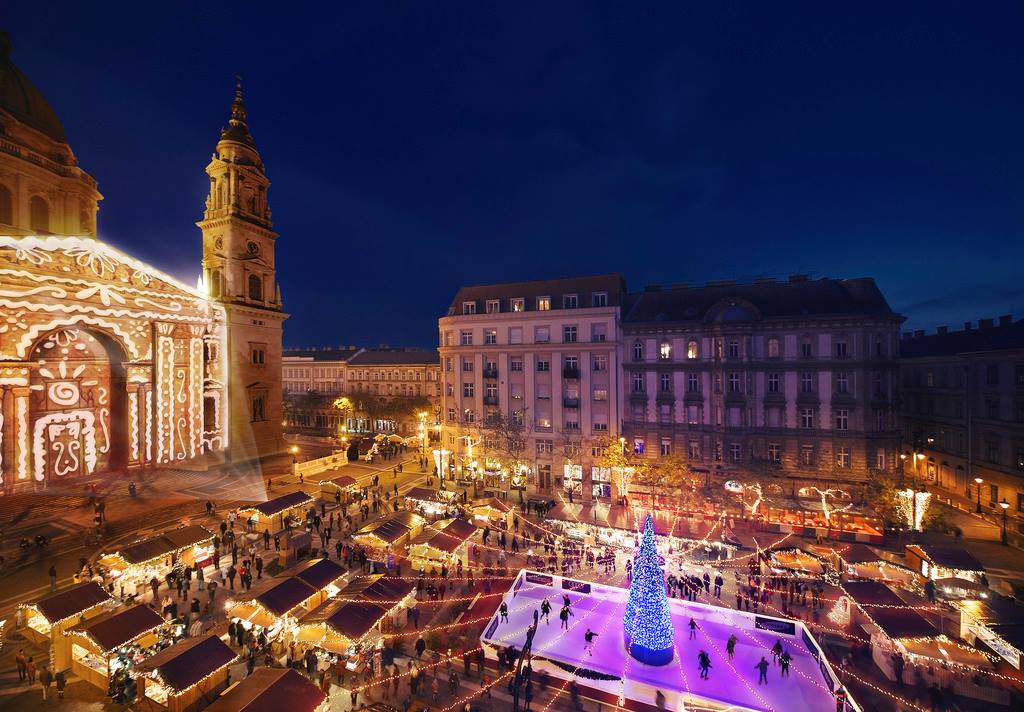 3. Zagreb
For the third consecutive year, it was chosen as the best Christmas fair. Zagreb offers a wealth of content and events. On the Square of King Tomislav there is a large ice rink, while in Zrinjevac, besides the unique decorations and souvenirs of the selected artists, you can enjoy the forgotten Zagreb specialties. Various performances are held in the center of the city, while you are surrounded by stalls with various Christmas ornaments and gifts.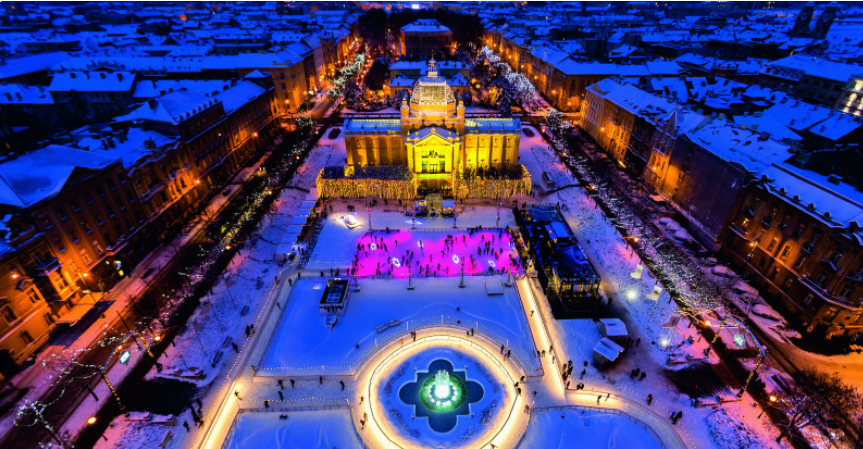 4. Beč
The traditional Christmas market in Vienna with about 150 booths offers Christmas gifts, Christmas decorations, crafts, culinary delights, sweets and drinks that warm up. The trees in Rathauspark and the Ringstraße shine in festive shine. A special attraction for lovers is Herzerlbaum. Visitors can skate on a 3,000 m² skating rink and numerous trail through the park. The children's world offers fun drives, beautiful light installations in the park, which theme out the Christmas stories for children.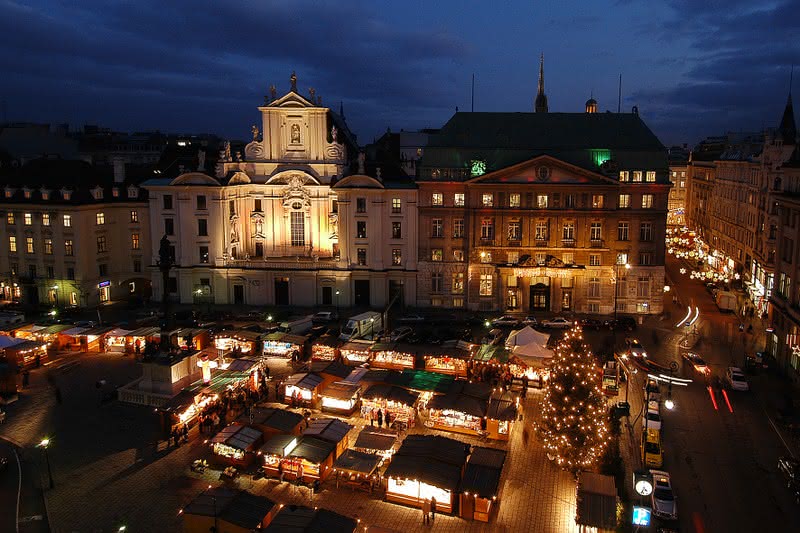 5. Bratislava
The castle in Bratislava during the festive season not only carries Christmas markets, but also the performances of traditional customs and folklore. The atmosphere of the most beautiful season of the year is complemented by special illuminated trams. The interior in red and green, with fireplace and songs brings warmth of the home. You can drive through the city center and this tram is named one of the most beautiful in Europe.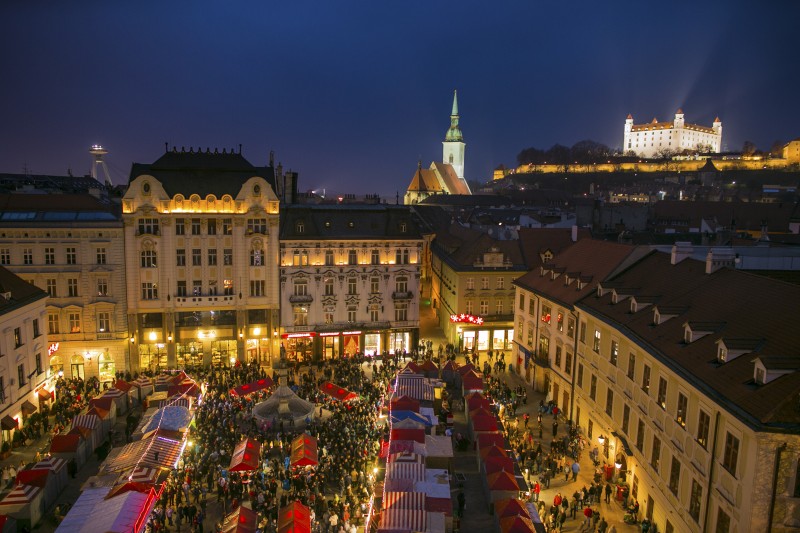 For more similar topics, click here.