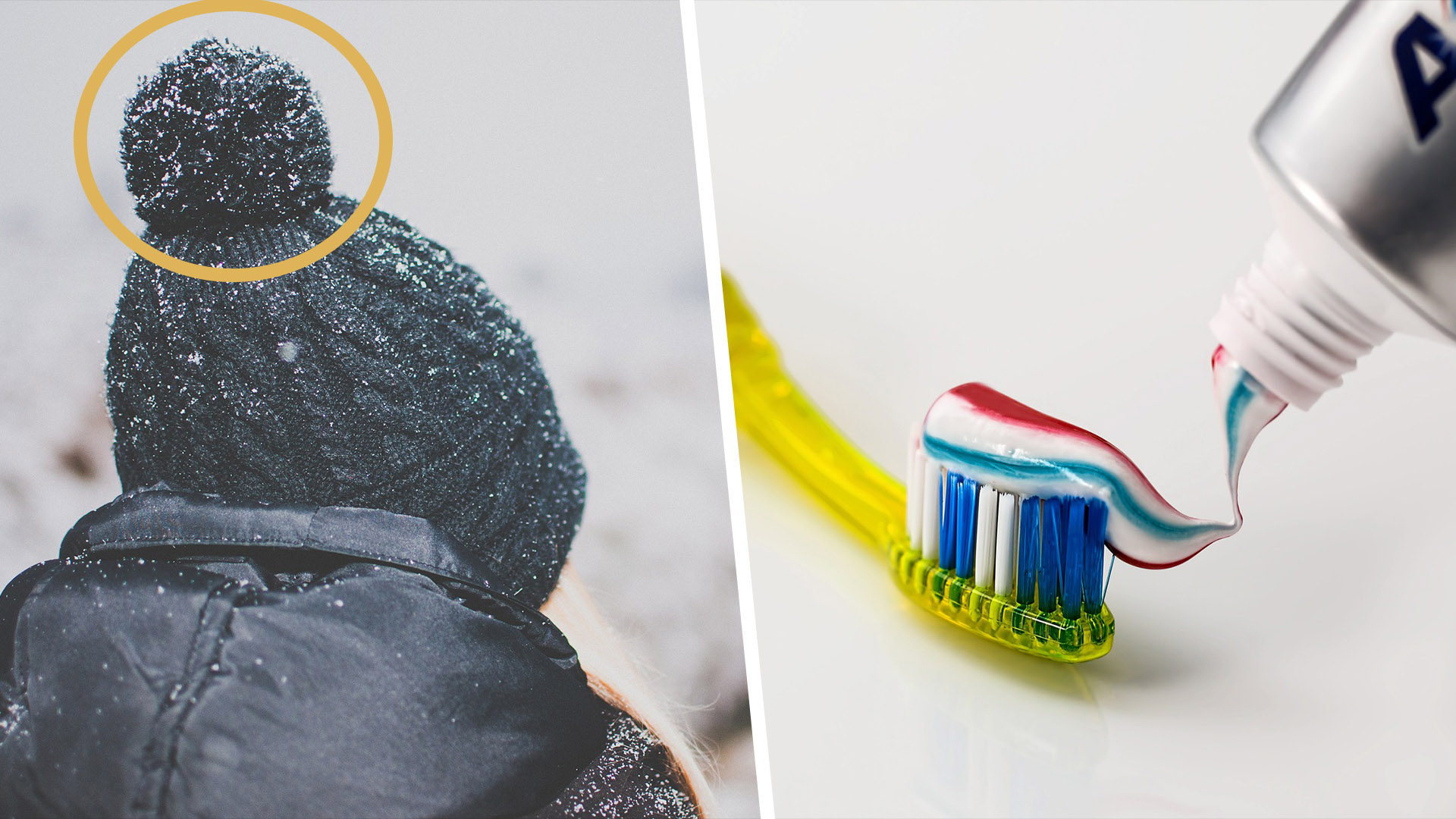 5 Things You Didn't Know About Everyday Objects
Whether it's clothing items or things we use every day in the household, there are things we think we know what to use them for and we're actually totally wrong. Below, we bring you 5 things you didn't know about everyday objects you use.
What does it really do…
This question has certainly been asked many times. There are certain parts of an object or the whole object whose function we do not know or we just haven't thought about it. Likewise, there are objects we are sure about what they are, but we are completely wrong.
Booble on the top of a winter hat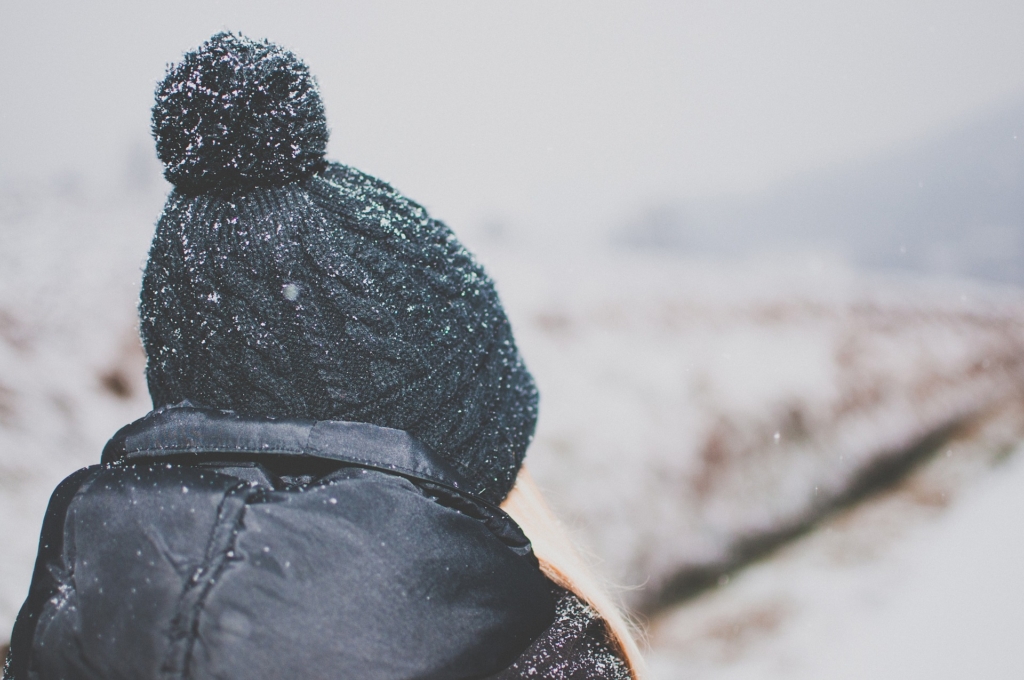 For many of us booble on our winter caps are just a fashion detail, but the meaning of this detail is much more important. French marines would wear a sailor hat with a bobble on the top to prevent themselves from hurting their heads on the low cabin ceilings. The furry bobble would soften any head blows dealt by an unwary sailor or it could act as a warning signal.
Later, they were used to define different branches of the military based on the size, shape and color of the bobble. The word was later changed to pompoms and the first people to have ever worn hats with pompoms are thought to be Vikings and to this day it is still a key component of Scandinavian folk costume.
Ballpoint pens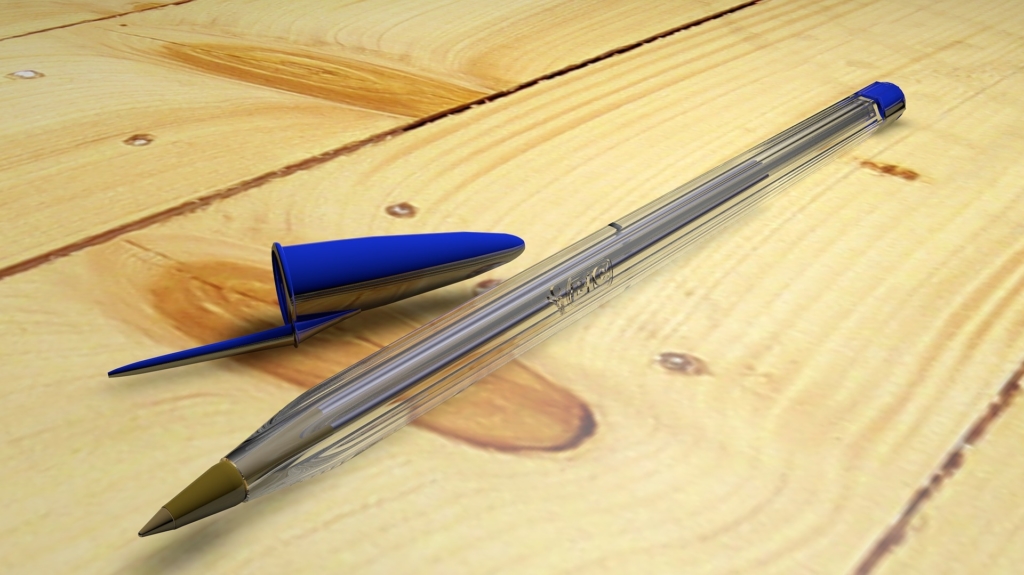 Many of the ballpoint pens we used in school have a small hole in the middle of the shaft. Some thought it was a production mistake, while others thought it had no purpose. This hole is designed to allow air intake to keep the ink moving. That air would allow the ink to flow smoothly, and at a time when the pen would stop working, all it took was to take the shaft out of the ink cartridge and shake it a little.
Spaghetti grabber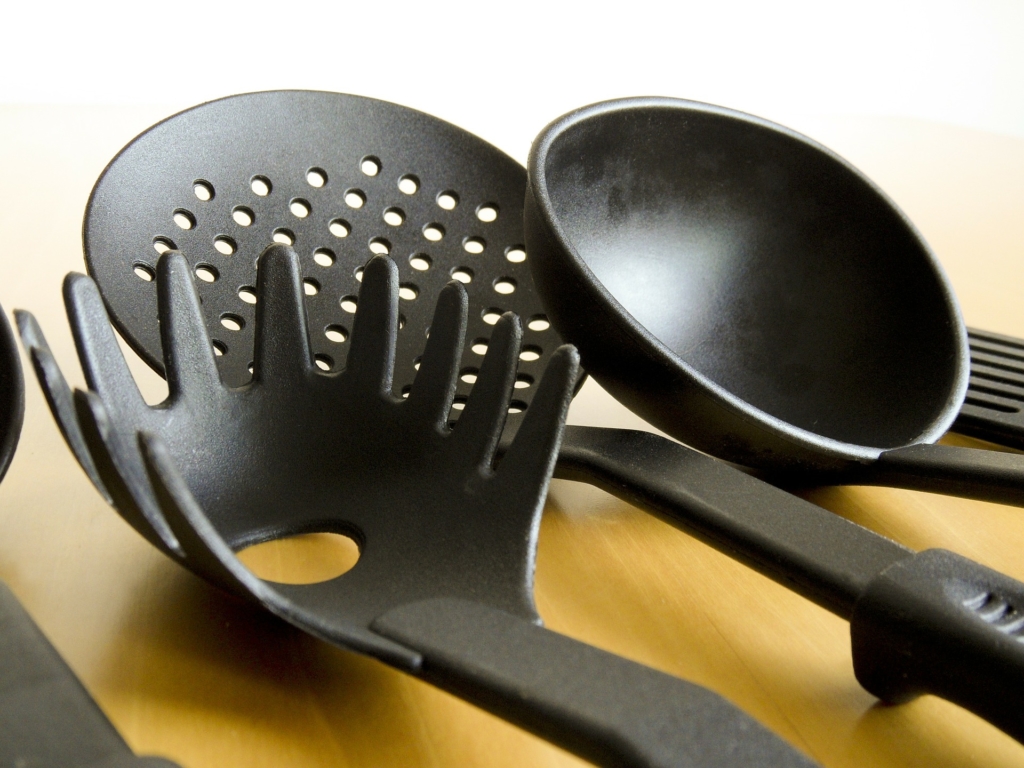 The hole in the spaghetti grabber has a special meaning. Although the grabber is often used to separate spaghetti from boiling water, the hole inside it serves as a measuring device. If you fill the hole with raw spaghetti strains, it would serve one serving.
Toothpaste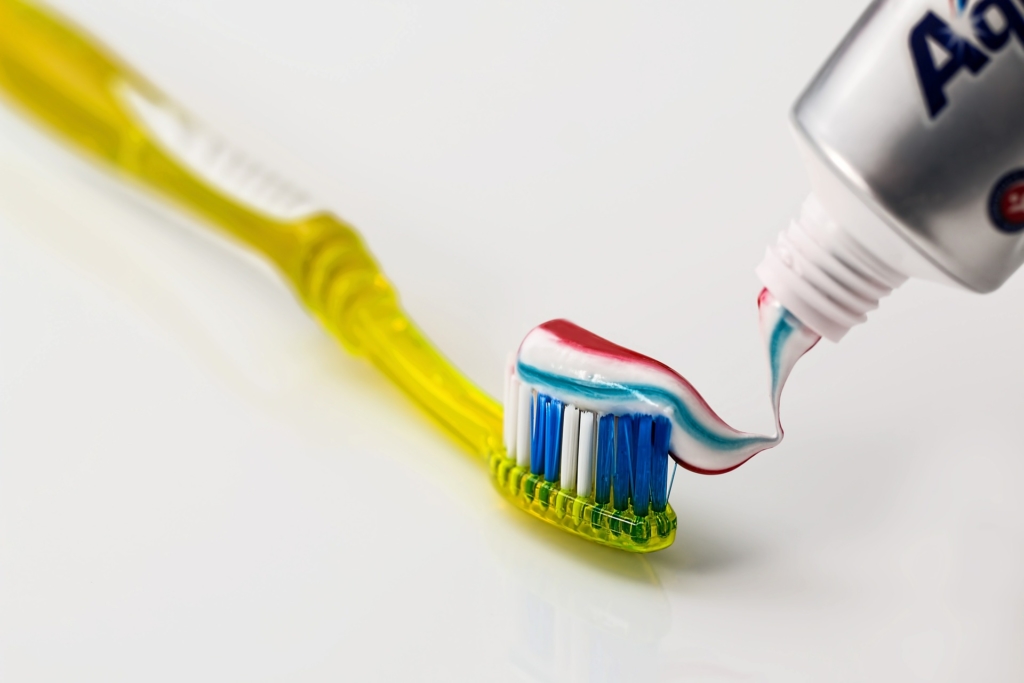 The colors of the lines at the bottom of tubes of toothpaste were at first thought to denote the type of toothpaste (organic or non-organic). But in reality, they are just bar codes used by light beam sensors at the factory to designate where the tube should be cut and folded.
The headrest of a car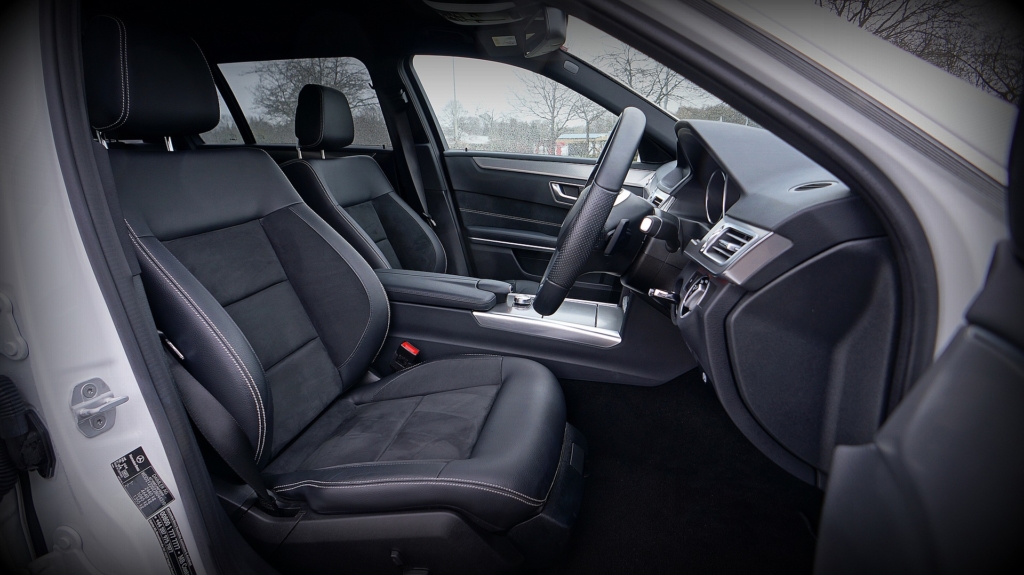 Although many people already know to benefit from headrest of a car, there is another use that many may have neglected. In the unfortunate scenario where you are trapped in your car and desperately need to go out, all you have to do is remove the headrest and jam it in the window of your car. Make sure the metal clamps are jammed in the window and gently rotate it, the window will break, allowing you to escape quickly.
For more similar topics, click here.