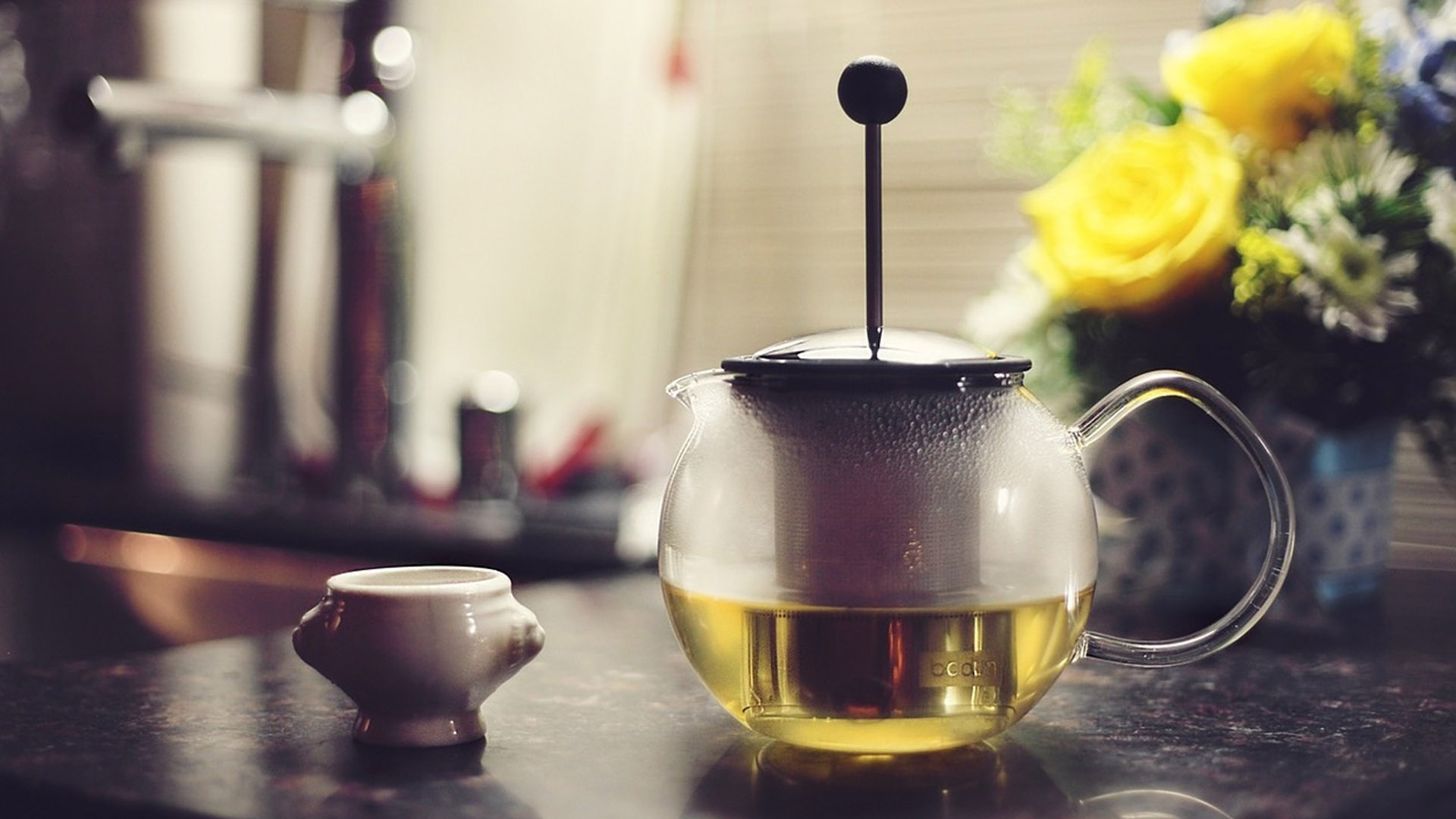 This Tea Has Properties To Cure Many Diseases
In the 12th century, the Camellia Sinensis plant was imported from China to Japan and from it the produce of green tea began. Green tea is processed only by steam to avoid enzymes being destroyed and then it is dried in the air. Since there is no oxidation and fermentation process, it retains its green color and almost all precious ingredients.
Green tea
Everyday drinking of green tea belongs to today's Japanese culture, with the smallest percentage of cancer disease. It is interesting that the Japanese do not ferment the teas, so they are all green (Sencha, Bancha, Gyokuro, Gabalong). Medical research on green tea has been conducted since the 17th century, which has shown that it contains vitamins A1, B2, B12, C and E, as well as many minerals and trace elements. Native medicine believed that green tea treats almost all illnesses, from headaches, to toothache to mental illnesses, say depression.
The green tea cup contains about 50-100 mg of caffeine and 300-400 mg of polyphenols that are responsible for the antioxidant effect of tea. In addition to stimulating weight loss, green tea affects detoxication processes in the small intestine, liver, and lungs. Green tea helps prevent lung cancer, gastrointestinal tract and cancer-dependent estrogen levels (breast cancer).
Most nutritionists agree that the benefits of green tea should not be diminished by various other flavors or sugars. If tea contains sugar then it can contain more calories, which will not contribute to losing fat. Like any other foodstuff, green tea has an expiration date – the more fresh it is, the more effective it is.
Green tea has over 300 ingredients and their combination provides effective health results. Green tea also contains caffeine that stimulates digestion. The amount of caffeine is lower than in coffee, which is good because tea can drink several times a day without getting too much caffeine.
What are the best and the worst teas to drink when you're pregnant? – read here.
Some green tea properties:
strengthening of the heart and vascular system
reduction of bad (LDL) cholesterol
accelerating metabolism
regulating blood sugar levels
giving sense of satiety without redundant calories
it slows the progress of cancer, and can also act preventively
strengthens cognitive abilities and learning abilities and is considered to be a "protector of the brain"
strengthens immunity
prevents the appearance of caries
works well on the skin, reduces the presence of acne.
Interesting facts
What's important to add is that green tea has no side effects. The only reported negative side is insomnia only if tea is consumed shortly before going to bed. Ancient Chinese Proverb: Better be three days without food than one day without tea.
More about green tea, read here.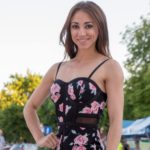 Author: Ema Brajdić, IFBB Bikini