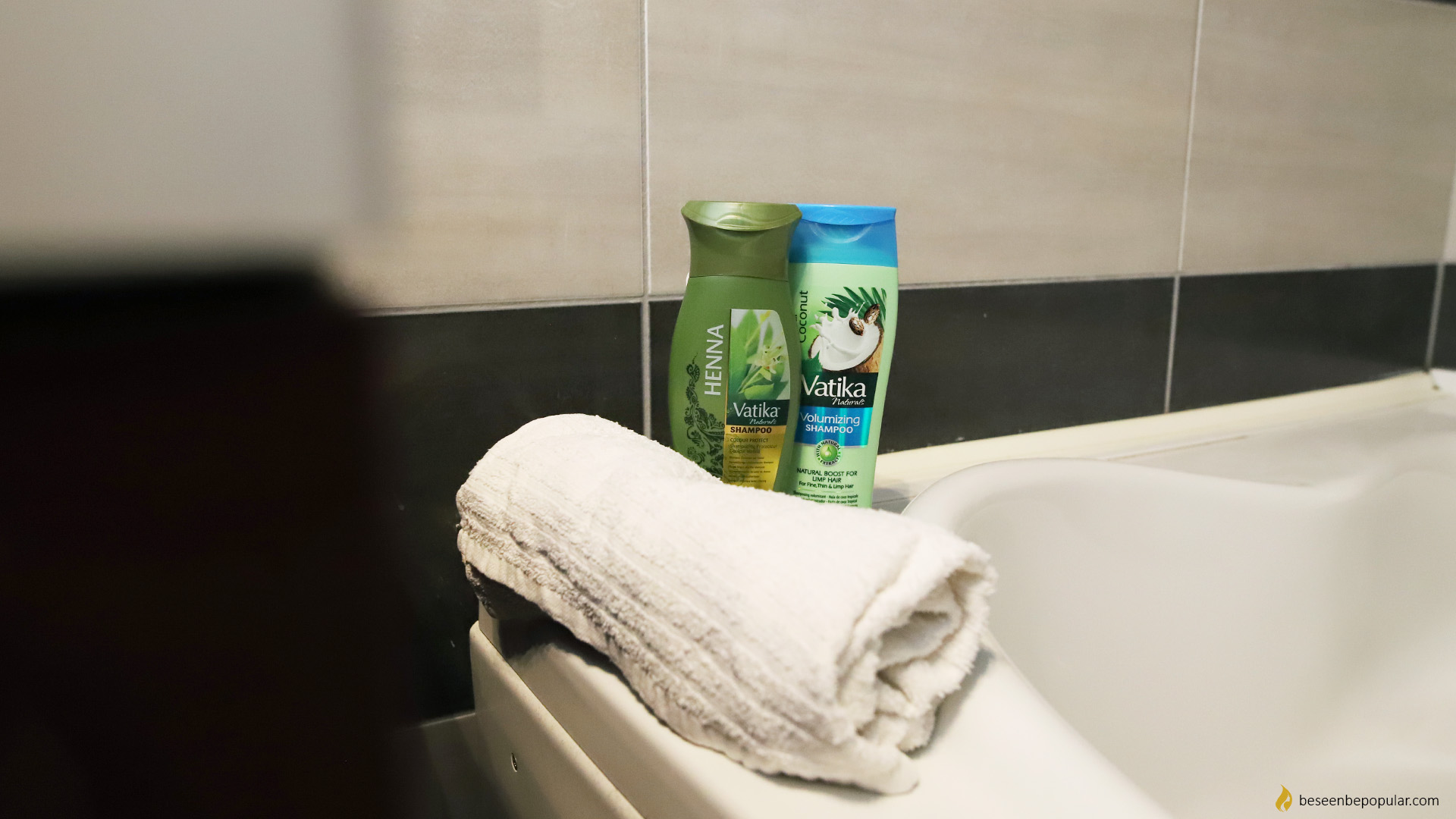 These Ayurvedic shampoos are best for your hair and scalp
If you have a problem with your hair, whether it is oily scalp, dry tips or dandruff, natural ingredients are always the best solution for your hair. Below we bring you Vatika natural shampoos, which will help you solve your hair problems.
Ayurveda i Dabur
Vatika natural shampoos come from a manufacturer named Dabur. Dabur is an Indian organization known as the world's largest Ayurvedic and natural health care company. Ayurveda is the ancient system of life and also the oldest surviving medical system in the world. It has been around for almost 5,000 years and is considered to be an ancient healing science that increases longevity. Ayurvedic science is not only a traditional Indian form of medicine, but a perennial naturopathic health care system that has survived the test of time as well as the onslaught of modern science and treatment methods. Based on the wisdom gained over the centuries, the main goal of Ayurvedic science is to achieve perfect health by creating balance and perfect harmony between the human body and the environment in which it resides.
Vatika natural shampoos
Dabur includes a wide range of Vatika natural shampoos from various ingredients, perfect for different hair types. We highlight TOP 5 for you.
Vatika hair shampoo with tropical coconut
This shampoo is enriched with natural extracts of coconut, castor oil and henna that will give thin, brittle and lifeless hair fullness. Tropical coconut is known for preventing hair loss, moisturizing it, keeping hair healthy, styling hair, toning, preventing blossoms of tops and improving circulation of the scalp. It contains lauric acid which, due to its low molecular weight, easily and quickly penetrates the hair and supplements it with quality proteins. Coconut is nourishing for all hair types and is unique because it reduces the loss of vitamins in both damaged and intact hair. It also stimulates hair growth by penetrating the follicles and keeps the hair in excellent condition by deeply penetrating the hair to strengthen and thicken it.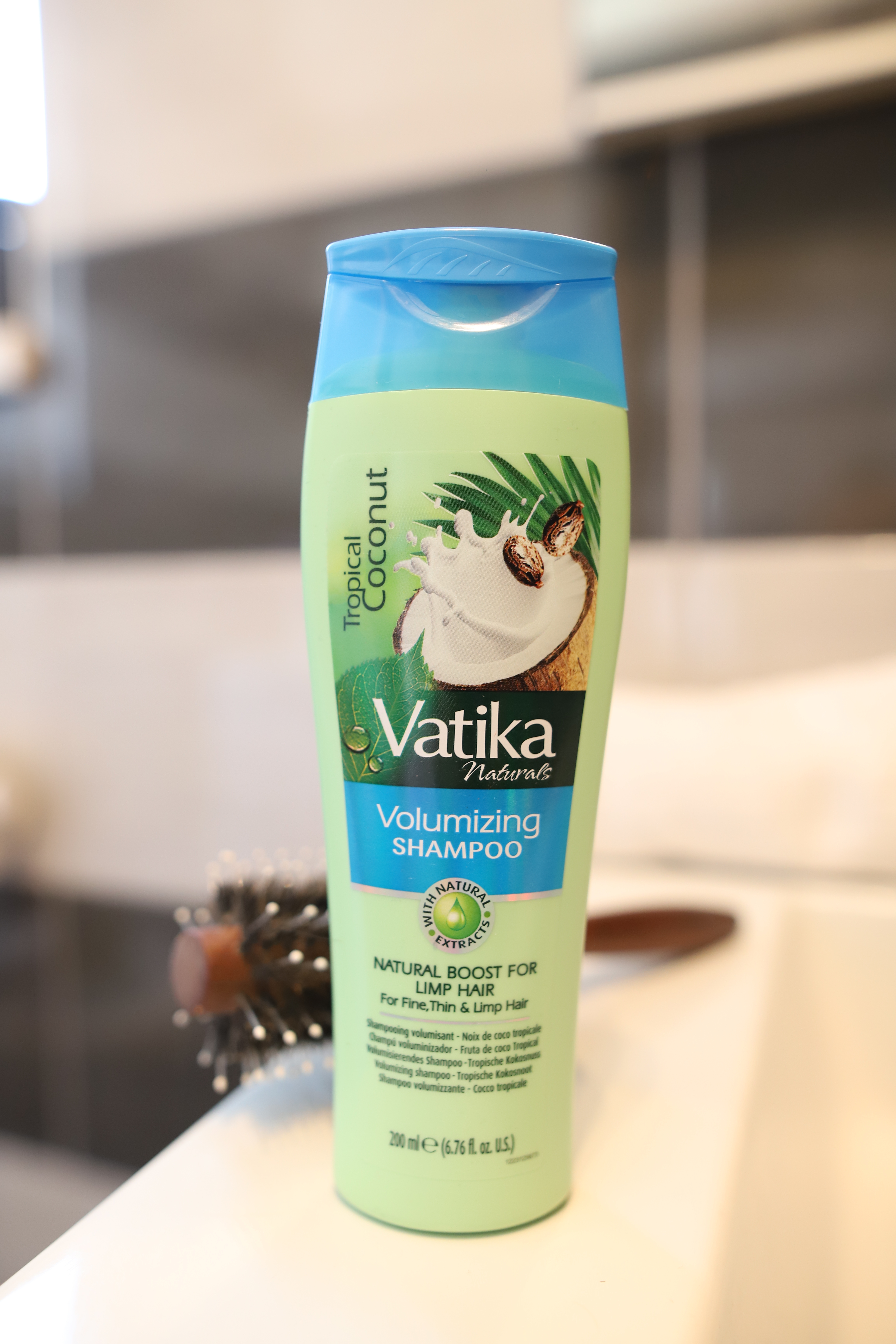 Find this shampoo here. 
Vatika hair shampoo with henna
This shampoo is suitable for everyday use. Henna is known for its beneficial effects because it strengthens the root of the hair and gives hair a high shine and healing effect on the scalp. The henna also has a regenerative effect, healing effect on the scalp, naturally firming and strengthening the hair, preventing fall, contributing to the density and restoring the natural shine. She has also proven to be a good ally in dandruff removal, and strengthens and nourishes the hair root and cleanses and cools the skin. Its application on the surface of the hair creates a protective sheath that prevents the penetration of external harmful factors through the keratin layer of the hair. Because of this, it also prevents loss of moisture and therefore brittle hair.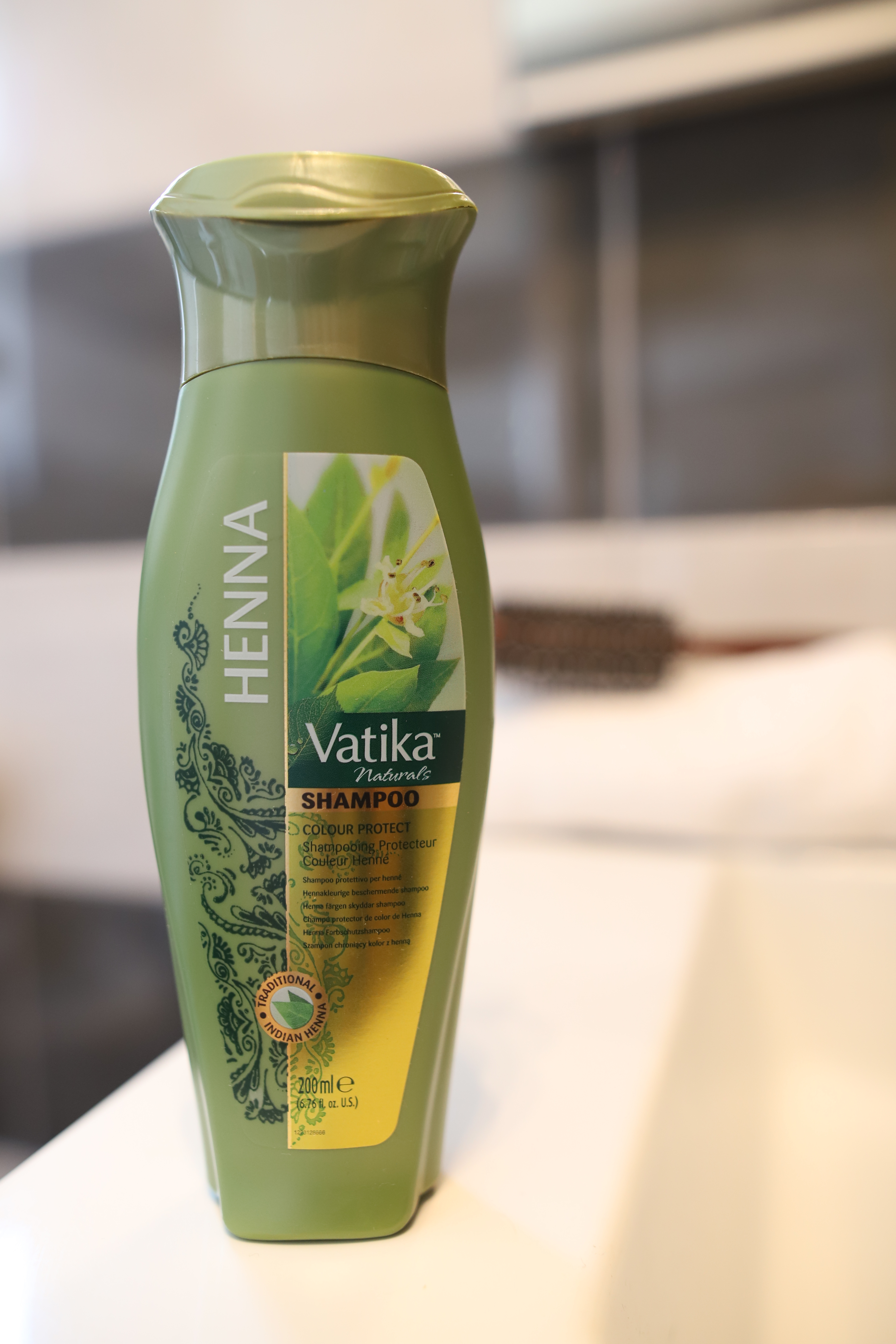 Find this shampoo here. 
Vatika hair shampoo with Indian acacia
Indian acacia, also known as shikakai enhances the beauty of your hair and makes it soft, beautiful, radiant and full. Indian acacia fruit is intended for hair. It grows mainly in central India. It has been used for centuries to maintain skin and hair health. It is rich in vitamins A, C, K and D along with other antioxidants that are important for hair growth. It contains micronutrients that stimulate hair growth and help maintain its beauty. It contains a low pH that helps your hair regain moisture and prevents it from drying out.
Find this shampoo here. 
Vatika hair shampoo with garlic
The Vatika natural garlic shampoo contains the finest hand-defended garlic from Spain. Its amazing benefits will help to strengthen, revitalize and restore hair. Garlic contains high levels of nourishing allicin, a sulfur compound that is very beneficial for hair. Also, as a source of vitamins E and C, which are essential ingredients for the structure and strength of the hair, it helps to strengthen the hair tissue by preventing hair splitting or breakage and provides resistance to hair loss. Ideal hair loss shampoo and cell growth enhancer that helps increase scalp health while reducing excessive breakage and preventing the tip from cracking.
Find this shampoo here. 
Vatika hair shampoo with refreshing lemon
Lemon oil has a natural power in preventing dandruff. Yogurt extract keeps the scalp clean and balances humidity. Peppermint oil has a cooling effect on irritated skin and the hair is softer after use. Tea tree oil acts as an antiseptic and anti-inflammatory on the scalp, and rosemary oil regulates fat formation (against dandruff). Lemon is an effective therapy for dry scalp and dandruff since citric acid contains balanced pH values that reduce excess fat and remove dead skin cells from the roots of hair follicles. The balanced pHs of lemon in combination with yogurt and tea tree oil cleanse and moisturize, while mint soothes the scalp, creating a cooling sensation and eliminating itching.
Find this shampoo here. 
Sunce Snaga Prirode
In addition to these shampoos, we especially highlight the shampoo with sweet almond, Moroccan argan, virgin olive, wild cactus and black cumin. You can find the shampoos at a price of 30 kuna on the Sunce Snaga Prirode webshop, as well as other Ayurvedic products, traditional Chinese medicine products and local OPGs. Sunce Snaga Prirode offers natural and eco-friendly products with certifications issued by competent institutions. Their goal is to encourage people to be as aware as possible in maintaining their health and vitality because health is the greatest asset.
You can find them on their official website, facebook i instagram.
Read also Must know rules for picking edible & medicinal plants.