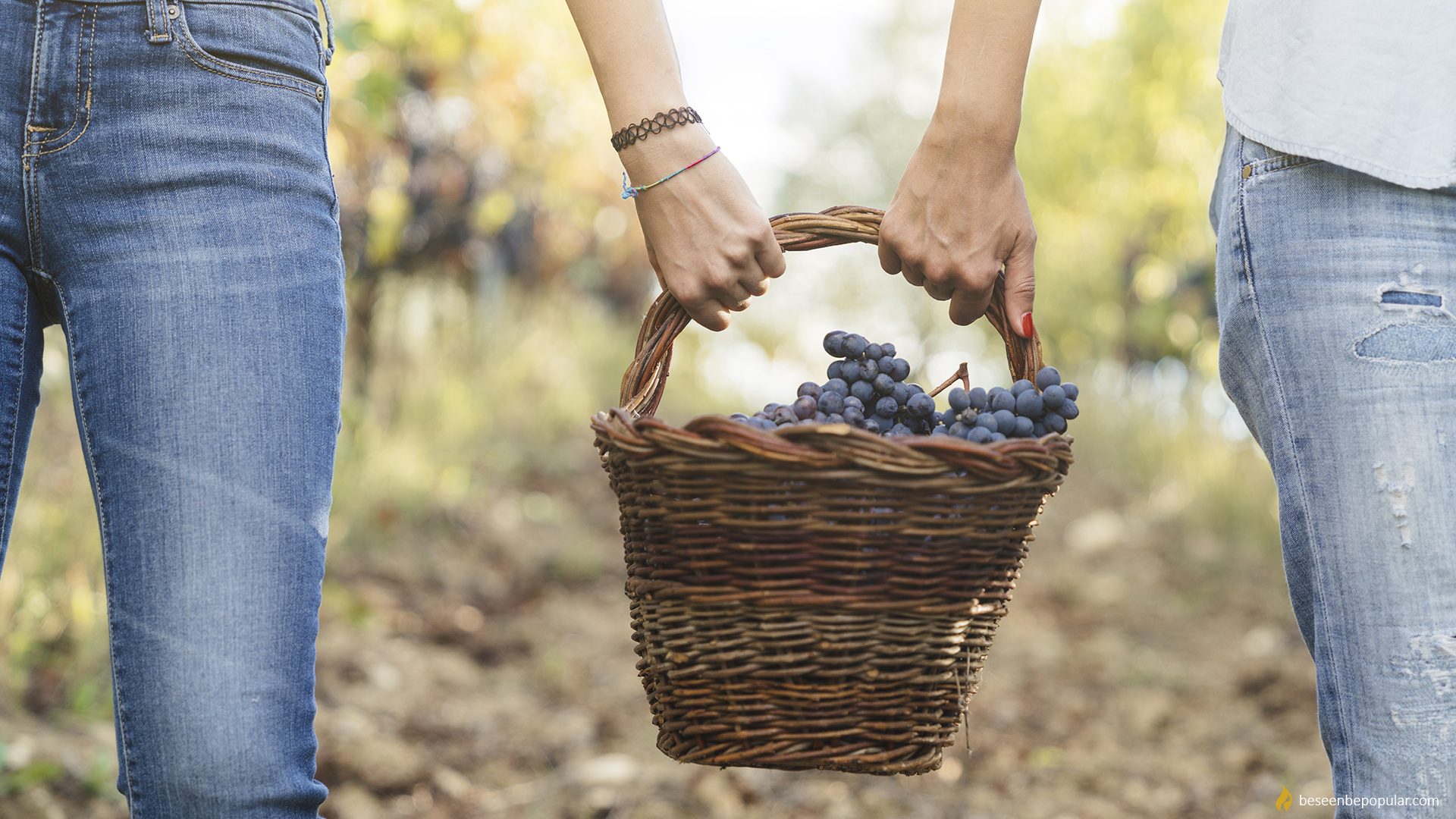 These are the seasonal foods you have to consume this fall
Seasonal fruits and vegetables are always the best choice. Foods are known to be the richest in nutrients and various auspicious substances at peak season.
Seasonal fruits and vegetables are the most affordable in price, the richest in healthy nutrients and the least treated with undesirable agents.
What are the seasonal foods that you can consume during the fall we bring you down below.
Autumn: seasonal fruits and vegetables
Grapes
The most important benefit that comes from eating grapes is the richness of antioxidants, or phytonutrients called polyphenols. These antioxidants bind to the "free radicals" in your body and reduce the buildup on your blood vessels, thus improving the health of your heart.
Regardless of the type of grape, you can be sure that the berries are full of essential vitamins such as Vitamin A, Vitamin C, Vitamin B6, Vitamin B and folic acid. The most important minerals present in grapes are manganese and potassium. These minerals are essential for maintaining good health, reducing the risk of hypertension, helping with depression and acting on immunity.
Fig tree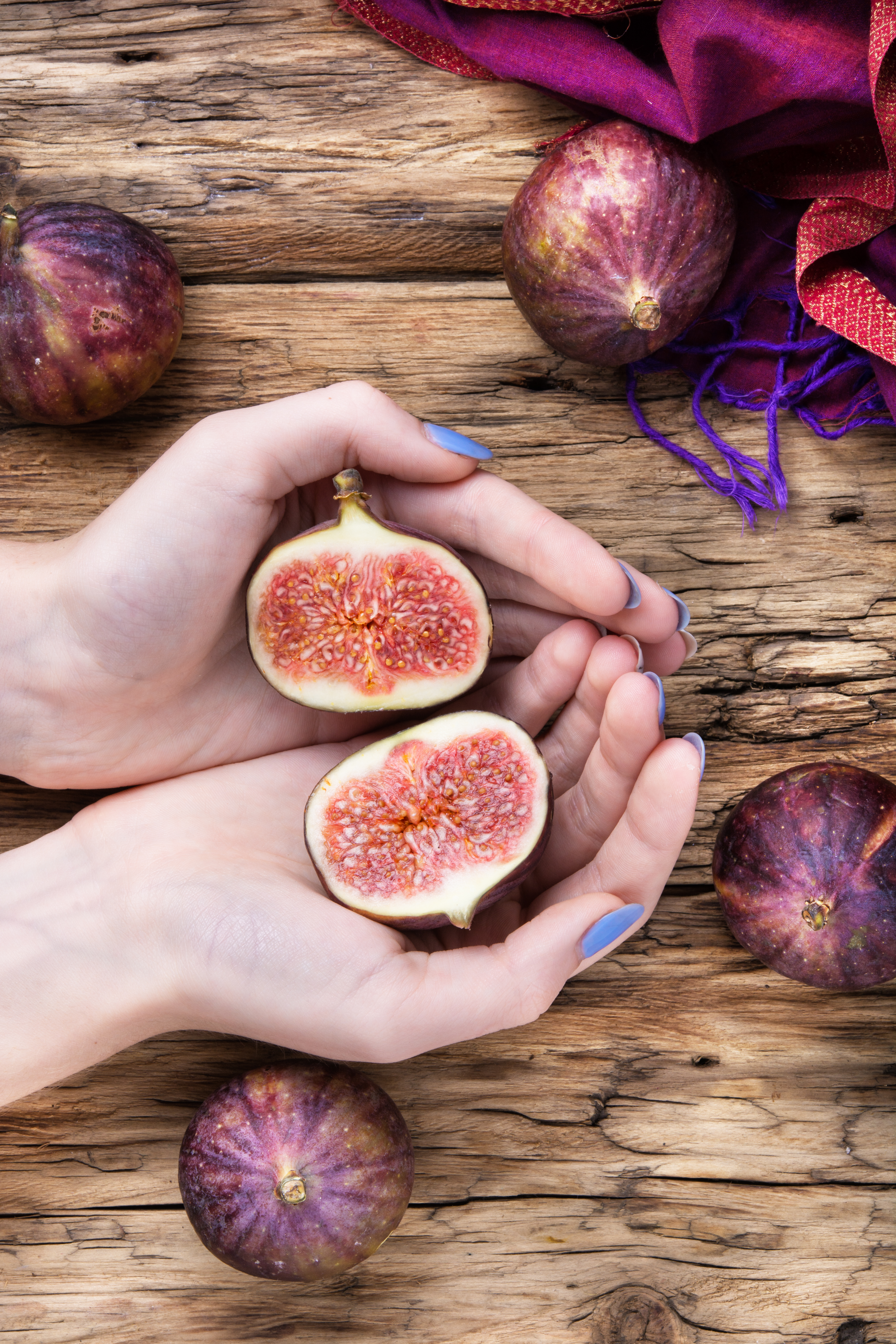 Fresh or dried, figs are recommended for a range of health problems as well as strengthening mental capacity. In folk medicine, figs are used against constipation, toothache, swelling, tumors, coughs, warts, sore throats, ulcers, and purulent abscesses. It contains more fiber than any other fruit or vegetable. The fig is also a rich source of calcium, iron, magnesium, vitamin B6 and potassium. It also contains tryptophan, a compound that stimulates good sleep and helps the brain properly utilize glucose, promoting good circulation. It is extremely rich in magnesium, a mineral that protects the body from the effects of mental stress and is a true balm for the nervous system. Therefore, figs are highly recommended foods for tension, anxiety, depression and PMS.
More about pumpkin seed – here.
Pumpkin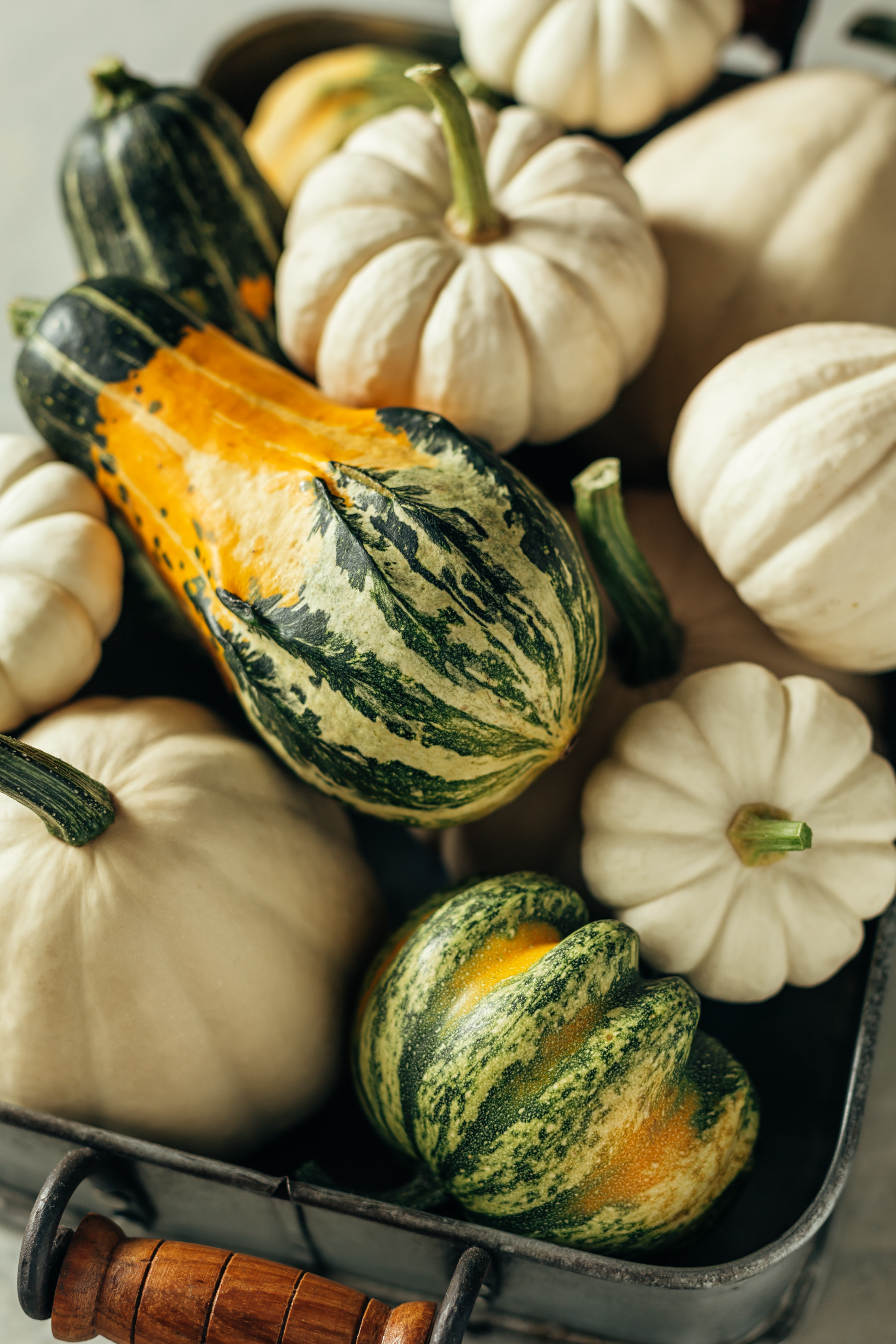 Pumpkin seeds are mostly used for medicinal purposes. Research shows that they contain compounds that successfully fight against cancerous cells, but are also good at fighting bad mood. They are rich in protein, manganese, fiber, magnesium and phosphorus. They contain a high percentage of zinc, which is very important for immunity, affecting sleep and improving vision. Pumpkin is an ideal food for people suffering from stomach and intestinal diseases. It helps with constipation and inflammation of the colon. Pumpkin protects eye health because it is rich in carotenoids. It is saturated and low in calories, making it an ideal food for weight loss.
Beans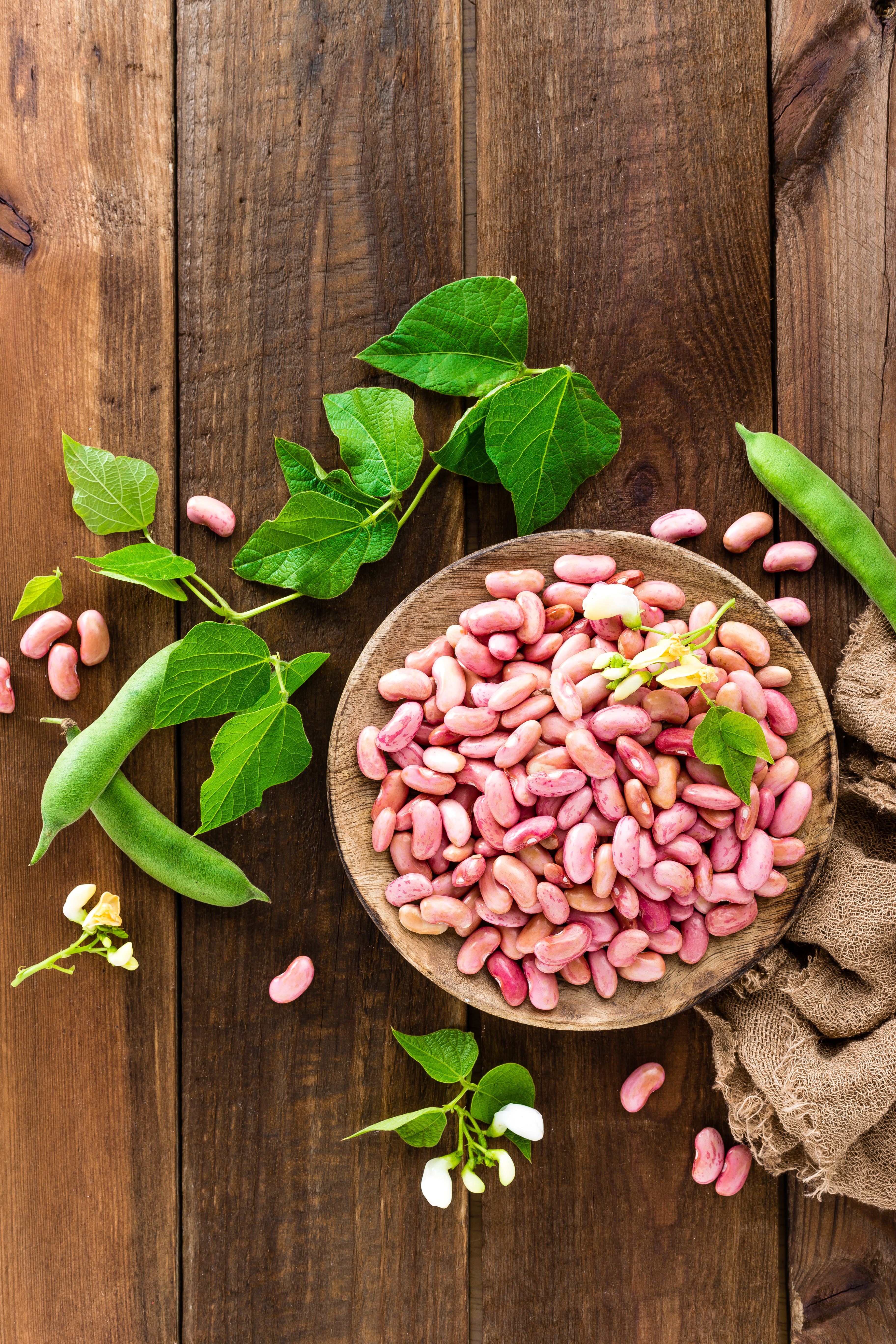 Beans have great energy value and contain almost all essential amino acids. It also contains lecithin and potassium, calcium, iron, phosphorus, magnesium, zinc and sodium. It is an excellent source of protein, it is an excellent source of folic acid, vitamins B6, K, riboflavin (B2) and B3. It prevents some forms of cancer, especially colon cancer. It is recommended to eat as much as possible, and is especially recommended for diabetics and others who want to regulate weight.
This are 10 facts about your health that you didn't know.
Source: alternativa-za-vas.com, fitness.com