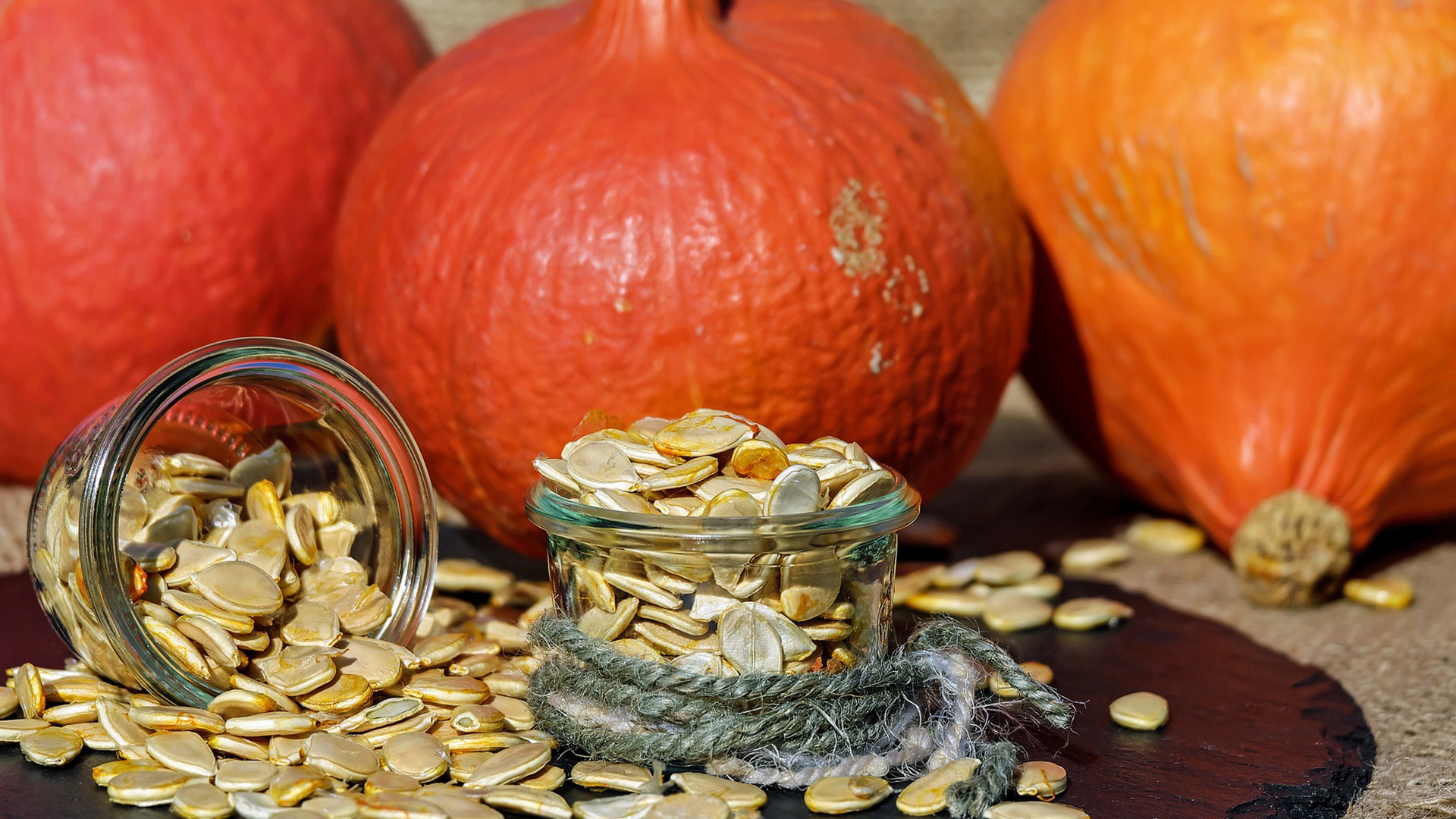 Why should you eat pumpkin seeds?
Pumpkin seeds are flat, dark green seeds in a gently yellowish-white shell. There are still goblins, under which name are often found in our supermarkets. They can be purchased peeled or in the shell, and unsalted and salted. For medical purposes, it has been used for thousands of years. A rich source of magnesium, calcium, potassium, iron, zinc and vitamin K is an excellent choice for snacking because they are rich in omega 3 fatty acids that the body requires to maintain heart health and regulating blood pressure. A handful of pumpkin seeds meet half the daily needs of the average person for amino acids. Why should you eat pumpkin seeds, read below.
These antioxidant-filled seeds, which have proven to be excellent foods for men with prostate problems, can be added to the curds that you eat for breakfast, salads, breads, raspberry vegetables and you can use them to make healthy salad dressings. In addition, you can put the shelled seeds in an oven, baking paper, and fry for 15 to 20 minutes at a moderate temperature (max 80 ° C) to keep the aroma and preserve the nutrients.
Why should you eat pumpkin seeds?
Menopause Symptoms
If you are looking for a natural way to improve your mood or relieve menopausal symptoms, pumpkin seeds are a great choice. They regulate heat seizures, headaches, reduce joint pain and reduce the incidence of severe mood swings. They increase the level of good (HDL) cholesterol and regulate the blood pressure level.
Diabetes protection
Pumpkin seeds are rich in healthy unsaturated fatty acids. Scientists have found that they are effective in regulating blood sugar levels and increasing body sensitivity to insulin. Many diabetics experts recommend pumpkin seeds as a food for daily consumption.
Weight Loss
Rich sources of fiber and protein are substances that are key to weight loss. Only 30g of pumpkin seeds have about 5g of protein, which will keep you longer with the seeds. However, consume them moderately because the cup of seeds contains about 285 calories.
For more information on a two day diet for body cleansing, click here.
Mental health
They are great for both physical and mental health. Scientists have found that pumpkin seeds show great results in reducing the symptoms of depression. They are great for reducing stress levels and anxiety.
They prevent the formation of osteoporosis
People in the body lacking zinc should think about pumping pumpkin seeds. They are an excellent source of zinc, a mineral that is needed to build bones. Only 1/4 cup pumpkin seeds contain up to 17% of the recommended daily zinc value.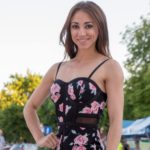 Author: Ema Brajdić, IFBB Bikini