The story of high heels
High heels or just "heels" come from the German word Stöckelschuh, and they where found long time ago in ancient Egypt, Greece and Rome. High heels at the beginning were reserved for those tall stalks and were not considered erotic at all. The higher heel was, the more important man was.
How they were worn in history?
In Egypt, heels were worn by farmers who had the heels to provide the necessary footwear for working on land.
In Greece, the poorer layer of people mostly did not wear any shoes, while among the wealthiest were the most widespread sandals, of which 20 were kind. Older people wore leather shoes to the ankle with a raised wooden sole, which later served as the forerunner of various types of shoes. Similar shoes with high heels have introduced Eshil for actors in the tragedy.
Unlike the Greeks, the Etruscans wore high tie-up shoes, the tops being turned upwards, but, under Greek influence, they also accepted sandals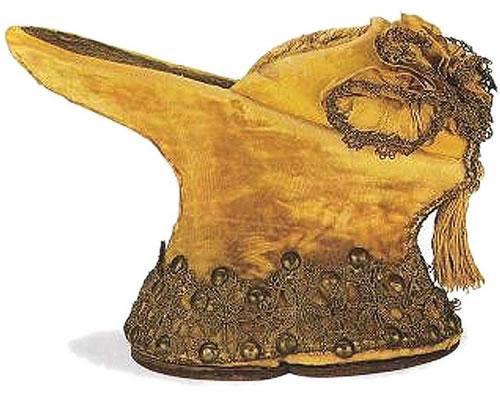 Photo: modeline.hr
The Renaissance brought a change of footwear. There were born today's platform shoes. The clothes of that time looked bulky and for the Venetian beauties they need to looked as slimmer and more elegant, so it was necessary to increase the height of heels. In addition, the streets of that time were dirty and muddy. Walking on these platforms was extremely demanding.
In the 15th century, the horse was the main means of transport, and riders crossed the distance for a long time. As their leg did not slide from the belt attached to the saddle, a tall heel was designed. Thus, footwear with a heel of 3 centimeters, also called the "rider's fifth", was created. They were crawling with today's cowboy boots.
Over time, heels became the main footwear on the courtesans, mostly worn by men and reached a height of up to 9 cm.
Here you can create your own shoes.
Heels and new age
In about 1850, the left and right shoes began to differentiate, until then most of the shoes made the same shoe for both legs.
In the '40s, New Look Fashion has begun to develop – lightweight shoes in different colors.
Low-heeled shoes are worn in the 50's, and in the 60's and 70's heels are completely flat.
The new wave of craze for the heels begins in the 80s when popular became fashionable icons, especially Cindy Crawford, Claudia Schiffer and Naomi Campbell.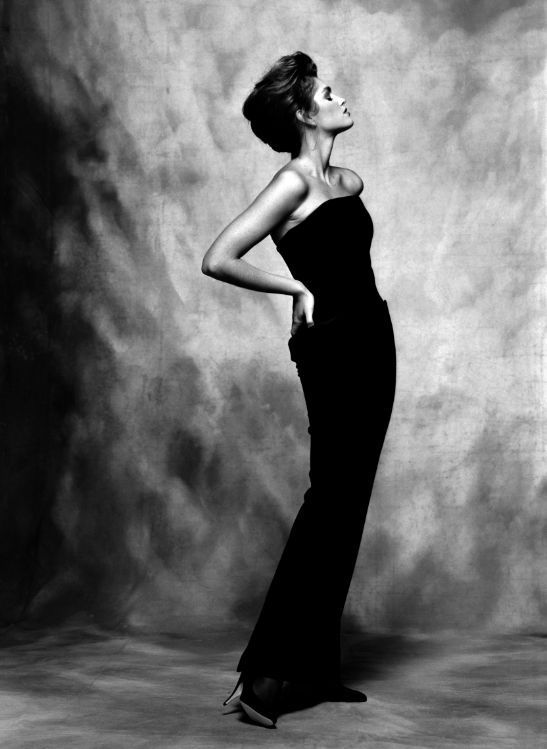 Today they are styled a trademark of femininity.
Source: Wikipedia, modeline.hr