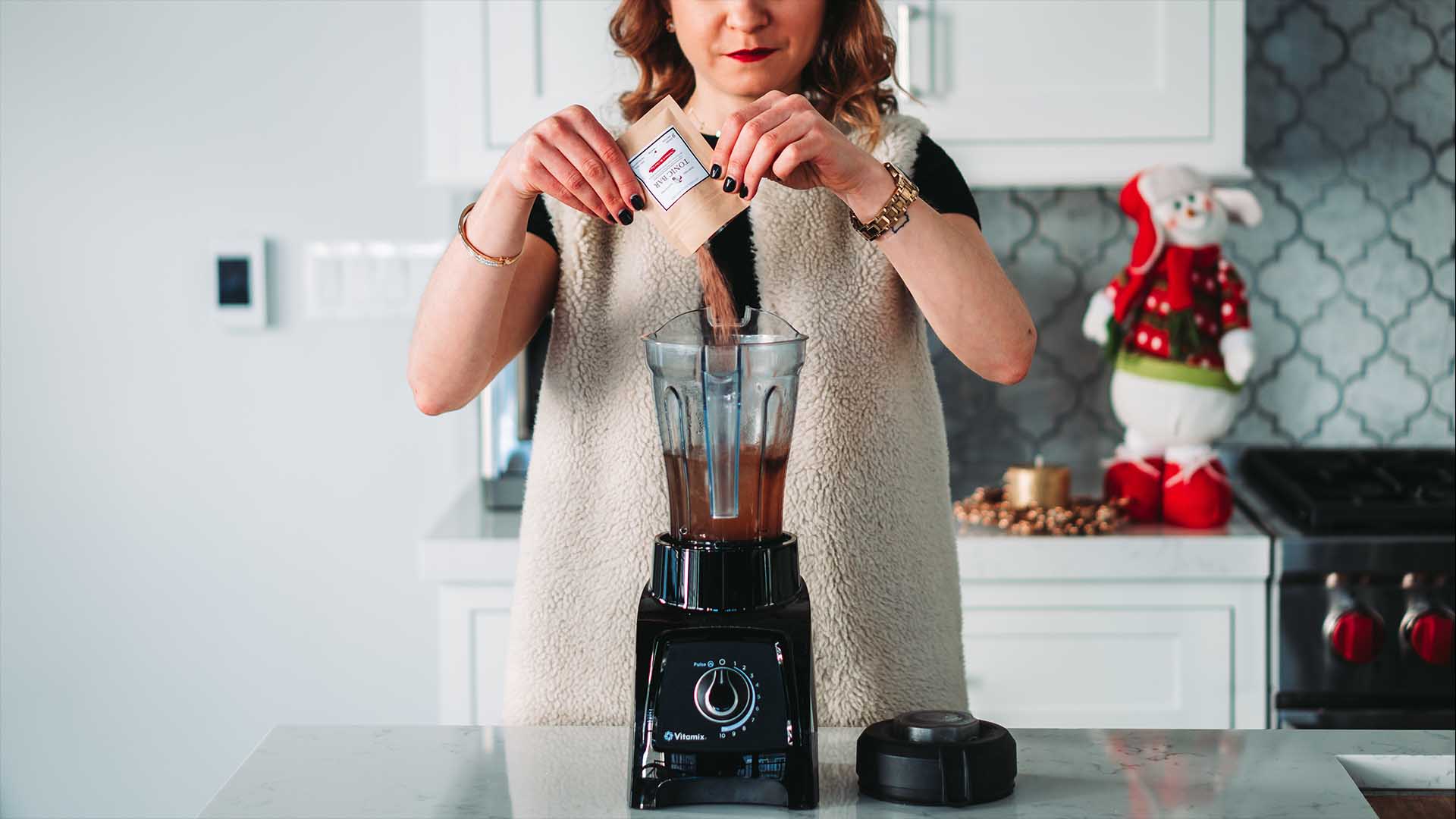 Simple protein dessert with only three ingredients
If you like sweets, but do not want to suspend your regime of healthy eating, we bring you a simple protein dessert with only three ingredients.
Protein dessert
Most people do not have much time to spend in the kitchen, especially to make desserts. Exempt time, often for making a dessert it is necessary to allocate a certain amount of money. How can you make a dessert fast and cheap, read below.
For this protein dessert you only need three ingredients:
oat flakes
chocolate dressing (with 0 calories) – Optional
chocolate flavored proteins
Preparation: Put oat meals with some water in a bowl, and cook it in the desires amount to get oatmeal. While you are making oatmeal, be careful not to burn your oatmeal at the bottom of your bowl, so mix it occasionally. After you prepare your oatmeal, add one cup of chocolate flavored proteins. Mix all the ingredients well and let the mixture cool down. After about 15-20 minutes, from the mixture make dumplings.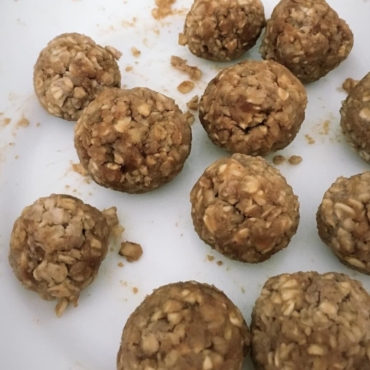 Sort the dumplings on a plate and freeze it for a couple of minutes. After they cool down completely, pour out the chocolate dressing with 0 calories and enjoy your dessert. Optionally, you can add some nuts in the mixture or dunk it in coconut flour.
For five golden rules to lose weight, click here.