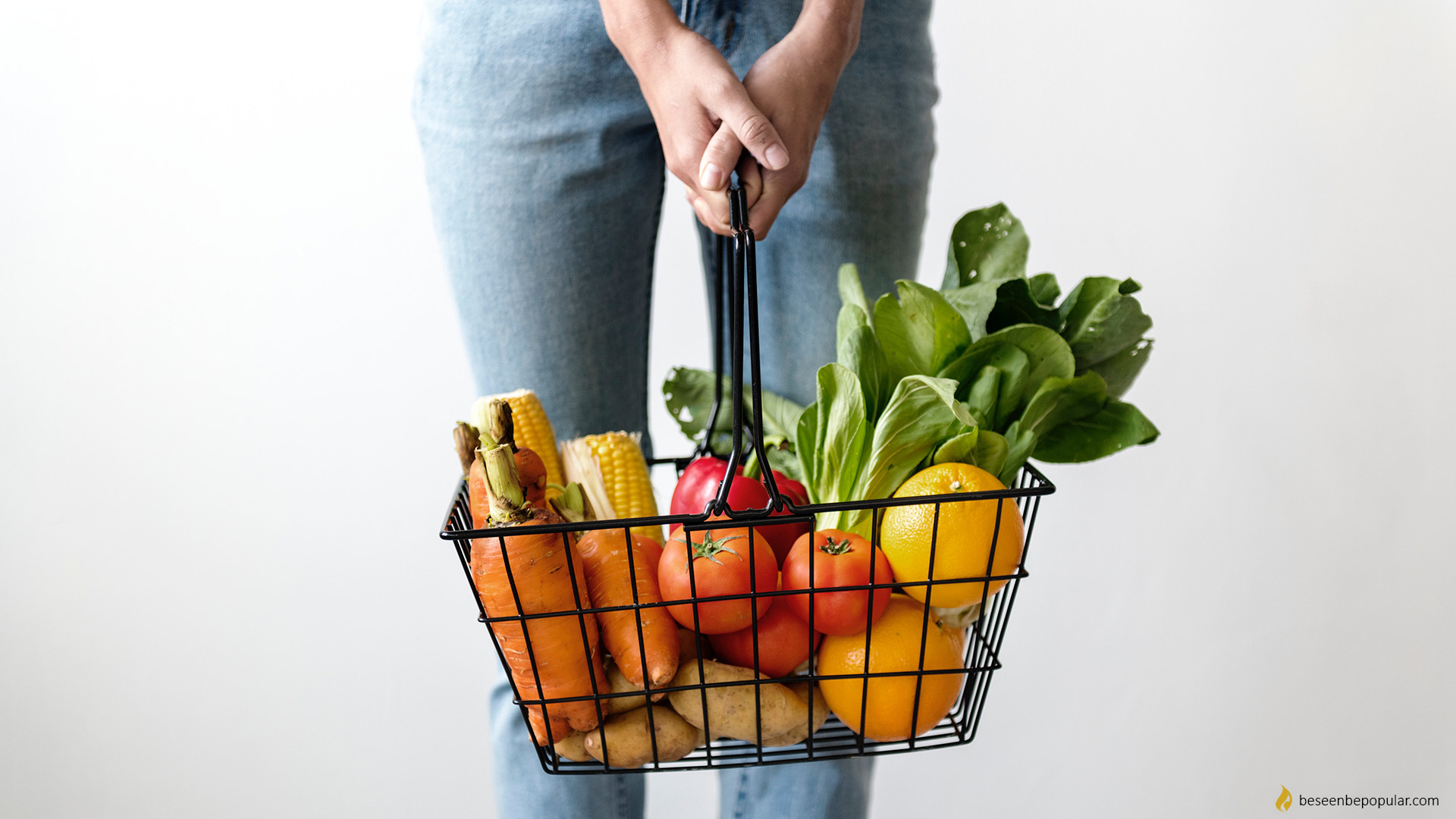 The five golden rules to lose weight
We get closer to that time of year when we leave thick winter clothes and dress something lighter. During the winter months it is difficult to avoid accumulation of fat deposits because we are less moving than during the warmer months. A couple more pound we were successfully hiding under layers of clothing but now is the time to get back into shape.
It has been shown that people are more active during spring and summer due to longer and warmer days. The warm weather gives us a chance to practice in nature while in the winter that only does the bravest ones. Although warmer times provide us with many possibilities, some things, when it comes to healthy weight loss, depend on us.
Tips to help you lose weight
Eat Quality
Respect your body and feed it with quality meals. Enter only in your body foods you know, if some of the ingredients on the declaration you do not know put it back and choose one that is fully known to you. Eat as much fruit, vegetables, meat and whole grains.
Start each morning with a glass of water
Every morning, take one full glass of warm water with half of the sliced ​​lemon to clear the digestive system. Do not skip breakfast at any price! Do not forget to enter a sufficient amount of water during the day, at least 2.5 liters.
Exercise, but moderately
Exercise 30 minutes a day four days a week and try to walk as much as possible during the day. 30 minutes of exercise will cancel 8 hours of sitting.
Dine for 2 hours before sleeping
Eat your dinner 2 hours before bedtime – forget about "not eating after 18 o'clock" because that's only true for those who go to bed at 20 o' clock. You should not leave the organism without food for hours because it starts to break down muscle tissue for food.
Use psylium
Use daily 1 spoon of psyllium (fiber) – accelerates digestion and prolongs satiety and accelerates metabolism and stimulates weight loss. Read more about psylium here.
By following these tips, you will surely lose unwanted weight very quickly and feel good in your skin.
Do not forget – nutrition is just as important as exercise, only in combination you will achieve results.
Good luck!