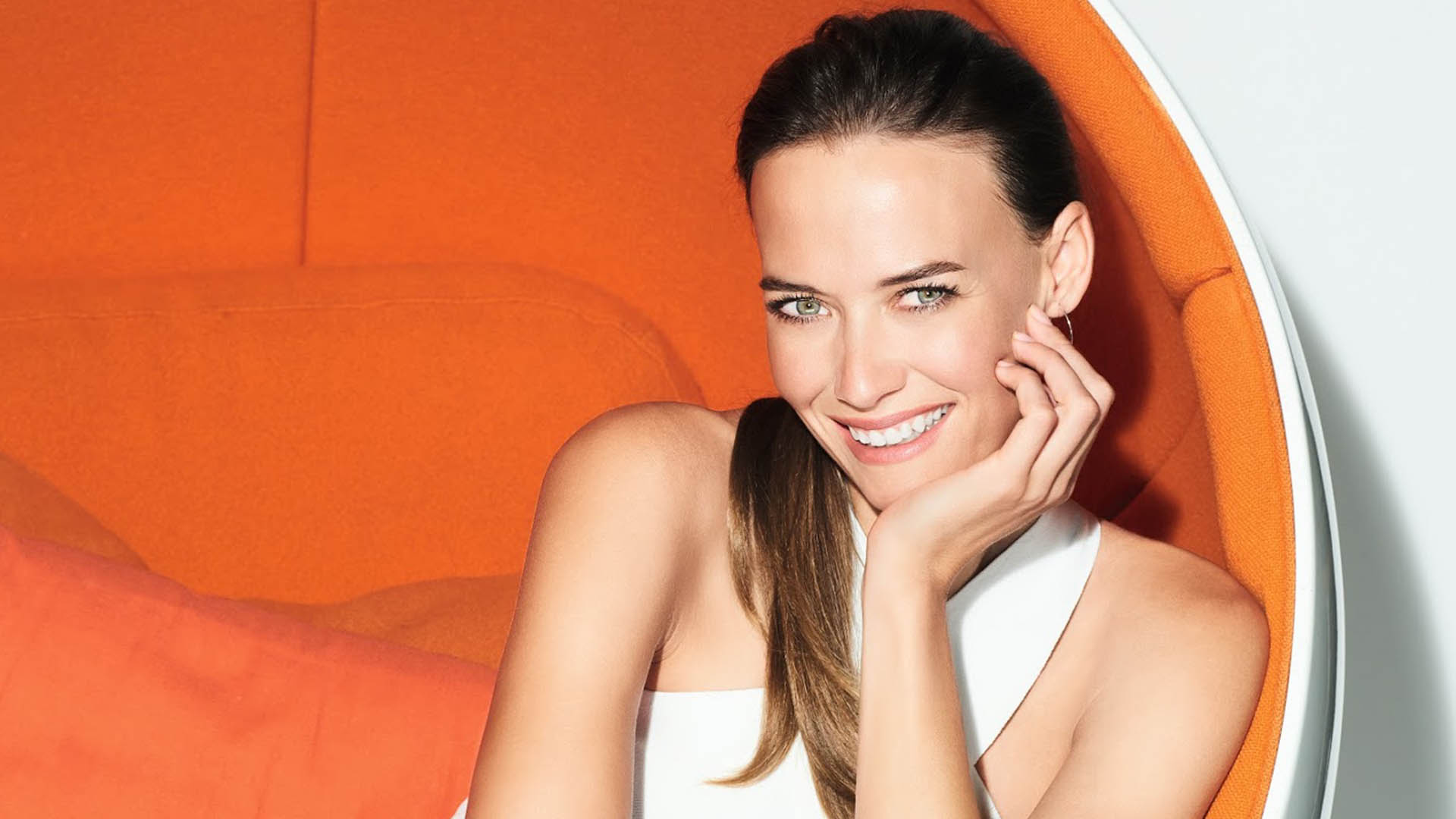 Serum for a perfect complexion with Vitamin C
Avon, a pioneer in skin care innovations, the first company in the world that stabilized vitamin C in 1996, proudly presents its Serum for a perfect complexion with Vitamin C
Anew face serum
This serum delivers 10 percent, strong, and stable vitamin C with high performance. One bottle of this serum contains the strength and amount of vitamin C that can be found in 30 oranges.
"Vitamin C is a vital nutrient for glossy skin, but unfortunately our body does not produce it. This powerful antioxidant protects against harmful free radicals and significantly improves the texture and shine of the skin, reduces fine lines and evens the complexion. As vitamin C quickly loses its effectiveness in contact with air and light, we have used our knowledge that we have gained as the first consumer brand that has stabilized vitamin C in the 90s. We have developed a strong, clean and stable formula that is active from the first to the last drops by bringing the vitamin C concentration as the amount you can find in 30 oranges – much more than any currently available vitamin C product that does not actually contain vitamin C but is made of vitamin C derivatives," explained Anthony Gonzalez, Director of Makeup and Skin Care at the Avon Global Development Center.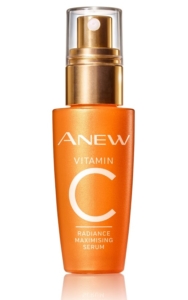 Anew serum with vitamin C was developed in Avon's laboratory with award-winning scientists and experts, and showed the best results among the Anew products: 99% of the women who tested it agreed that this serum boosted the skin's brightness while 92% of women reported that their skin feels fresher. Also 91% of women agree that Anew Vitamin C serum has made their skin look fresh, shiny and breathable.
Who is it for?
Anew serum with vitamin C is suitable for users of all ages, those who have just started to take care of their skin to the more experienced users who have tried so many things, but they are still looking for the perfect product, a serum that will give them a shiny complexion of which they are still dreaming.
How does it work?
Apply Anew serum with vitamin C in the morning or evening on clean, dry skin. Apply one or two serum pumps and use finger tips to gently circulate the face of the skin upward, avoiding the eye area. Wait a few minutes for the product to absorb into the skin and apply a daily or night cream to your face. The price in the catalog is 99,90 hrk.
Text: Avon