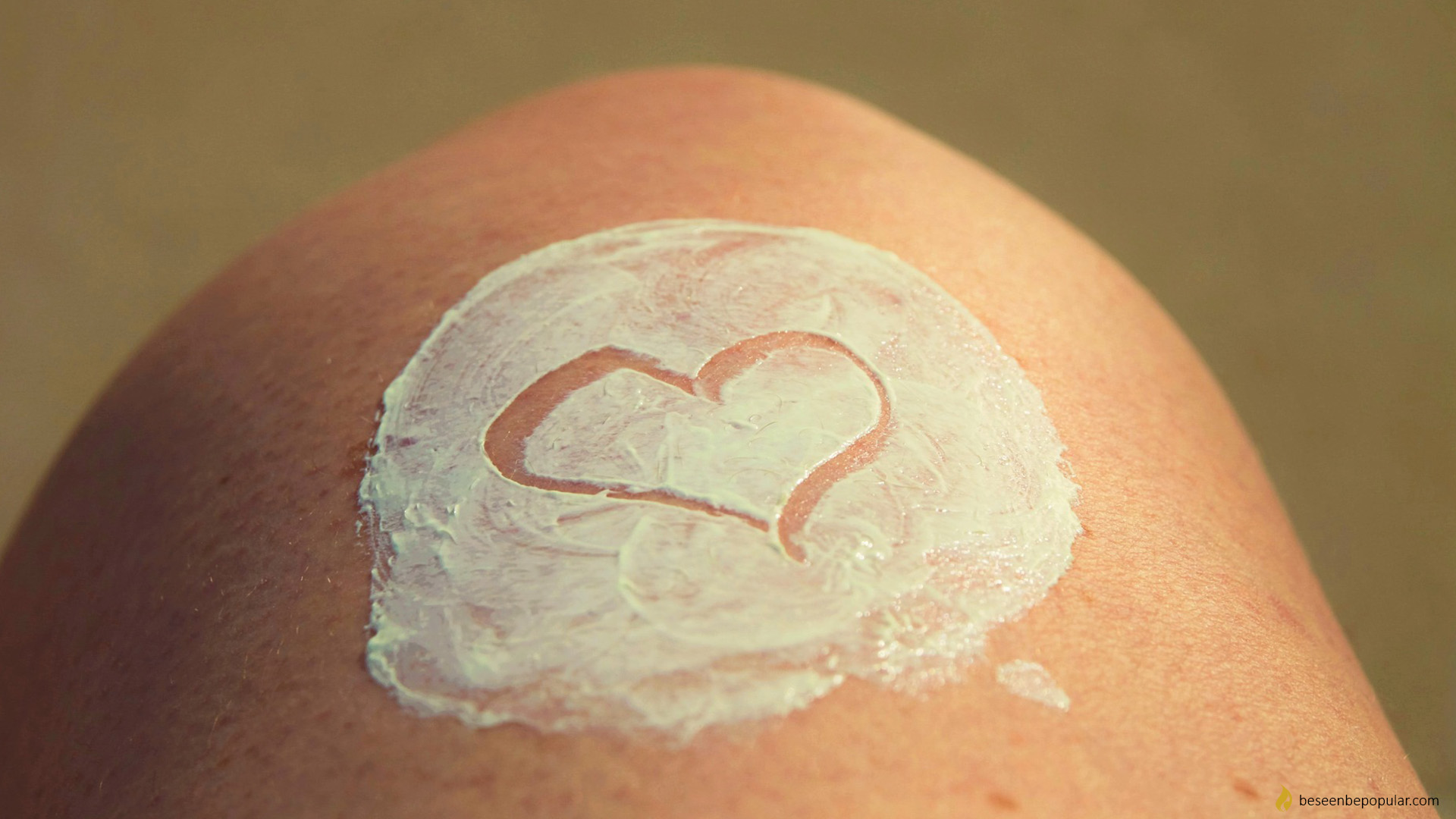 Avon presents Encanto's luxurious ritual of skin care
Avon presents Encanto, a luxurious fragrance for skin care, for even more nurturing moments and a remarkable fragrant experience. Encanto is a multi-lingual, premium brand made up of rich ingredients and luxurious scents for women who deserve more than everyday body care.
The famous fragrance maker, Honorine Blanc, created a unique fragrance enriched scented ritual for a woman who knows and wants to be sensual, confident in herself and feminine, and Encanto's fragrant ritual will help her enjoy her safety.
Avon Encanto – two different scent
Encanto Irresistible
Encanto Irresistible line is an irresistible collection that nourishes the skin with a complex of precious oils, while the feminine scent das the infamous notes of juicy raspberry, freesia and sweet sunflowers.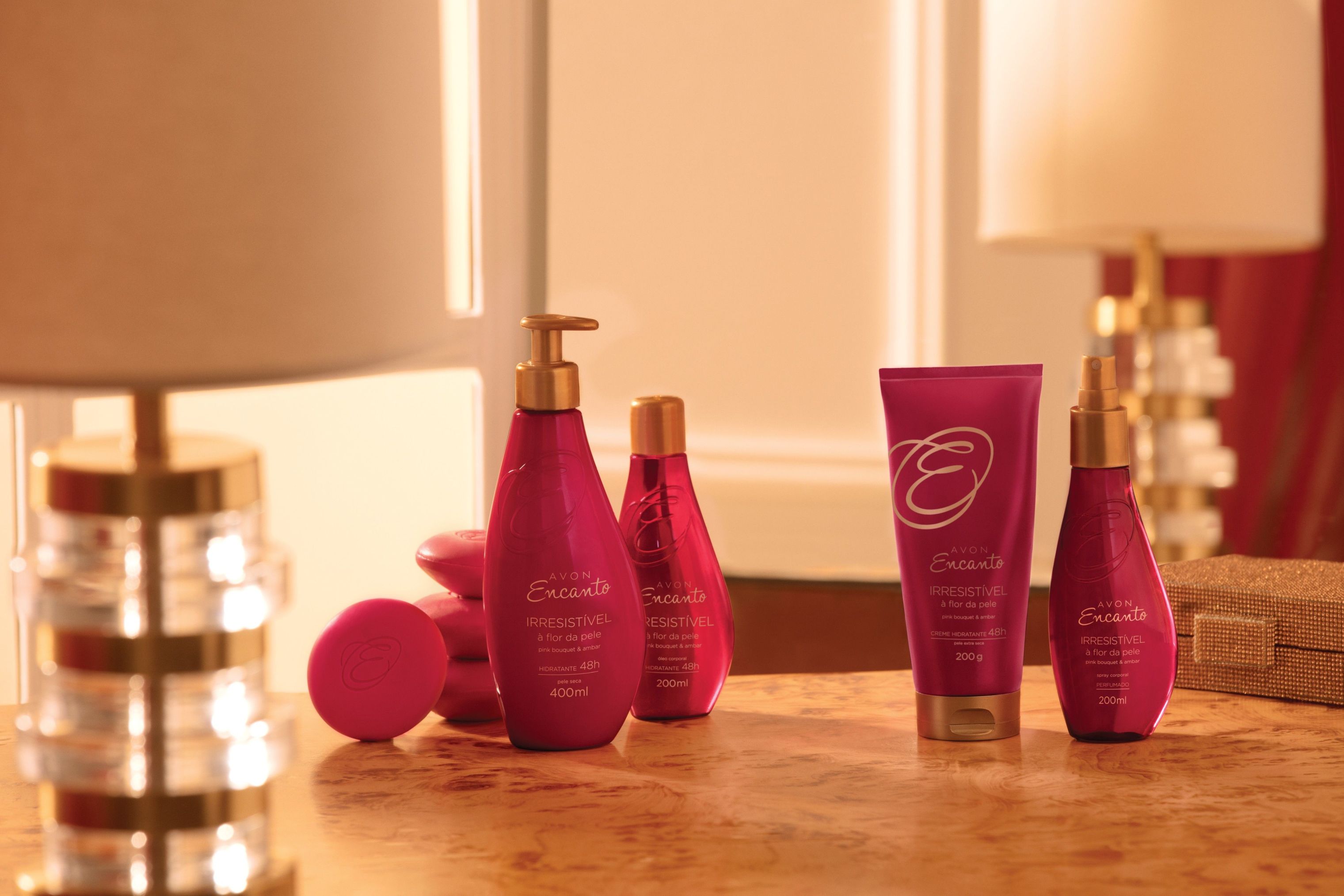 Encanto Fascinating
Encanto Fascinating line brings a stunning skin-delight with precious oils, while exotic notes of jade blossom, pink pepper and warm musk enchant your senses and wrap your skin like silk.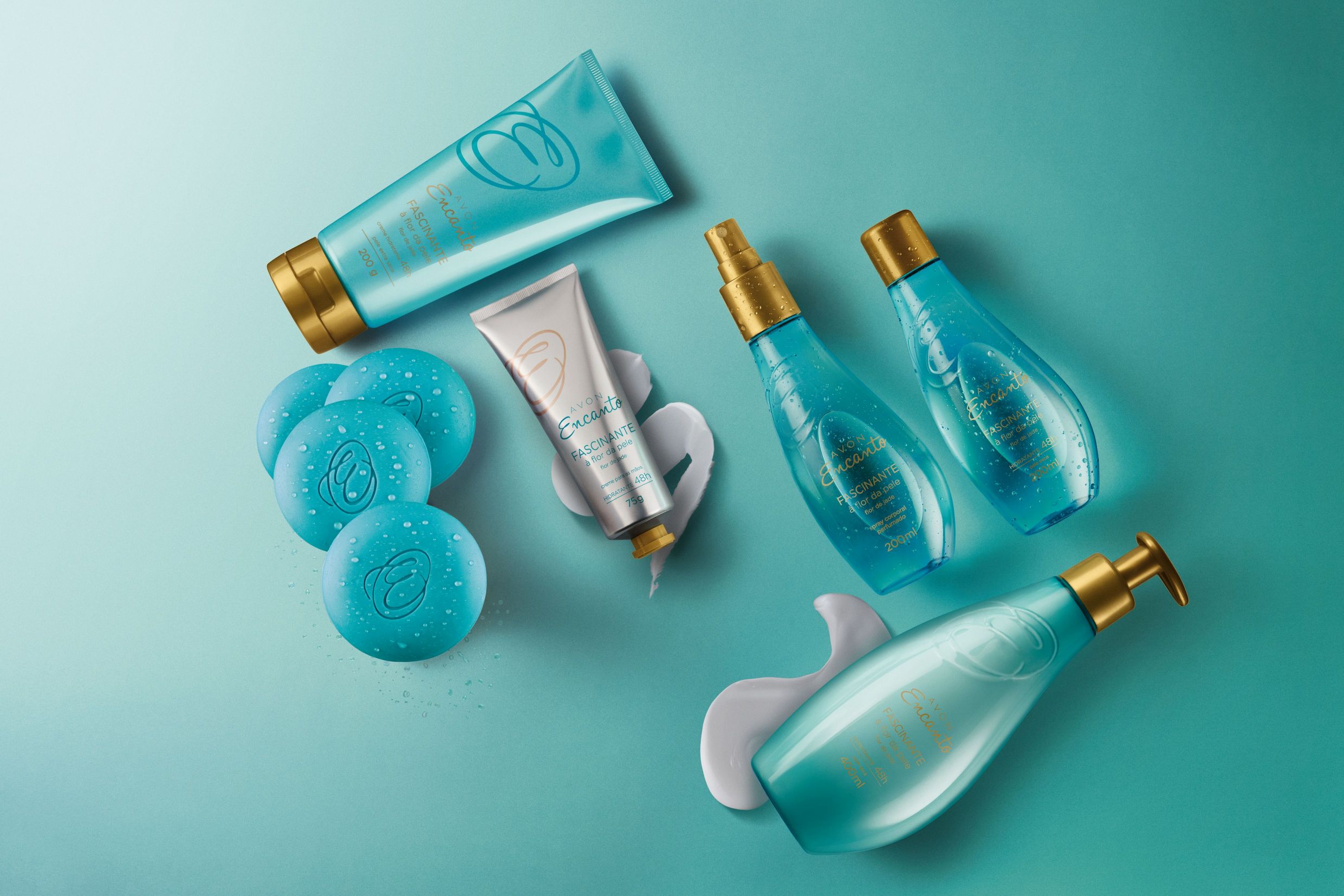 Skin care in a complete scent of the rhythm Encanto is a luxurious texture and is quick to absorb: nourishing body oil and bath, lotion and fragrance, and body wrap are complemented by a moisturizing hand cream. A luxurious scent of the whole body allows daytime hydration and the special feeling of the fragrant pleasure of all senses.
Text: Avon