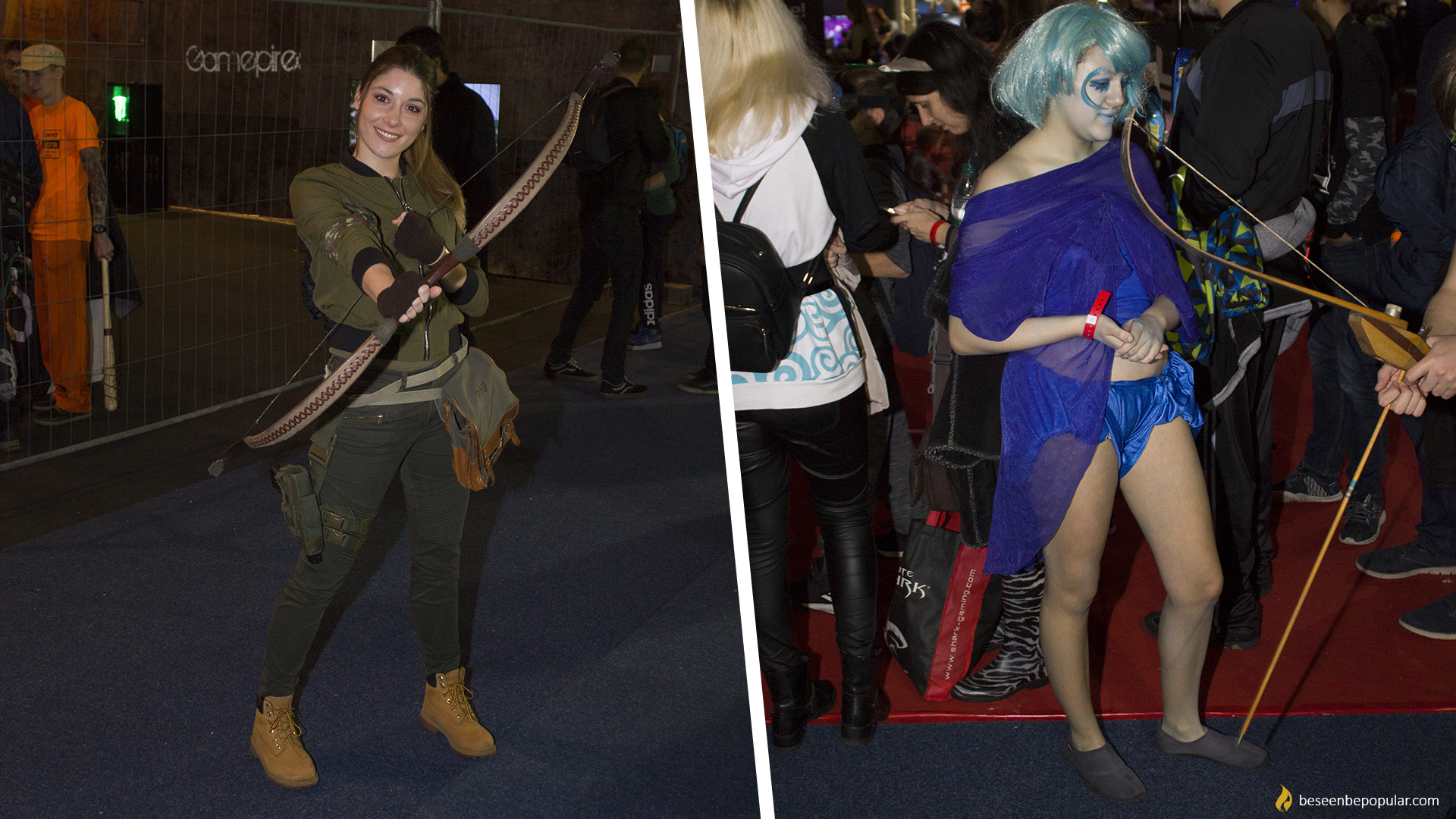 Reboot Infogamer 2018 cosplay top 10
In the period from November 21st to November 25th at the Zagreb Fair, Reboot Infogamer 2018 was held. We had the honor to take part in this spectacular event aimed at promoting the world of games and technology.
Infogamer is the place for all gamers and those who feel that way. It offers a multitude of content, and most are associated with the gaming world.
For the last five days you could play, watch tournaments, eat and drink and you could see creative masks or so-called " cosplay of young creators. Just the imagination and the virtual world starter are our top 10 best cosplay lists.
Most photos are ours, and the rest is downloaded from the official Facebook page of Reboot Infogamer.
Below is the BSBP Top 10 cosplay list on Reboot Infogamer
Nb. 10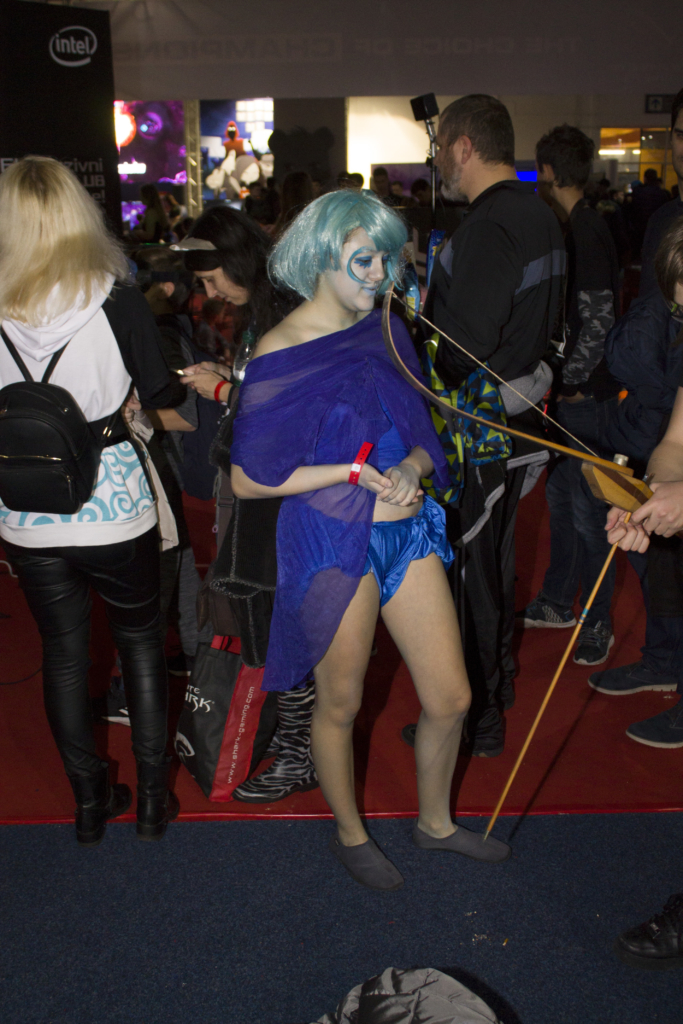 Nb. 9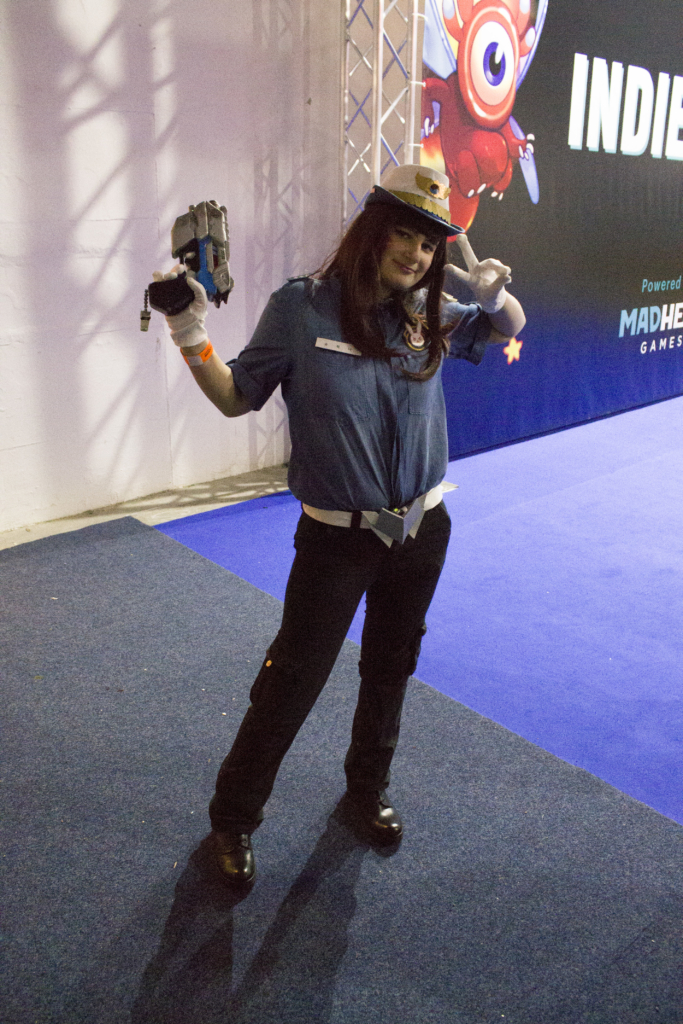 Nb. 8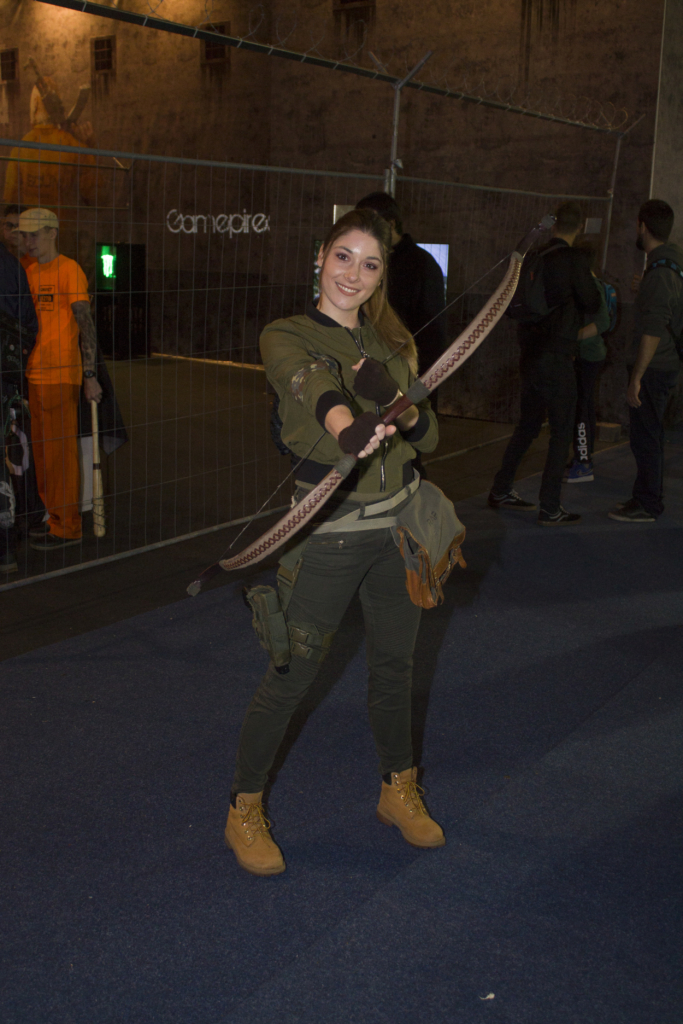 Nb. 7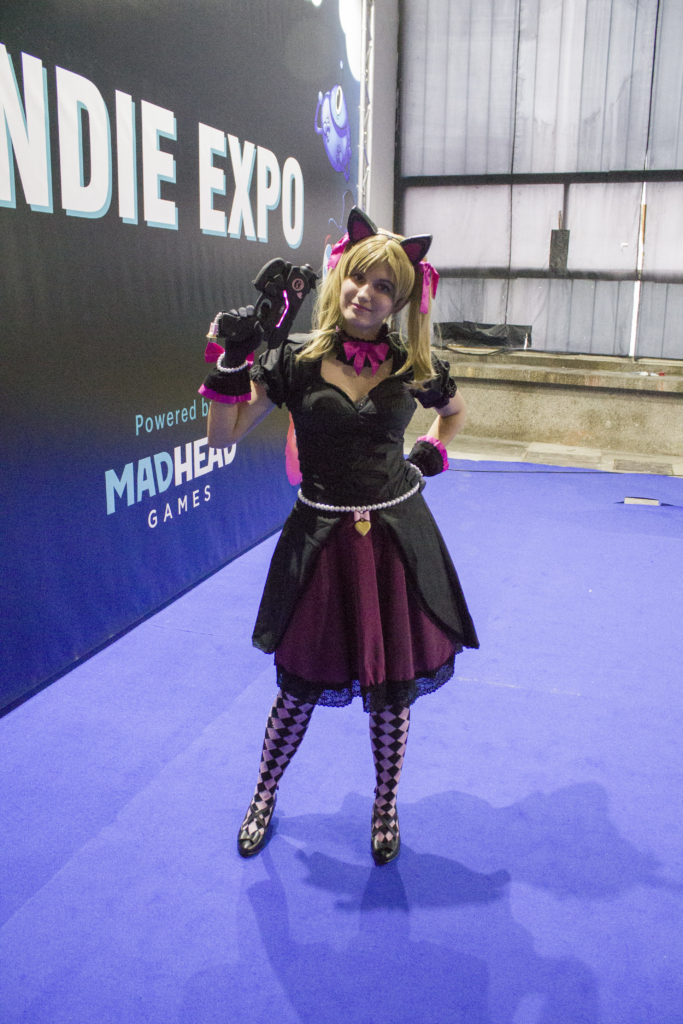 Nb. 6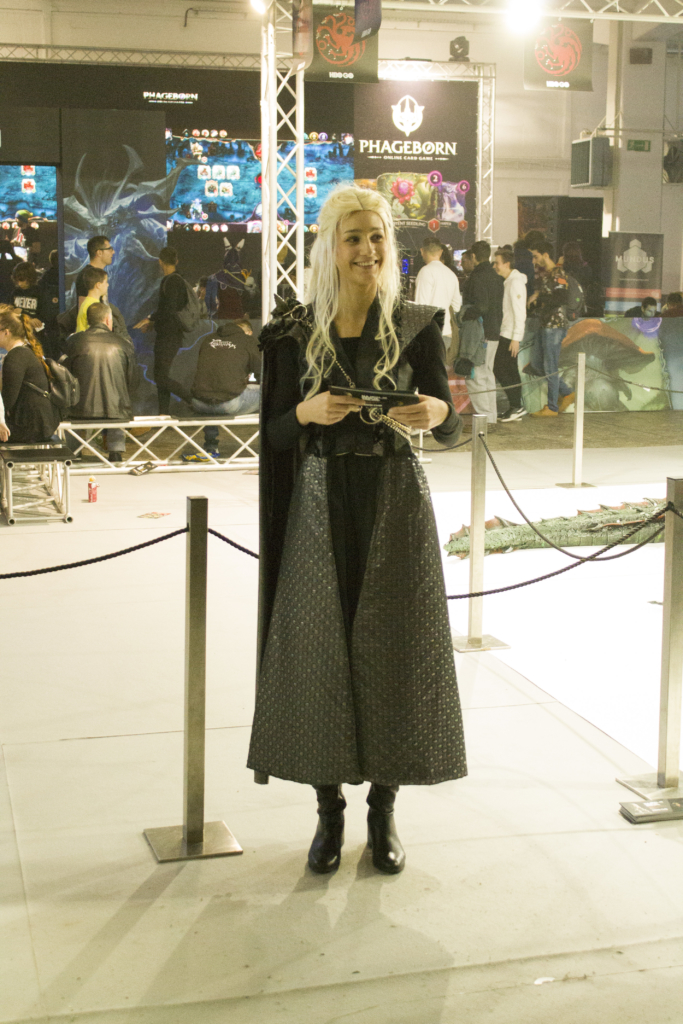 Nb. 5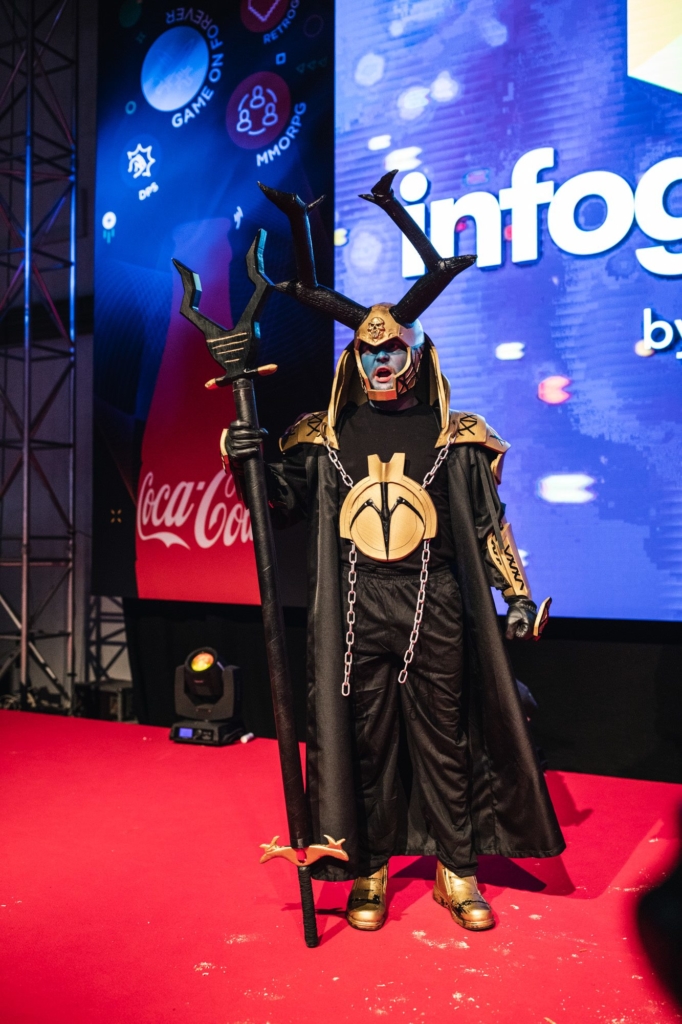 Nb. 4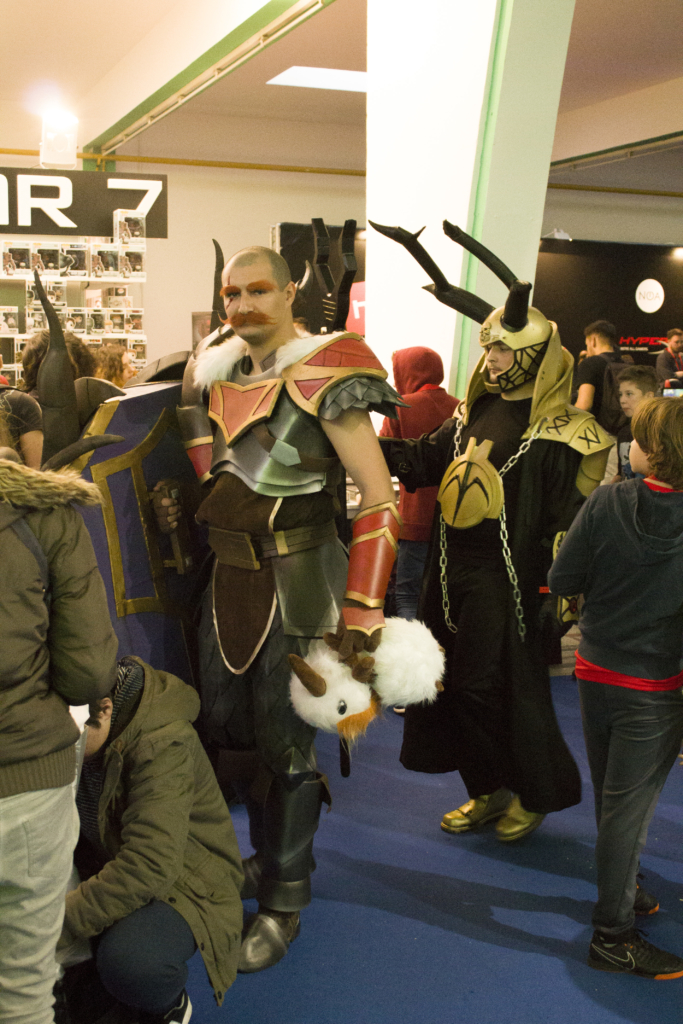 Nb. 3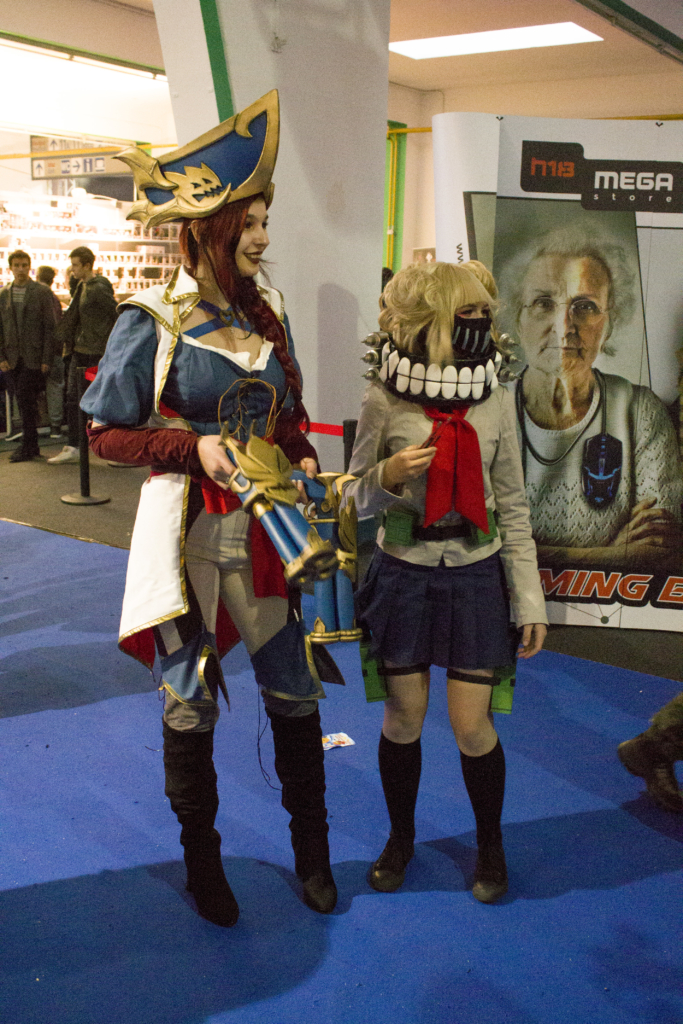 Nb. 2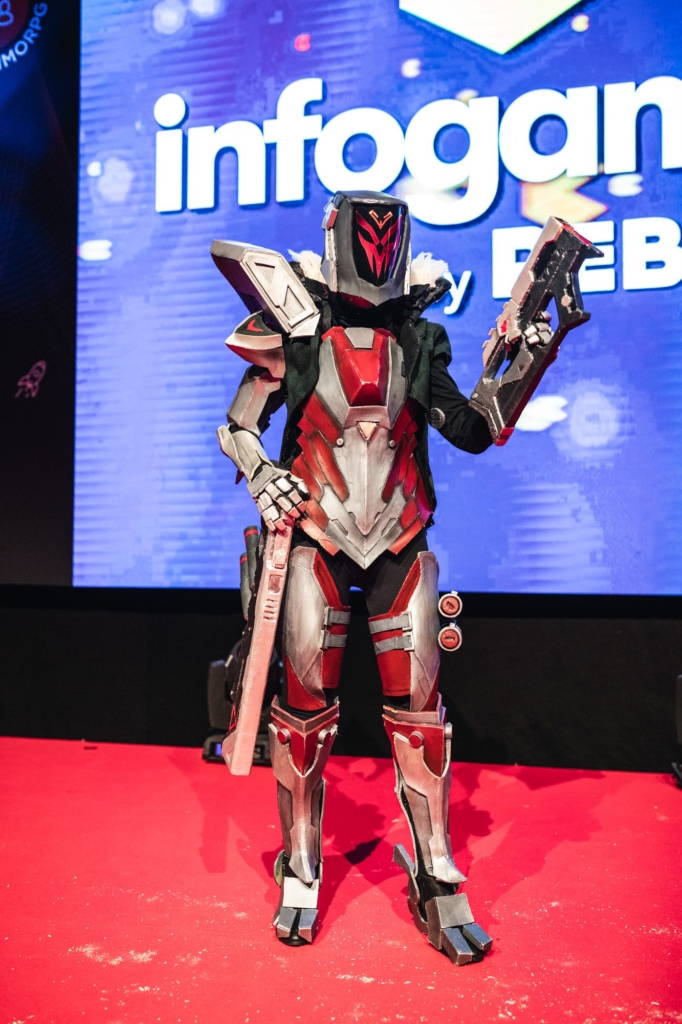 Nb. 1