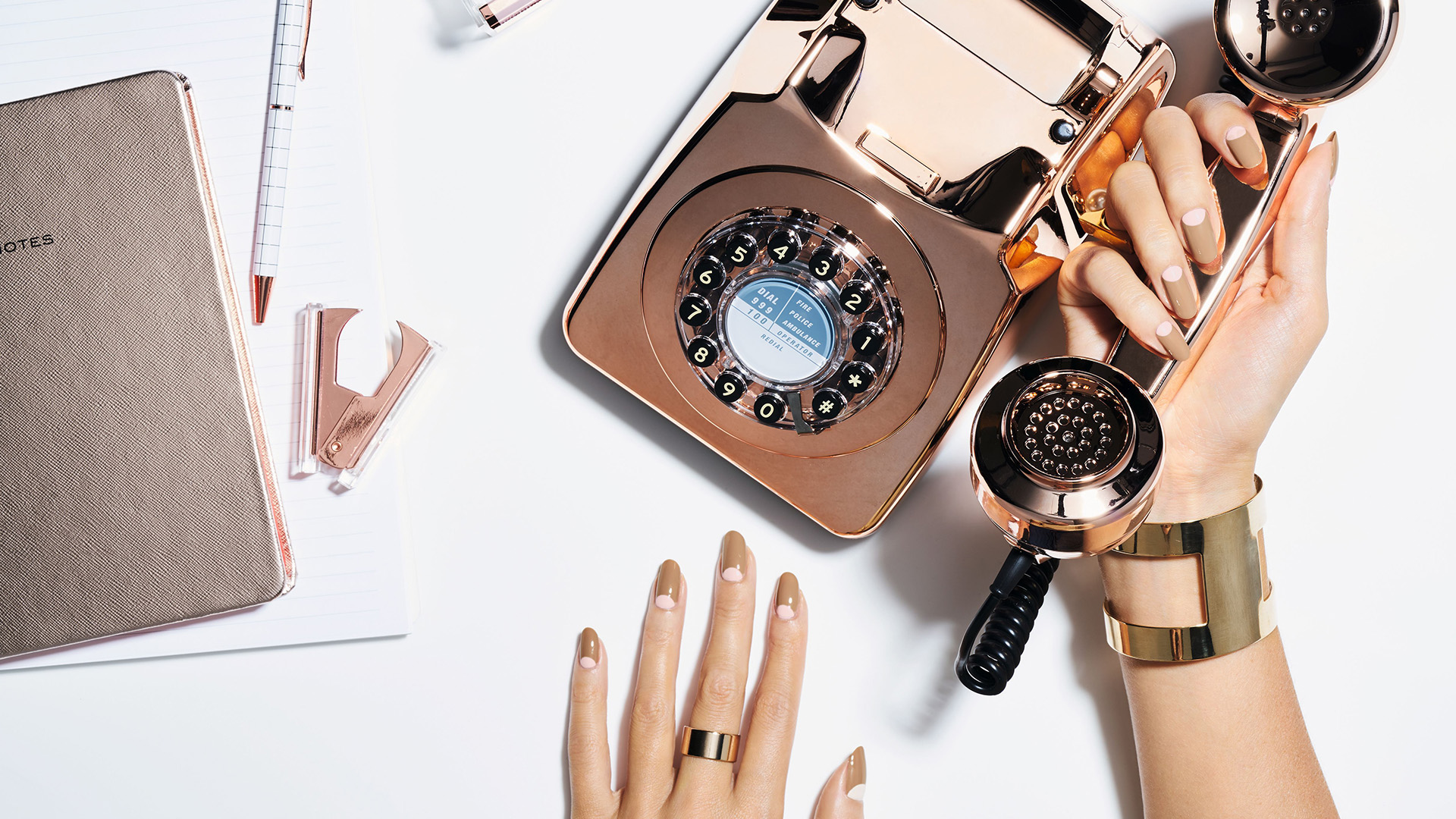 Perfect nails in only 60 seconds
Do you believe you can have perfect nails in only 60 seconds? With this product, it is possible.
Avon highlights this spring with a roulette of colors: 25 new shades of AvonTrue PROSpeed nail polish. With this nail polish that dries in only 60 seconds, you can enjoy your manicure in every occasion.
Especially thick brush contais more than 500 fibers and it is shaped according to the natural nail shape. It provides a perfect amount of nail polish and even application. There is also a special 3 in 1 formulation: base + color + finishing coat, for full coverage in only one swipe.
In a spring event Avon presented all shades of this nail polish and Avon invites you in Avon Beauty butik in Gundulićeva 34, where you can try out all 25 shades of this new AvonTrue PROSpeed nail polish and order it with an online registration.
Offer in Avon catalog: for only 26,90 hrk.
Text: Avon Croatia