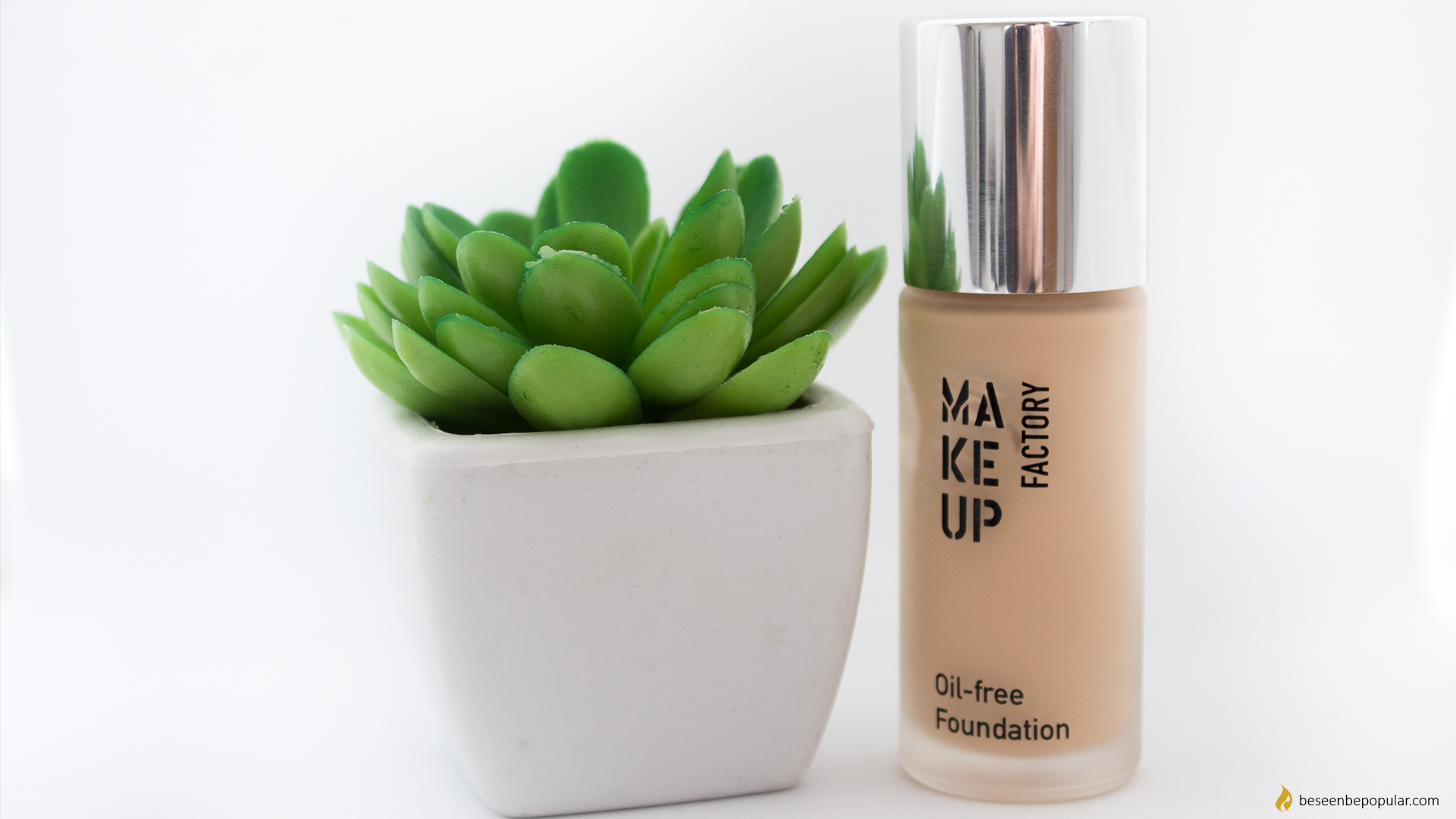 Makeup Factory Oil Free foundation
Makeup Factory is a German cosmetic brand, part of the ARTDECO cosmetic group. It is considered a high end brand, which means that it's prices are more expensive, but the quality should also be better. Since I tried one of their products, I decided to write my opinion, and the product I'm writing about today is a Makeup Factory oil free foundation.
Makeup Factory Oil Free foundation
Makeup Factory Oil Free foundation is a foundation intended for normal to oily skin, which completely leaves the skin mat. This powder has special particles that prevent the penetration of oil into the parts of the skin during the day. This foundation has light texture and should fill in the pores to make the skin look smooth. This foundation has very low coverage. It can be found in all stores that have Makeup Factory products and I found it in Muller stores at a price of 154 hrk. For more information on the product itself, you can visit the official site of the Makeup Factory.
Packaging
Packaging is very luxurious. The foundation is held in a glass bottle with a silver lid. Packaging matches the price of the product.
Application
The applicator for the foundation application is very interesting. It looks like s spoolie and allows you to take the right amount of product. If you have taken too many product, you can easily return it back to the bottle. You can see the applicator in the image below.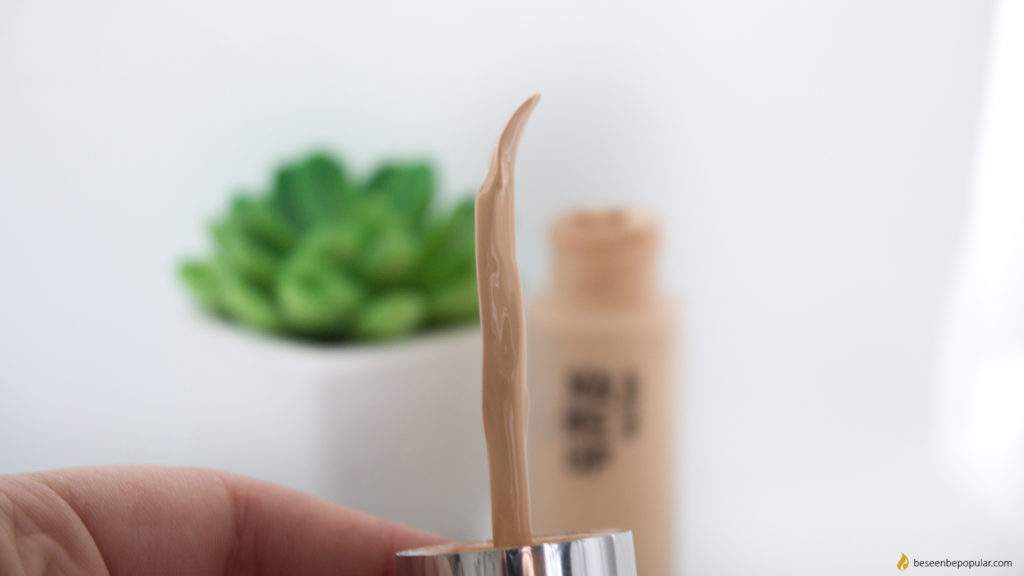 It is recommended to apply the powders from the middle to the outside of the face, using a sponge or a suitable brush.
Texture
The product is lightweight and stiff. By its texture I would say that it's full coverage, but it's actually very low. It is very light and does not leave a heavy feel on your face.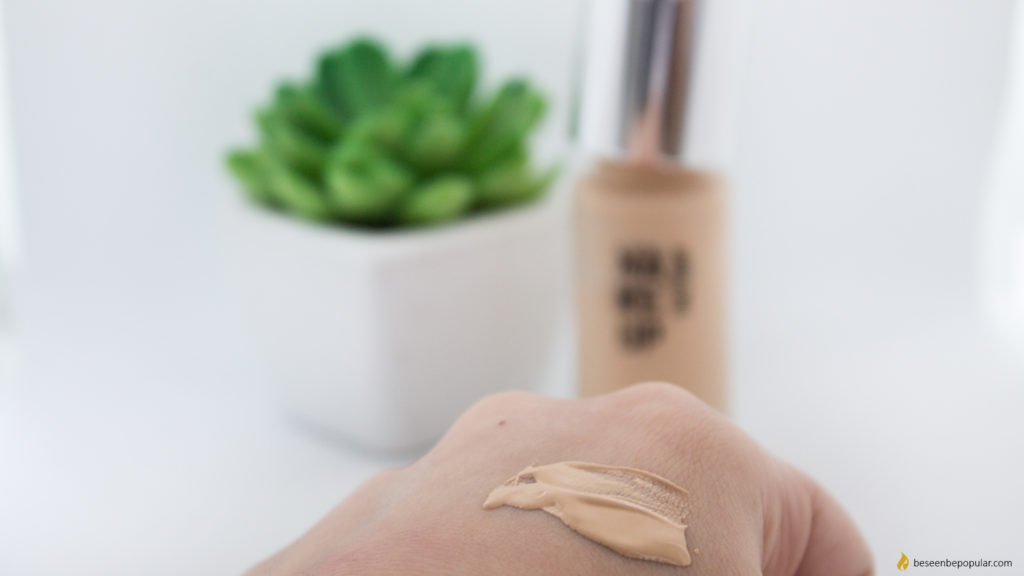 Product Review
I like everything about this product, except the product itself. This foundation was perfect for me in all terms, it even has enough shades to choose from and I managed to find my ideal shade. The texture was wonderful and I was expecting a wonderful coverage, and it was a big disappointment. This foundation when applied to your face disappears. A large amount of products is needed to get a poor coverage. In just a few times using, I've spent almost half of the product, which for this price is not acceptable.
I gave this product a few opportunities and I was disappointed every time. But the poor coverage is not the only bad thing about it.  Worst of all is the way it is carried on the face. After applying the skin looks like it is full of texture and this foundation moves from some parts of the face during the day.  I personally had big problems around the nose, where the foundation faded very quickly and left a terrible trace.
To buy or not to buy?
Definitely not. This product is a waste of money. Usually, I do not like writing about products that do not work, but this product is on the expensive side and I want to alert you to the particular flaws you may encounter when purchasing this product. There are a number of other foundations at lower prices, which are exceptionally better than this, such as Maybelline foundations, about which we wrote reviews on the blog. If you have some good suggestions or other opinions, be sure to write to us in the comments.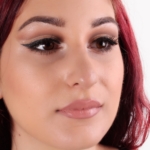 author: Maja Mutavdžija, Makeup artistry by Maja, BSBP