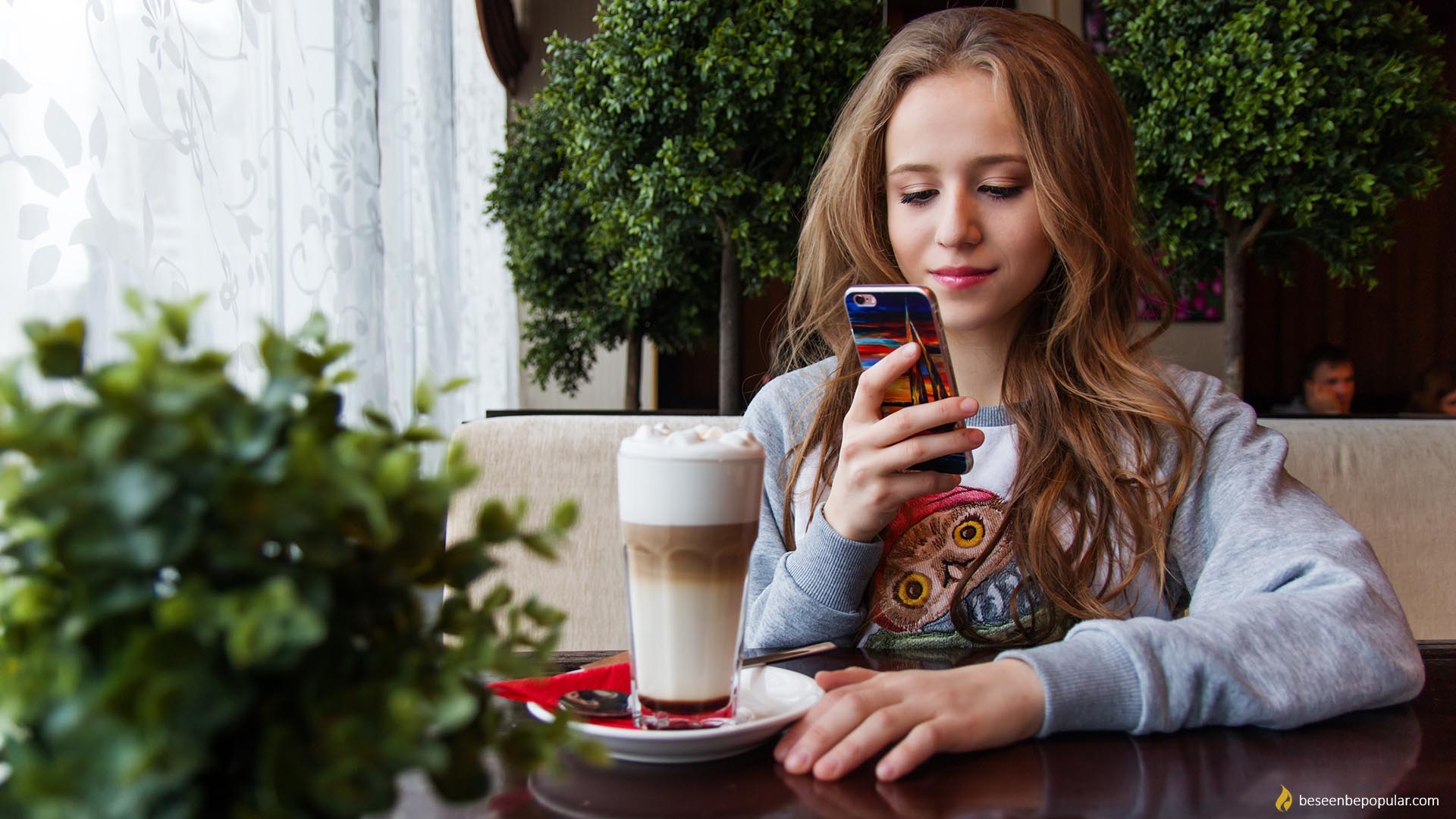 Make your own homemade coffee syrup
Coffee fans can not spend a day without consuming this drink, and we bring you a way to make it even more delicious. Make your own homemade coffee syrup and make the coffee even tastier for the start of the day.
Coffee
Although coffee is known as the favorite breakfast of most people, it is well known for its health benefits and benefits for the skin. Although it is not recommended to consume coffee immediately after waking up, this beverage is favored by most people and despite recommendations, it is consumed up to several times a day. For all those who want to "improve" their coffee and give it a new flavor, we bring a new home recipe with which your coffee can be just like those made in a cafe. Coffee with different aromas and flavors is especially popular in the summer when it is great to drink it while absorbing mild sun rays and light breeze. If you want this feeling in the comfort of your home you will need several ingredients. The first thing you should prepare are the bowls in which you will pour your syrup. These may be ordinary bottles or glass vials intended for liquids. And now onto the recipe …
To start, you should make a simple syrup. For ordinary syrup, you need water and sugar. Water and sugar are poured into the bowl in equal proportions, depending on the amount of syrup you want to make. The easiest way to measure is in cups, one cup of water and one cup of sugar means one cup of syrup. Water and sugar should be warmed up for 10 to 15 minutes and mixed occasionally. After the syrup is finished, wait for it to cool before pouring into the bottle.
You can add a mixture of aromas you like in the syrup you made, depending on your taste. It can be a vanilla extract, a mint extract, or a combination of them. And that is it, your syrup is ready for coffee!