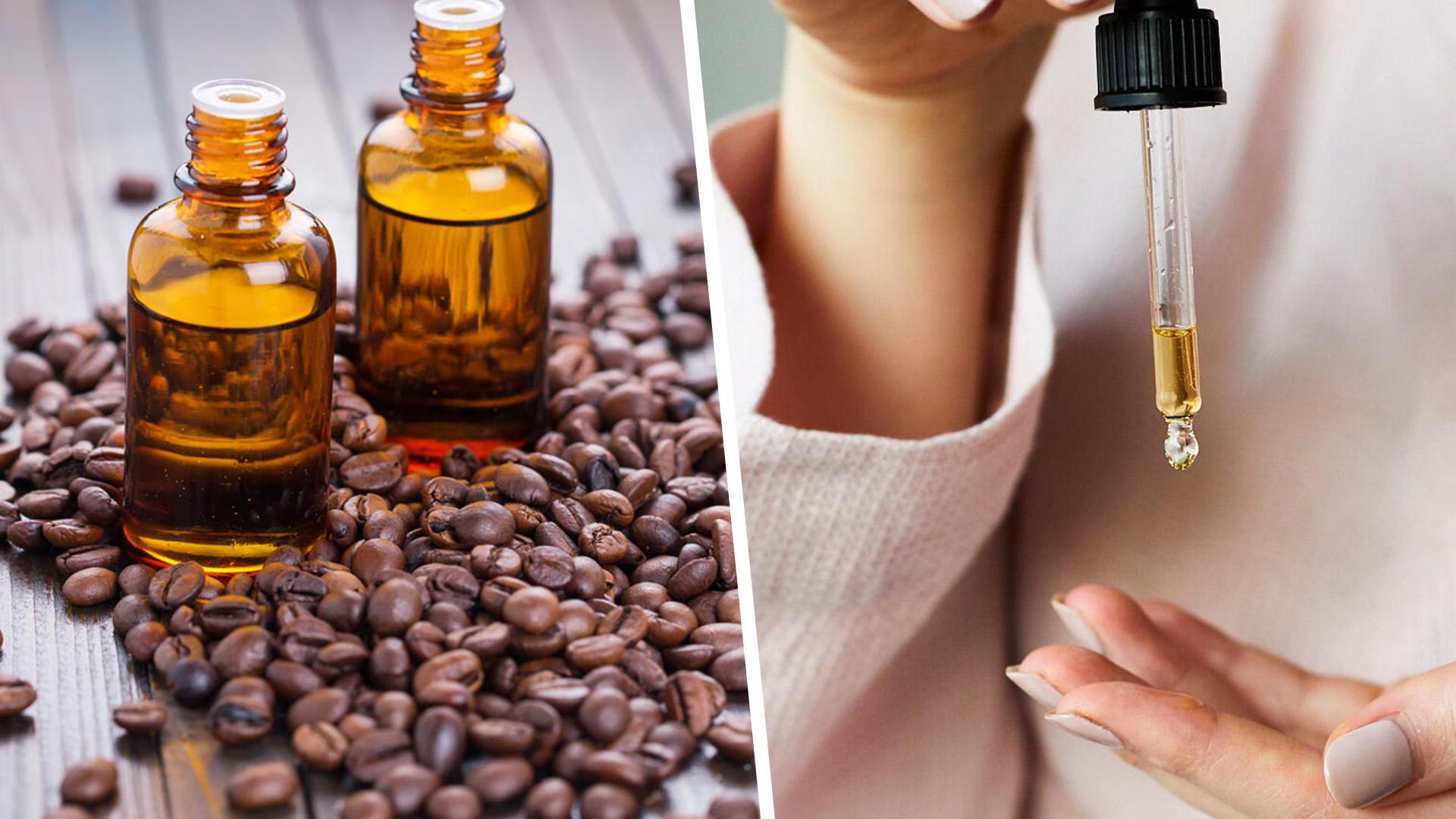 Homemade coffee oil recipe for all skin types
Coffee oil is one of the oils that can be used by any skin type. It has the same PH as the PH skin. Its composition maintains balance and optimum skin hydration.
The coffee contains enzymes that stimulate detoxification and make a significant contribution to skin cleansing. For this reason, coffee oil has become increasingly used for treating acne and for treating impure skin prone to inflammation.
Coffee oil benefits
Helps remove dead skin cells
Supports skin with necessary antioxidants
Eases fine lines and wrinkles
Improves skin's appearance and skin shines brighter and returns a healthy luster
It cleans skin from free radicals
Reduces blood vessels and helps prevent morning skin swelling
Improves the appearance of skin damaged by excessive exposure to sunlight
Apart from this, the eczema skin cleanses, detoxifies and maintains its moisture. Enzymes, vitamins and high caffeine content that contains this oil are among the most wanted news among anti-aging agents.
Homemade coffee oil recipe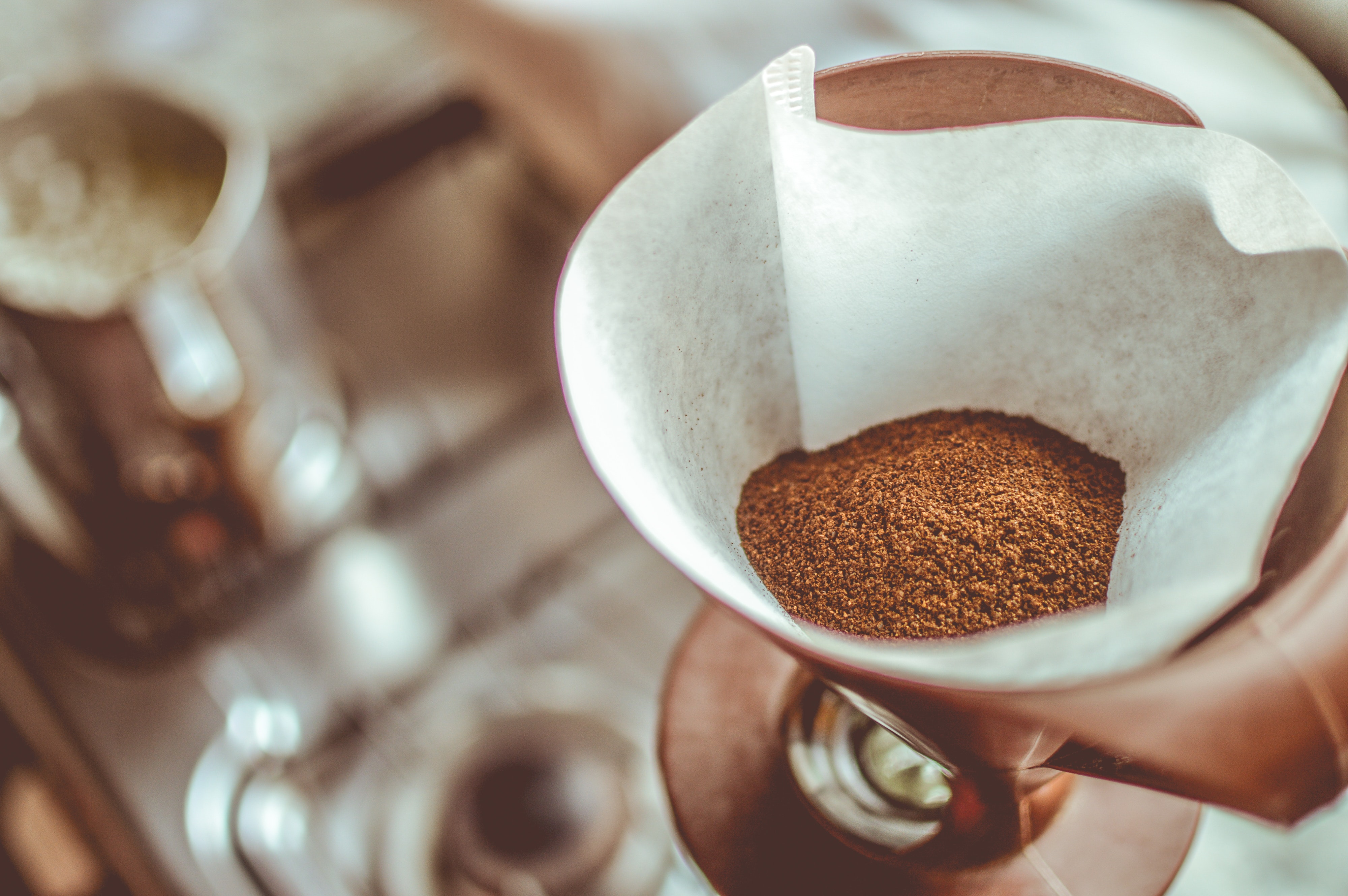 Combine 4 Tablespoons of ground coffee beans with 8 Tablespoons of pure olive oil or coconut oil. 
In a jar, combine all ingredients. Put the lid on and shake well. Store for 3 weeks or upto a month, shaking every day or two. But be sure to shake it daily or on every alternate day. At the end of 3 weeks, strain through a cheesecloth or coffee filter.