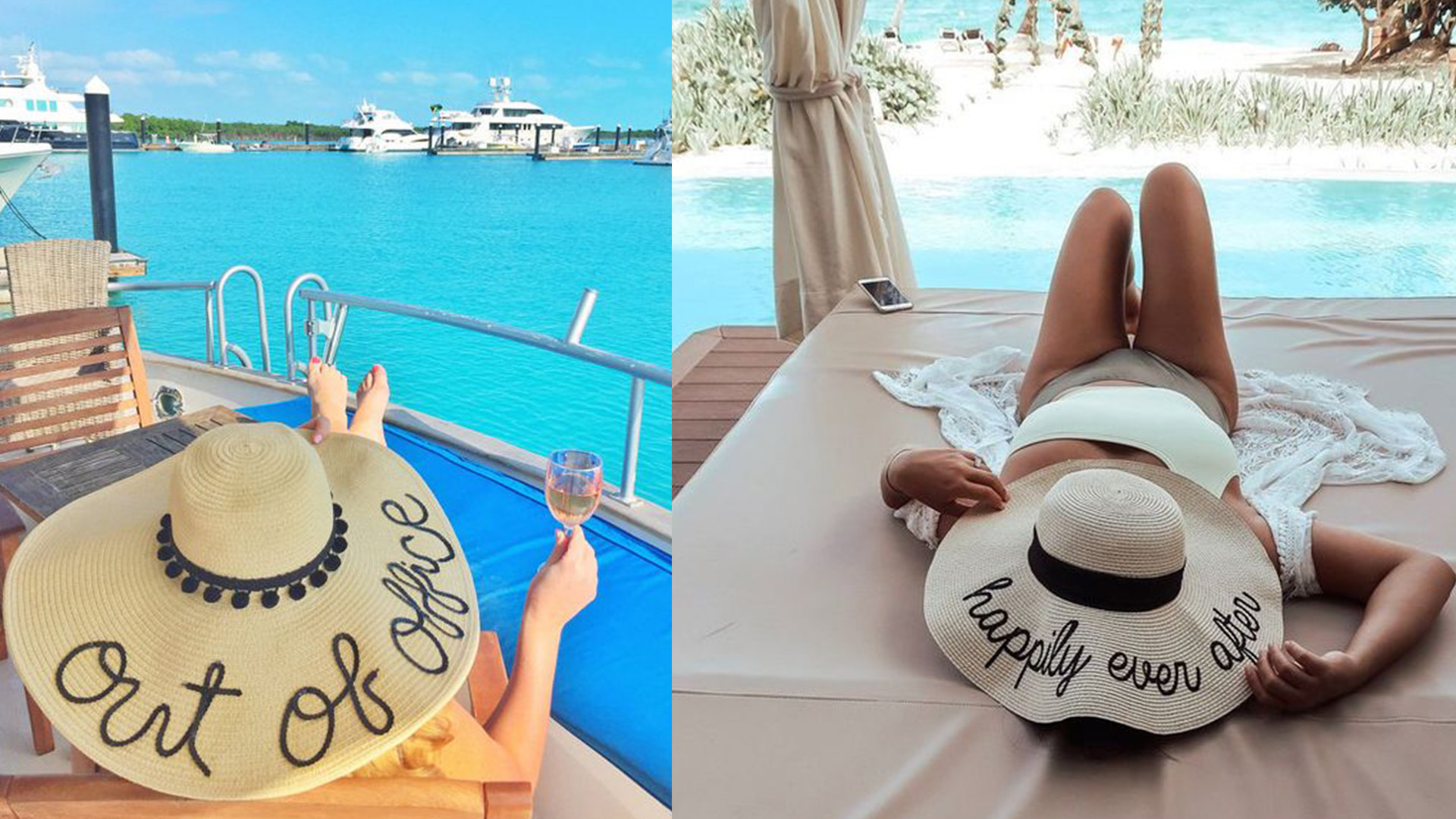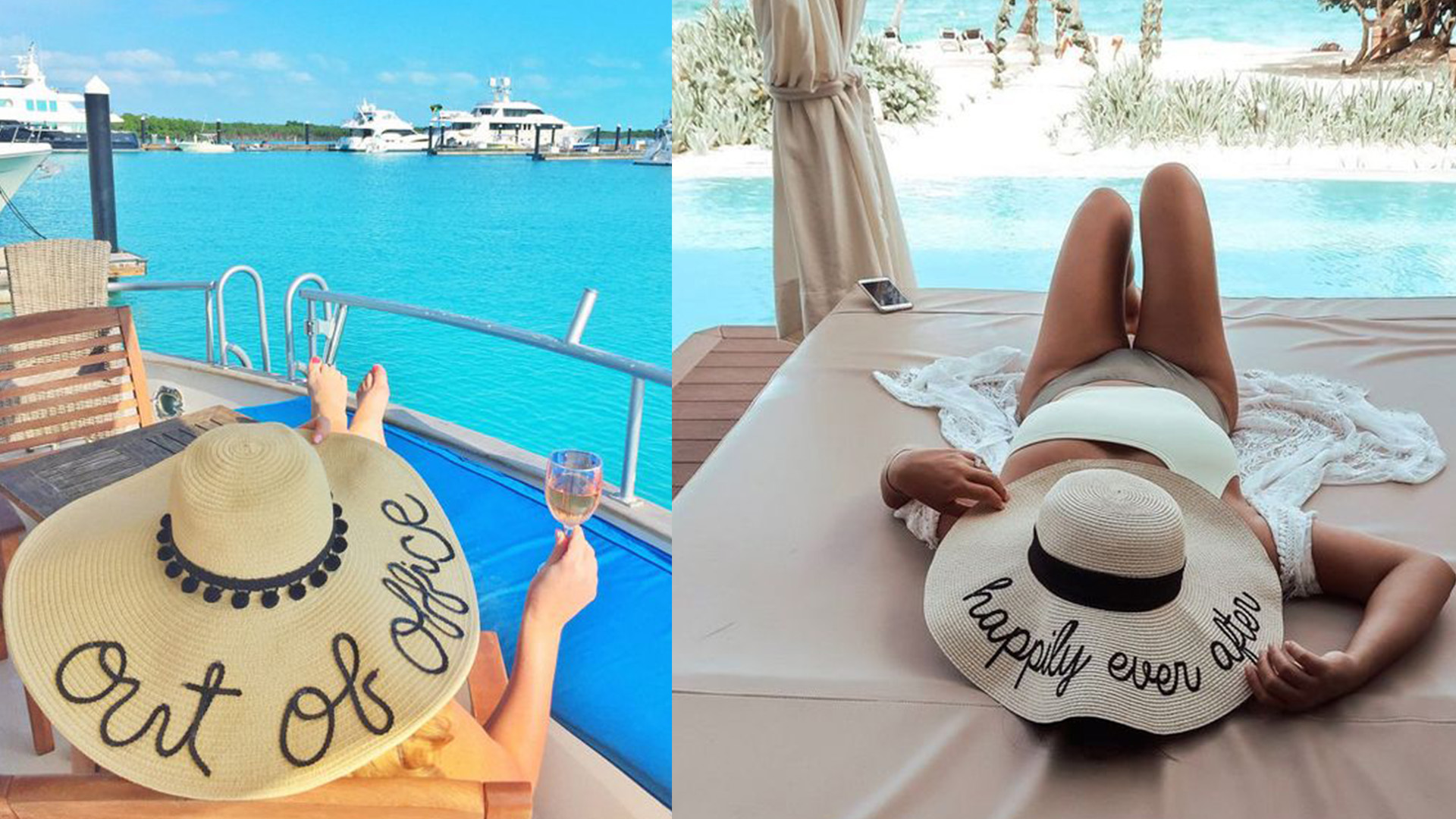 Make this popular fashion accessory yourself
For a several summer we see this fashion accessory everywhere and it is a hat with your name or some other text on it. How you can make this popular fashion accessory yourself, read below.
Text hat
Summer text hat has become a huge trend in last several years. Many stores and webshops released their version of this product, that can be pricey because it contains an addition over a classic hat. Besides being good for protection from the sun it is an amazing fashion accessory that is perfect for summer combinations. How can you make this popular text hat yourself and what will you need, read in the next paragraph.
What will you need and how to make it
To make this hat you will need:
scissors
a hat of your choice
fabric glue
ribbon in the color of your choice
tape
First, determine which word or text you want to have on your hat and sketch it. Lay the ribbon on the hat in the shape of the text you want to form. This part can be a bit challenging, but be patient until you can make the shape you want. This is where a tape comes in handy, with which you can paste pieces of ribbon to stay in the position you want, as it is perfecrly shown on  jojotastic photos.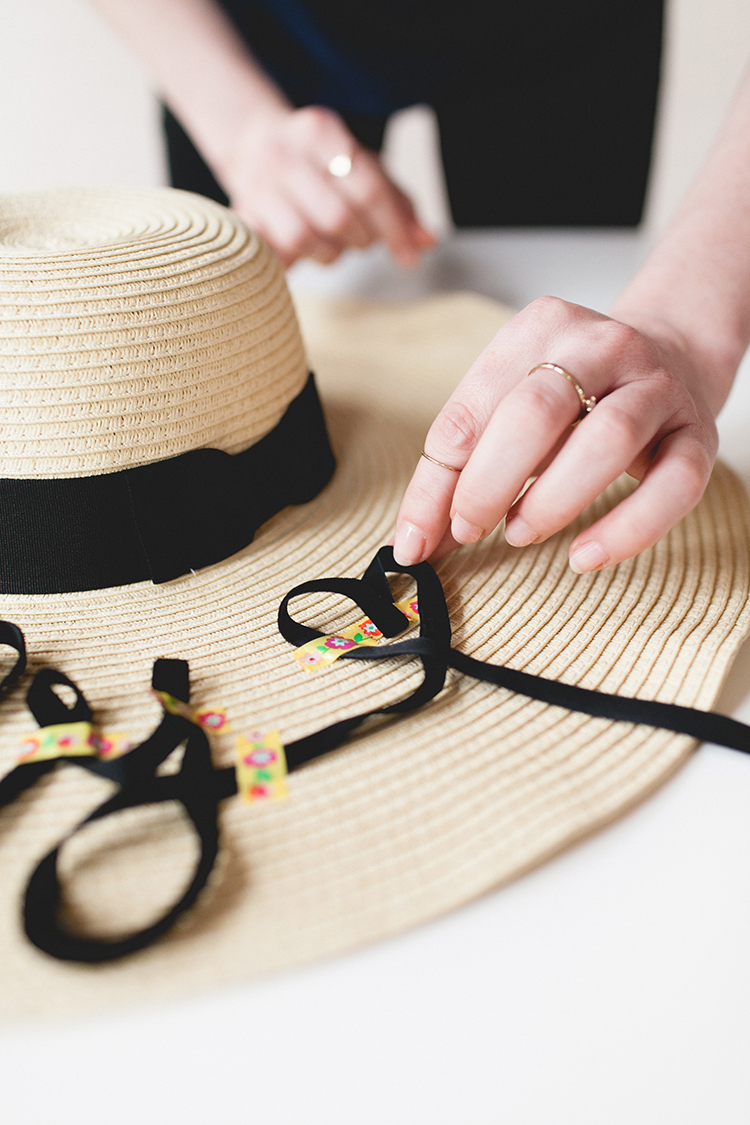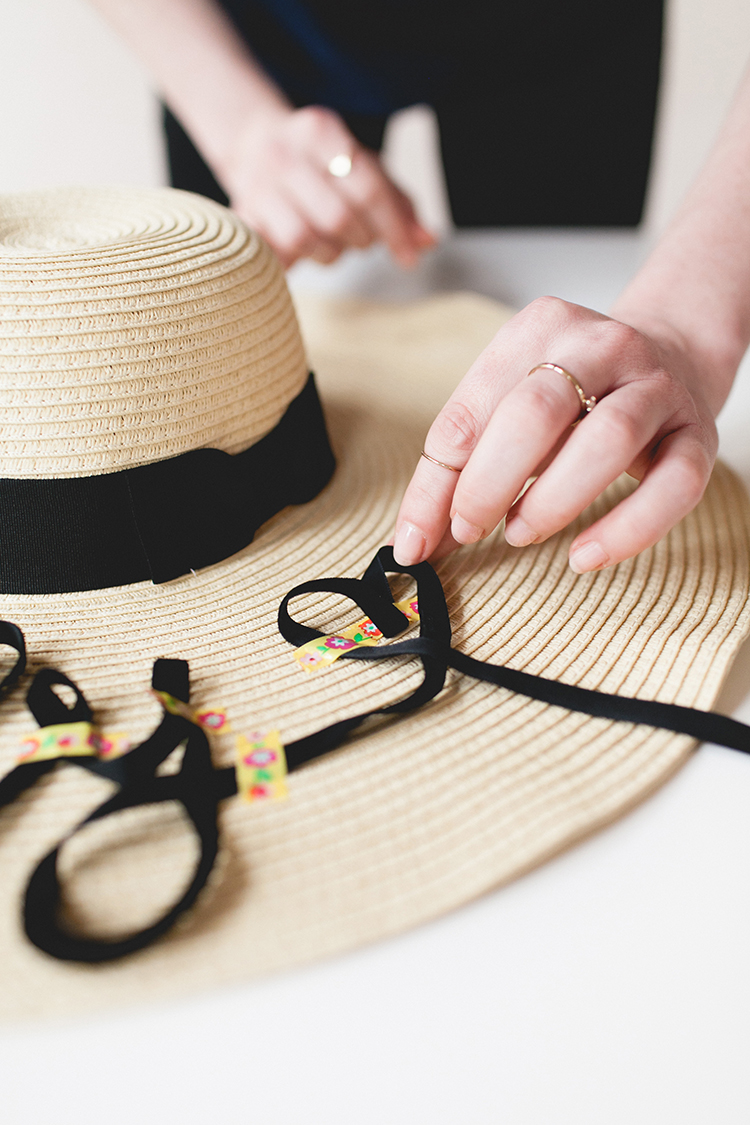 When you put the ribbon in a position that suits you and that forms your text, tape the ribbon piece by piece, using fabric glue. After you tape the hat, let it dry for a few minutes and your hat is ready to show on the beach or in town!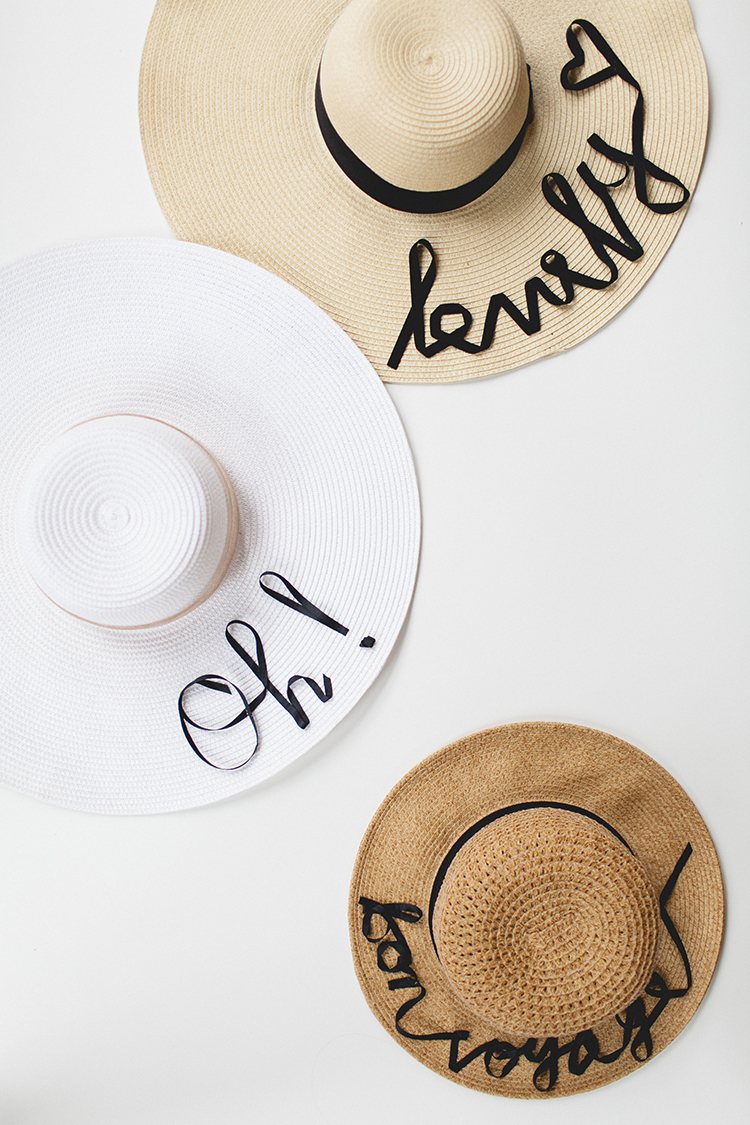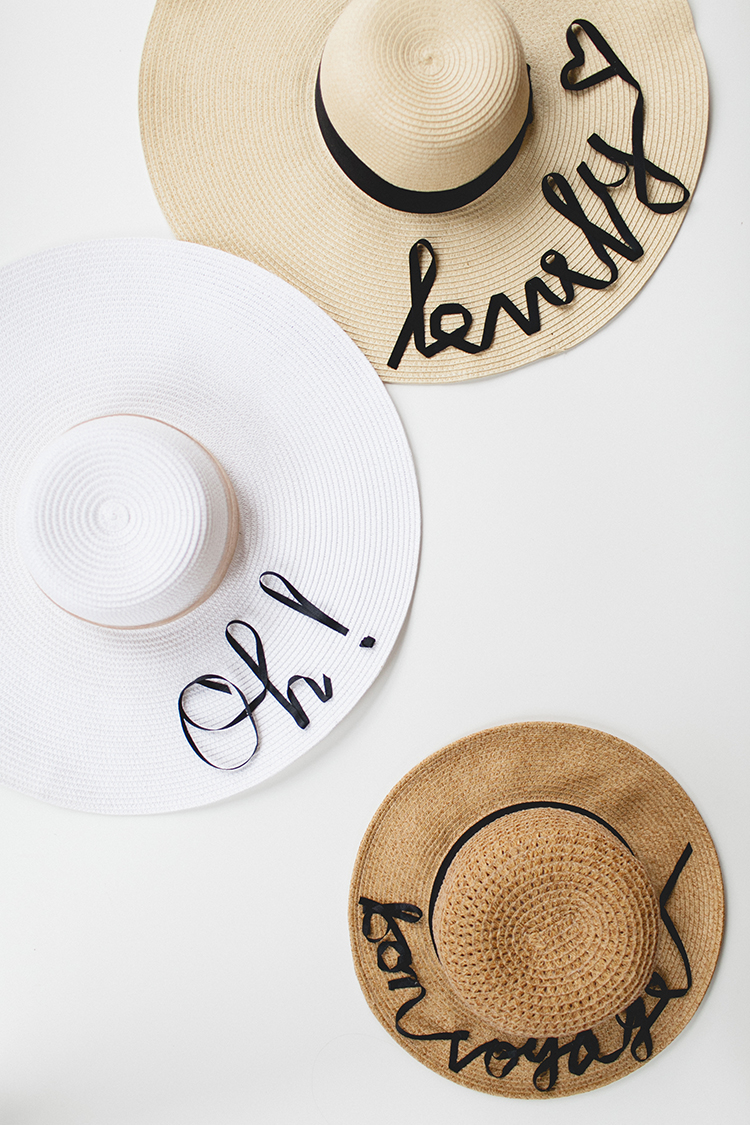 See how can you make your own moisturizer here.