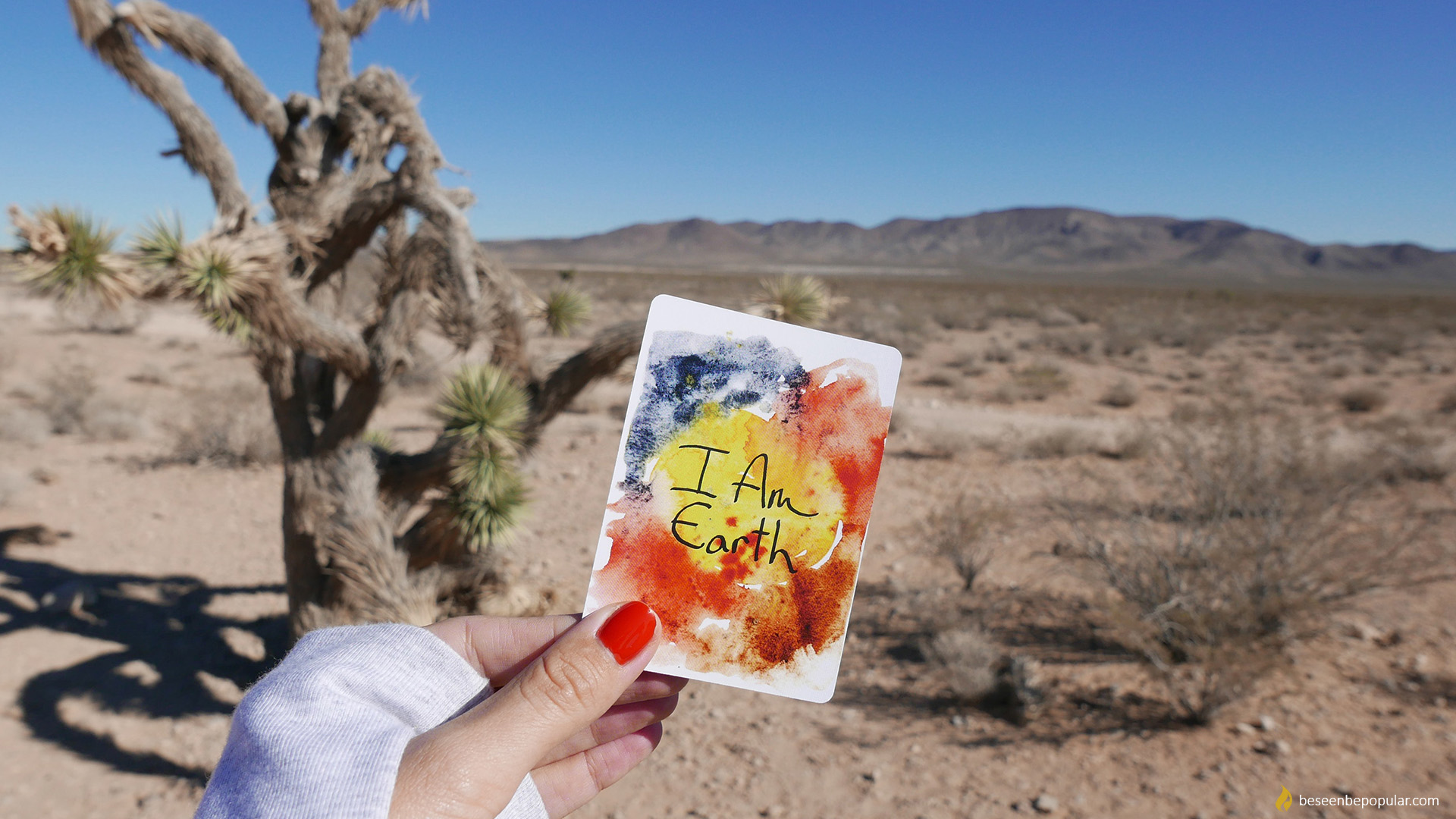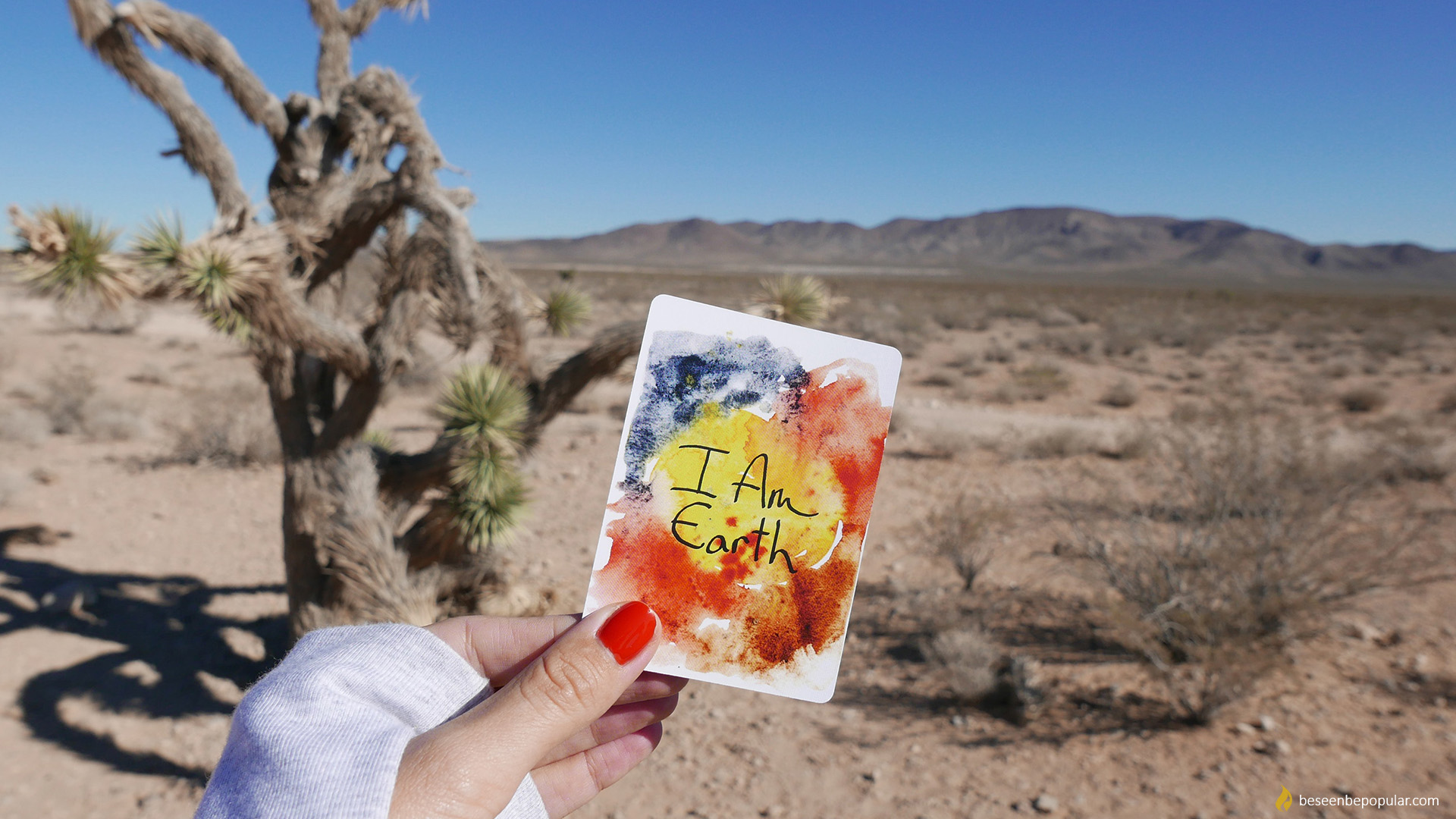 Magical Places You Won't Believe Actually Exist
Do you think that you have learned the entire map of the world in a geography classes? Have you reviewed all tourist agency offers and have the list of places you want to visit? What if we can convince you that there is something magical, worthy of admiration among us, a place you have never heard of.
If you are an adventurous soul and love to travel to new unexplored places you've certainly created your vision board and found it on dozens of places you plan to visit in the future. Investing in travel will surely bring you a lot of good things. Experience and knowledge can not be bought, and by just getting to know new places and cultures, this is something that you will carry with you for the rest of your life.
Have you ever wondered what makes place magical? Maybe nature, because the most beautiful creation is one from the mother of nature. People – can also make a place to be magical, warm welcome seldom who ever awaits. Maybe you can make a place with a beloved person a magical place.
Magical Places You Won't Believe Actually Exist
Let's look at that part with Mother Nature. For these magical places responsible is nature. These are the magical places that you certainly did not know that exist, and if it you do it is nice to remind yourself.
Devil's Den
This underground spring inside a dry cave has been home to many extinct animal fossils dating back to the Pleistocene Age, which are on display at The University of Florida's Museum of Natural History. On cold winter mornings you can see steam, like smoke, rising from the chimney opening. Thus, the early settlers gave the name Devil's Den. With crystal clear water, year round 72 degree water temperatures, ancient rock formations with stalactites, fossil beds dating back 33 million years, and much more, you're guaranteed to leave with memories that will last a lifetime!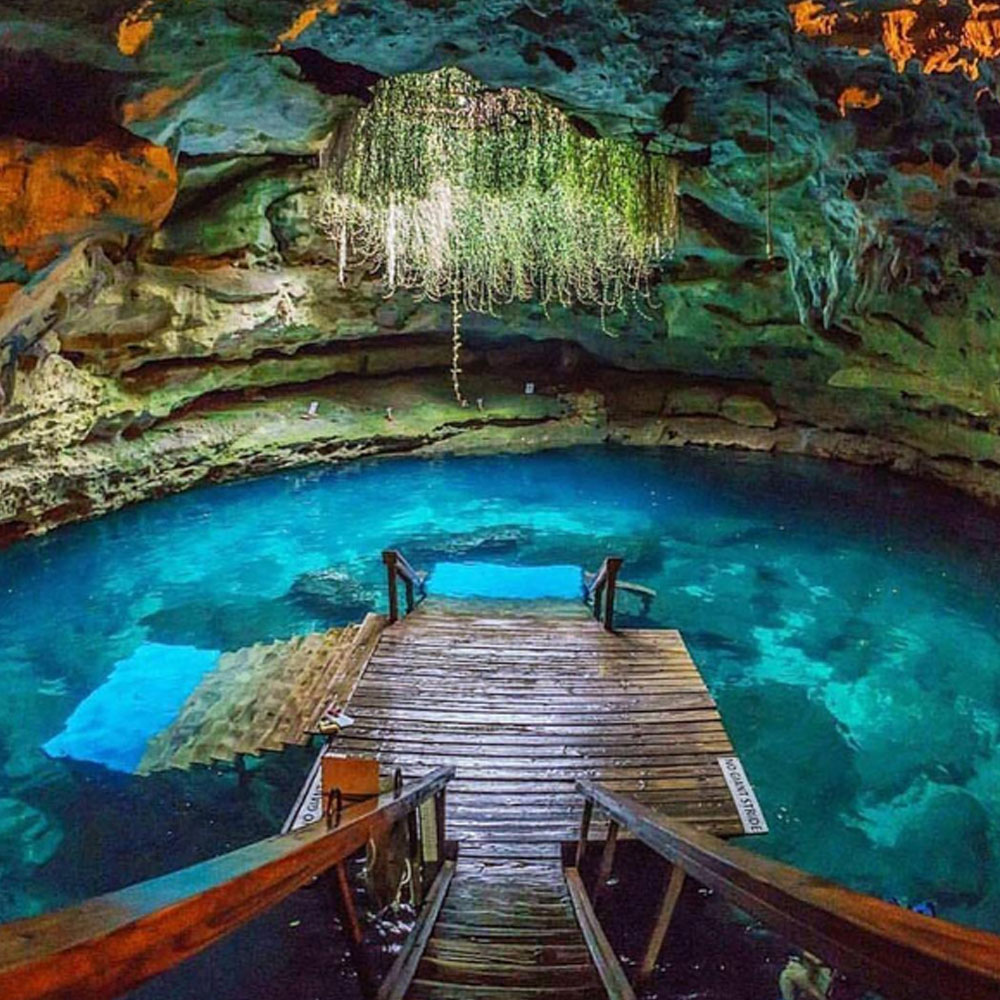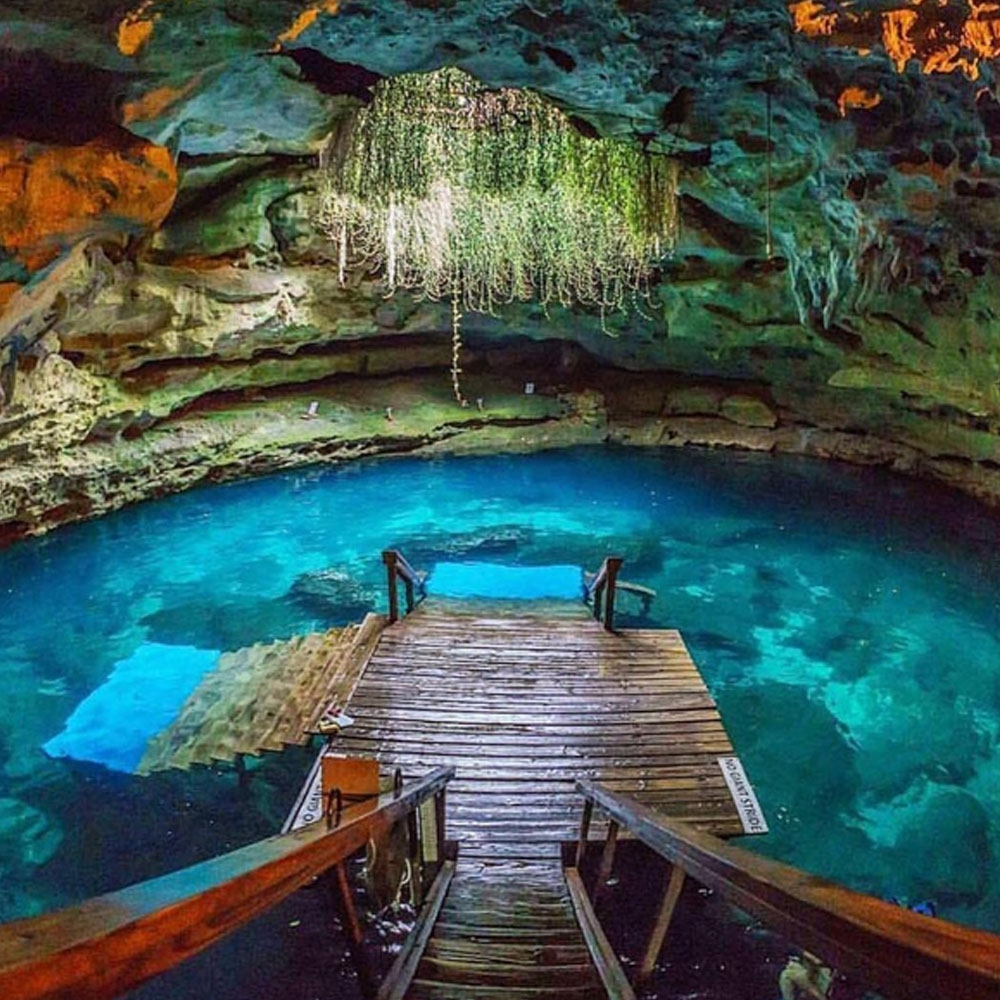 Hamilton Pool
It looks as though it was plucked from a tropical island and plopped into the middle of Austin's limestone hills. The roughly circular swimming hole is partially shaded by a rock outcropping. The overhang is all that is left of what was once the ceiling of a cave. The grotto partially collapsed and revealed a natural swimming pool.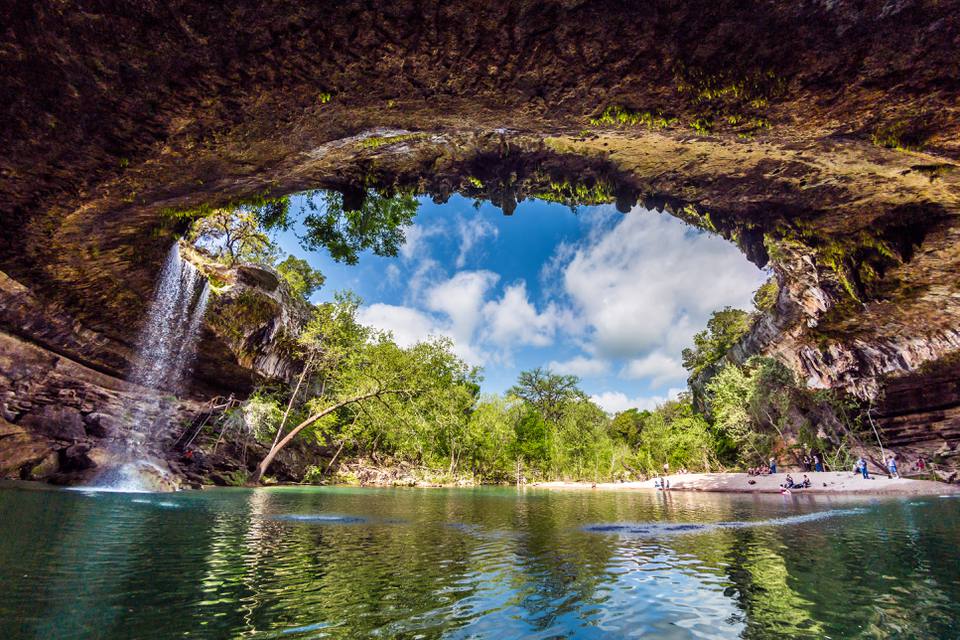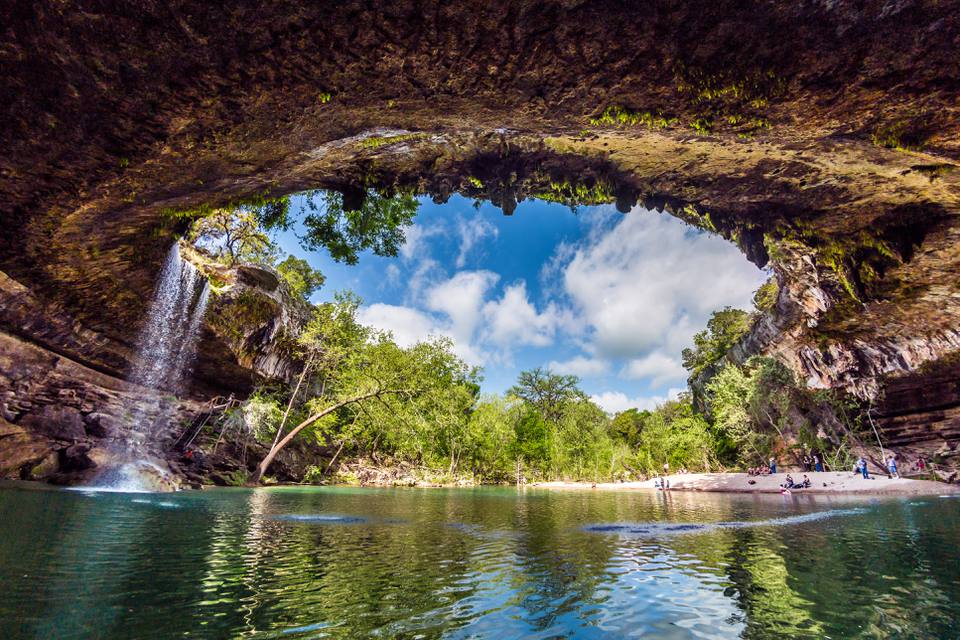 Polychrome Pool, Three Sisters Wilderness
This enchanted little pool, located high in the Three Sisters Wilderness Area of Central Oregon, has the most colorful collection of rocks. Photogenic waterfalls, transparent, blue tinted pools, and the aforementioned stream rocks.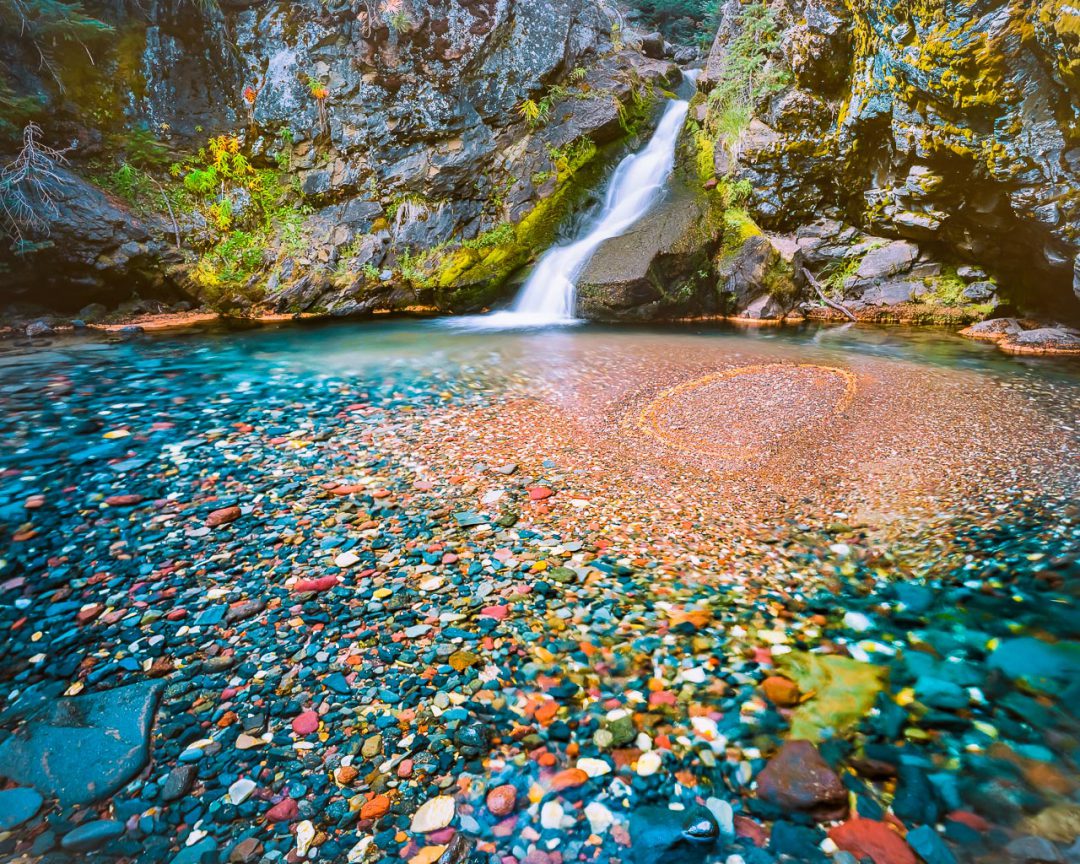 Cascate del Mulino, Saturnia
With a population of only 280, this Tuscan town is nothing short of stunning. These aquamarine hot springs are a sight to see, and beyond their beauty, the thermal waters offer a ton of health benefits.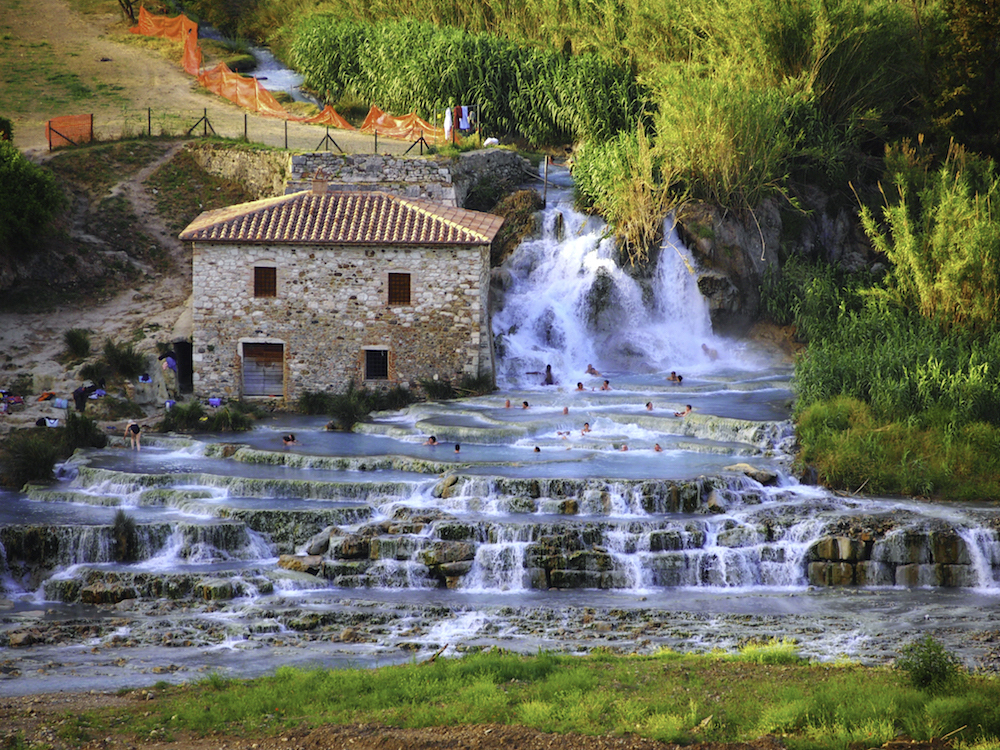 Vinicunca, Cusco Region, Peru
Appropriately named Montaña de Siete Colores, or Rainbow Mountain, this national landmark in Peru is a must-visit destination. Vinicunca, also called Montaña de Siete Colores (Mountain of Seven Colors), is located in the Andes. To get to the lookout, you'll need to hike about six miles. The trip is fairly challenging, so it's not recommended for beginner hikers.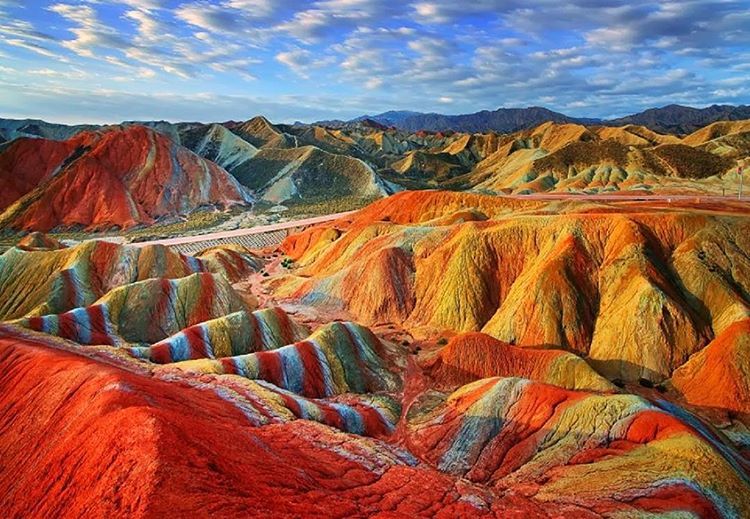 Cueva de Waitomo
The Waitomo Glowworm Caves attraction is a cave at Waitomo on the North Island of New Zealand. It is known for its population of Arachnocampa luminosa, a glowworm species found exclusively in New Zealand.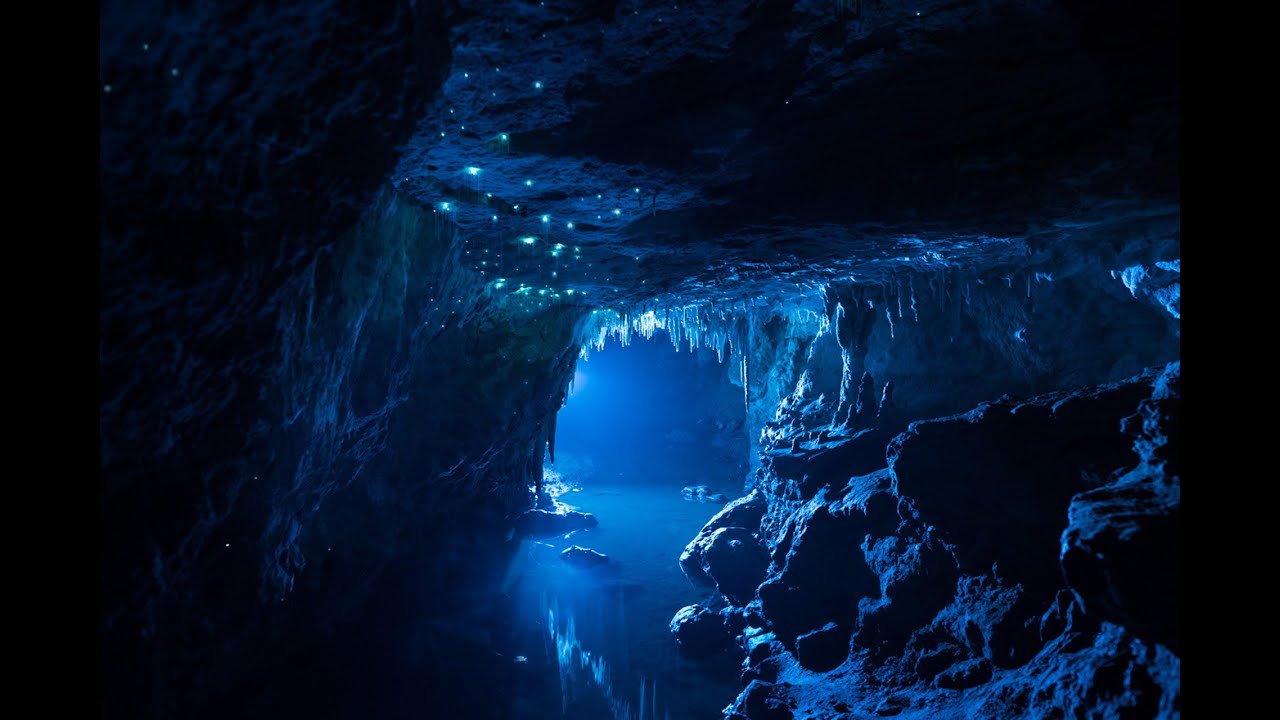 Ice Cave in Iceland
It's hidden in the Skaftafell national park in Iceland and it was created by the awesome forces of the Vatnajokull ice cap in the south of the volcanic island. The ice has the most beautiful blue shade and according to the people who've been there, the whole place looks like mesmerizing frozen bubbles that are just about to pop.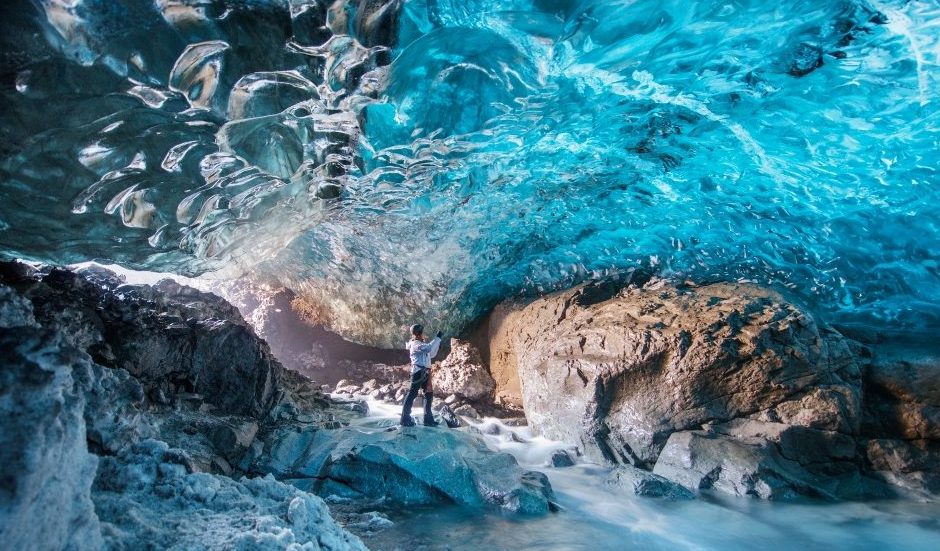 These are just some of the enchanting places that Mother Nature has created. Have you visited some of these locations? If you did not which one do you want to visit?
Would you like to travel somewhere closer to Croatia, what do you say about Graz? Are you interested in article How to spend a day in Graz and what to visit read HERE.