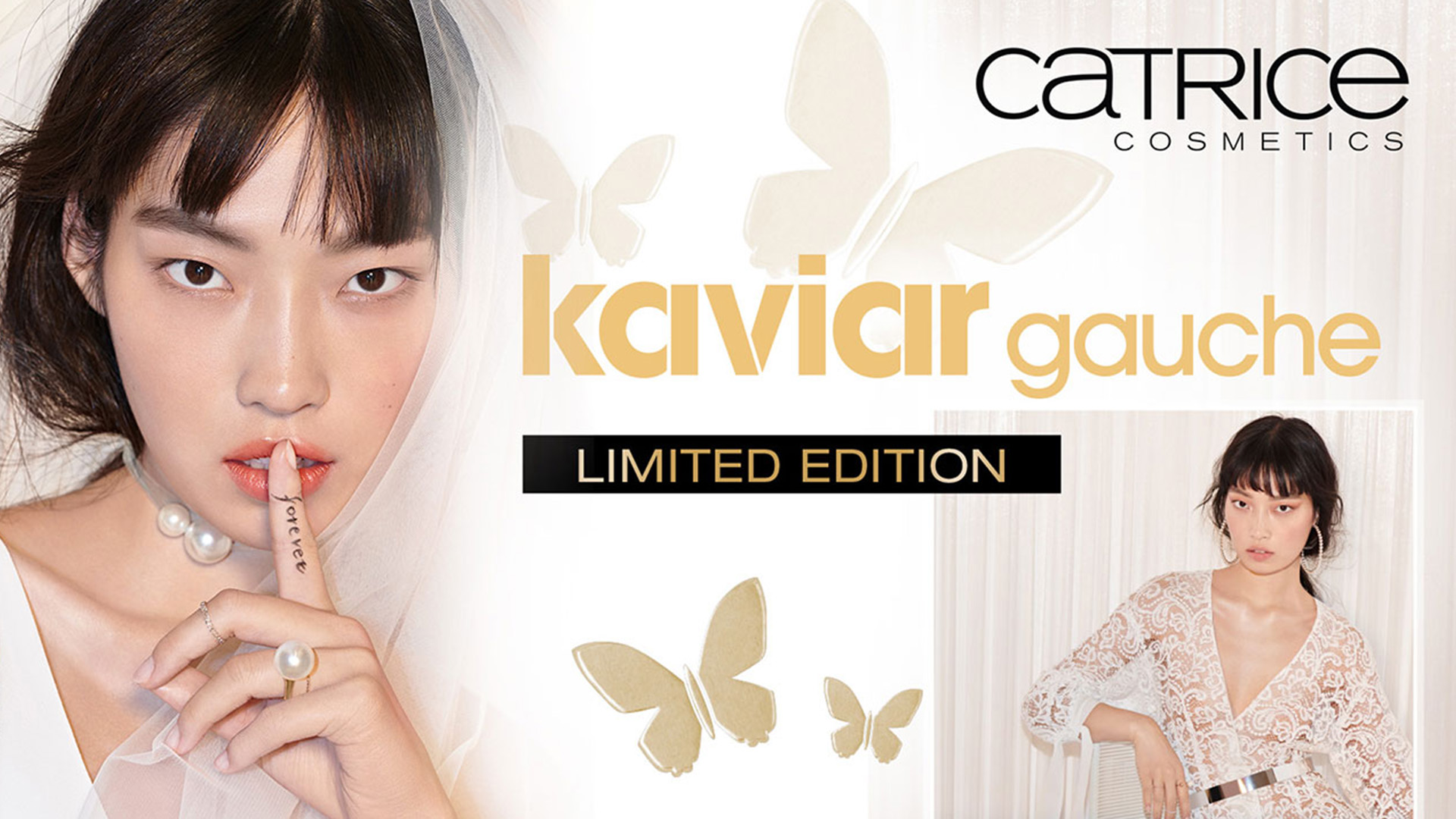 It is time for Weddings with Catrice "Kaviar Gauche"
"We said yes!" for the CATRICE limited edition "Kaviar Gauche" designed in co-operation with the international fashion designer of the same name. All products from the collection are dedicated to one of the most beautiful days of life: wedding.
We said Yes for Catrice Kaviar Gauche
The collection is not only intended for beautiful brides and bridesmaids, but is also perfectly suited for quick makeup remedies on the move.
All lovers of modern mini packs will be delighted with the packing of lipsticks. The products in bearable, fresh colors provide natural make-up for the face and lips and are suitable for all skin types. The gold design in the prestigious Kaviar Gauche style turns every product into a real beauty piece and is a real jewel for your purse.
Get the perfect spring tan – How? Read here. 
Kaviar Gauche Blotting powder
Ultra-fine, transparent absorbing powder provides mat tan. The skin gets a natural, fresh look without shine. A handy mini format will fit in any purse and be perfect for quick make-up repairs.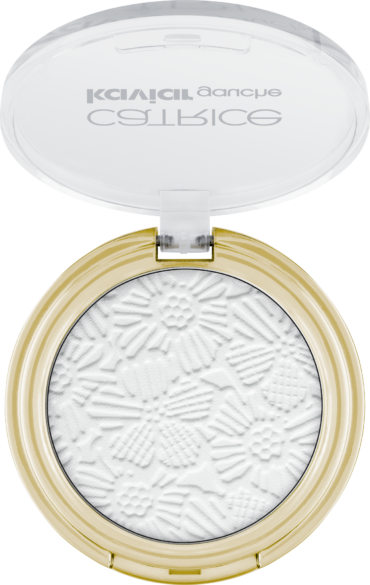 Kaviar Gauche touch up brush
The little gold brush for the powder with gold design is made of high quality synthetic hair. Easy to close, so it's ideal for any purse.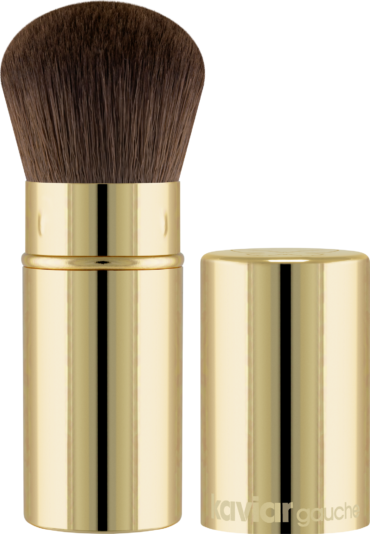 Volumizing lip booster lip gloss
Ideal for quick fixing before weddings: the lip gloss has enhanced effect and ensures a visually luscious lips. The glitter makes the lips irresistible. Lip Booster can be worn alone or on top of one of the lipstick for extra glow.

Kaviar Gauche blush and highlighter
Whether it's a day of weddings or something else – glittering shine and fresh blush – must-have for a successful look of makeup. Practical Blush & Glow Palette combines these two beauties. Result: Stunning with extra glow.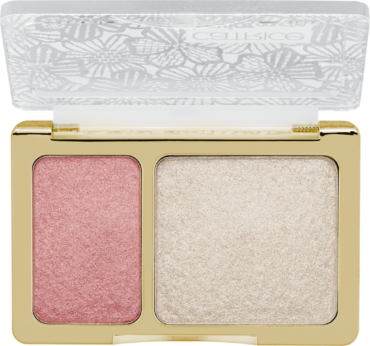 Kaviar Gauche mini lipstick set
This set is perfect for those who can not decide on the shade or want to change the color of the lips, eg between wedding ceremonies and fun. It contains four creamy roses with light glitter and matte finish, which will surely perfect any look.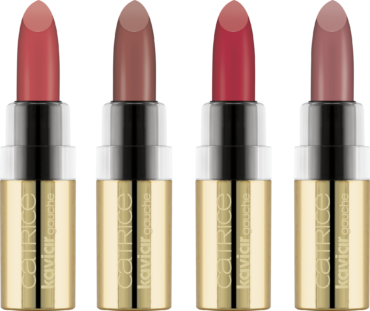 Text: Catrice