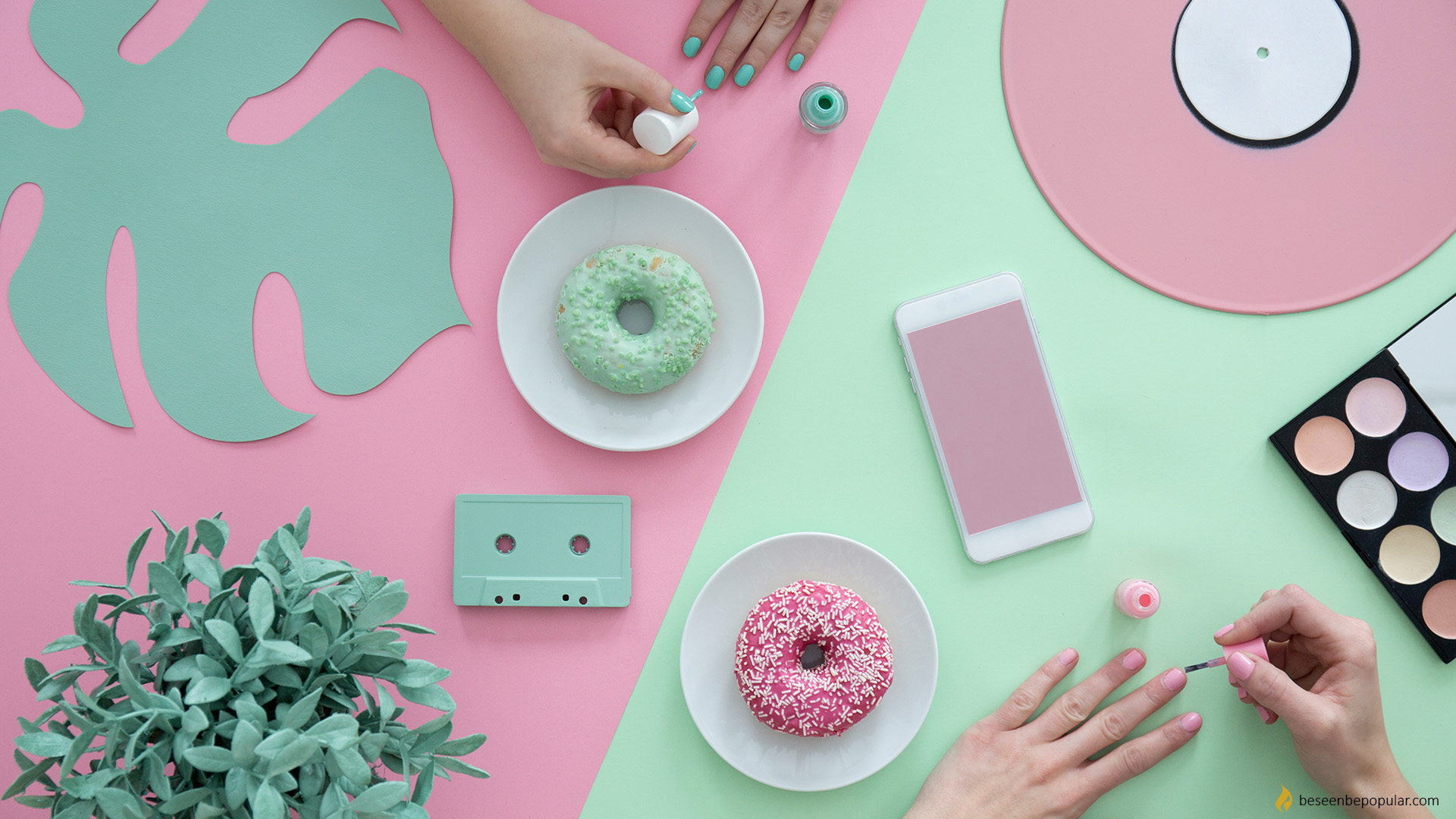 Ideas for summer manicure
Summer is the time when you can relax and be playful with colors. Let your manicure be colorful and rich. Fruits, sun, palm and sea motifs are just some of the must have elements on your summer nails.
Which nail shape to choose?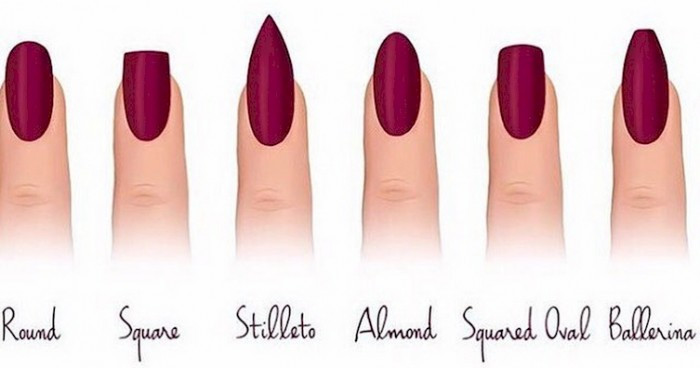 Round shape – it is very grateful. Its advantages are the it is more durable than the other shapes and the harder to break. For those who do not often wear nails and who are not used to them, this shape is ideal.
Almond shape – for shorter and thicker fingers, oval shape is the best. It does not differ much from the round shape nail, but it will lengthen your fingers.
Square shape – slammed with thin, long fingers and a narrow bezel.
Ballerina shape – ballerina is the solution for those who have a wide edge board and for those who prefer long square nails.
Stiletto nails – these nails are extremely sharp. The hardest to maintain since the tip of the nail at any time can become dull and does not work the best on natural nails. Best fit for longer nails and short fingers.
Squared Oval shape – The tip on the nails is square and reminds on the coffin. Although it is even harder to hit it with stylized shapes, the 'coffin' can work on both natural and fake nails, only on fake nails they will last longer.
Ideas for summer manicure
This summer in manicures dominates colors, a combination of more colors, sparkles and drawings.
Sort the nail shape according to your preferences, but something more popular this year is definitely oval nails.
Do you need inspiration for summer manicure? This is the top 10 summer manicures we have chosen for you from Pinterest.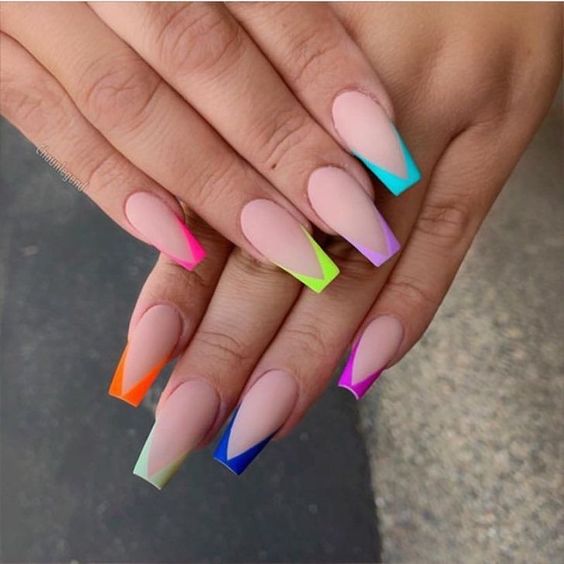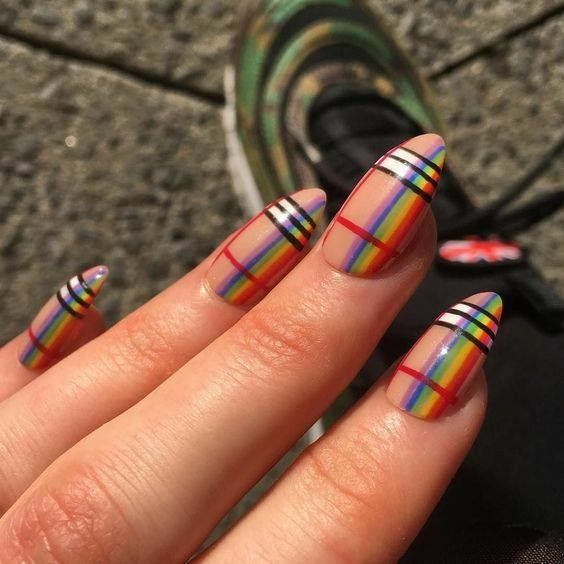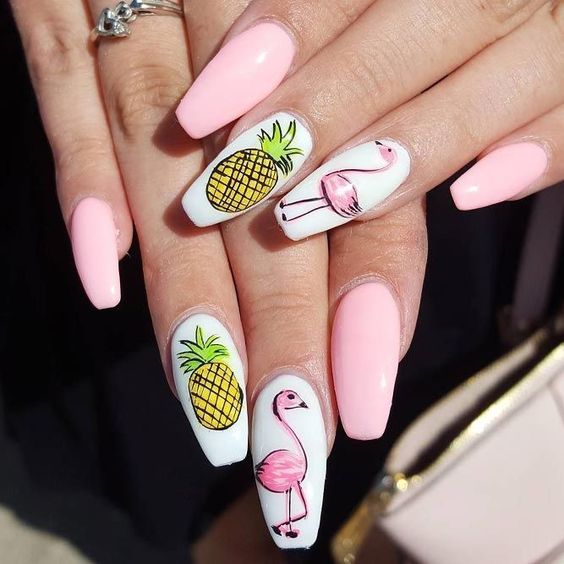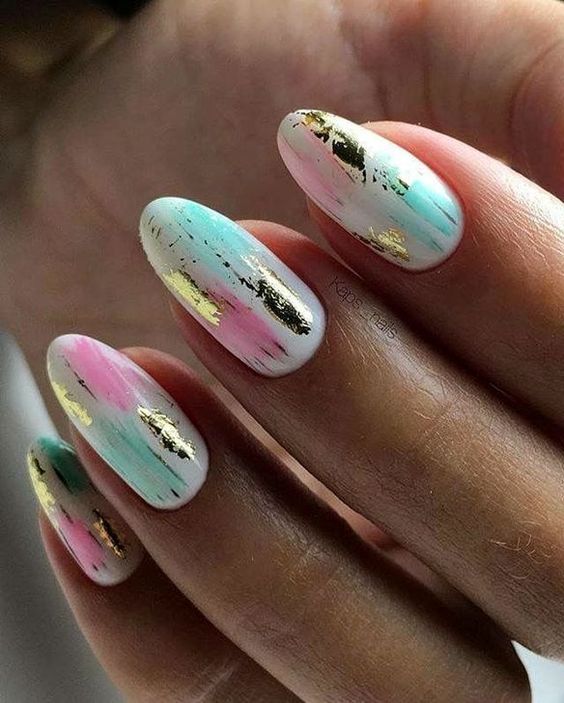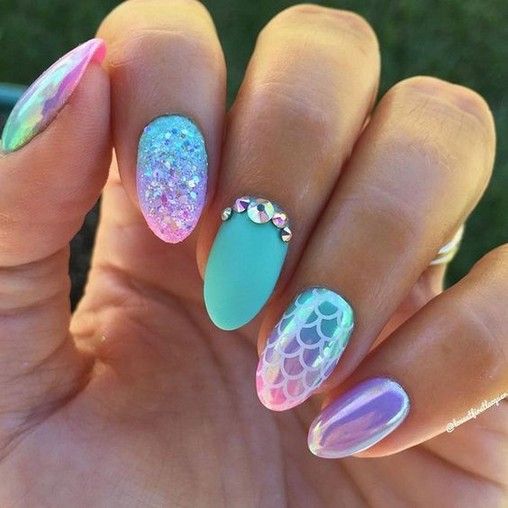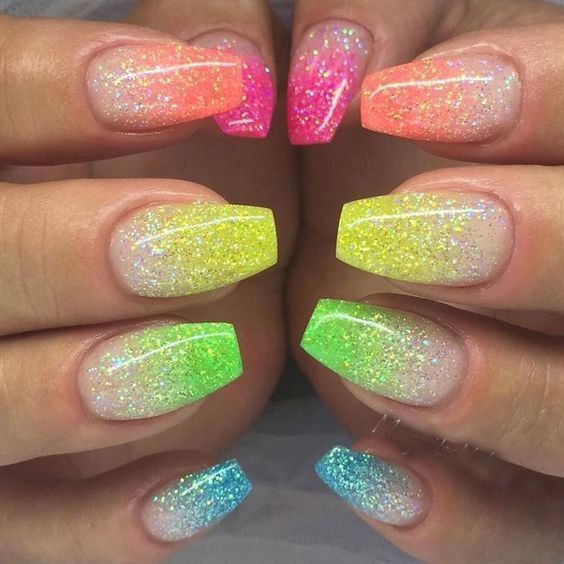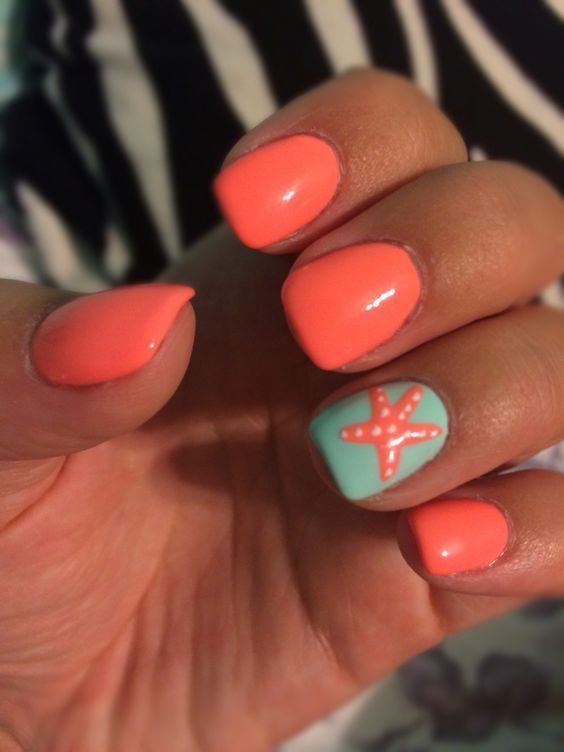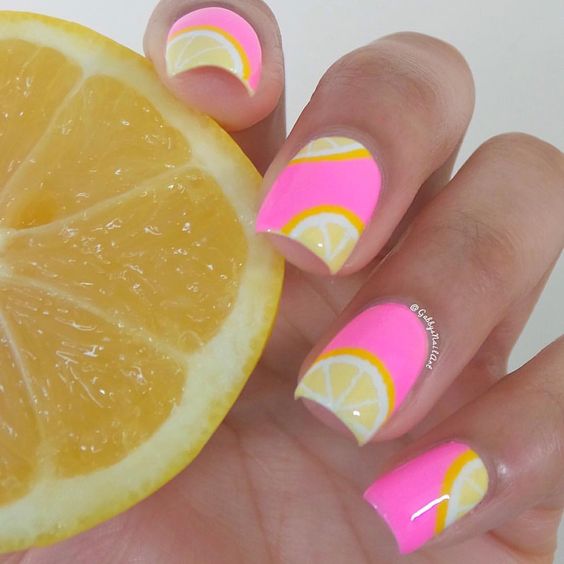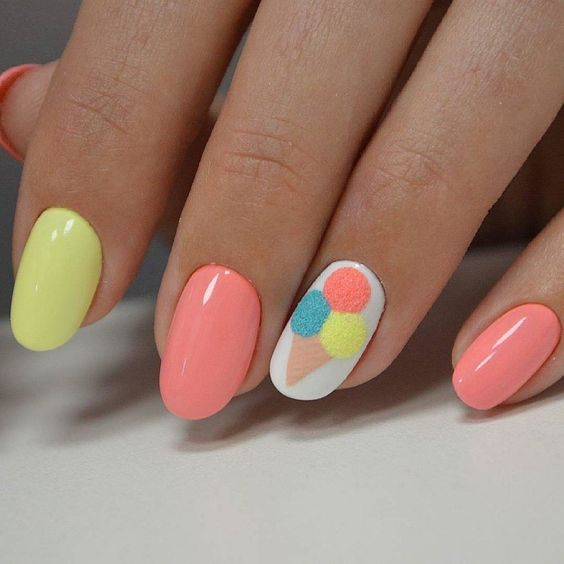 Which manicure do you like the most?
Do you want nails inspired by big metropolises? Click here!