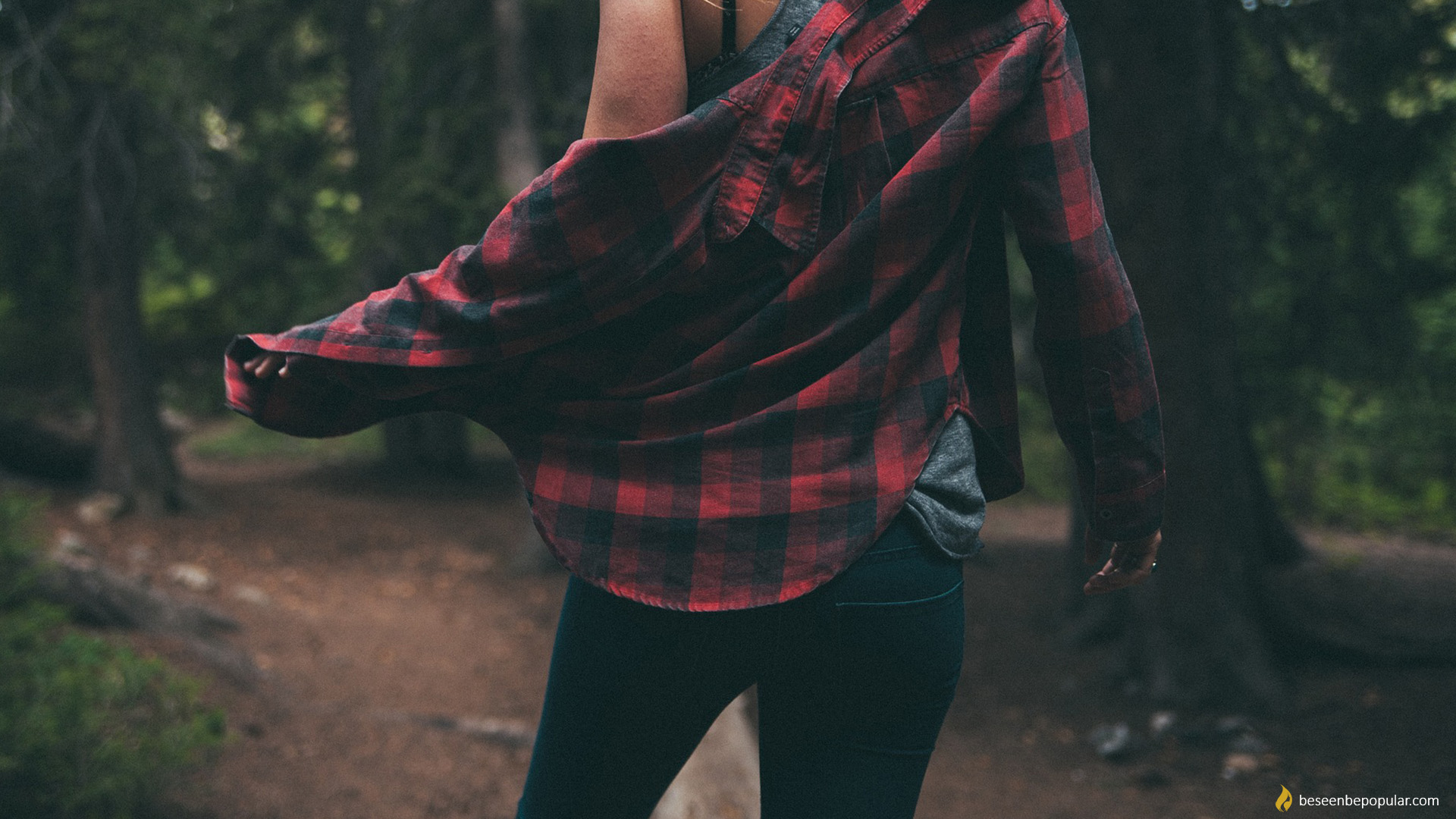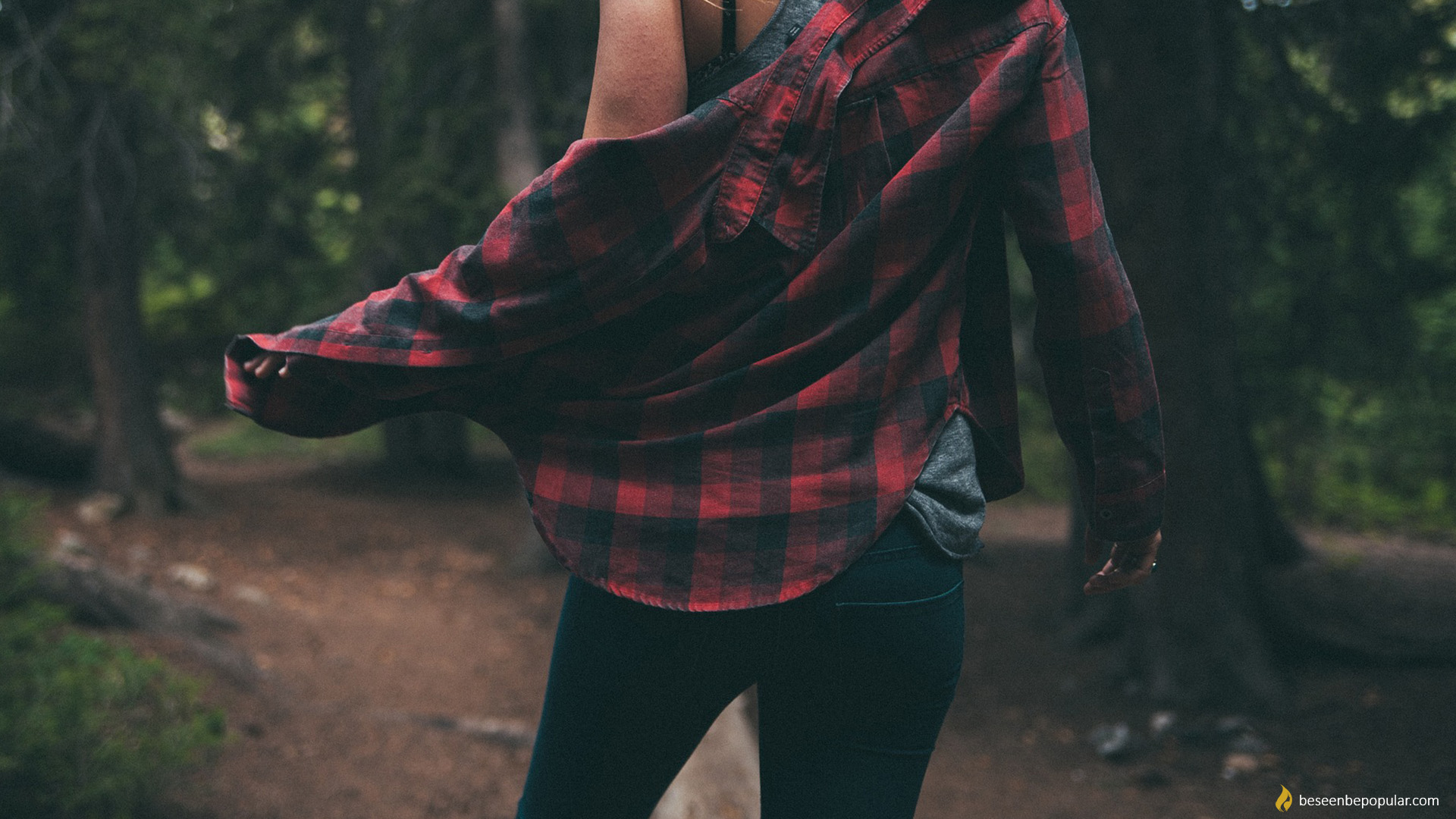 How to wear tartan
The tartan is a kind of woolen fabric of a woven pattern. Although similar patterns exist for centuries and in many other cultures, today it is considered almost exclusively Scottish. Tartan is one of those patterns that are always in the trend, and it is wear by Madonna, Rod Stewart and the British Queen.
Not so long ago, tartan was made of wool, but today it has it in every application and every material. We love it because it's timeless and has a huge history.
The history of tartan
Tartan can be found in 400th year b.n.e. in Celtic culture, but also deeper in the past when pieces of carved cloth were found on a mummy in China. Her age has been estimated at 3,000 years.
In Scotland, which was divided into clans, each clan had a corresponding and recognizable pattern and could not use anyone else.
In the seventies the great "tartan story" was printed by a great English fashion designer, Vivian Westwood. Namely, by the 19th century tartan was worn only by men, as long as the longest and most prominent British queen Victoria, in love with Scotland and her tradition, did not embrace the carved pattern as part of her style.
How to wear tartan
We bring you a preview with combination of tartan material carried by influences around the world. This interesting piece of fabric found its place in almost every wardrobe. You want to include this material in your daily dress, and you do not know how? Let one of the combinations below inspire you.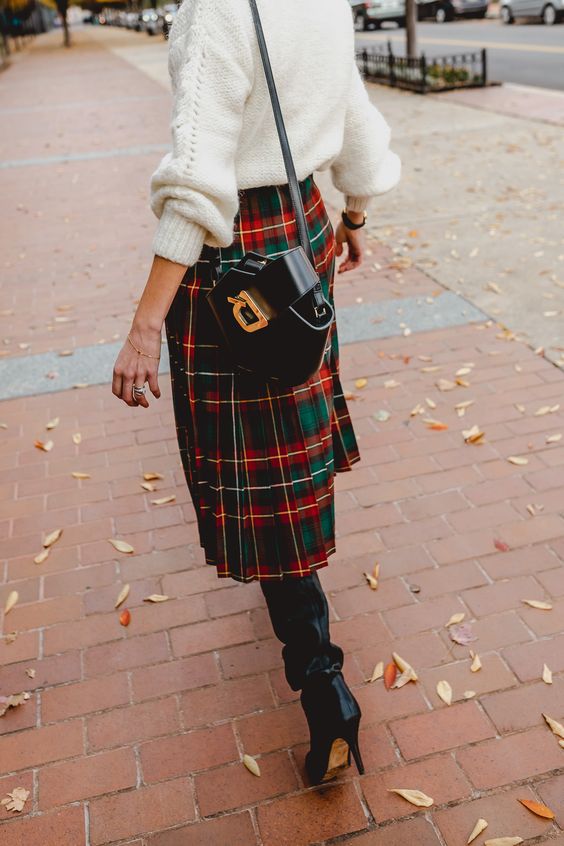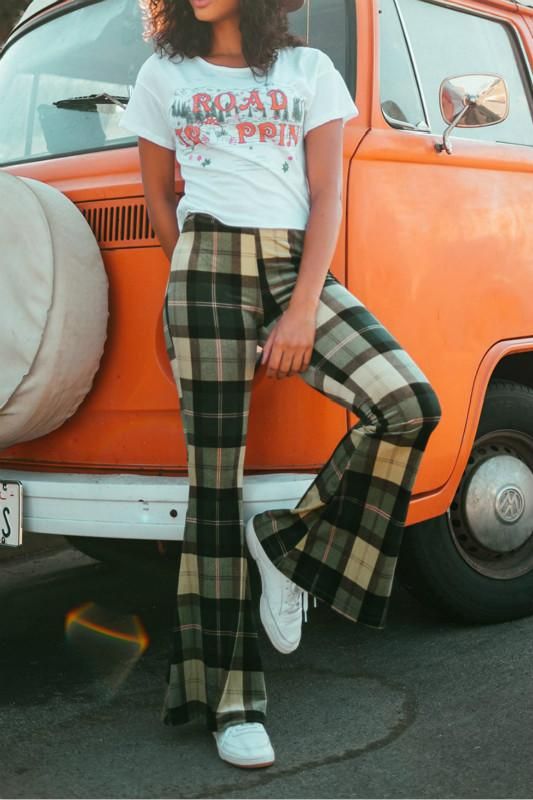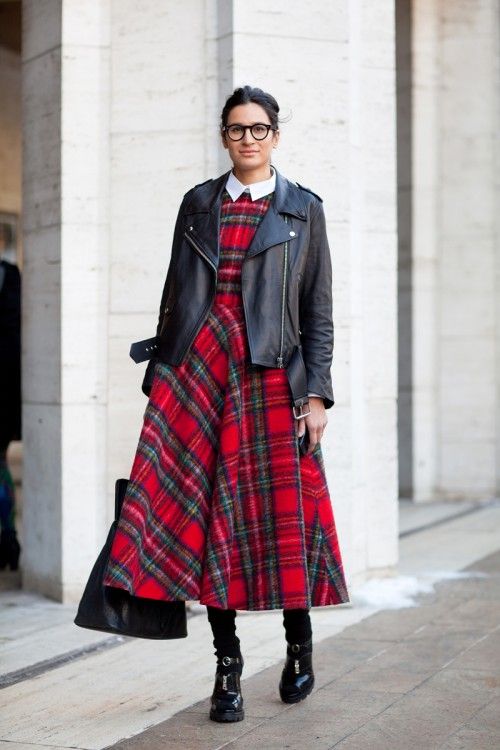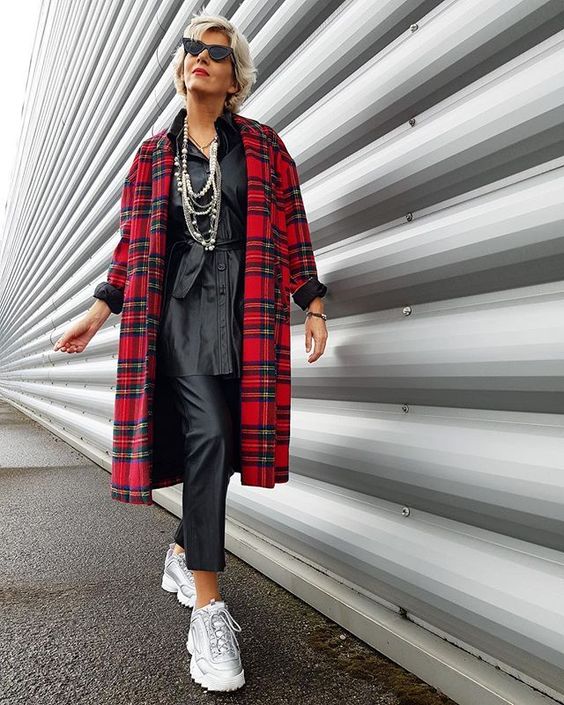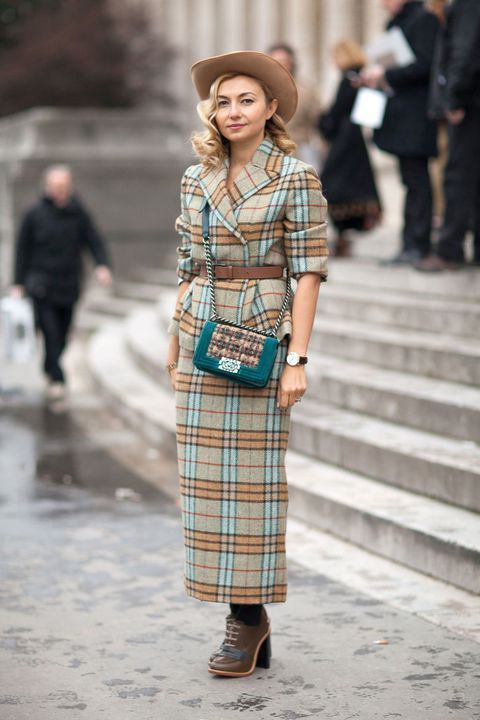 Source: Pinterest.com
Similar fashion themes read here.