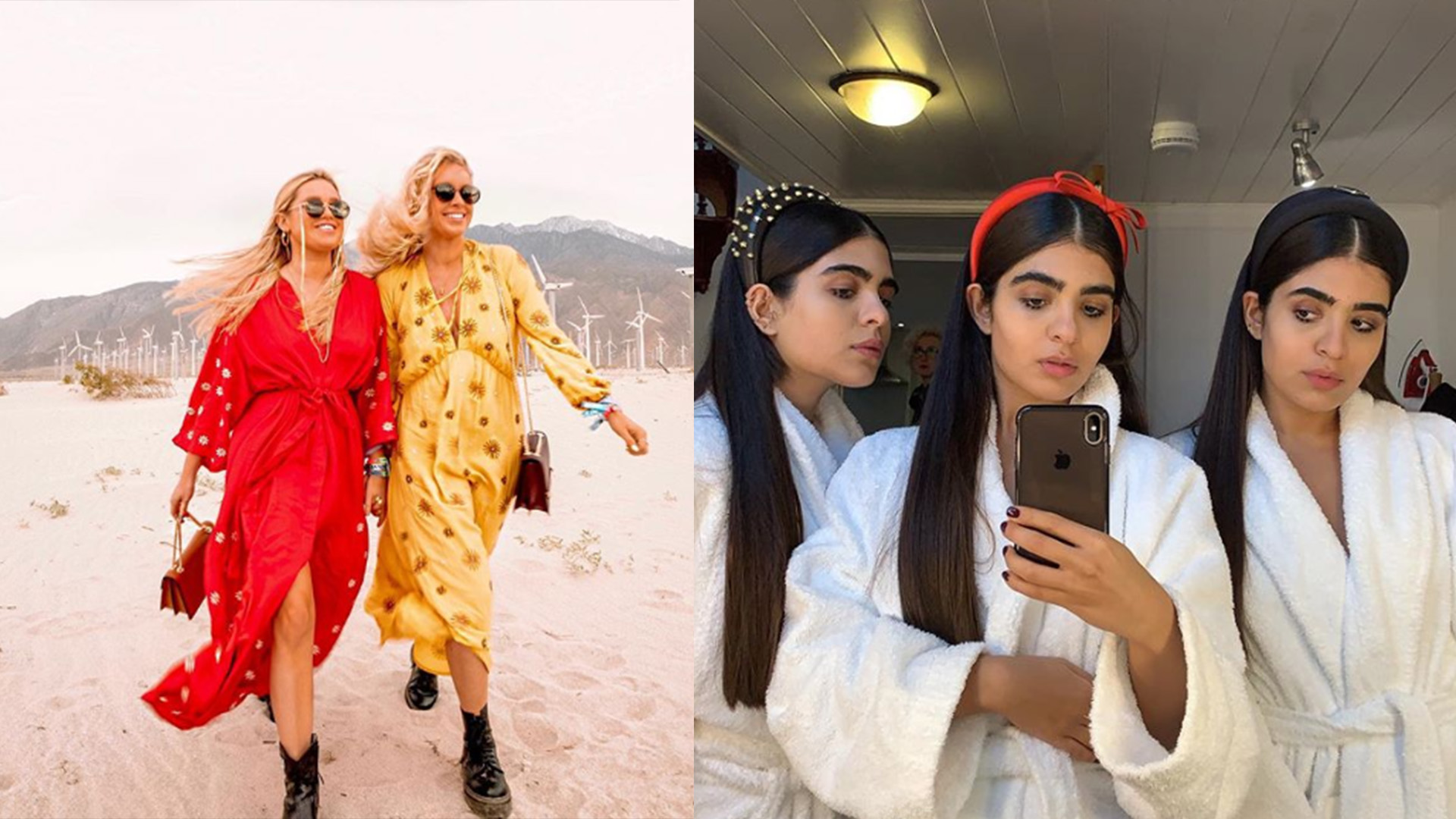 PHOTO: Fashion Sisters We Love
Although Instagram is full of fashion inspiration, we are particularly excited about sisters who work together in their fashion statement. Below, look at the fashion sisters we love.
Fashion sisters
Although profiles of instagram are often linked to one person, there are few (like our @beseenbepopular) where sisters together conquer. Some of the best sister profiles we bring you below.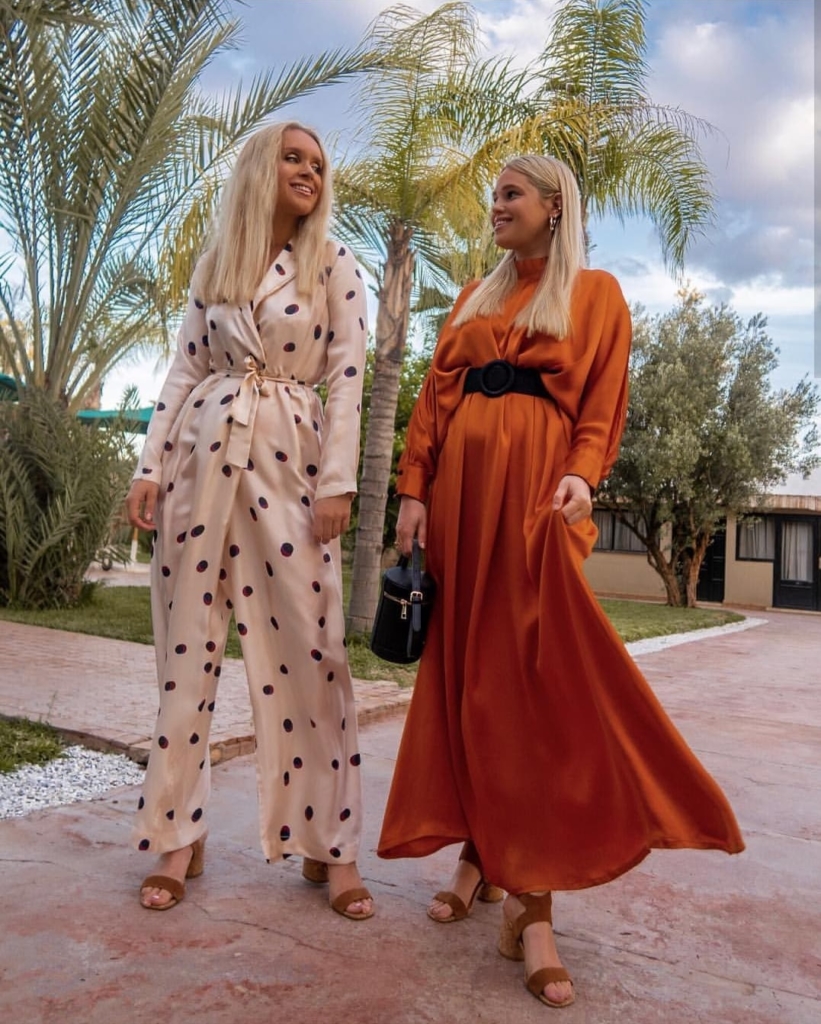 @oliviaandalice_ are two beautiful sisters from London. These two sisters delight us with their style and every photo is unique and yet perfectly matched. Sisters are really fashion icons, and this is proven by the fact that they have their own brand of clothing – Amelia Jane London. If you are looking for sister inspiration, you will surely find it on their profile.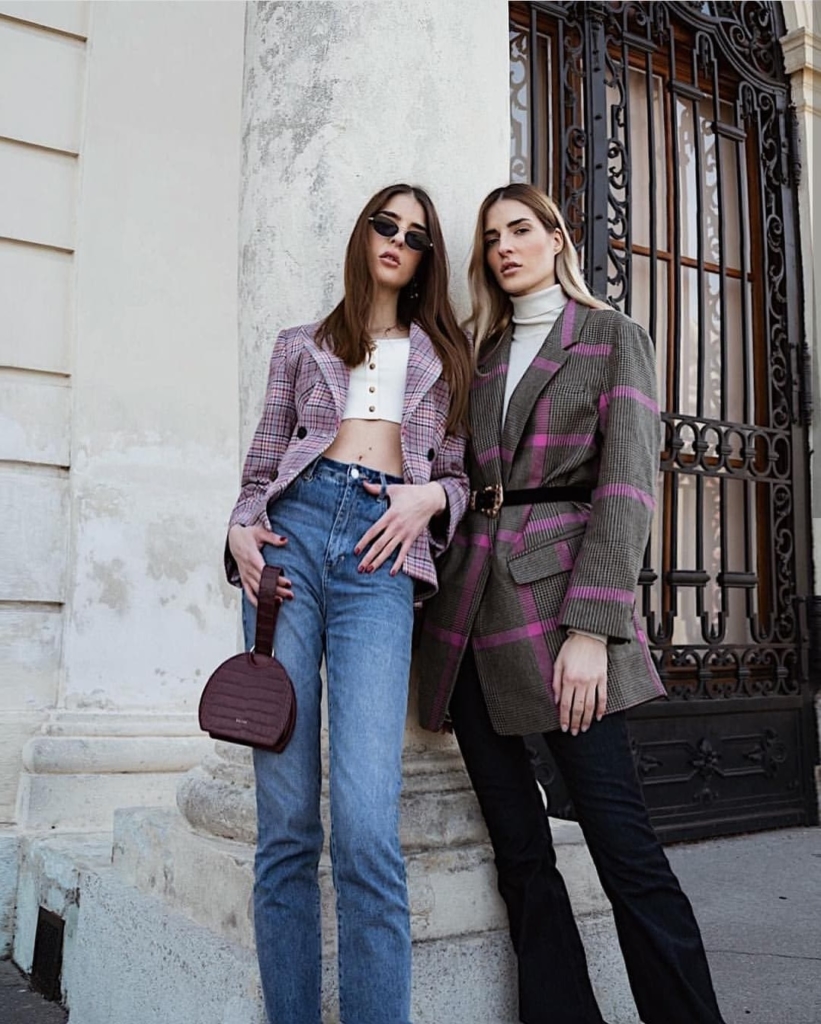 Des and Jen are two sisters known from their Instagram profile @desnjen, that counts over 80 thousand followers. These two sisters are twins and enjoy showing their fashion statements as they travel the world. Their style is always shown through creative photos, and everything they wear on them looks divine as though they've just come off the runway. On their profile you can find fashion inspiration for every day.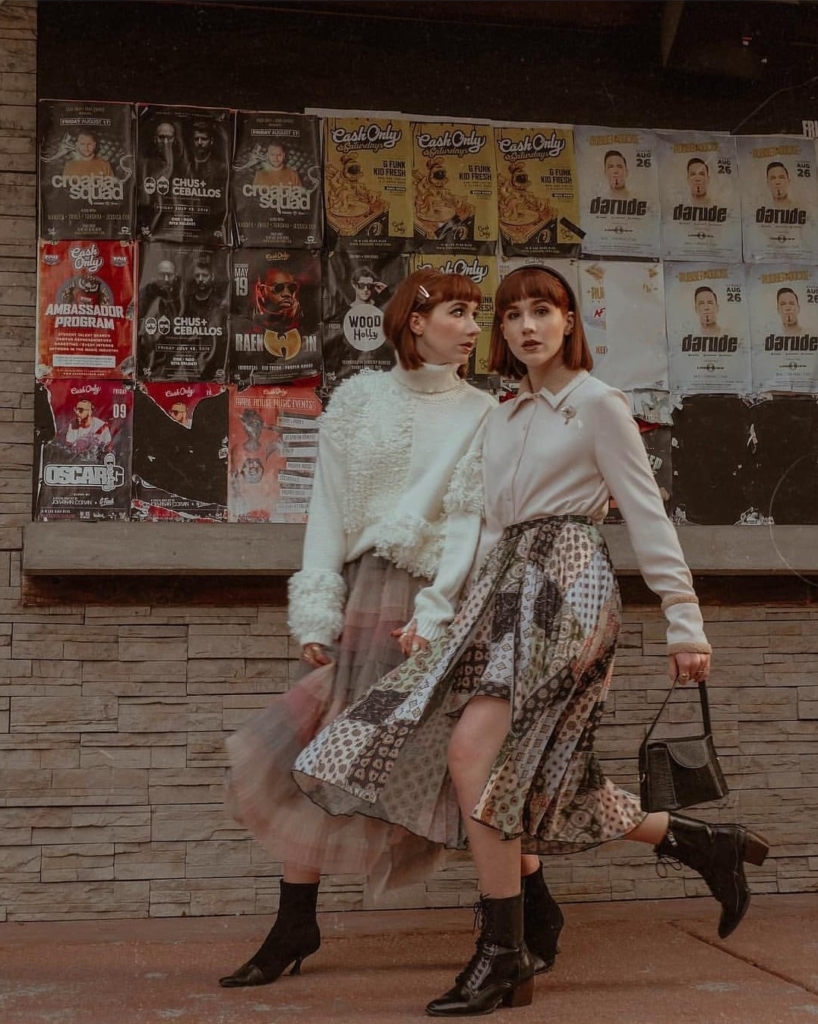 Two special sisters are Bren and Pip known from their Instagram profile @brenandpip. These two twin sisters are completely recognizable by their somewhat vintage style and unique photo editing. Each photo is perfectly matched to the entire instagram feed, but equally well shows the clothing combinations that sisters want to show. On their profile you can always find unique brands that really create unique pieces of clothing.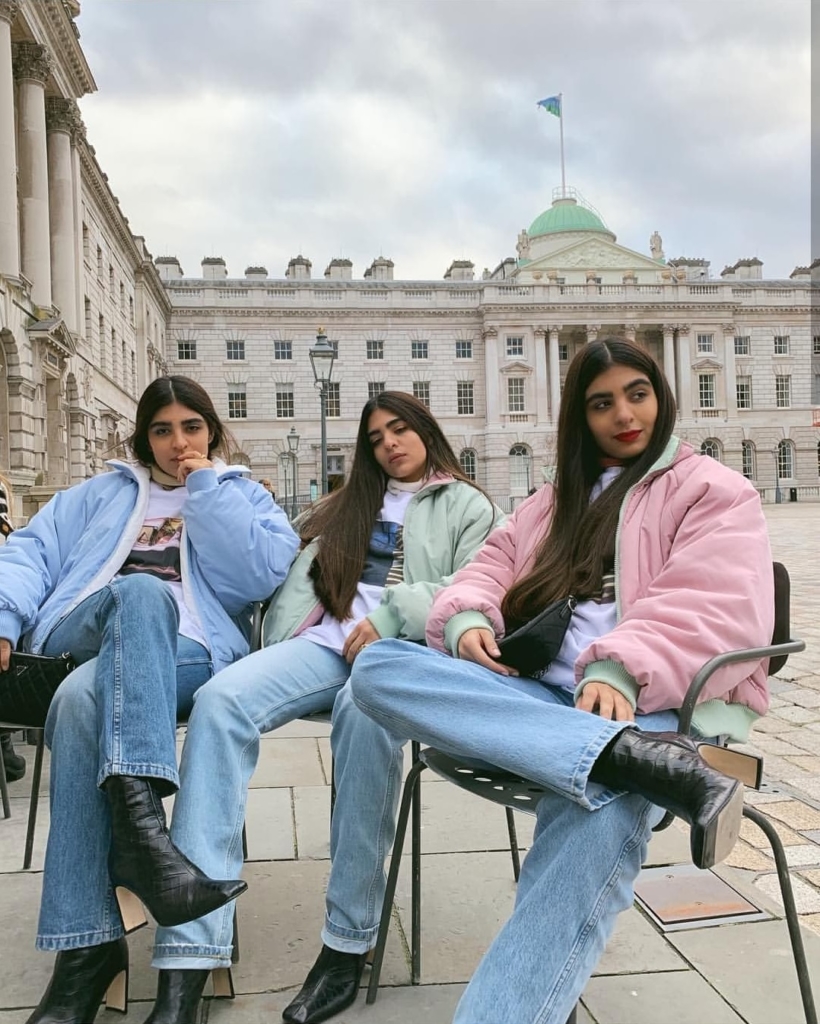 Elnaz, Tanaz and Golnaz are three identical twin sisters that show their fashion statement through the instagram profile @thetripletsss. These three sisters are completely unique and they know it. Each photo will inspire you and give you high fashion vibes. These sisters are so entrepreneurial which is shown by the fact that sisters have launched a line of vintage jewelery called bythetripletsss.
PHOTO: Spring trends Influencers are loving – here.