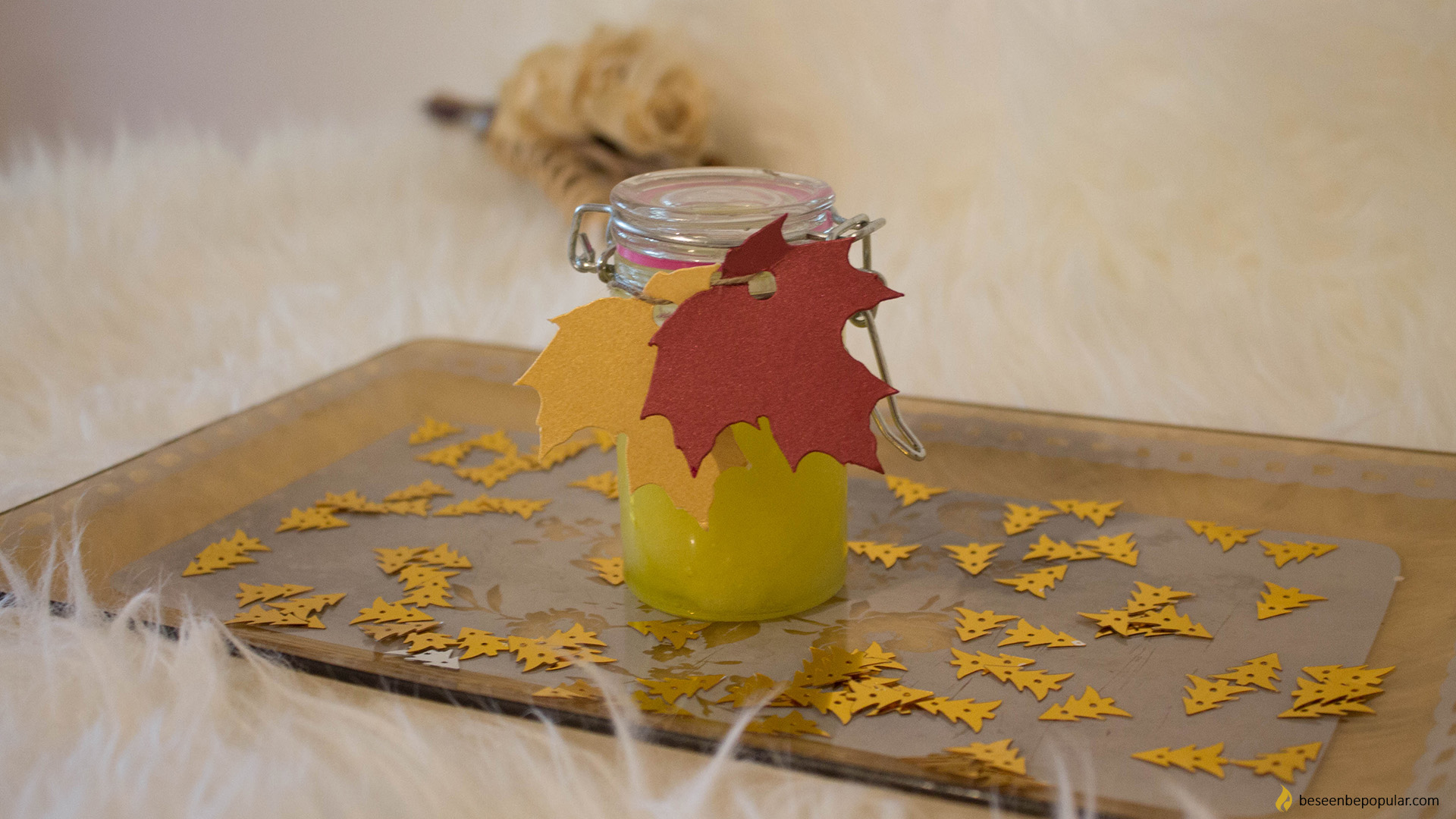 How to rescue your lips this winter with homemade lip scrub
The skin on your lips is extremely sensitive, especially in these winter days. For each of us at least once a year, our lips become chapped. Today We bring you a quick solution to this problem. Homemade lip scrub that anyone can make, it requires only a little time and some of the stuff that we all have at home.

For this lip scrub We used olive oil, white sugar and Vaseline. A key part in lip scrub is hydration and for that we use olive oil. To remove dead cells from the lips I used sugar, for chapped and irritated skin of the lips I used Vaseline. Vaseline is a product that can be found on the shelves of drug stores, pharmacies and supermarkets. It is available at an affordable price that is about 10 HRK, and it can be used for more things.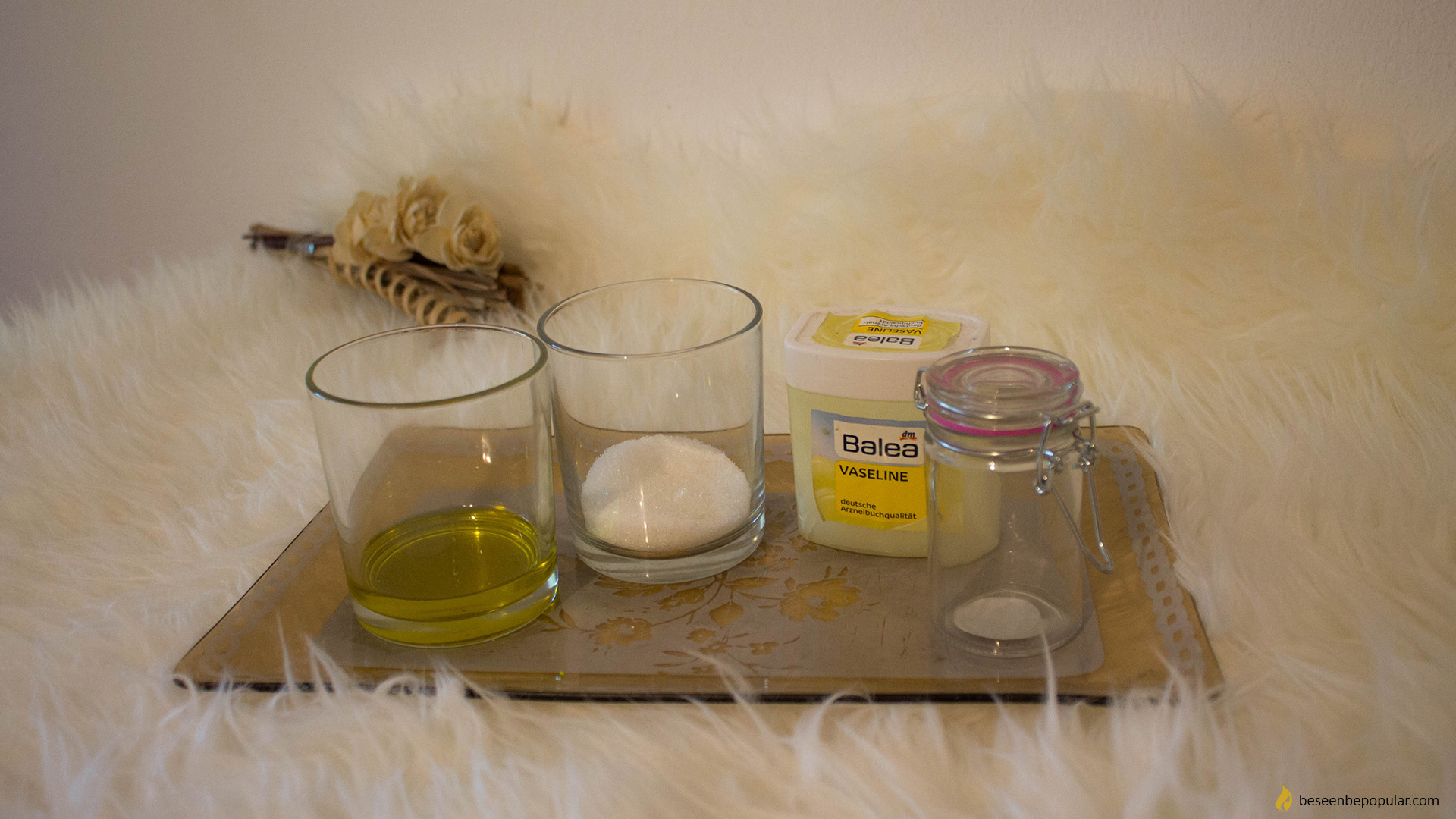 Since Vaseline is an essential ingredient of my homemade lip scrub, here are some other things where you can use Vaseline as well:
It removes makeup – Apply it to a cotton ball and remove your makeup, it will also moisturize your face.
It helps when you dye your hair – removes stains on your skin from hair dyes.
Helps maintain shape of your eyebrows – Apply it on your fingertip and smear it on your eyebrows.
It calms dry and irritated skin – It can be used every day on your skin, especially over the winter.
Excellently nourishes the skin around the nails – Apply before bedtime and in the morning you can see the effects.
It acts as a conditioner for growing and strengthening lashes – Apply Vaseline on your lashes right before bed and repeat the process a few days.
Hides split ends of hair – Apply it on the ends, it will temporarily cover the split ends.
Makes your perfume last longer – Before applying perfume apply some Vaseline on this place.
I hope you find these tips for useing Vaseline helpful. Below we bring you the recipe for homemade lip scrub. This lip scrub can be an ideal gift for the upcoming holidays, just put some decorations on it. Handmade gifts are gifts from the heart.
Lip scrub:
6 teaspoons of olive oil
6 teaspoons of white or brown sugar
3 teaspoons of Vaseline
empty jar
Mix all of the ingredients well until they are united.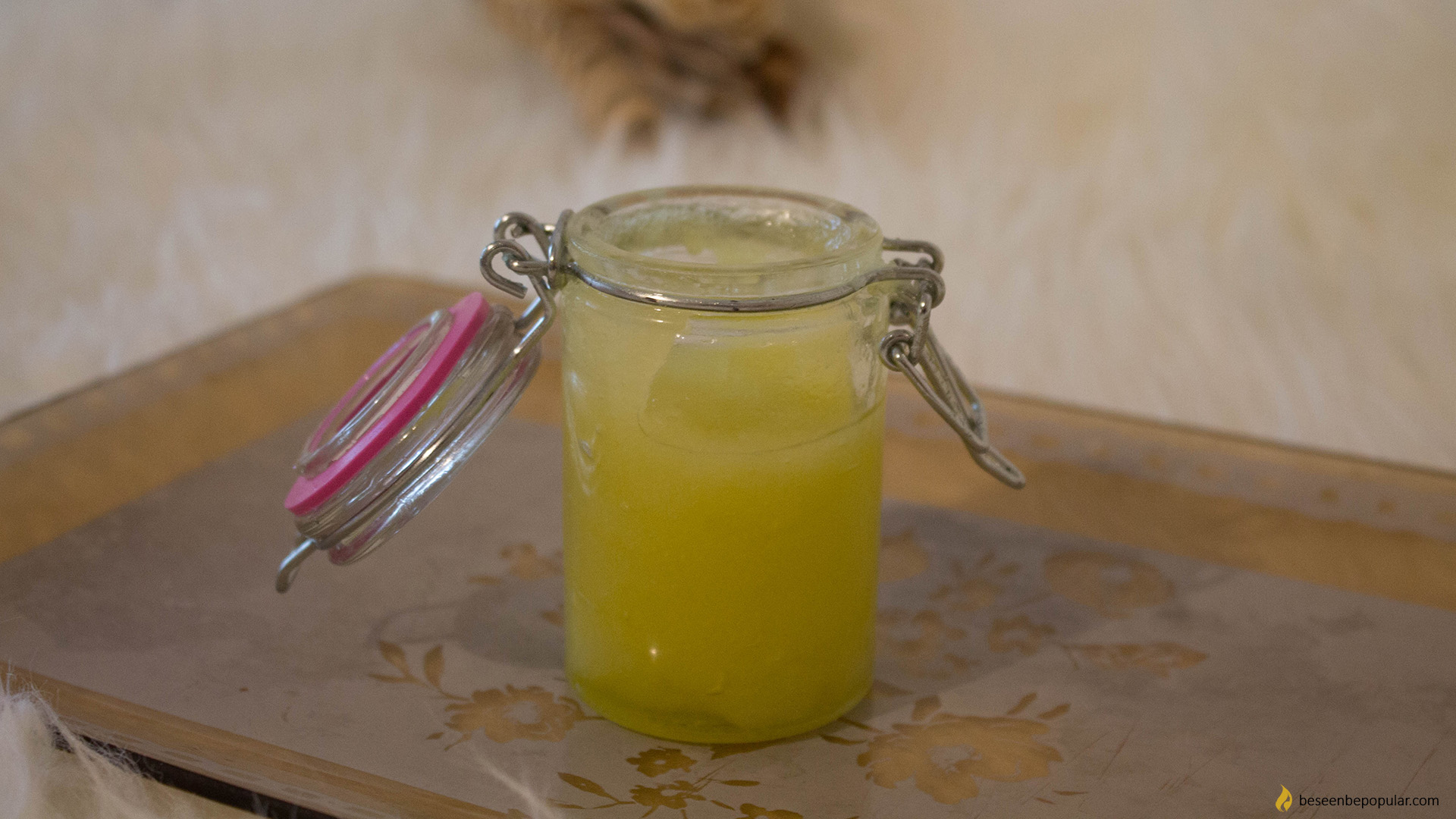 Enjoy your scrub because your lips will be grateful!
Also take a look on this amazing article – Royal peeling for face and body.