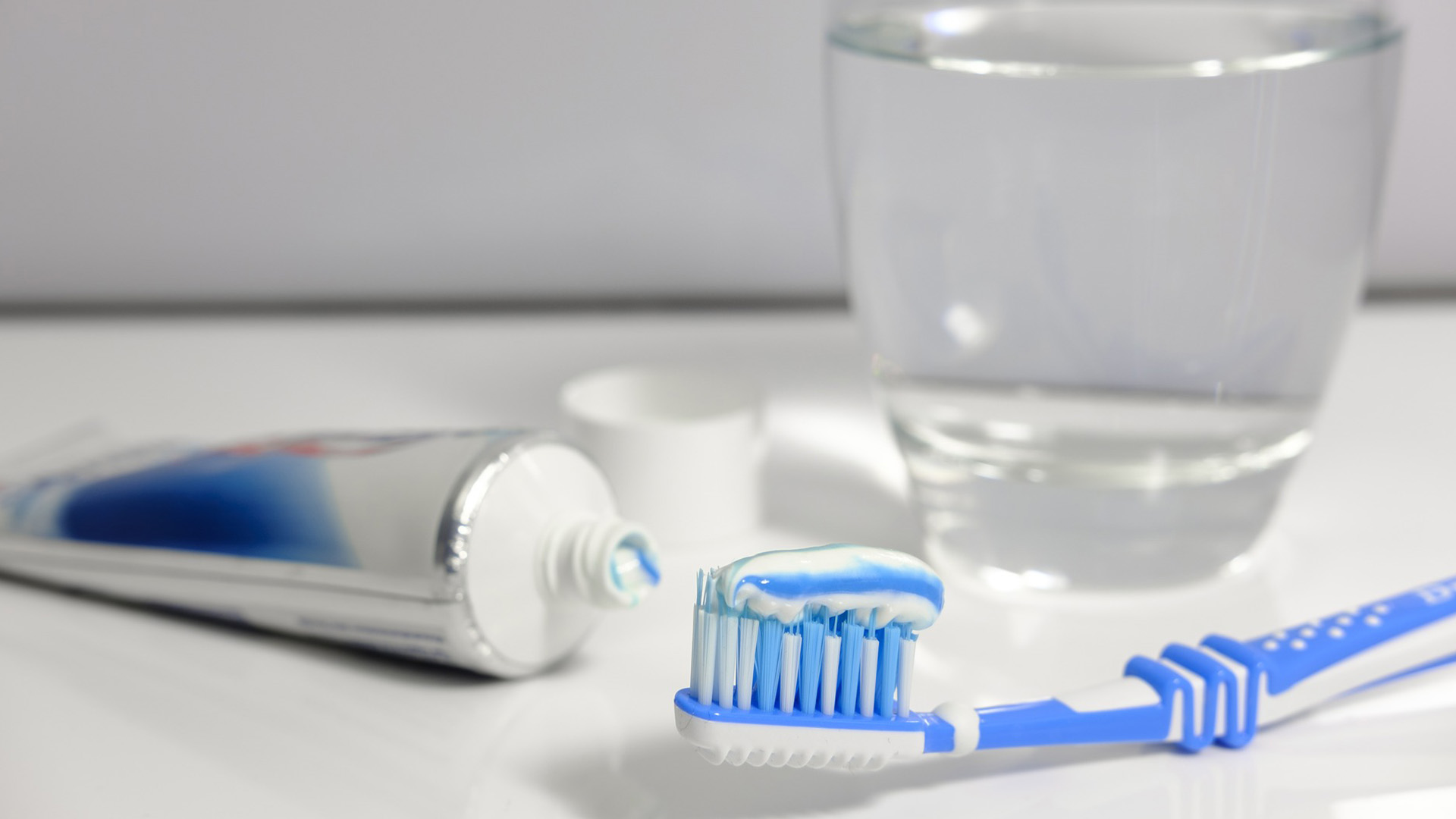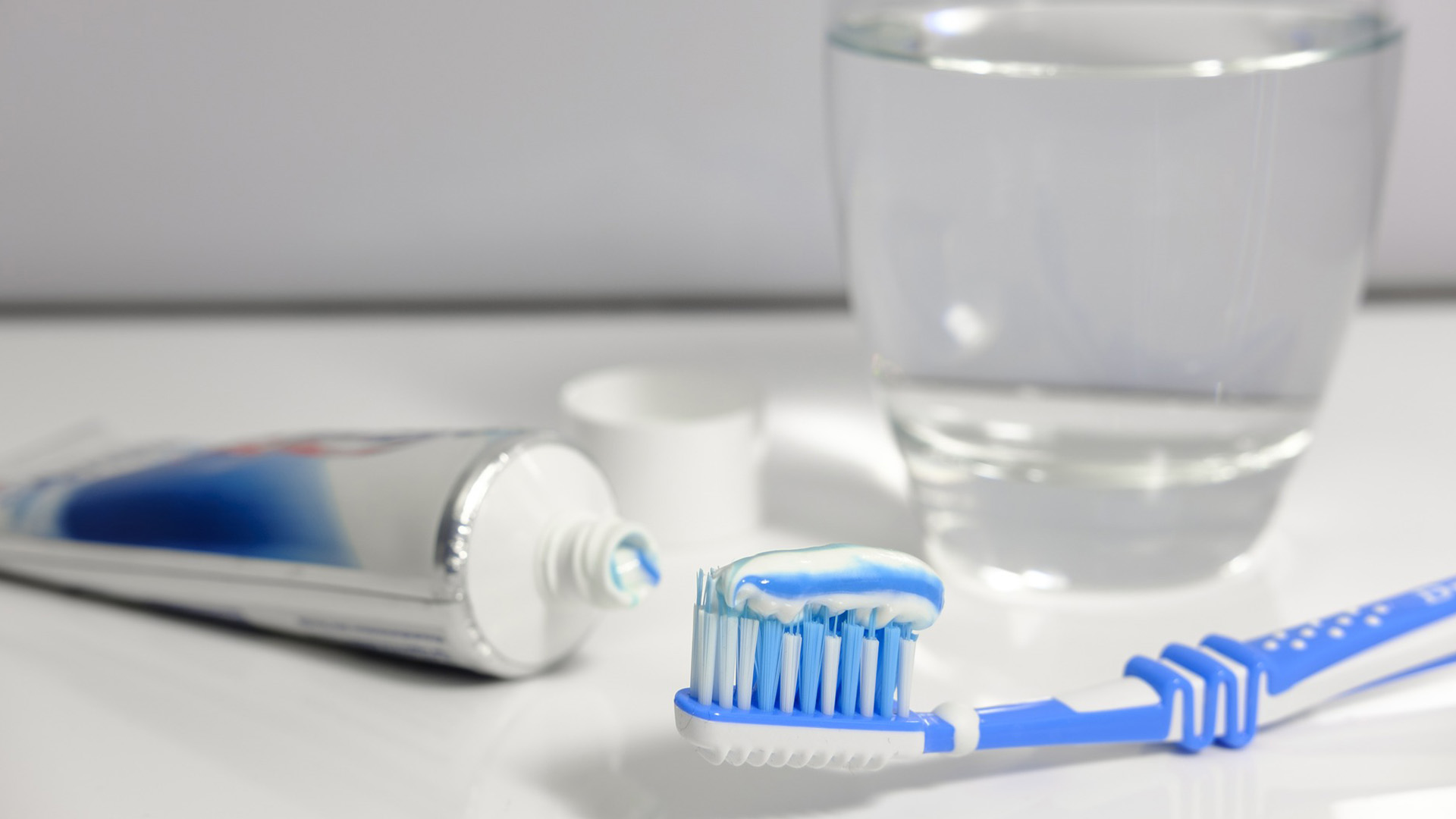 How to prevent dental scale
Dental scale is definitely one of biggest enemy for our teethes. When builds up on our teeth it causes damage for our enamel because it encourages creations of scale on our teeth, which is common cause of loosing our teethes. Besides that, bacteria's in dental scale can cause us different sickness of our gums, bad stench…
How is dental scale formed?
Formation of dental plaque is related with dental plaque. Dental plaque is sticky form made of food and drink leftover on your teeth. Irregular dental hygiene cause dental plaque and dental scale.
How to prevent dental scale?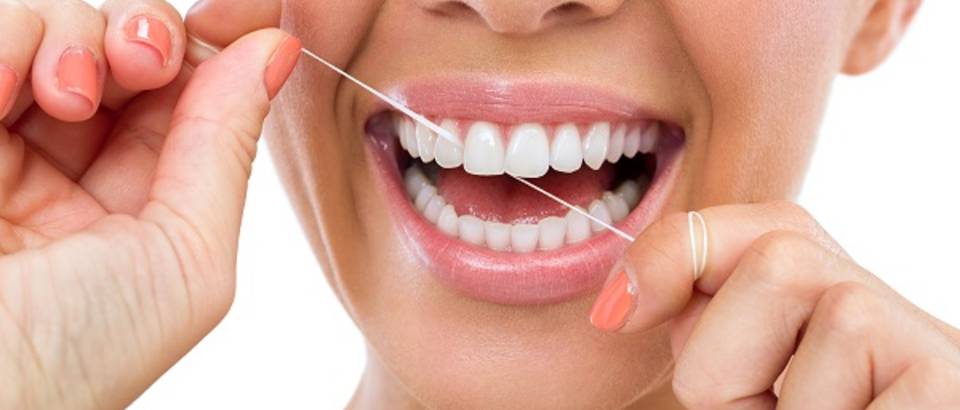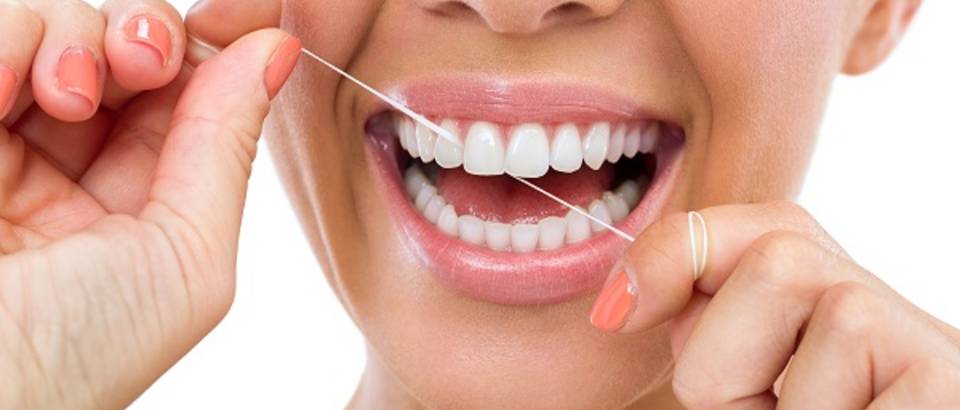 Dental scale can be prevent in several ways. It is very necessary to watch out on  what you eat and drink. Candy's, pasta, biscuits and other junk food full with carbs is ideal for forming dental scale. This doesn't mean that you need to fully avoid carbs.
One other way for preventing dental scale is regular dental hygiene. By brushing your teeth you eliminate plaque which is constantly forming on your teeth. And of course, food leftovers on your teeth. Therefor, there is dental floss. Dentists recommended using dental floss for two times per day to prevent formation of bacteria and caries.
Our advice
It is very important to take care of your oral hygiene because dental scale can cause loosing your teeth, gum disease and other problems that include respiratory systems, cardiovascular and locomotor system.
Visit your dentist regular and if you have any questions about oral hygiene visit Dentis.hr.