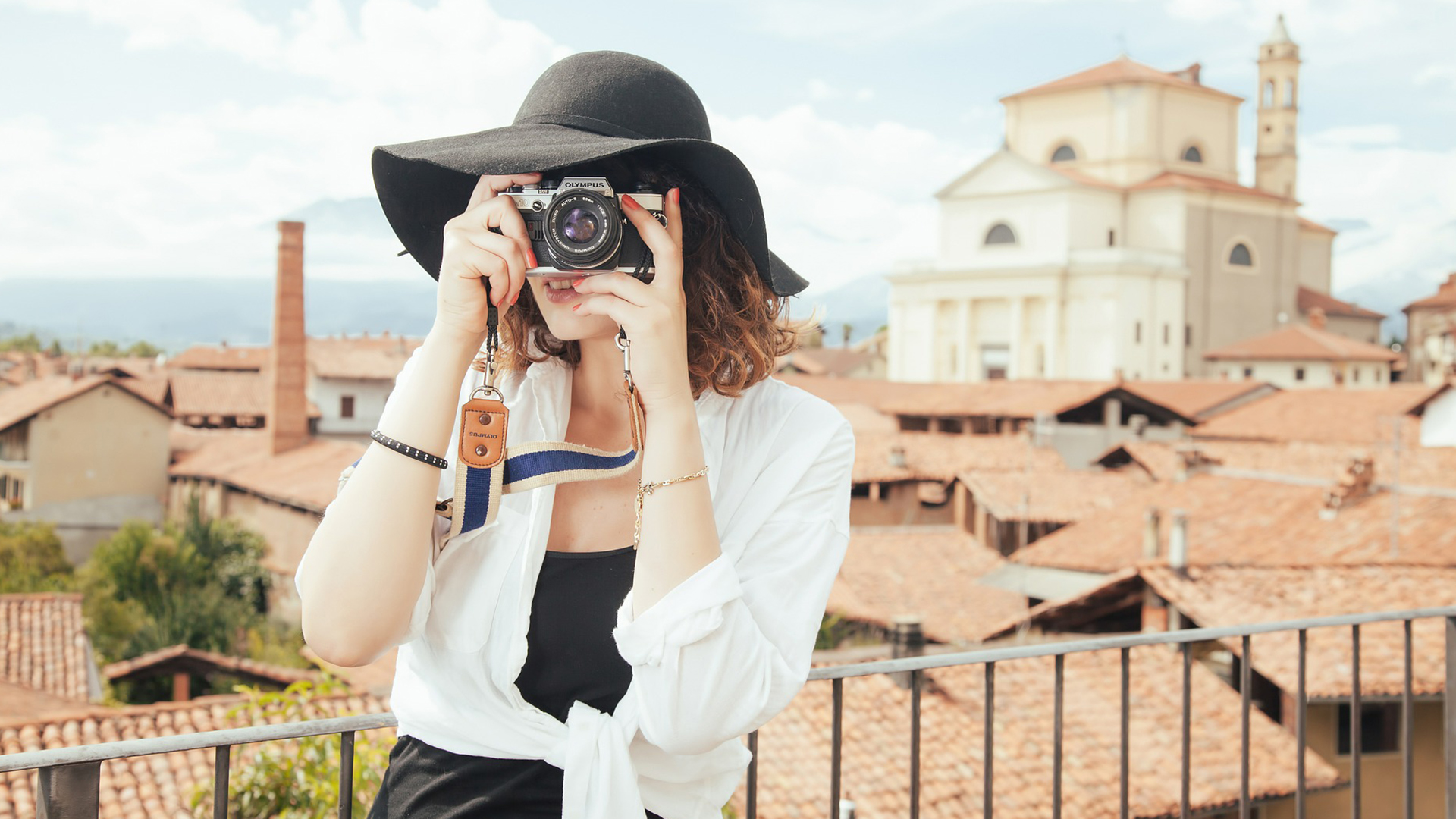 How to get perfect Instagram photos?
Although the prevailing opinion is that for perfect Instagram photos you have to have top-notch gear, this is not true. All you need is a cell phone and some good tips. How to get perfect Instagram photos? Find out below.
Perfect Instagram Photos
If you are a professional in photography, good equipment will certainly help you to improve the quality of your photos, but for perfect Instagram photos, good equipment is not essential. Although the competition on Instagram is fierce and the photos are of the highest quality and require knowledge of the basics of photography, it is enough for a wonderful feed to adhere to the following three basic rules.
1.Focus
There is nothing worse than seeing on Instagram a blurry photo where nothing is clearly displayed. Be careful what are you focusing, but don't forget about focus. Depending on the type of instagram account you have, each photo must have a focused subject. Although you may not have the best equipment, be careful when shooting to keep your photo sharp and even though you may need more time to get the perfect photo, use that time instead of posting a photo that won't interest your followers because they can't see it clearly.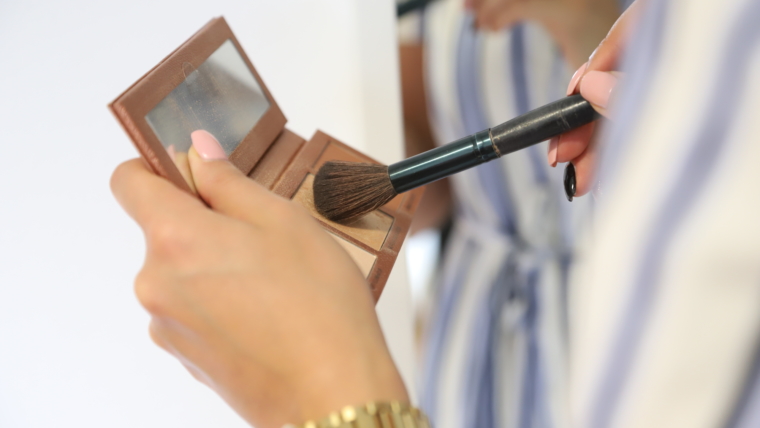 2.Light
Good lighting is key to getting the perfect photo, especially if you're doing selfies. Keep an eye on the shadows when photographing and never rotate your body so that the light is behind your back (or behind the subject you're photographing). If the light source is behind you it is very likely that you will be in the shadow or you will have unnecessary shadows across your face, which will not flatter you in the photo. Natural light is the best choice when shooting, but beware of direct light, which can sometimes be too strong.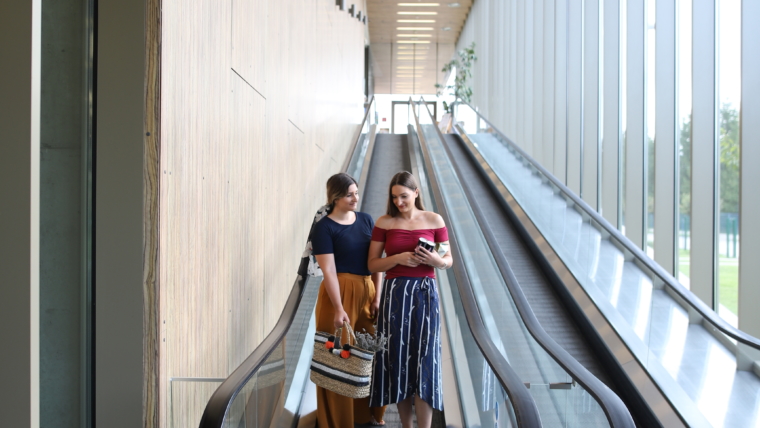 3.Content
Content is the key to the success of your Instagram profile. For the perfect feed you need to plan your photos well and stick to your profile theme. Your followers are there to watch the specific content you offer them, which can be daily clothing combinations, recipes, or something else. What is important is to be consistent and keep the theme and tailor the content to the theme. A number of applications, which you can find here, can also be helpful.