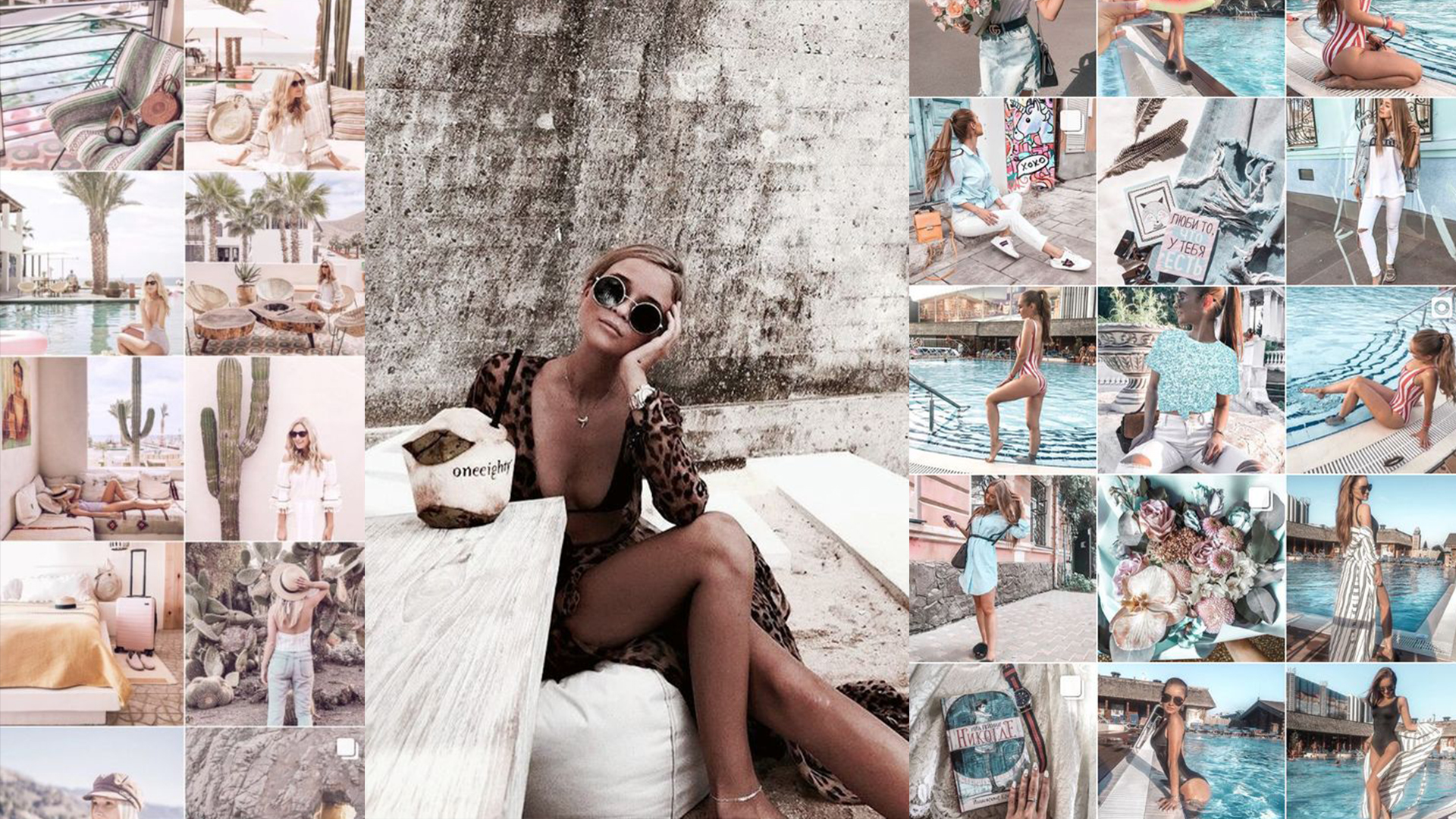 Best Instagram Photo Editing Apps
Instagram is an indispensable tool today for displaying photos and individual interests. Creating an inspiring profile requires the creation of our own visual identity, which can be helped by various mobile applications that are available to users for free.
Photo editing
Each individual has their own style,  so every profile on Instagramu is totally different. Some like to show their personality through a multitude of colors, while others prefer black and white photos. It is this diversity that is the main source of popularity for this platform. Each Instagram profile is different. It can vary in content, angle, color, editing mode and more. To create the perfect feed you need to carefully integrate the photos into a meaningful whole. Apps allow us to synchronize photos so that each photo is a perfect representation of what we want to emphasize. Below, we bring you an overview of the best photo editing apps, which you can download for free on your mobile.
Adobe Lightroom
Adobe Lightroom software is often used for photo editing, and is also available in the mobile version. A mobile version is very simple to use and contains all the features as the desktop version. Adobe Lightroom is perfect for playing with colors. Its tools can easily change the intensity, saturation and hue of any color. So you can easily emphasize certain colors, while others can be reduced. You can also create presets using Lightroom, so you can paste your saved photo settings to other photos later and get your own unique filter.
Photo source: http://fixthephoto.com/how-to-get-lightroom-for-free.html 
Snapseed
Snapseed is Google's photo editing application. It has a very simple interface where the contrast, temperature, brightness and other elements of photos can be easily changed. What is special about this app are two options. The first option is to use a brush, where you can manually lighten, darken, or otherwise modify or emphasize a particular part of the photo. The second option is called selective and is very similar to using a brush, but the difference is that it covers most of the photo and allows you to modify that part of the photo without sharp transitions.
Photo source: https://iphonephotographyschool.com/snapseed/
VSCO
However, if you prefer to experiment with filters, VSCO is the right application for you. In addition to changing individual classic photo settings, it also offers many filters that you can use individually or in combination. Most of the filters it offers are free, but some are extra charged. Very often you can find deals for customers where you can download some of the commonly used paid filters for free. What is also an advantage of the app is the thumbnail view of all the photos so you can get an overview of your entire feed before posting the photo.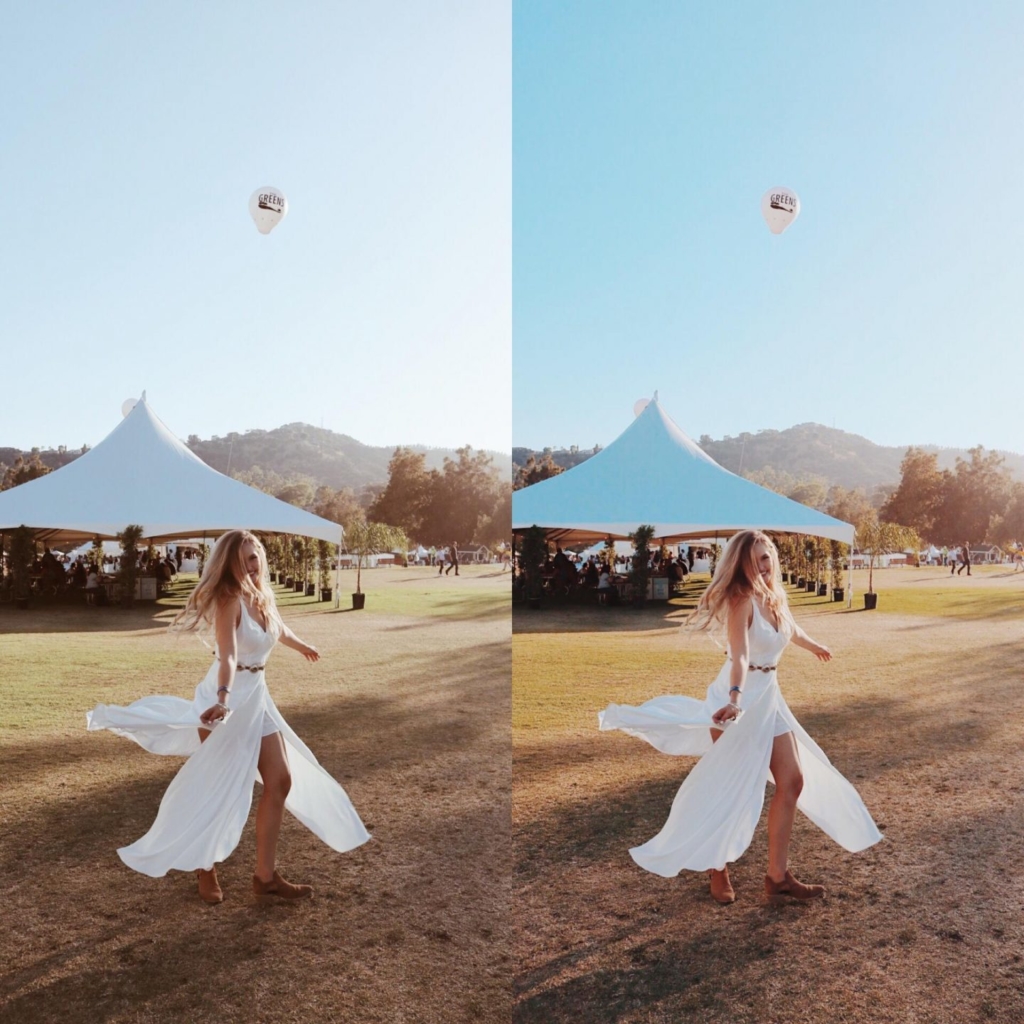 Photo source: https://blondetobronze.com/editing-my-photos-with-vsco/ 
Visit us on our Instagram profile.
See also  7 morning habits to change your life.