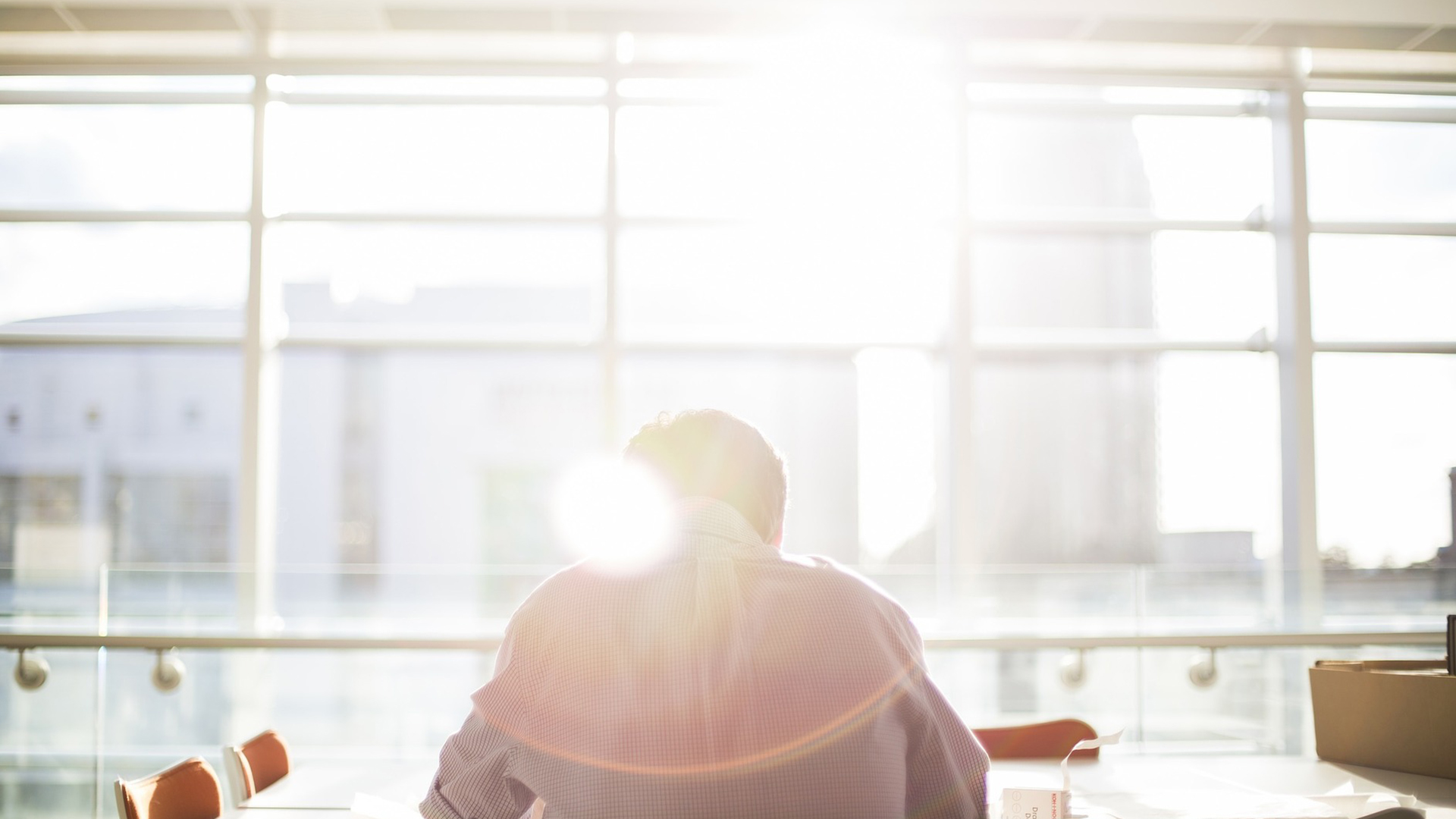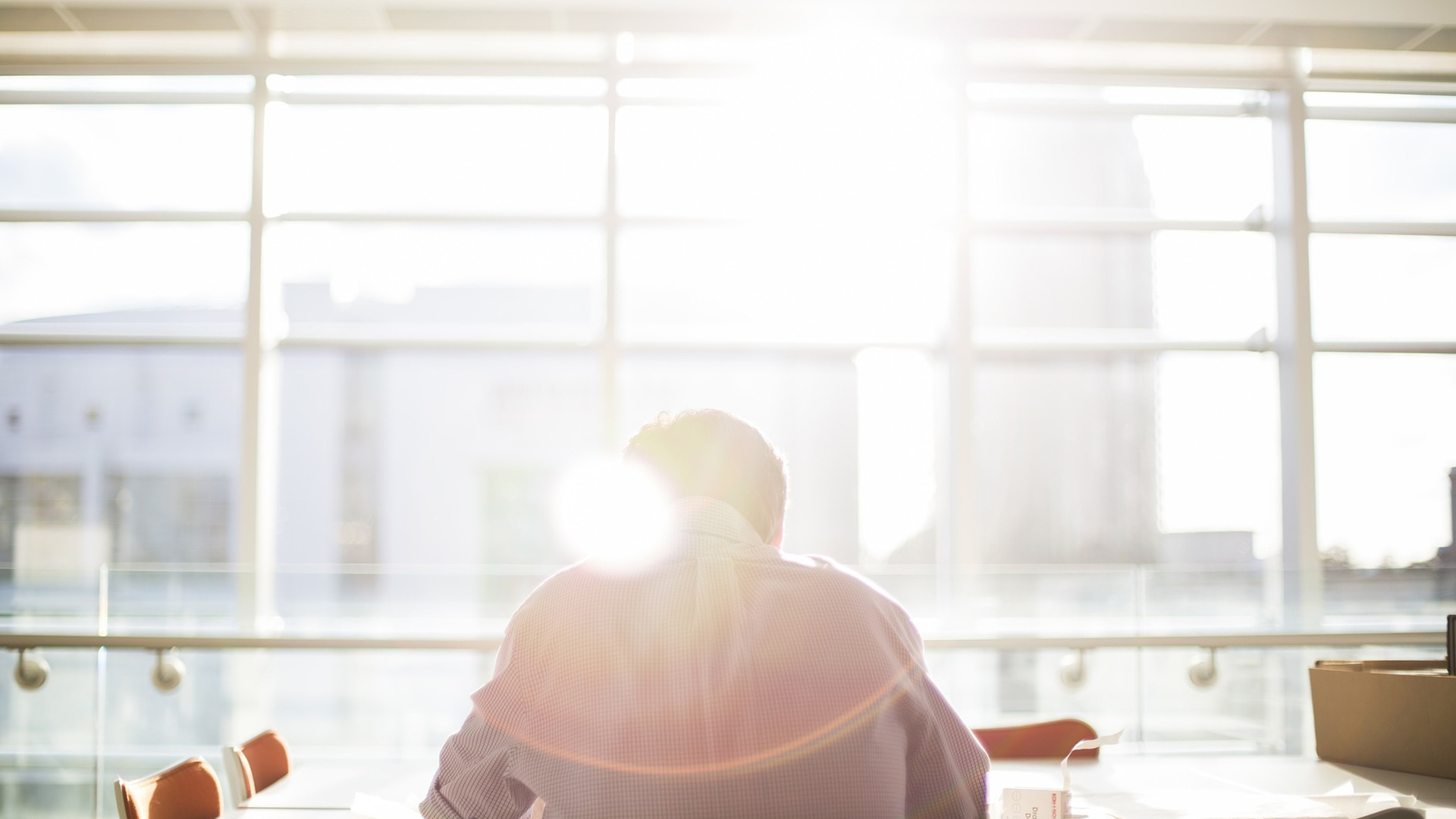 How to deal with summer heat?
Summer is here and with summer your body needs appropriate change in diet regime as well as increased fluid intake. In addition, most of us use an air conditioner in cooling the space in which we are staying which as a result can have a shock in our body. Opening the windows and using fans is often not good enough. How to cool your body and space in which you are and stay healthy?
Tips for summer heat
One of the first tips that is recommended is wearing  wide and airy clothing. But it does not always have to mean wearing a short sleeve, especially if you stay in the sun for a long time. During the daily peak of the heat wave, exposing the skin to the sun as a consequence may have burns on the skin that is not at all comfortable. In addition, the color of clothing can also be a significant factor. For example, yellow color clothing may have the effect of attracting mosquitoes and other flying parasites. Protect your head by wearing a wide-banded hat, and protect your eyes by wearing sunglasses. Other than clothes, here are some other factors to take into consideration.
Food
Food is one of the essential items in summer time. Food is ensuring all the nutrients you need, as well as substances that can help your body to get a lot better after exposure to the sun. Your diet must include a large amount of fruits and vegetables such as watermelons, carrots, celery, peppers, tomatoes, melons, blueberries, kale, avocado, etc. It is strongly recommended to avoid food that is prepared by deep oil cooking as well as fatty foods.
Fluids
Intake of a sufficient amount of fluid, which we have already written earlier, is essential for normal functioning of the body. Hydration of body replaces the fluid that has been extracted with sweat. It is also recommended to drink beverages that are classified as so-called isotonic that can substitute substances that have been exuded by sweating.
Controlling space
It is essential to ventilate your rooms regularly. In the morning, when the air is still cool and the sun has not received full power, open the windows and ventilate the space, and after the air begins to warm, close the windows to prevent entry of unnecessary hot air into the space. Of course, it is advisable to turn on the fan if you have it, but do not direct it directly to you.
Other tips
One of the tips that we recommend is turning off unnecessary home appliances that heat up the space. Turn off the computer if you do not use it. Be sure to avoid making food in the kitchen that require a long cooking time. If you have an air conditioner it is recommended to use it reasonably and not to make too much temperature difference because, after you leave the room you are cooling whit air conditioner and the temperature difference is significant, your body will experience unnecessary heat shock.