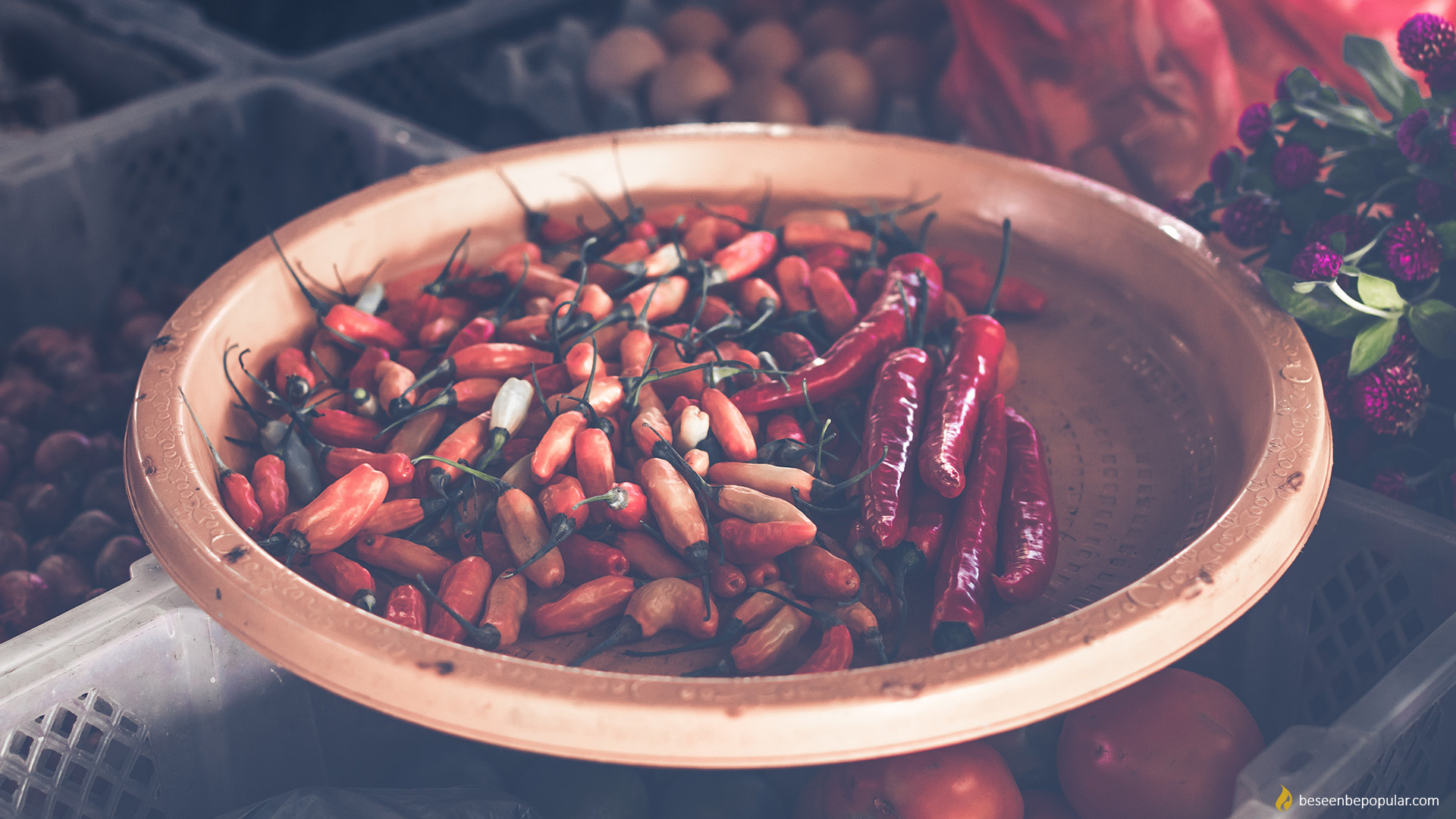 Hot Paprika – Helper in Weight Loss
Modern medicine has only recently begun to recognize what the ancient Asteci and Maya have known for thousands of years back. Hot paprika works anti-inflammatory, relieves pain, is a good herbal remedy for dyspepsia and helps regulate body weight.
Healing properties of hot paprik

a
strengthens immunity
stimulate circulation
in the body are useful in fighting inflammation, allergies and infections
help with breathing problems
relieve pain
they raise mood
they have a great effect on blood vessel health
help lower blood pressure
reduce the risk of blood clots
balance the elevated levels of cholesterol in the blood
stimulate appetite
improve digestion
help regulate excessive body weight
prevent the emergence and spread of maladies
they act like aphrodisiacs
How to use them?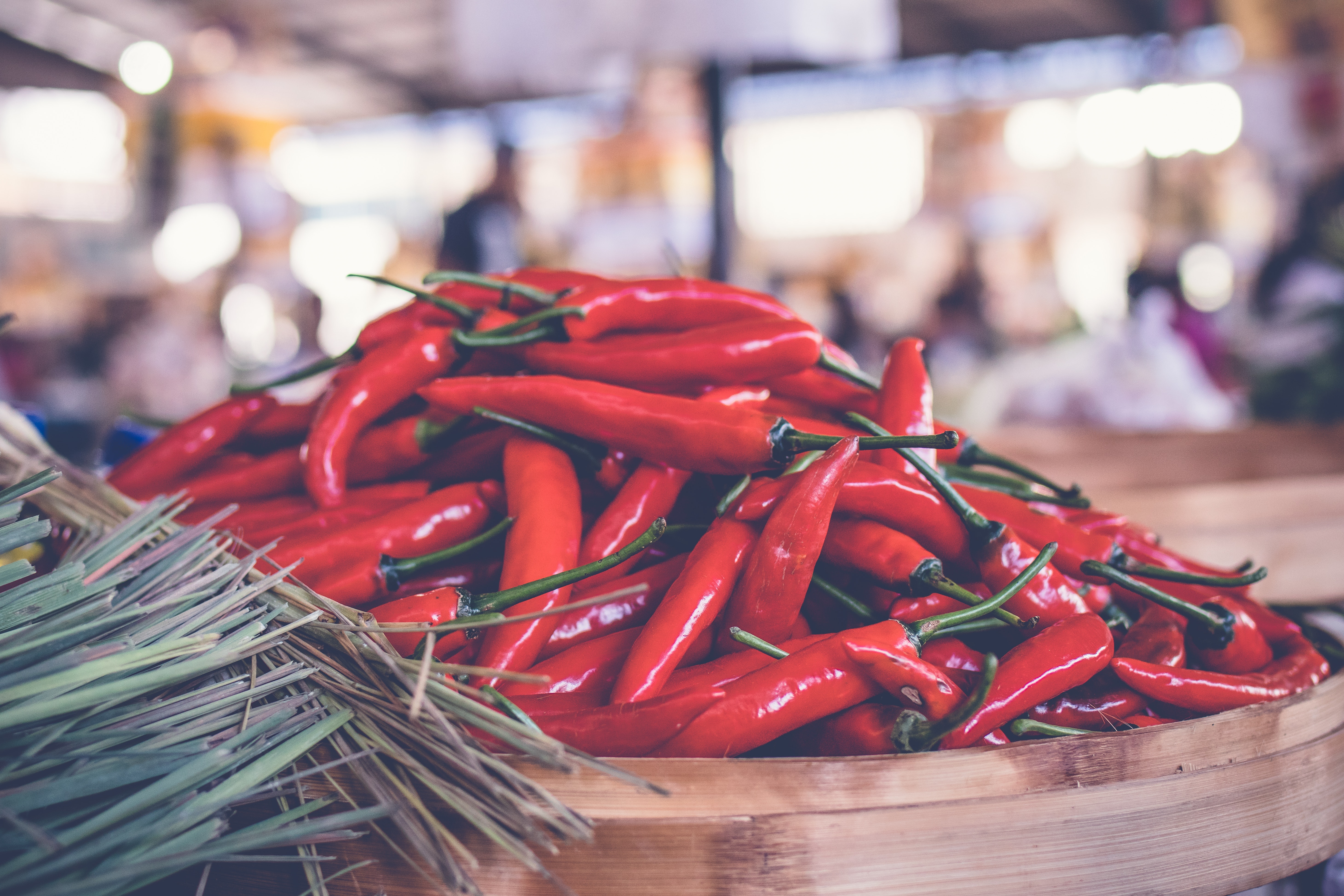 Add the hot paprika into ketchup and mixed salads. They are made as an ingredient of many sauces. You can stir them and add them into mixed salads.
Hot Paprika reduces the feeling of hunger
Consuming spicy red hot paprika helps control appetite and increases calorie consumption after meals. Consumption of red paprika affects the feeling of starvation and desire for extremely fat, salty and sweet food, but only in people who have no habit to consume red paprika. Because once people get accustomed to it, it loses its effectiveness.
If you are not a hot paprika fan, it's time to love it because it will be your number one weight loss ally.
How much water is our body really needed? Read here.