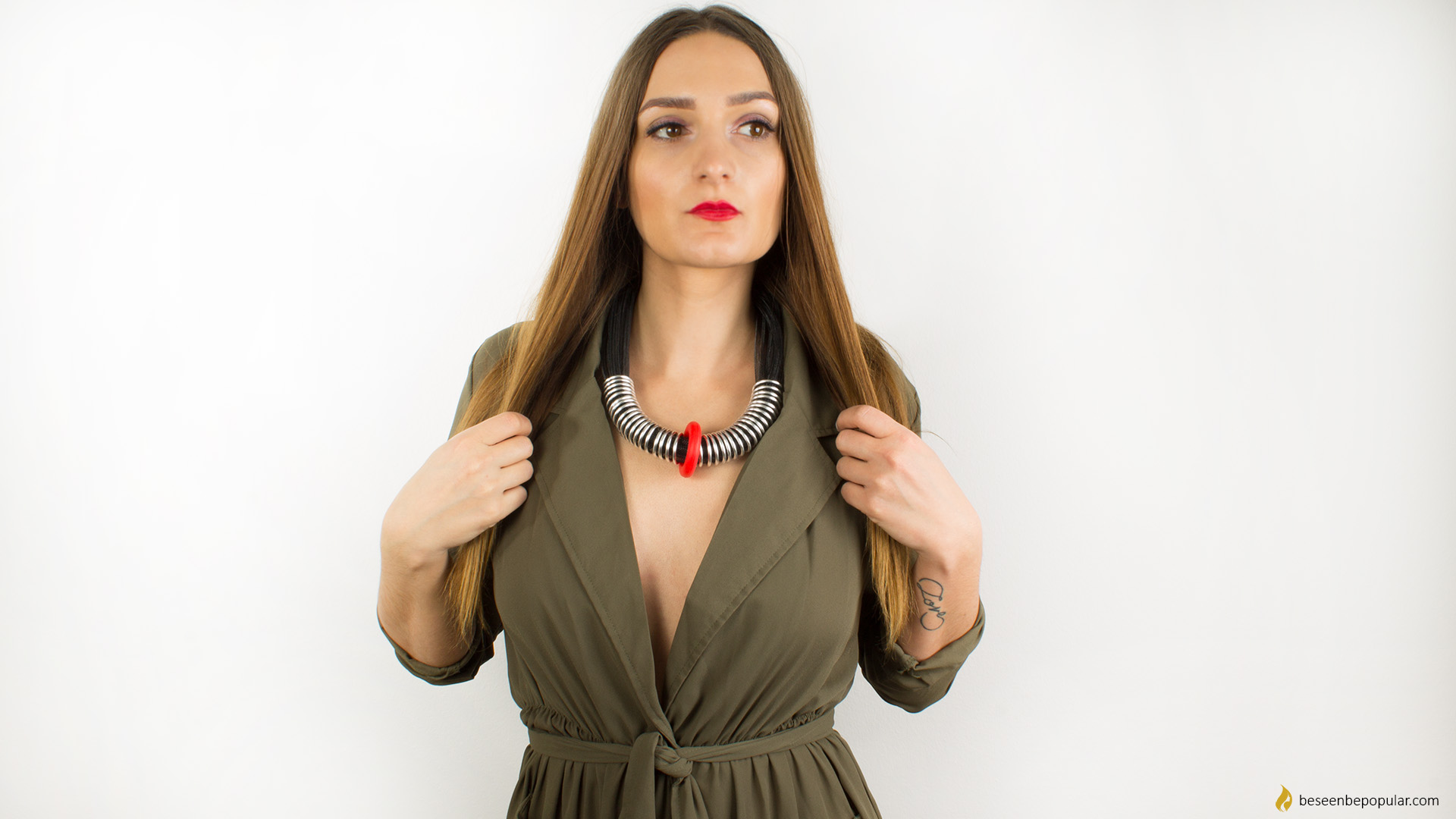 Sanjak jewelry are made for dreamers
Love is what launched an interesting and playful brand Sanjak, behind which is a wonderful dreamer Sanja Kljajić. The name inside fits in with her personality, and every piece of jewelry tells their story. Her motto is that she never designs the same two pieces of jewelry, so every piece she makes has it's own personality.

Sanja has been producing jewelery for 14 years, and at the very beginning it was very difficult to find a brand name that would be memorable and which would truly represent what Sanja does. One day, the name was born – it was Sanjak, as Sanja says she just came across, because the Sanjak is the name that represents just what the creator is – a romantic dreamer.
This brand – Sanjak, can also be seen on famous celebrities in our beautiful Croatia. Sara Škugor, Ana Lea Janžić, one of Laardesign's designers, Ana Rucner and other beautiful ladies, are proud owners of Sanjak pices.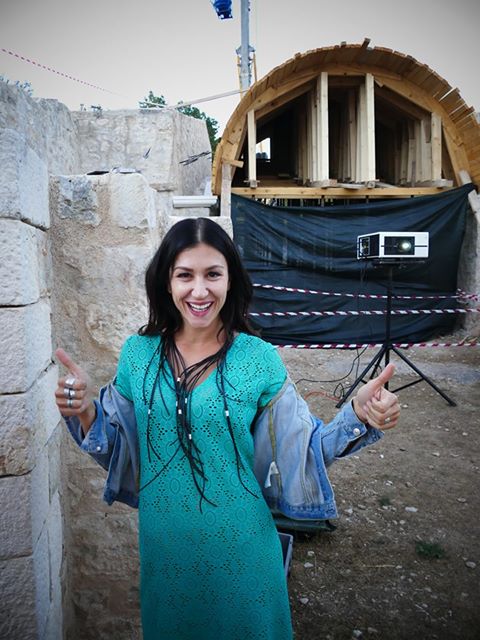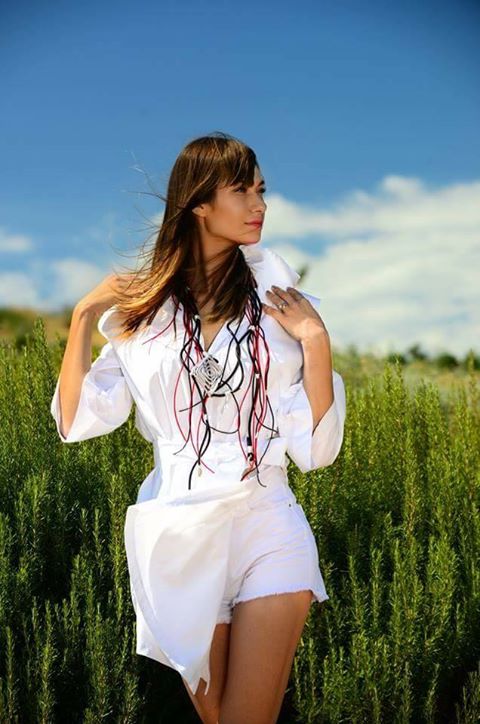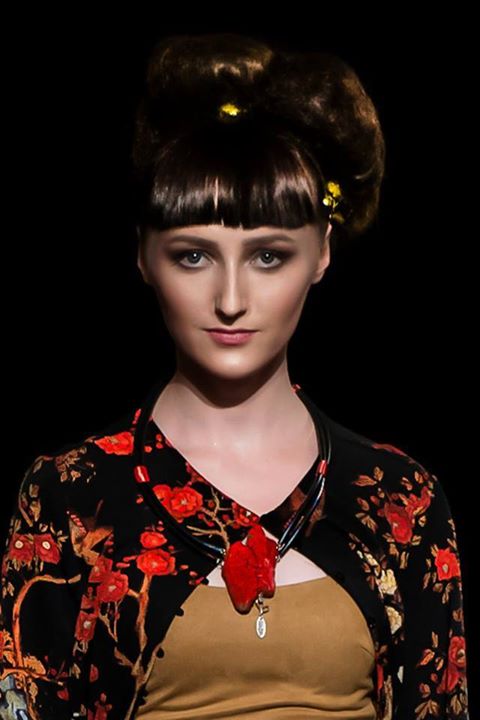 Sanjak also have male creations, Sanjaku provides unique pieces of jewelry for stronger sex. Recently, more and more mountaineers have decided on Sanjak jewelry, as Sanja herself loves nature and hiking so she made a fusion and created a men's hiking bracelet. The quality ideas of this creator come in connection with nature, so besides the necklace Sanjak has to offer rings, hiking bracelets, hair ornaments, earrings and other creations.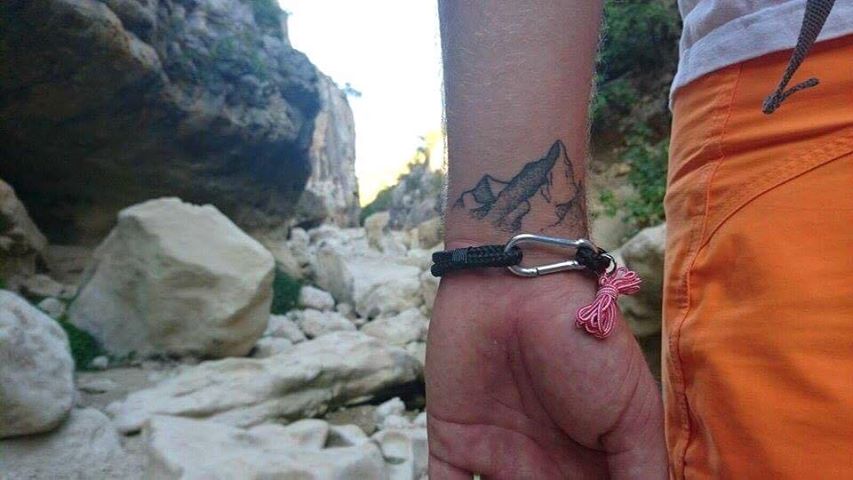 If you are in love with this innovative and creative design as much as we are, visit the Facebook and Instagram sites and absorb the beauty and emotion that radiate from each piece.
Dear dreamers, choose for yourself your own Sanjak piece of jewelry and carry it with pride and love.