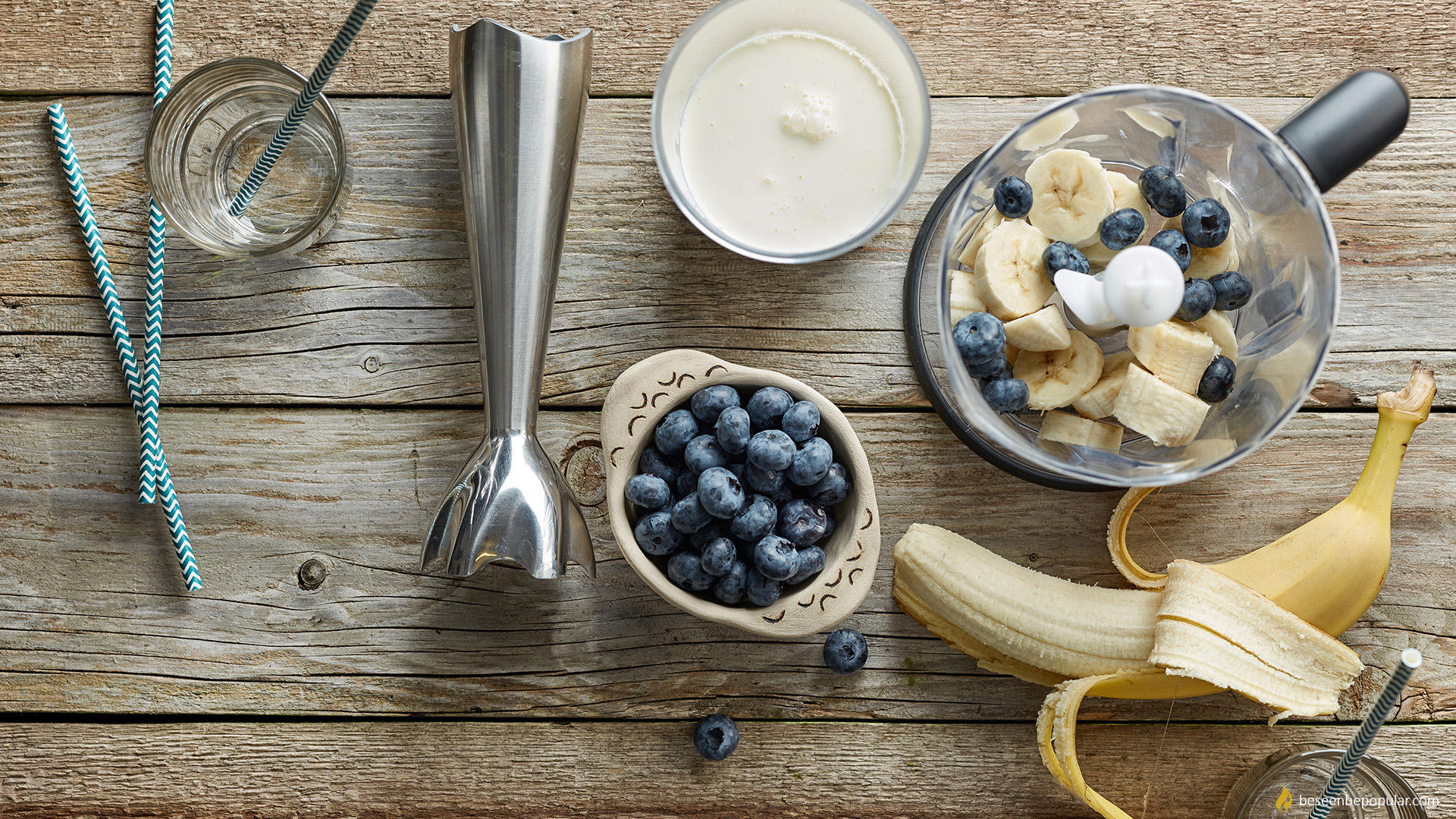 Galaxy smoothie refreshment
Nowadays we often have no time to eat properly and because of that we often eat fast food and fast meals, which are not always healthy. A healthy meal option you can drink is placed in a glass of smoothie. You will get all the vitamins and minerals, and you will enjoy the taste.
Why drink smoothie?
Smoothie contains a lot of proteins, vitamins, minerals, enzymes and calories – it can replace the snack between meals, gives the body energy and accelerates metabolism.
Smoothie helps in detoxification of the body – all fruits have the effect of cleansing the organism so smoothie is excellent for detoxification.
Easier to digest – Since all the smoothie ingredients are well mixed in the blender, they are easier to digest, allowing better absorption.
Easy to prepare – Each of you can make an excellent and tasty meal with your favorite fruit without following some special recipes.
You like coffee? This coffee is a real summer treat.
Galaxy smoothie
Galaxy smoothie drink is rich in fruit that will give you the necessary daily intake of vitamins, minerals and energy, and coconut milk is highly nutritious and rich in fiber, vitamins C, E, B1, B3, B5 and B6, as well as minerals like iron, selenium , calcium, magnesium and phosphorus.
Coconut milk does not contain lactose, and is therefore a great alternative to people who are intolerant to lactose. Coconut milk has antimicrobial activity, and in addition stimulates the growth of good bacteria in the intestines. It helps in maintaining kidney health and in liver detoxification.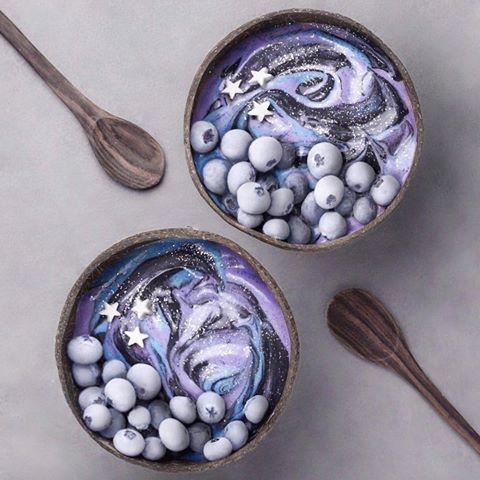 Necessary ingredients for the Galaxy Smoothie
Base:
1 whole banana
Hand of blueberries
Hand of Strawberries
Oatmeal milk, quantity as desired
After mixing the base, leave it until you prepare the mixture that goes to the base.
Half bananas
Half mango
Coconut milk as desired
Mix and add to the base. Decorate as desired.
You will notice that you get smoothie in two colors that resemble the galaxy.
Cheers!