Summer refreshment for all coffee lovers
In the summer we often go for refreshing drinks to cool and soothe the heat. As a coffee lovers at high temperatures, we are hardly enjoying this hot beverage so we turned to ice coffee.
If you are like us daily and drink more then two coffee, then you have to try the recipe that we will bring you below.
Caffeine summer refreshment
Spice the ordinary ice coffee with a sweet additive and refresh it. It is an ice coffee with vanilla ice cream and whipped cream.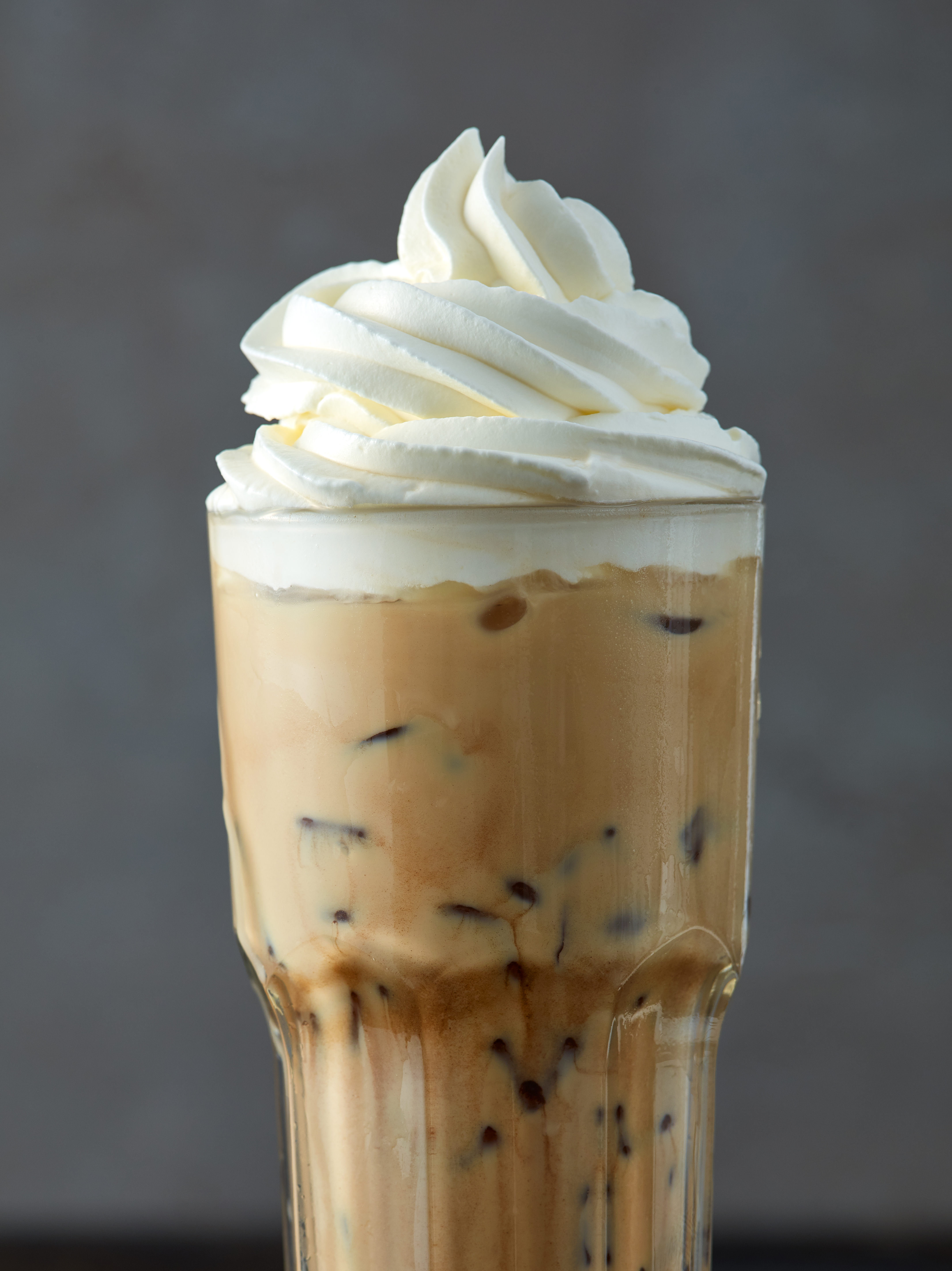 You will need:
200 ml of hot coffee
2 – 3 tablespoons of sugar
50 g of sweet cream
2 vanilla ice cream balls
Chocolate crumbs
Preparation:
Boil coffee and mix with sugar.
Let it cool down.
Rinse the sweet cream and leave to cool.
Add ice cream balls to the tall glass, pour coffee.
Add the creamy cream to the top and sprinkle with chocolate crumbs.
Optionally chill with ice cubes.
Coffee and summer heat
Coffee is a strong diuretic, and in the summer we are sweating so we need to compensate for the liquid that coffee gets from the body, so increase your water drinking.
Numerous studies have shown that moderate drinking of coffee, from two to three cups a day, reduces the risk of skin cancer, risk of depression, Parkinson's disease, Alzheimer's and others.
Enjoy your refreshing drink!