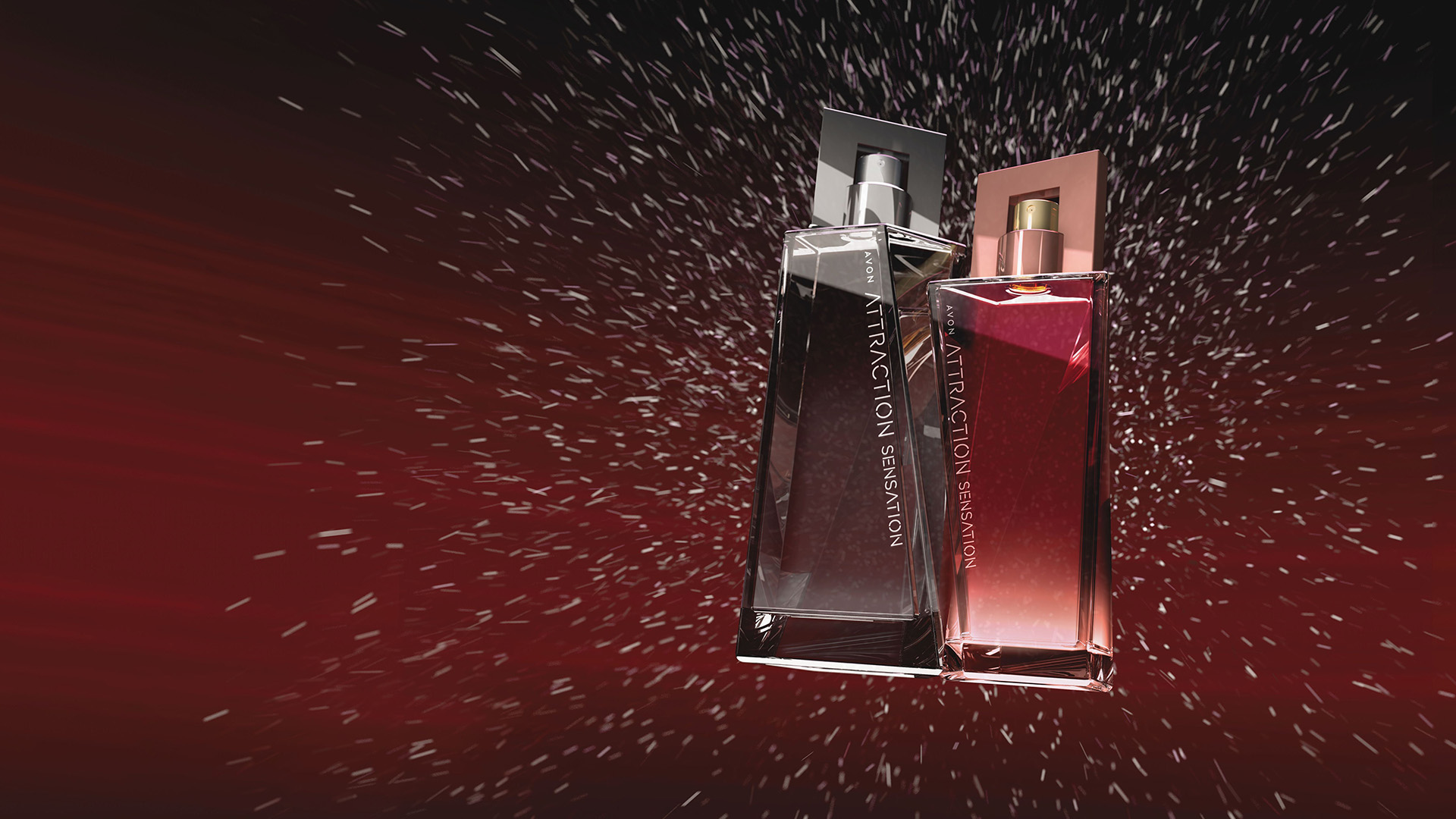 Avon Attraction Sensation is the first fragrance that awakens all your senses
A proper seduction game should include all our senses. Attraction Sensation is the first fragrant duo that embraces all five senses: SEE as the pupils are widening, TOUCH and feel skin thinning, LISTEN your whisper, TASTE the skin, SENSE the scent of perfume.
Powerful skin chord in the heart of Attraction Sensation fragrance combines both partners with intense and stimulating power that is simply irresistible.
This is the third launch within a successful Attraction perfume that already has Attraction and Attraction Rush perfumes, seductive, magnetic line of full-bodied fragrances, powerful fragrances that inspire the appeal of attraction.
Attraction sensation edp for her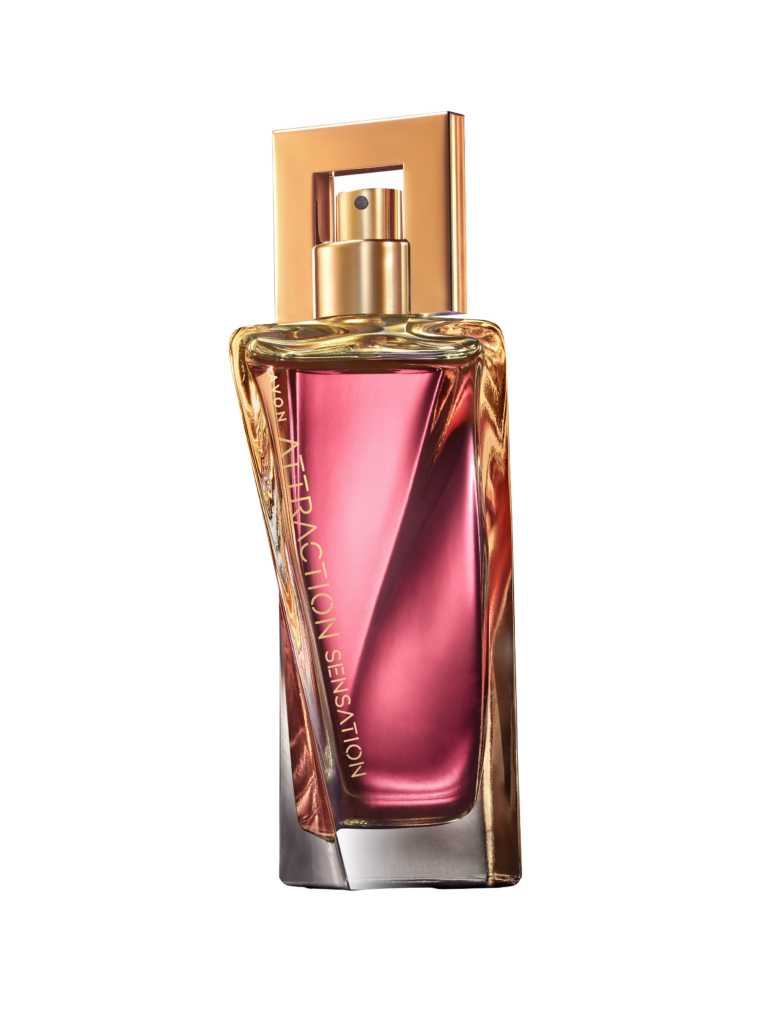 Category: floral-oriental-fruity
Main notes: Enchanting plum, juicy and rich notes of sweet fruit-flower, jasmine flower, LMR * solitaire, an active star, a combination of luxuries and sweetness.
Skin Base Note: Unique for Avon, skin notes are found in both smells and like magnets attracts partners to create a long lasting sense of attraction. This particular chord gives a rich, odorless smell with smoke absorbing, which is at the same time hypnotizing and sensual.
Avon Attraction edt for him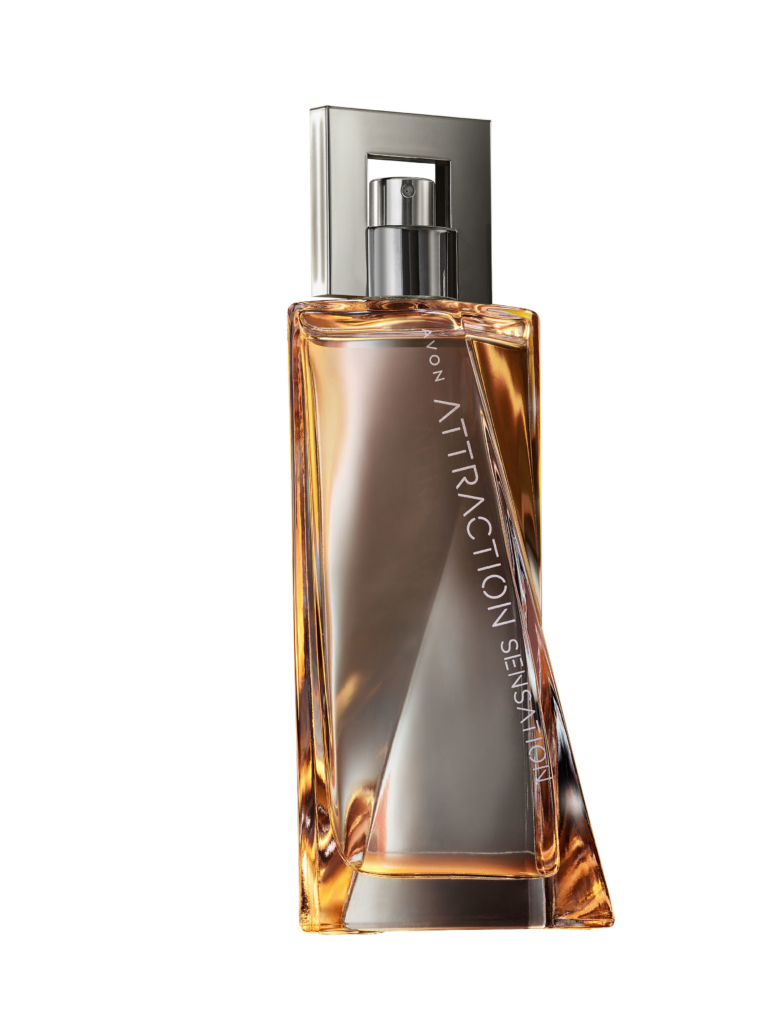 Category: oriental-fougère
Main notes: black pepper oil LMR: releases warm and slightly sweet aroma, an oil of Bulgarian lavender LMR: aromatic, floral, sweet and reso
Base notes of skin: be sensual, bring the strength that binds you to your partner.