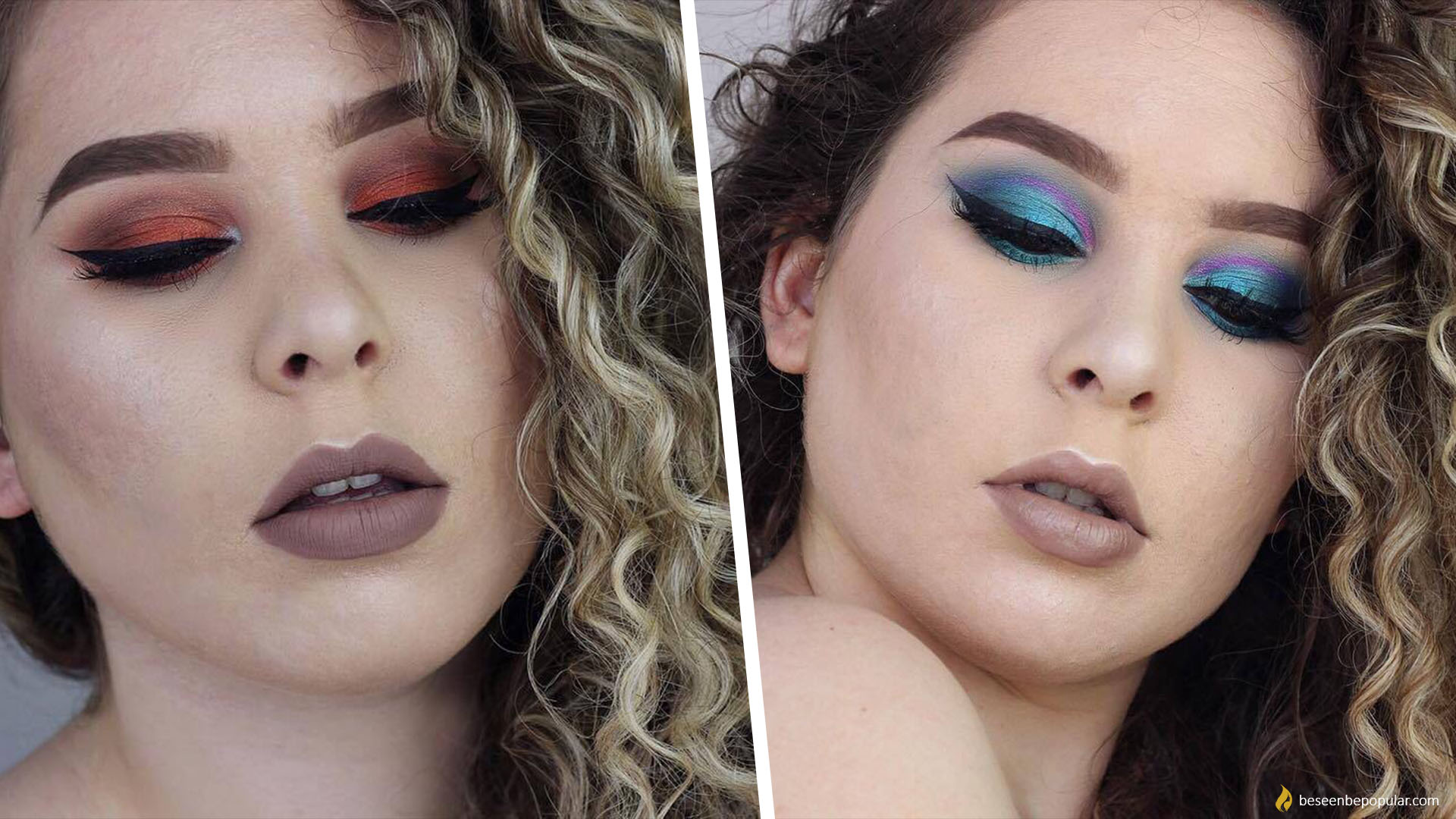 Makeup Queen Tea Šabić
Makeup artist is a professional and artist that can achieve many great things in their career. One of those makeup artists is our makeup queen Tea Šabić. To learn more about Tea, keep on reading.

Tea was always interested in different and creative things, so makeup for her was a way to express. It all started a long time ago, in primary school Tea said that she is going to be a makeup artist, and later on that wish came true. When she was in high school, during puberty time, Tea was troubled with acne so she started to play with makeup more seriously and she tried out different ways to cover them up. At that time, she knew for sure that her carrier was in the makeup bussiness. After she finished high school, she started and graduated Callegari school and she became a makeup artist.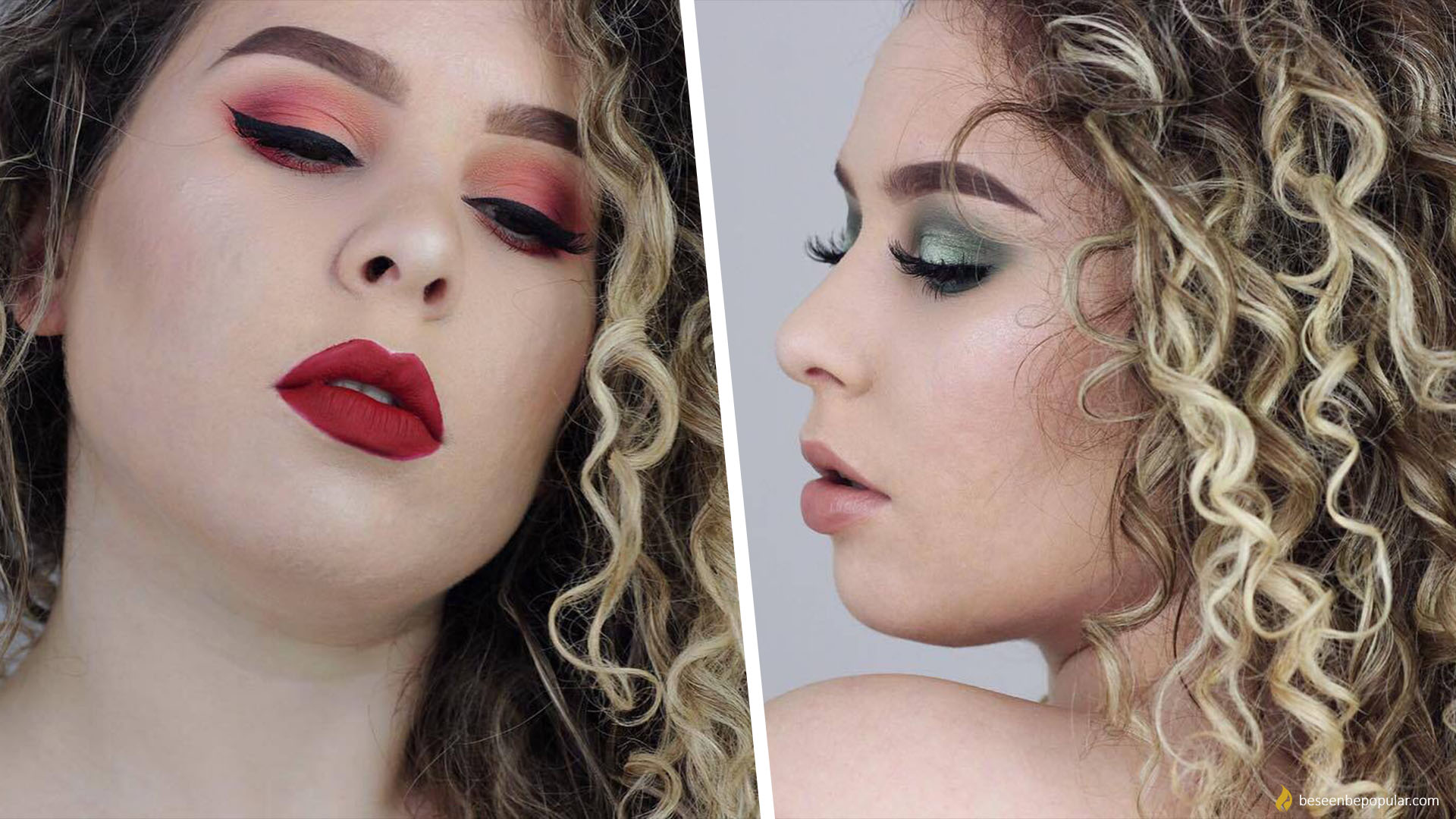 Now she's finally doing what she love and she tries to be better everyday, although she is pretty amazing now. You can see that for yourselves on this few pictures here, but be sure to follow here on her instagram profile, which is a huge inspiration for all of us.
INSTAGRAM: HERE
For more similar topics, click here.