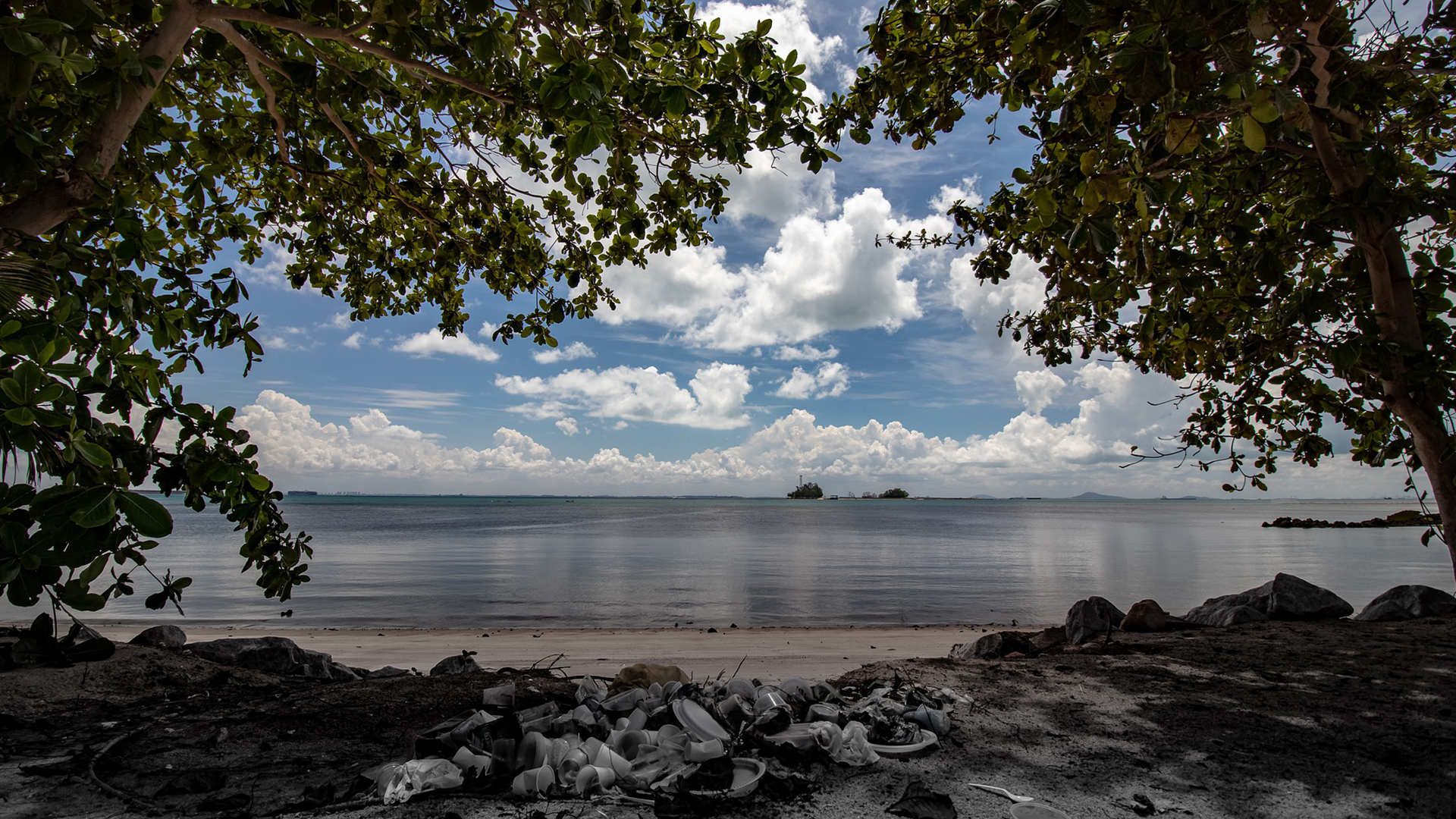 Engage in the #PlasticFreeJuly initiative
July is coming to an end, which means it's the perfect time to get involved in the #PlasticFreeJuly initiative if you have not already done so. What is this initiative and how you can get involved, read below.

#PlasticFreeJuly
Plastic Free July is a campaign run by the Plastic Free Foundation – an independent, non-profit organization. It is one of the key initiatives aimed at freeing the world from plastic pollution. Rebecca Prince-Ruiz (Founder of the Plastic Free Foundation) with a small local government team in North Australia has started an initiative that is currently one of the most influential ecological campaigns in the world. Millions of people around the world are participating every year, and many are committed to reducing plastic pollution throughout the year. Only in July 2018, 120 million people from 177 countries participated in the challenge. The IPOS survey revealed that 29% of respondents around the world knowingly were challenged by Plastic Free July and nearly half of them decided to participate in 2019.
About plastic…
Plastic is incorporated into our everyday life, in ways we are not aware of, and it is very difficult to change our behavior and our own habits. Plastic is not evil – durable, lightweight material for countless applications … but the amount of new plastic produced everywhere and the lack of disposal and recycling facilities is why plastic is a huge problem. One of the organizations that is committed to constantly reducing the amount of plastic in everyday life is Lush. Lush is committed to using recycled plastic, recycling packaging, maintaining Green Hub, and offering bare products as an alternative.
The real influence of plastic in the oceans slowly exits to the surface. The marine world is trapped in waste, and the shreds and microplasty find their way to the food chain. Scientists have found that living creatures living on the nutritional chain feed on plastic on the surface of the ocean. The Ellen MacArthur Foundation predicts that at this pace the oceans will have more plastic than fish by 2050. The report claims that eight million tons of plastics 'float' in the sea each year, equivalent to the fact that every minute a garbage truck is depleted into the sea.
How to get involved in this initiative?
A simple login lasting 5 minutes link. Invite all your friends and acquaintances to join!