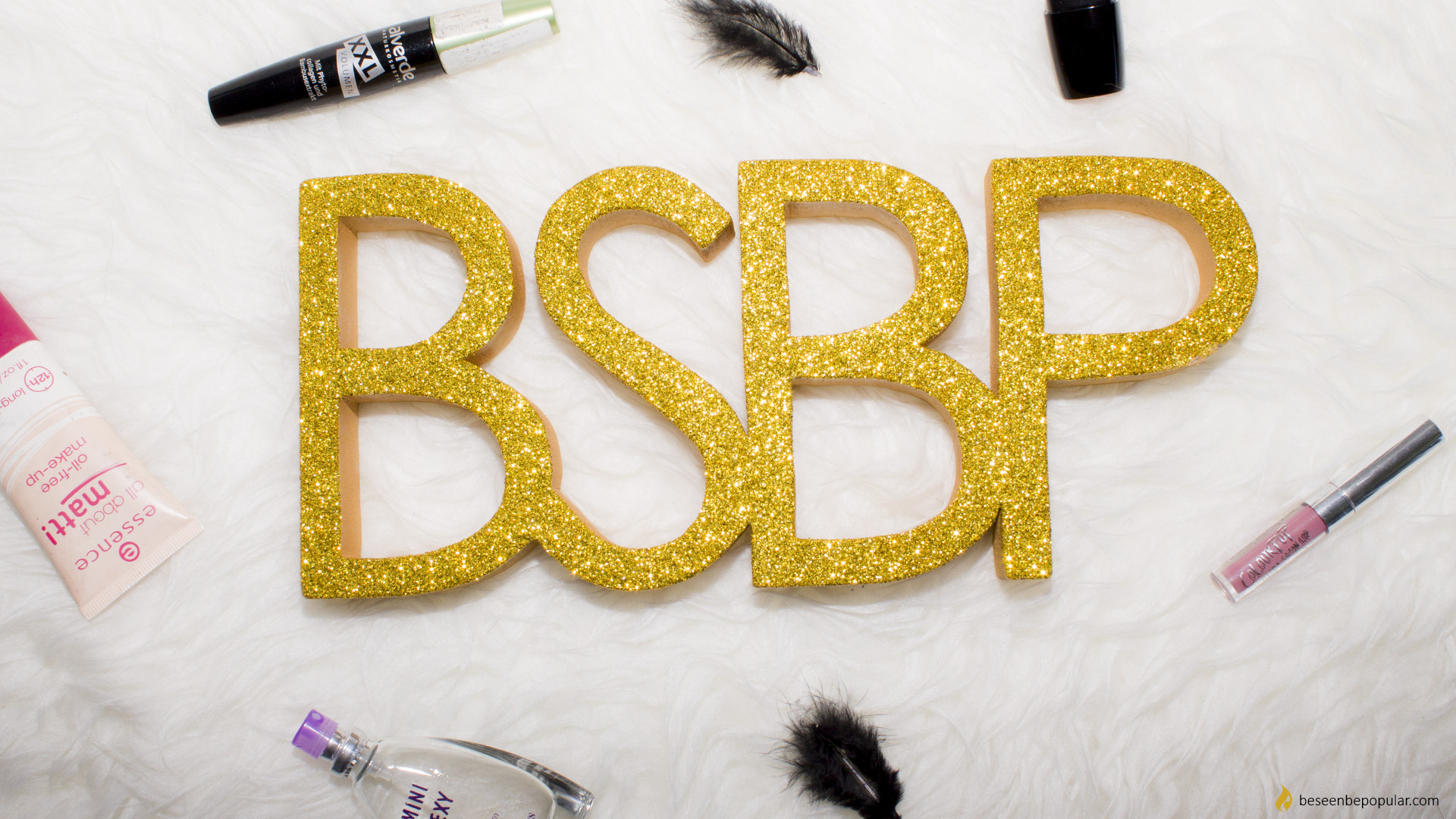 Unique wood decorations by Drvena bajka
If you are in the hunt for unique and eye catching decoration, you are in the right place. Below you can read more about unique wood decorations by Drvena bajka.
By now, you probably all already know that we love everything handmade and unique. That is exactly what are we representing this month as well. This unique wood decorations is something you must have if you are a fan of personalized pieces. Drvena bajka is a brand that uses wood to create beautiful decorations for homes of offices. The best thing about it, is that you can exactly say what you want and they will create it personalized just for you. Perfect for a gift idea, right?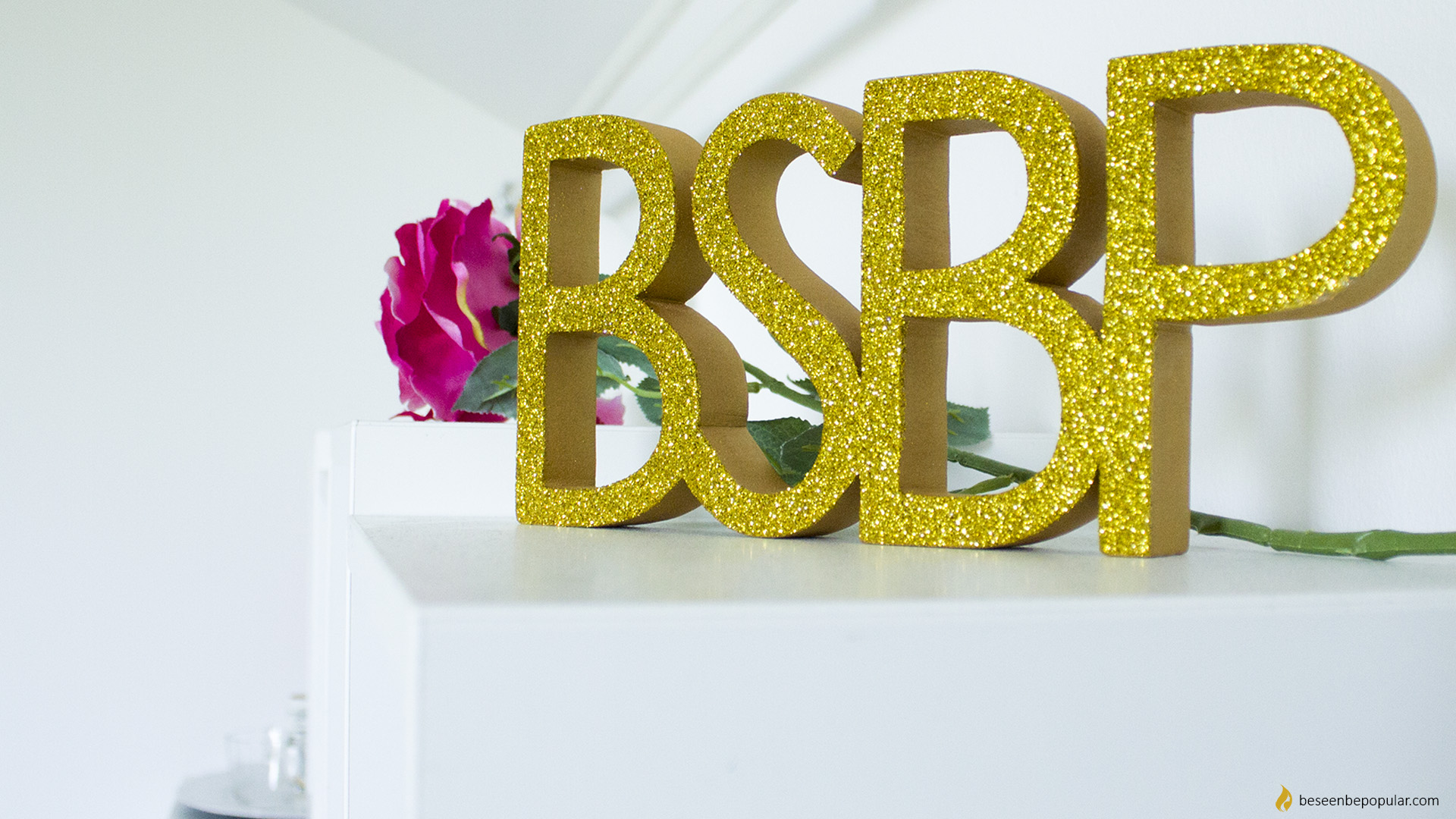 We were lucky enough to get one personalized decoration for our blog, and it is a true representation of our BSBP brand – pure gold 🙂 The quality is amazing and it looks beautiful in our office! I recommend to everyone – go check out this Instagram page and order one for yourself, and to you guys we wish all the best.
INSTAGRAM: HERE
To find more similar topics, click here.