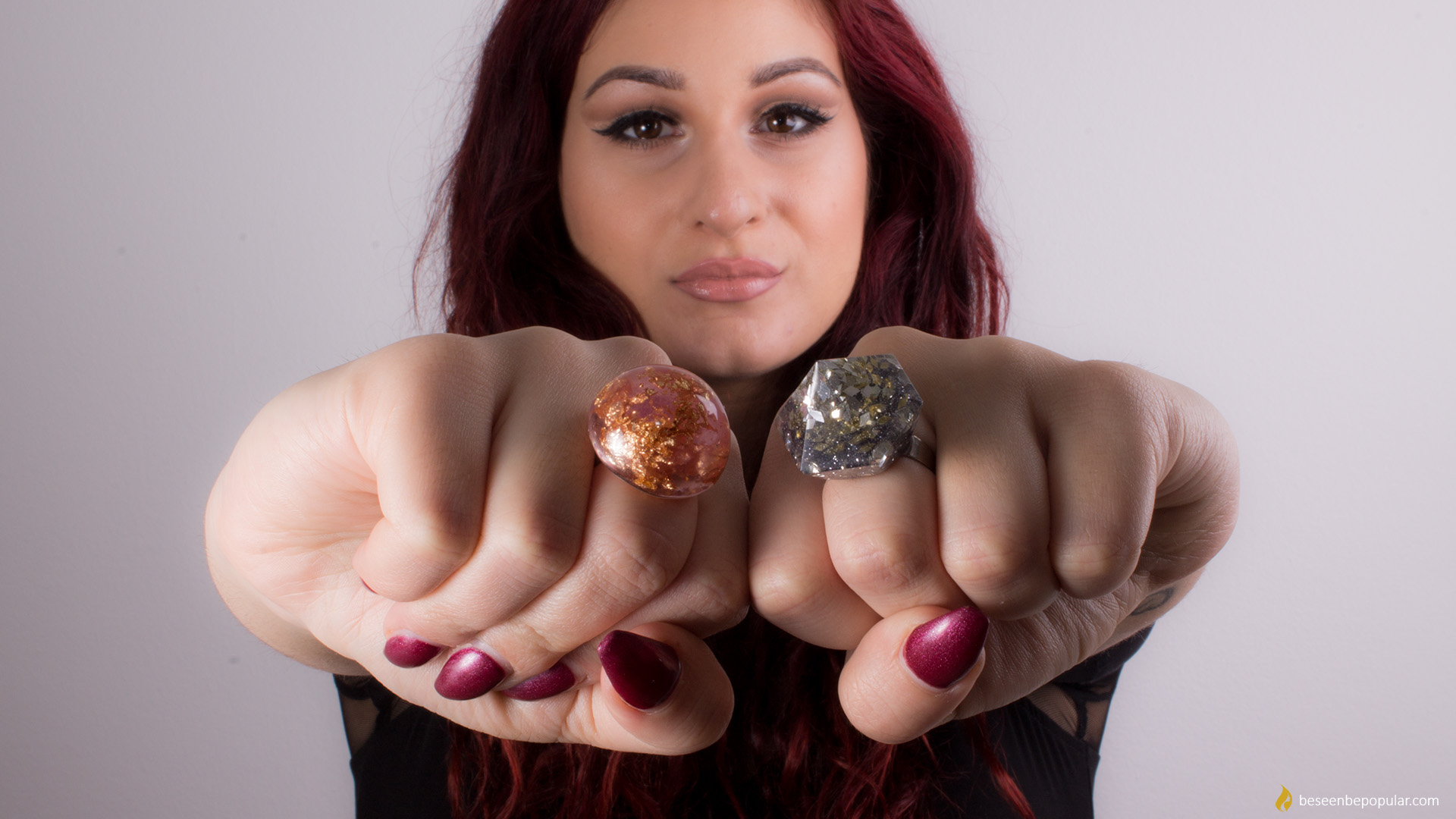 Timeless jewelry by Ginger Deer Studio
If you like to stand out from most of the people with the jewelry you wear, then you have to check out brand Ginger Deer Studio. This Studio makes beautiful jewelry from epoxy resin.

I always loved to wear things that would be caught by other eyes and curiosity, something you can't find in every store or see on every girl. To be honest, that is really hard, especially today when we live in an age of mass production. Somehow, with time, you get used to wearing things like that, but you never stop searching for something new and undiscovered.
From many offers that you can find on social media this days, my eye has caught a web page from a young jewelry designer Josipa Pichler. The first thing I thought when I saw her jewelry was finally, finally somebody created something out of this time. I thought that this is the jewelry I want to wear.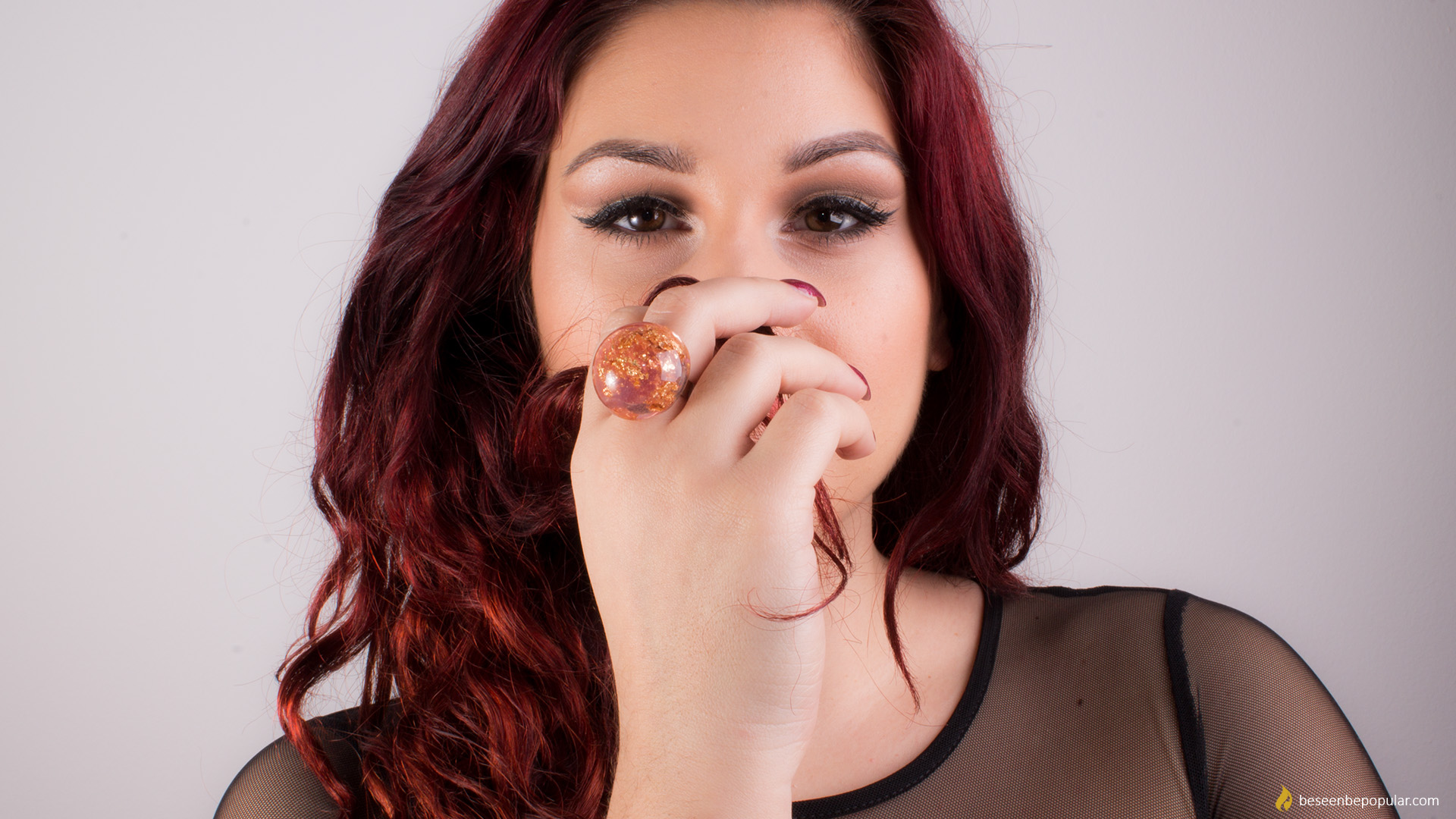 The thing I loved the most, and I am sure that all of you will also love if you decide to purchase this jewelry, is that in every peace is captured one piece of your time, a memory. If you have some special memory you can capture it forever in a beautiful ring or a necklace that will adorn your neck. In my jewelry box, I packed two beautiful rings that all of you can see in photo gallery. More than happy, from now on, I'll go nowhere without Ginger Deer Studio jewelry.
Ginger Deer Studio jewelry you can find HERE.
Facebook page HERE.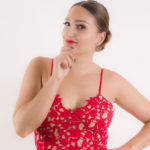 Author: Dunja Mutavdzija, BSBP