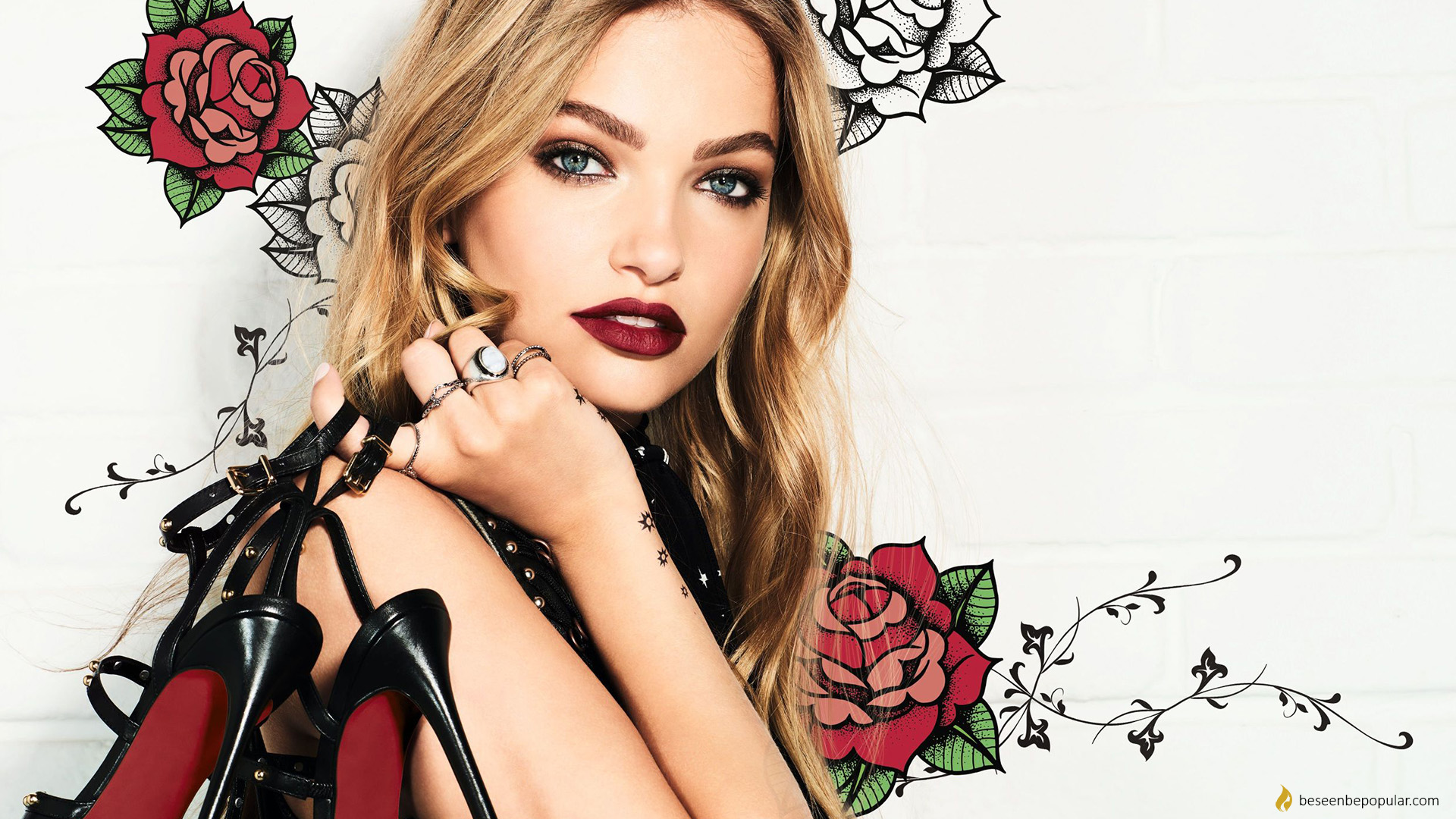 Color That Lasts for Hours Avon mark. Tattoo
Avon in his mark. collection revising innovative make-up boundaries brings something completely new and different: a make-up that is so long-lasting just like a tattoo. Mark. Lip Tattoo Pencil and lipstick 2 in 1 and mark. Brow Tattoo Pencil is a unique make-up products: freedom and care is something every one of us who does not have time for permanent repairs of his make-up will certainly not resist!
Avon mark. Lip Tattoo
The double lip liner also serves as a pencil and as a lipstick. The precise tip on the one hand allows for easy drawing and definition of the lips, while the thicker end serves to fill your lips with a rich, high-intensity color that does not dry your lips. It comes in 8 irresistible shades. Price: 54,90kn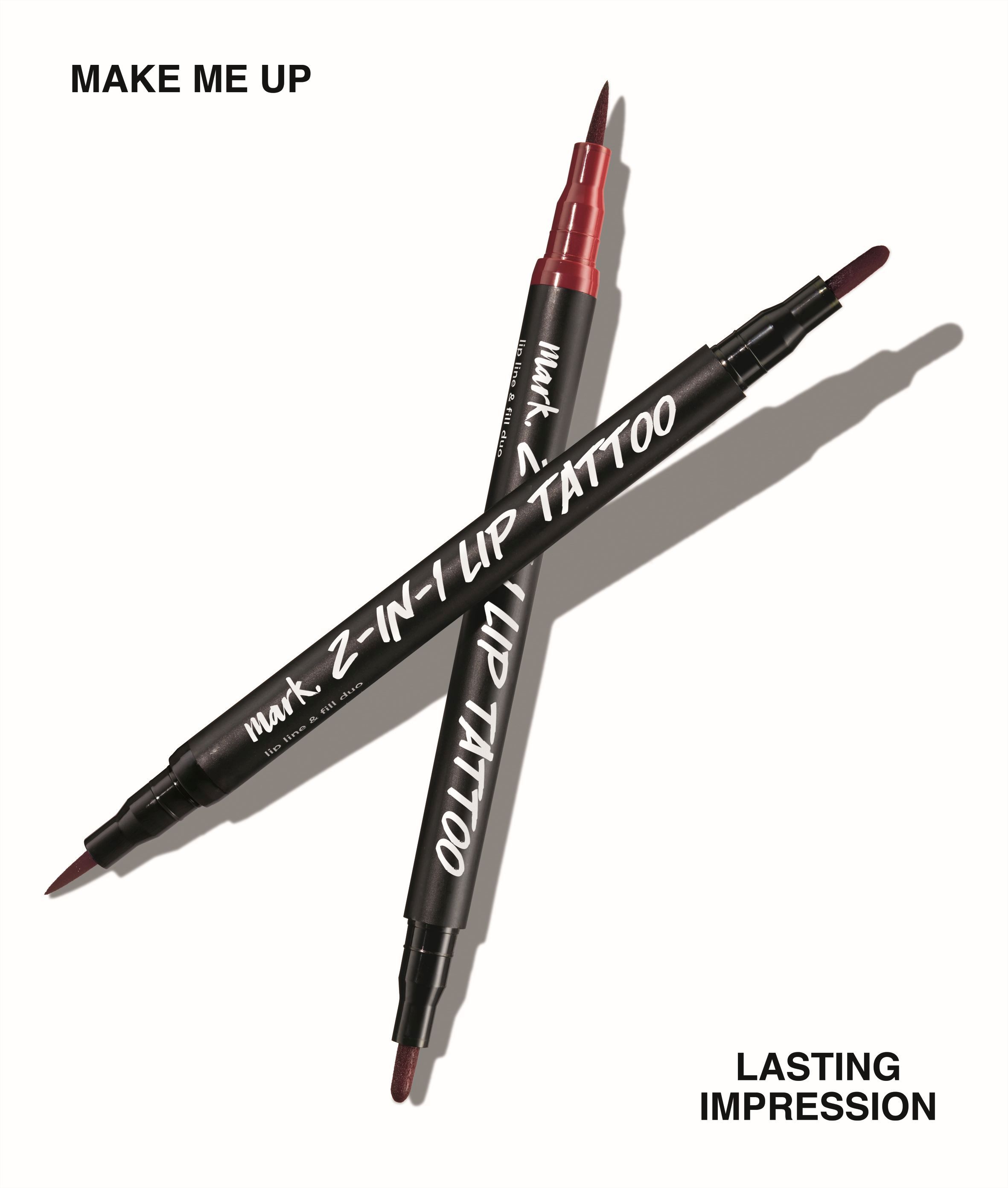 Avon mark. Brow Tattoo
The Eyebrow Pencil brings a unique innovative twin-tipped applicator that imitates natural hair and allows perfectly precise movements to make the eyebrow shape and definition more natural. Innovation you will not resist and color that will last throughout the day. Effectively crafted eyebrows in a moment, with a choice of 3 different shades. Price: 49,90kn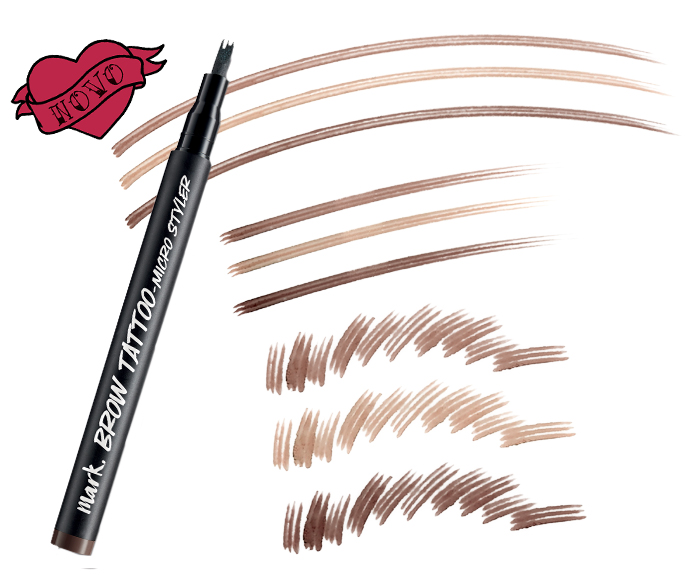 Avon mark. tattoo lip and tattoo brow are available in the new Avon catalog.