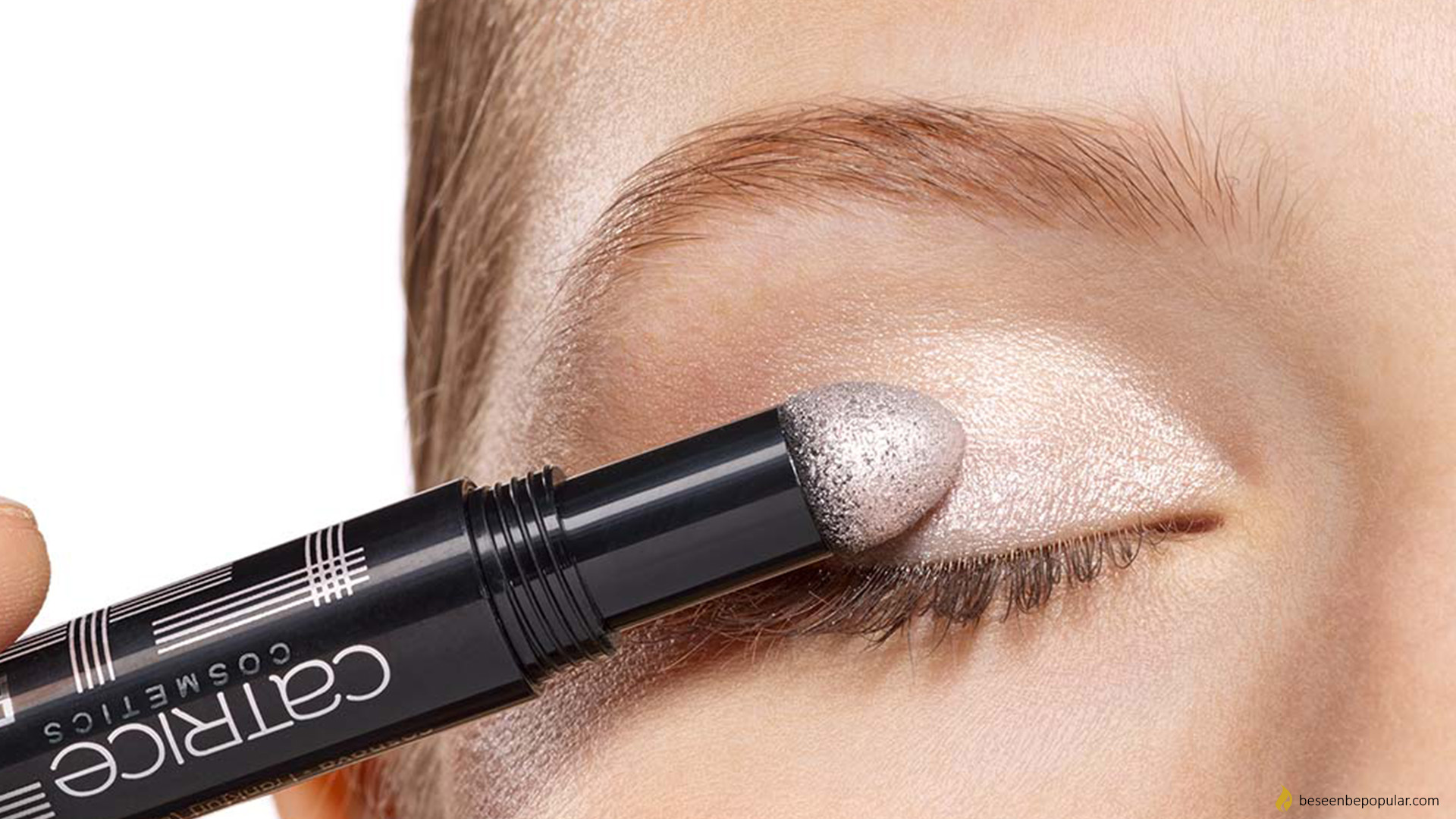 Catrice brings versatile novelties for spring days
Is not it nicer than starting the February with the most beautiful beauty news? From the next week at the Bipa and DM – drogerie markt stores, arrive CATRICE novelties.
Innovative, high quality products that follow the latest trends of fashion – Catrice is a combination of beauty and fashion.
Inspired by the collections of world fashion pistes for SPRING / SUMMER, Catrice introduces new must-have products for the first half of 2019.
NO MAKE-UP LOOK with a focus on gentle shades ensures an attractive and almost unobtrusive look.
Chosen Product: 1 MINUTE FACE PERFECTER FOR FACE
A light foamy formula with gentle covering that adapts to every skin tone has a measurable effect and ensures impeccable tones. Reduces the visibility of the pores and minor facial irregularities, and can replace the powder and upholstery coverage as needed. Multitalent among bases.
Price 48,90 kn.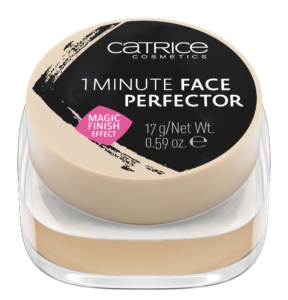 Things are a bit more pronounced with VISUAL WOW & EFFECTS: for all lovers of make-up to achieve perfect accents with great products.
Chosen Product: GLOW ILLUSION LOOSE POWDER
This ultra light powder powder contains fine pigments that reflect light for a slick finish with natural shine. Can be applied individually or for fixing make-ups.
Price 44,90 kn.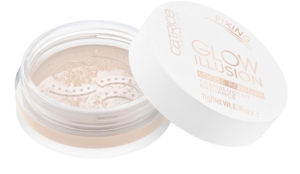 RESHAPE & PLUMP & BOOST trend with products for perfect formatting and extra volume.
Chosen Product: POWER PLUMPING GEL LIPSTICK
For expressive lips: High-gloss lipstick with nourishing hydrating hyaluronic acid ensures smooth, visibly full lips. The lipstick is comfortable and light on the lips. Available in ten modern colors of medium to heavy coverage.
Price 31,90 kn.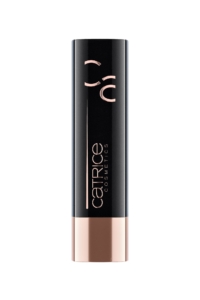 PERFORMANCE FOR EVERY LIFESTYLE unites high performance products that can withstand an active lifestyle.
Chosen Product: HD ACTIVE PERFORMANCE PRIMER
The transparent, liquid primer with protective factor SPF 30 offers additional benefits for an active lifestyle. Whether you are outdoors, during sports activities or in the city: HD Active Performance Primer prepares the skin for powder and allows the powder to last longer. Water-repellent and sweaty textures
also offer current soft focus and minimizes pore.
Price 39,90 kn.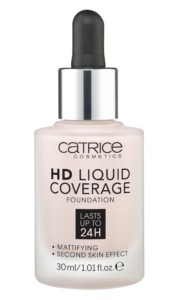 There have been refreshing and versatile novelties for spring days.
More products can be found at Catrice cosmetics.