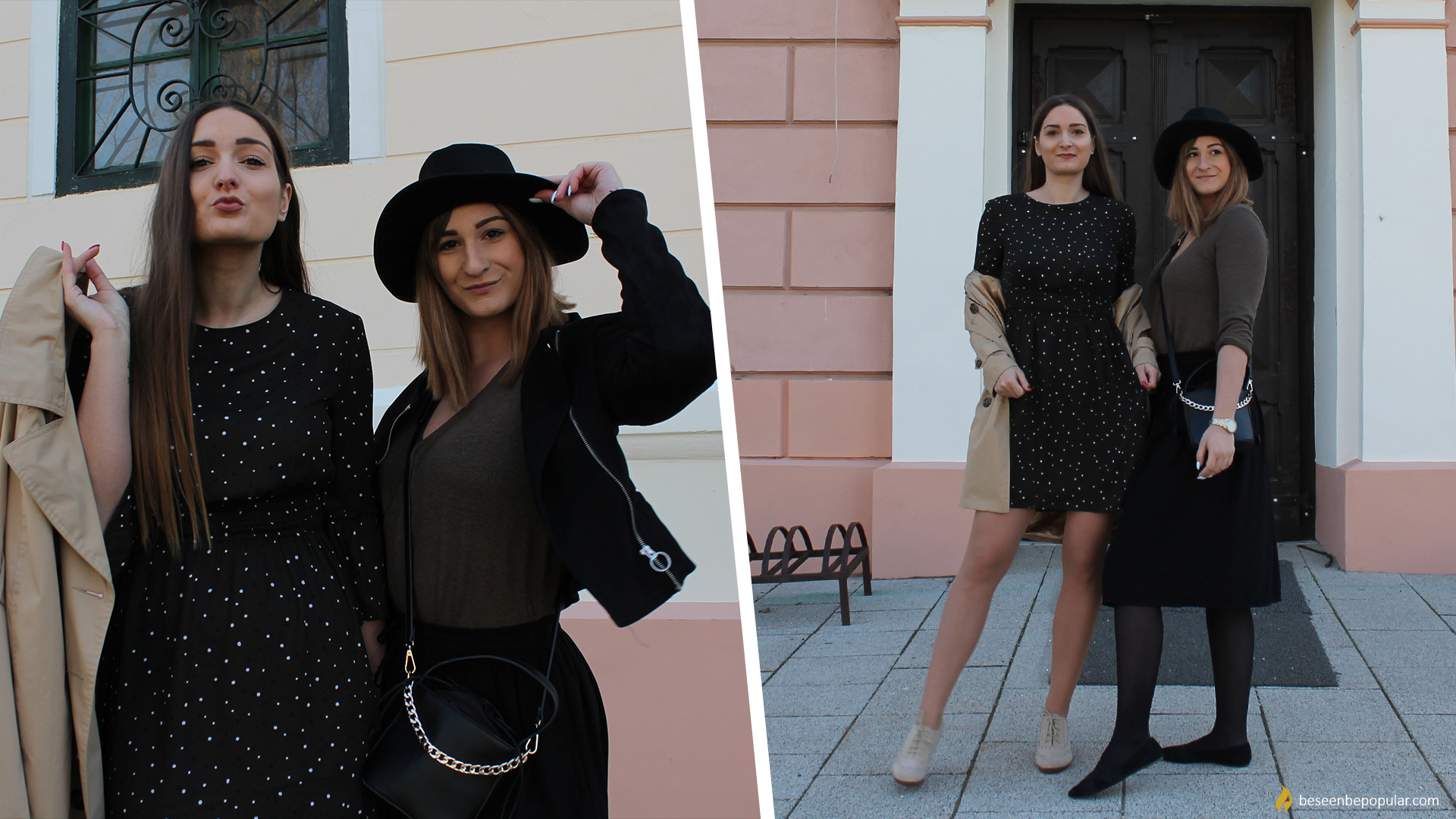 You still didn't pick your prom dress? BSBP will do it for you
For all young ladies who have not yet started looking for prom dresses, we visited the Lorella boutique in Koprivnica (the branch office also has in Čakovec and Rijeka Croatia) and selected the top five dresses in which you will be glowing.
The day of your prom soon is here and then you will mark the four years of high school with your friends. It is a great day for all students, especially for girls.
Girls will have to choose dresses and there are a lot of them with all kinds of materials, designs and the choice is not easy.
Top 5 prom dresses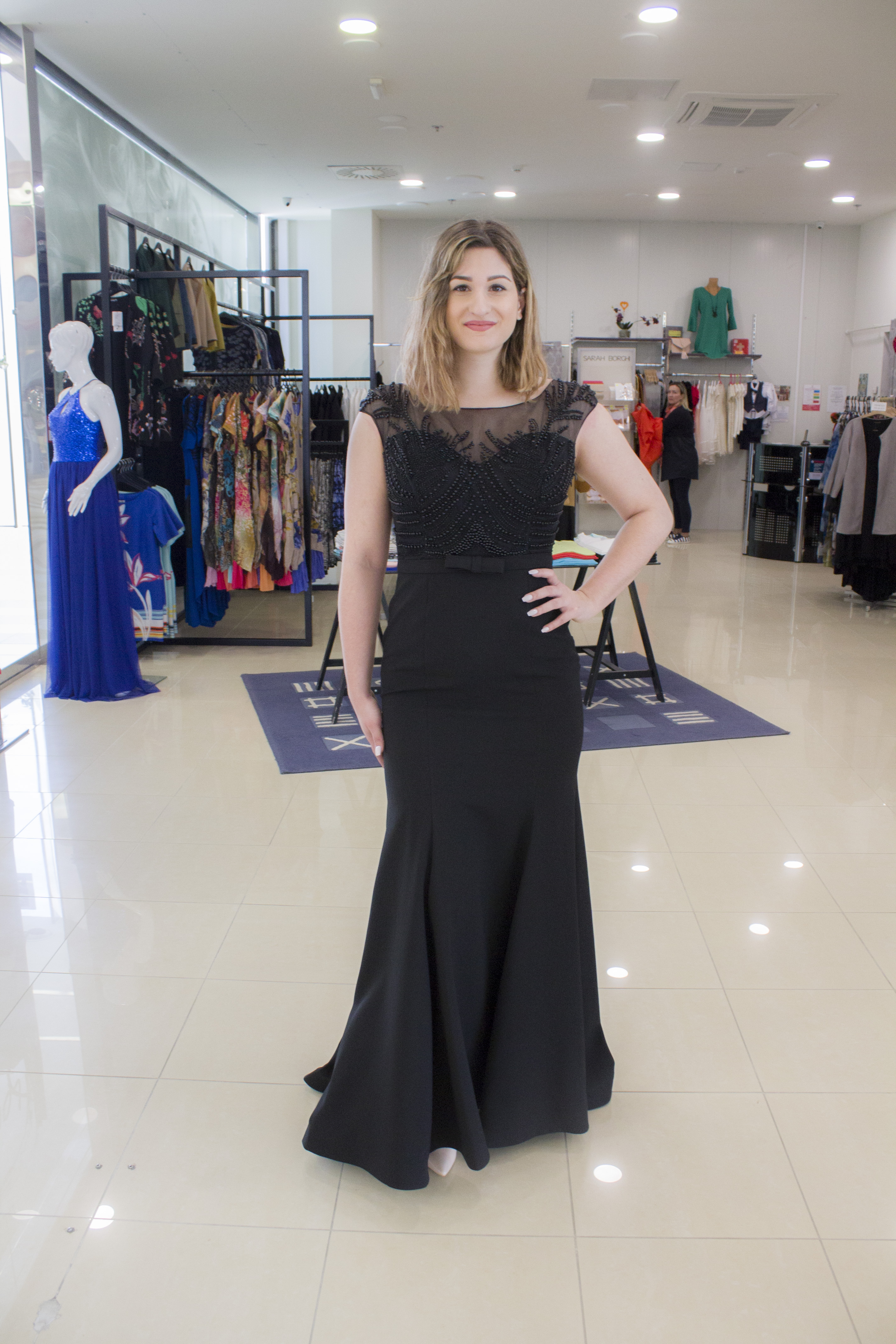 The black long dress, mermaid shape will emphasize your figure. The lower part of the dress will oblige you in the shape of a sand clock. The upper part of the dress is of a heart shaped and is covered with tiles and tiny black zircons. The cost of the dress is 1399 hrk.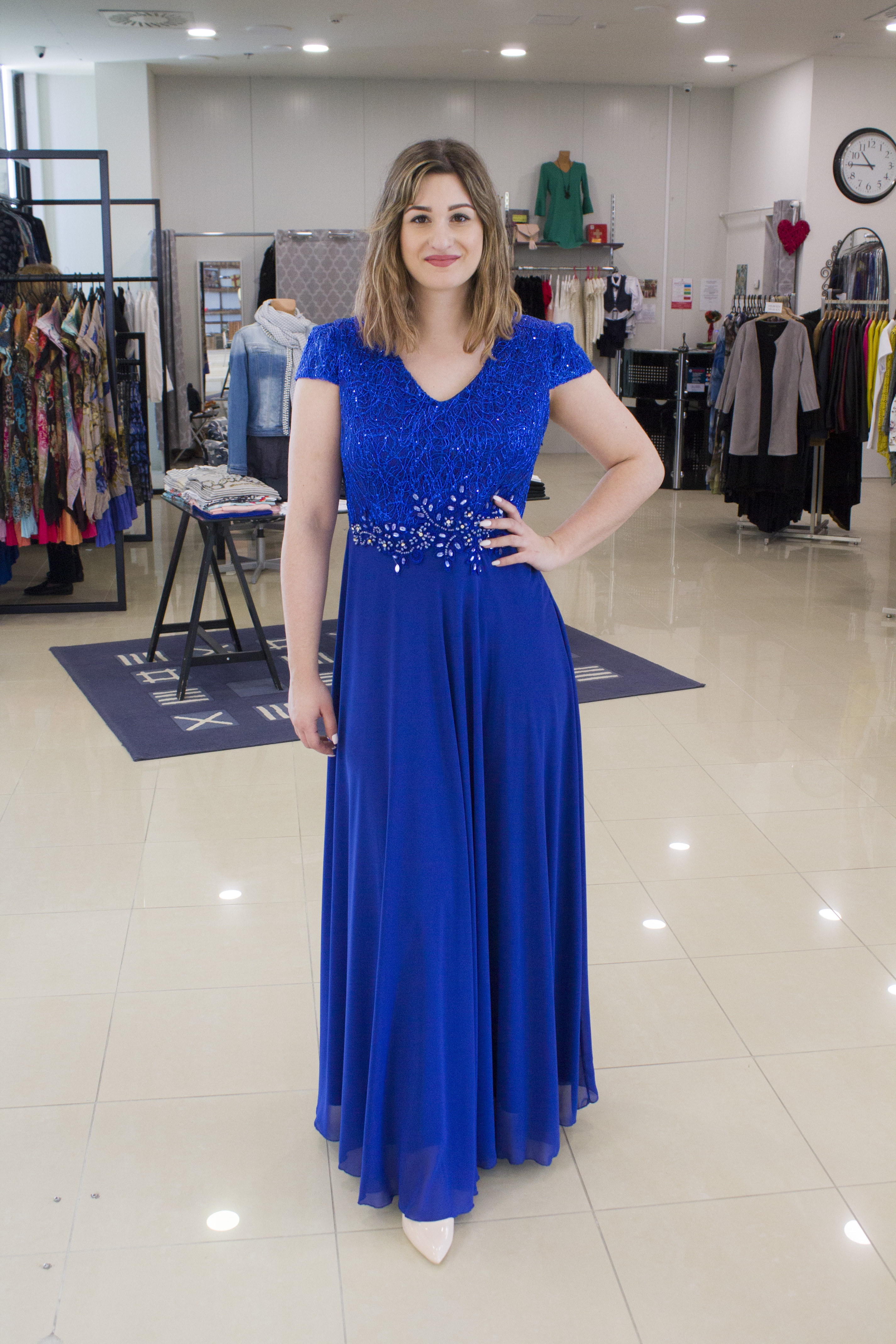 A long blue dress, A shape, is ideal for girls who want to cover broad hips and belly. The dress is comfortable and fluttering. The upper part of the dress is tiny zircons, and the waist features a beautiful detail visible in the picture. The cost of the dress is 999 hrk.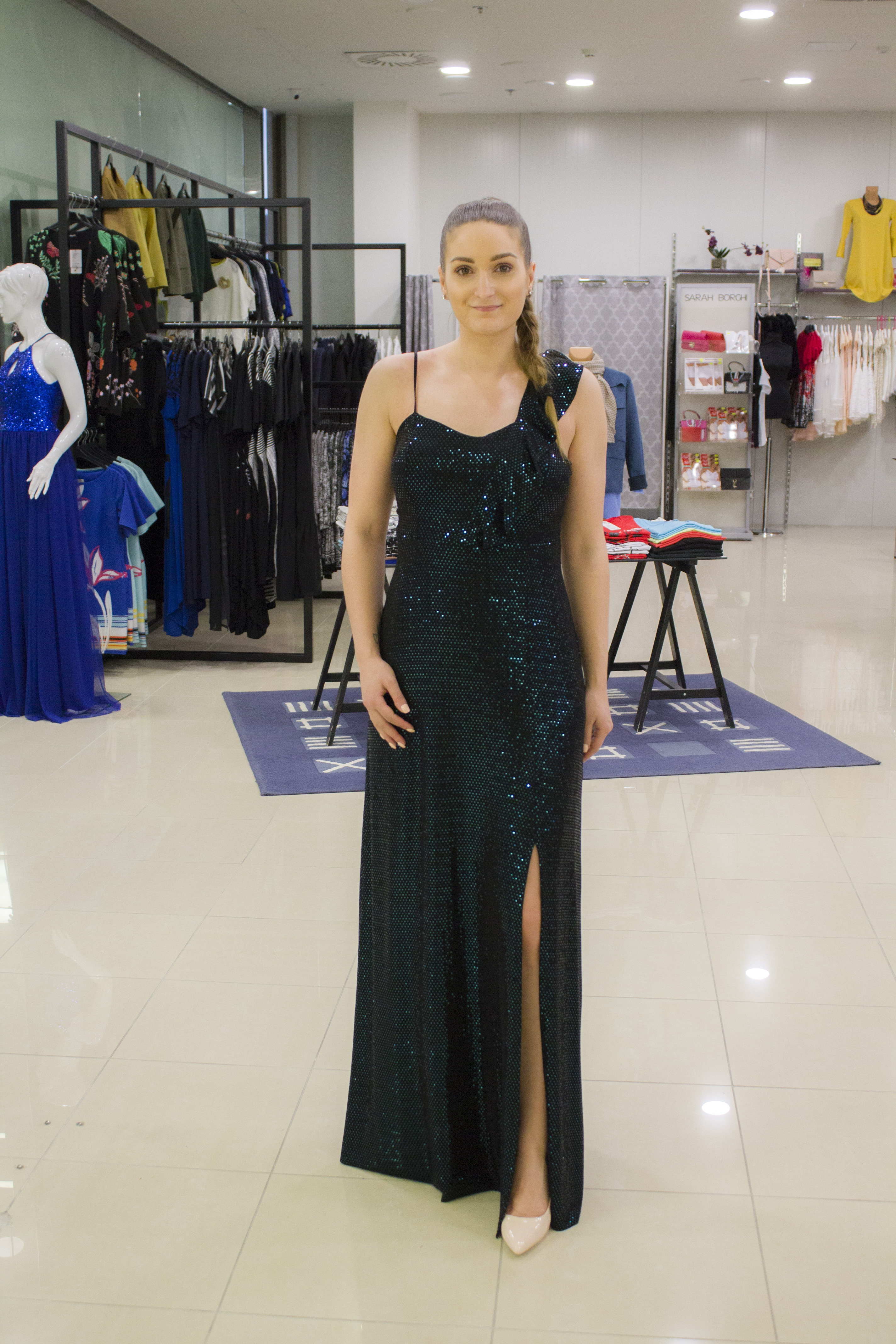 The designer dress Arin with a slit will emphasize your sexiness. The dress is covered with decent greenish shingles. The shoulder straps will emphasize your hands and back. The dress falls lightly following your body line. The cost of the dress is 699 hrk.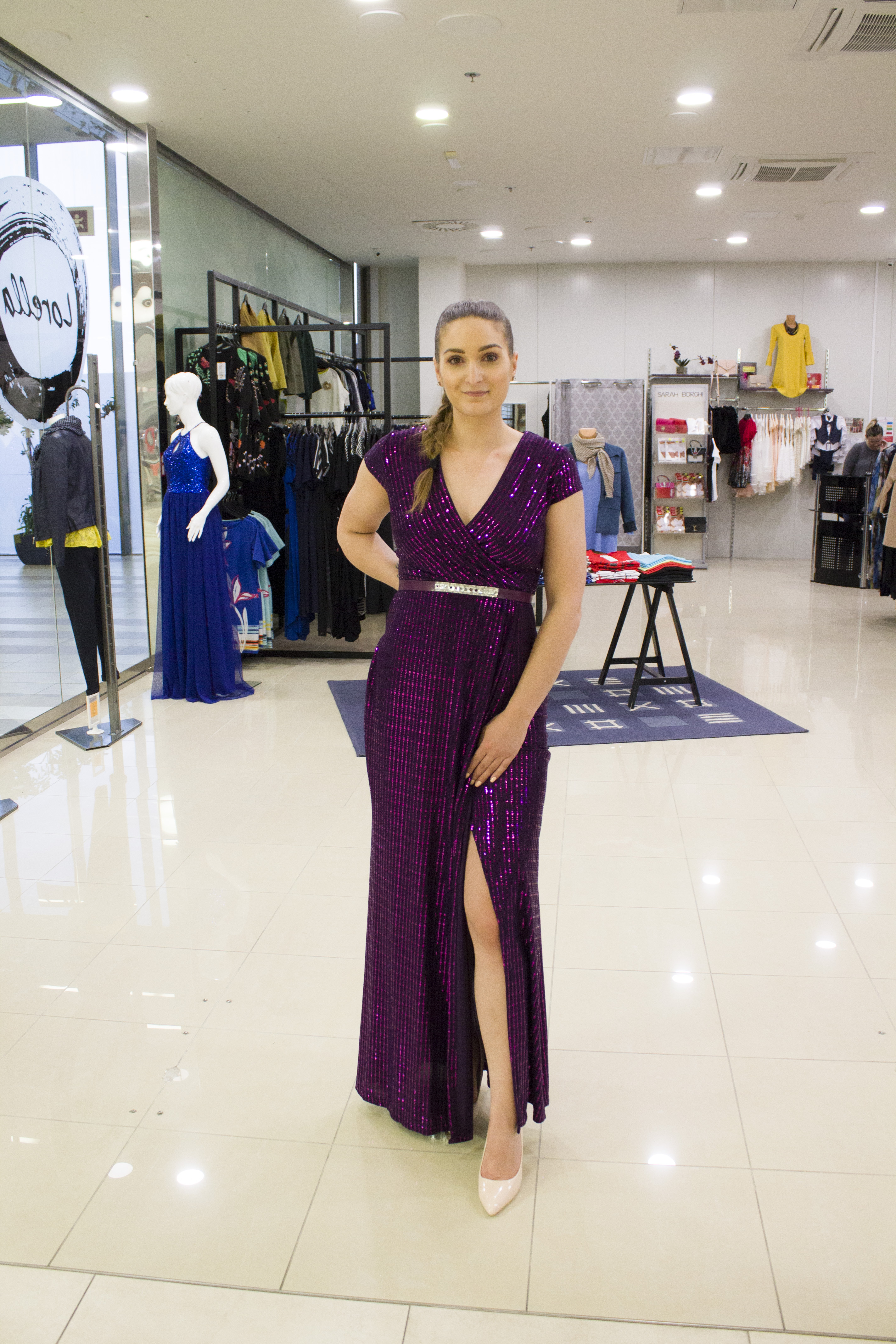 The designer dress Arin is stitched with a very lightweight, breathable material, covered with shiny elements. The lower strap will emphasize your waistline, and a short slit emphasize femininity. Your V neckline will lightly emphasize your cleavage. The cost of the dress is 699 hrk.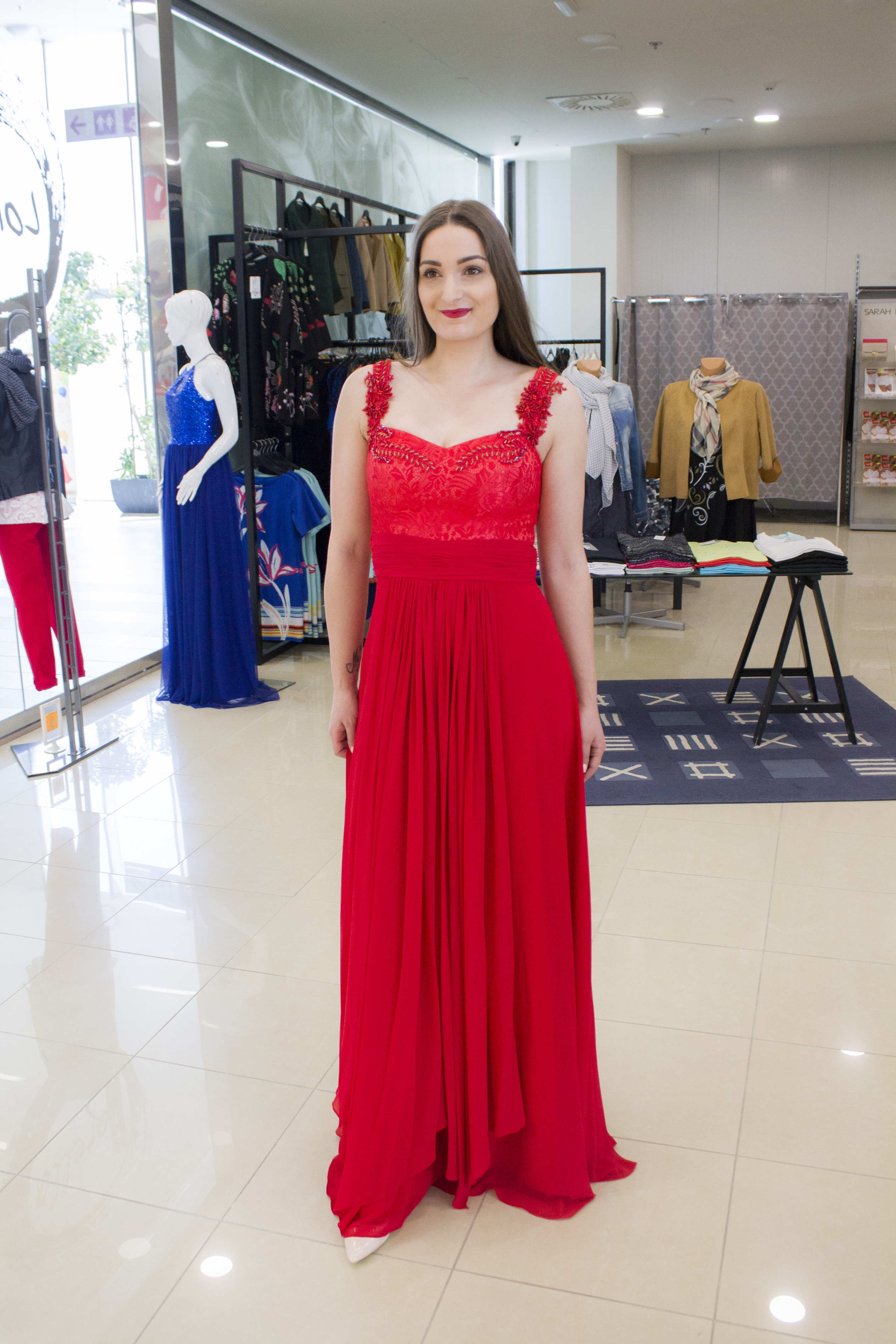 For the bold ones there is a long red dress. Red is the color of energy, sexiness and femininity. This long dress was cut to the waist. Lightweight, flaky material delves the lower part of the dress, while the upper part of the dress is made of a corset style. The heart shaped neckline will emphasize your chest, and the straps will mitigate out your arms. The cost of the dress is 999 hrk.
What dress do you most like? All dresses are availablein Lorella Koprivnica, Čakovec and Rijeka (Croatia). For more dresses see the Lorella Facebook page – HERE.