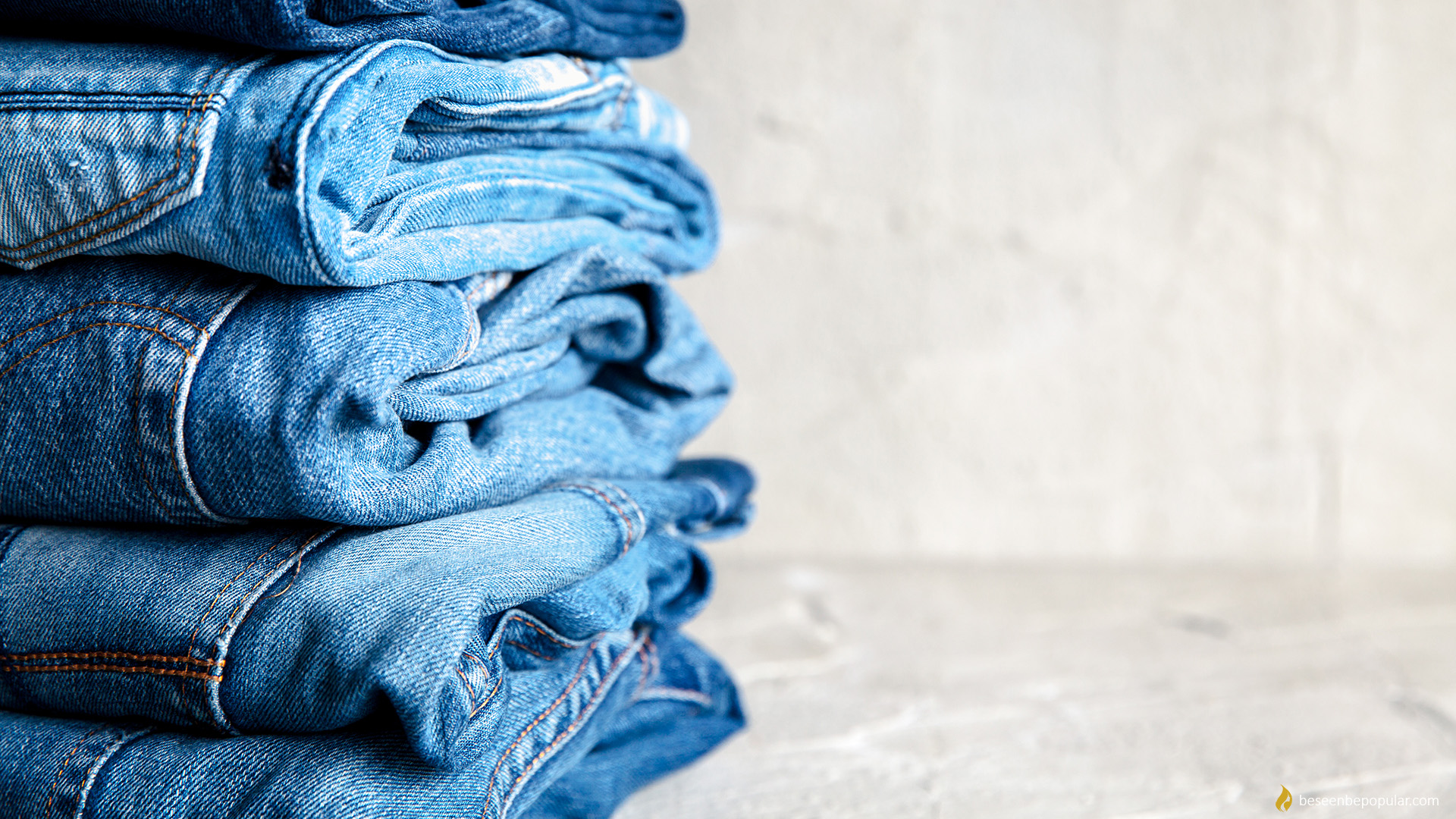 Autumn brings us a wacky jeans
The new season also brings us new fashion trends. One of the pieces that has been ubiquitous for decades – jeans, this fall will be anything but boring.
Jeans, denim jackets and shirts are pieces that everyone has in their wardrobe. In order not to be boring this season they will be worn baggy, high waist, patterns, with metallic elements and flutter.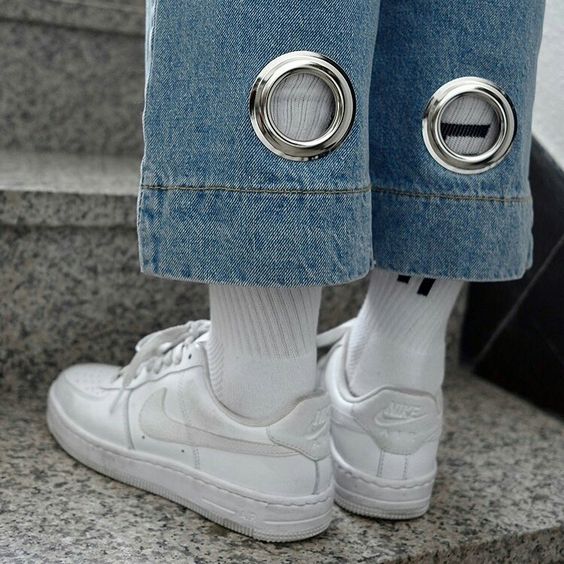 My jeans are still at the top and will be adorned and find on most store shelves this fashion season. To make them clearer, they will be worn with cropped socks, a high waist without a classic zipper or a strap that clamps at the waist.
Denim skirts and button-down shirts are a combination that you will be able to wear for your day out and evening out. A plaid shirt and skinny jeans are a great option for work or college.
What to combine with jeans?
Do not forget your ankle boots that will fit perfectly with your jeans combination, and play with scarves instead of jewelry.
Below, we bring you Pinterest inspired jeans suits and ways to combine them.
Jeans Autumn Combinations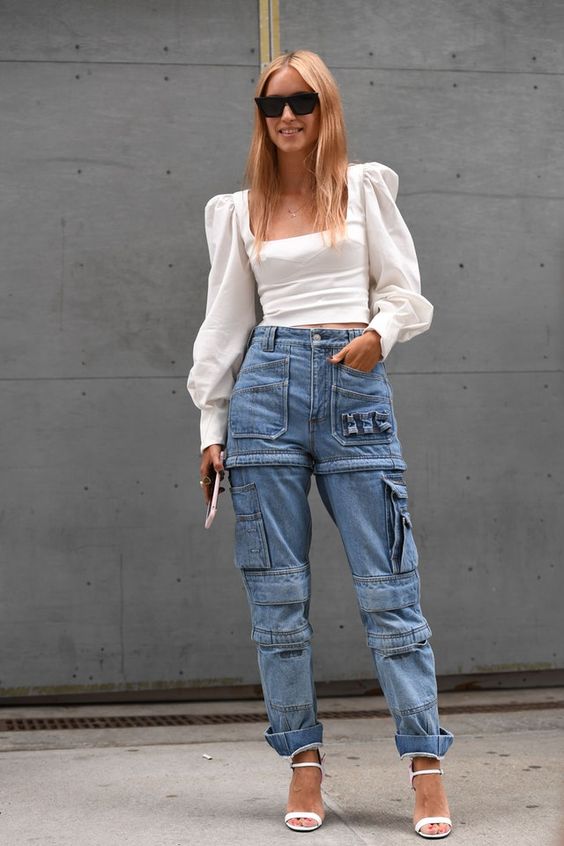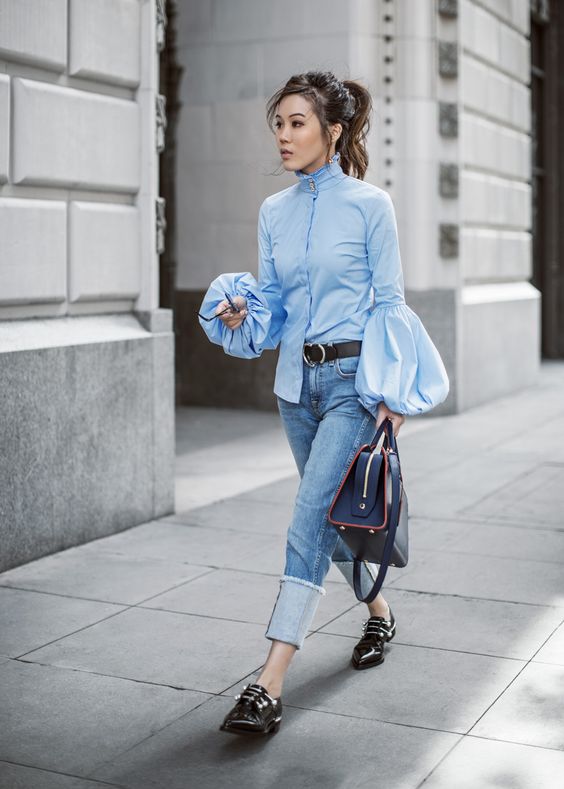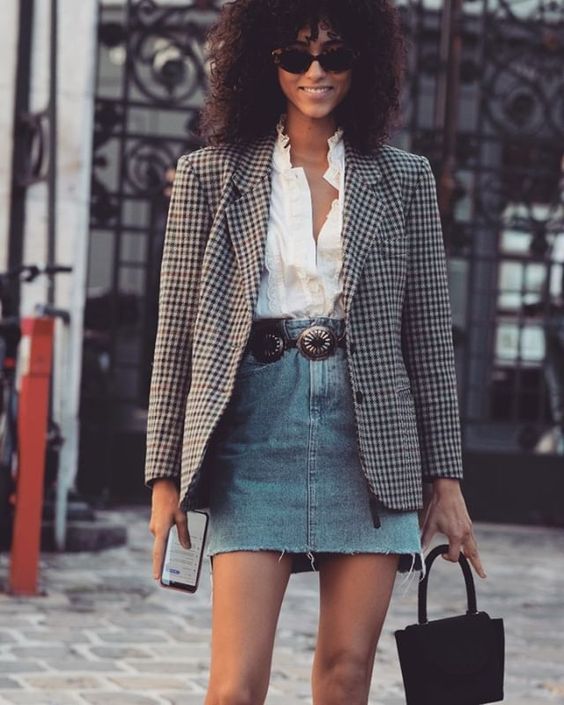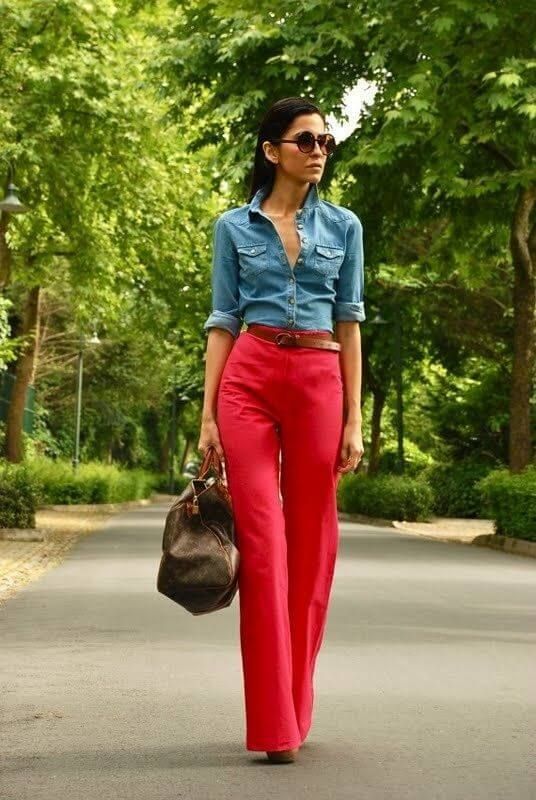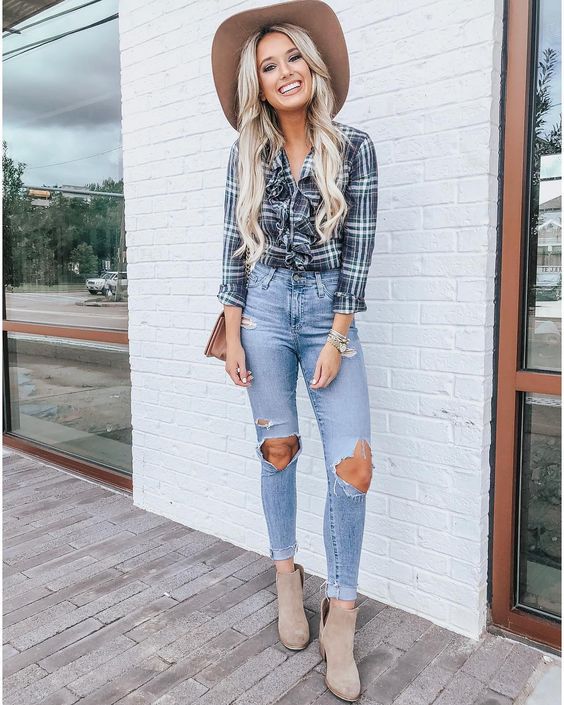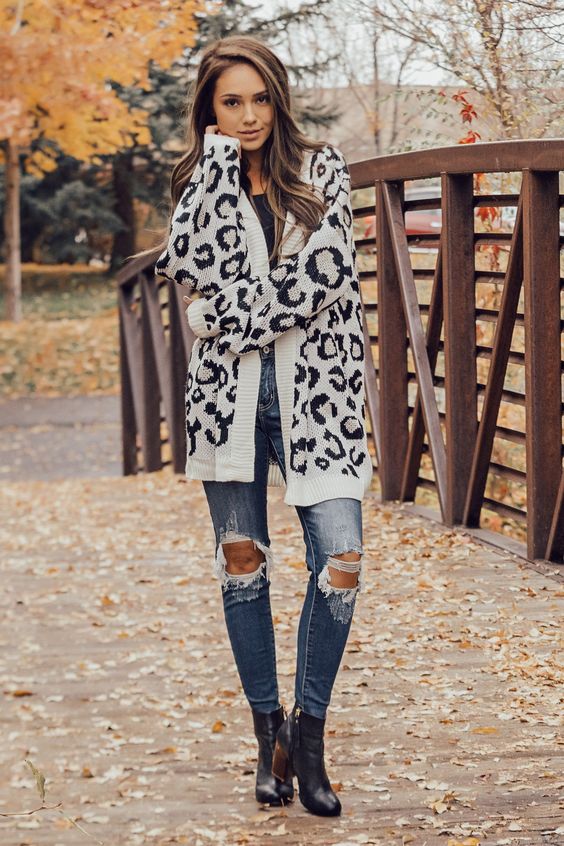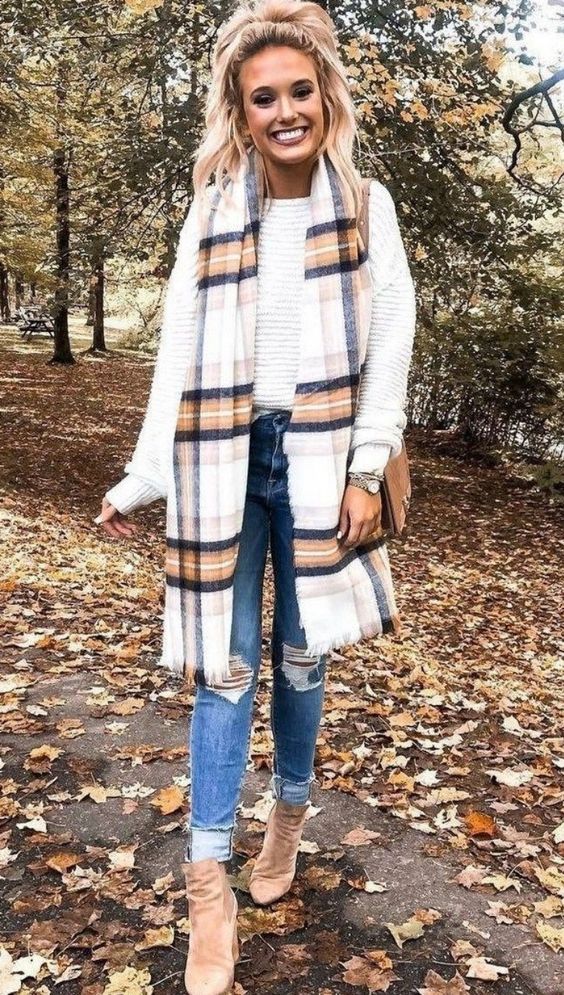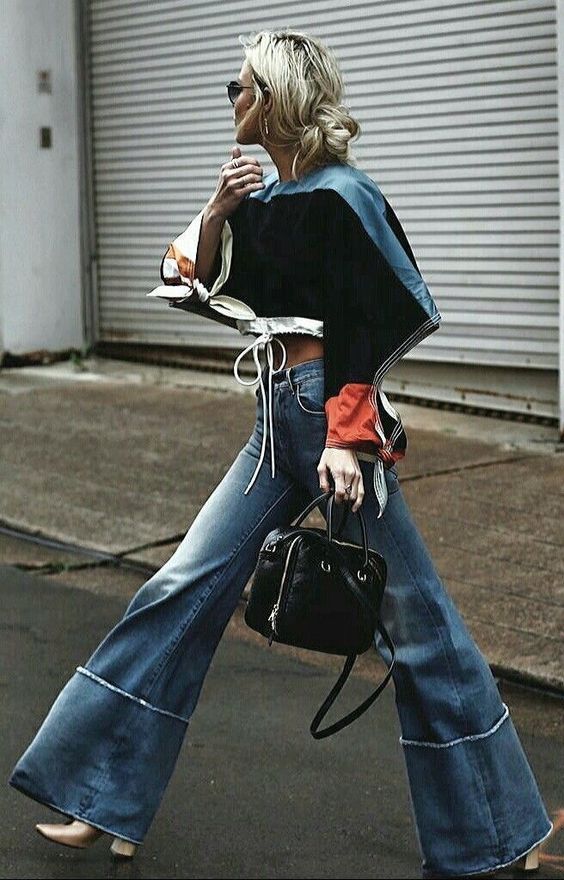 How to combine black clothing pieces in all situations read HERE.
Photos: Pinterest.com